A beautiful family wedding held yesterday at The Estate of Florentine Gardens, River Vale, NJ.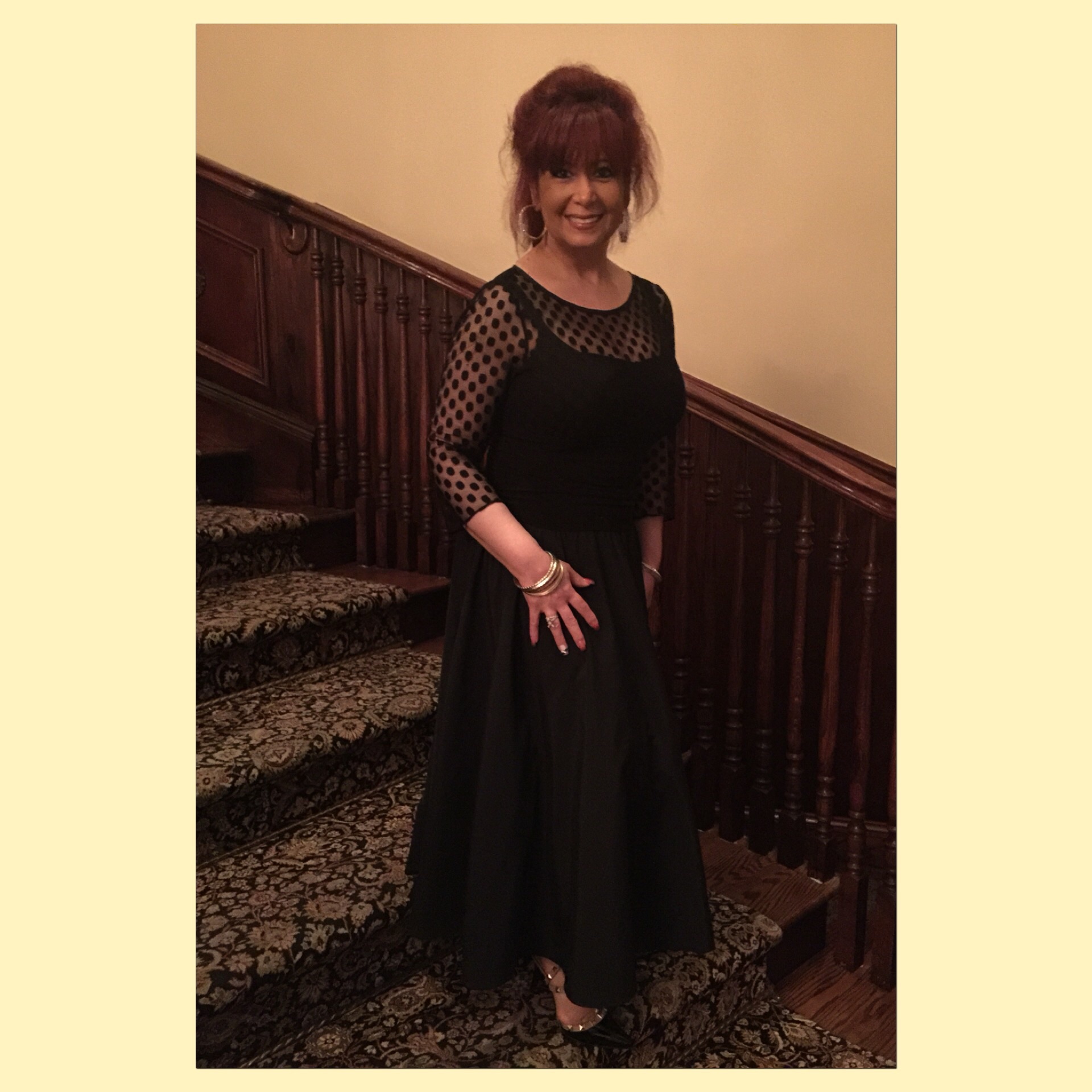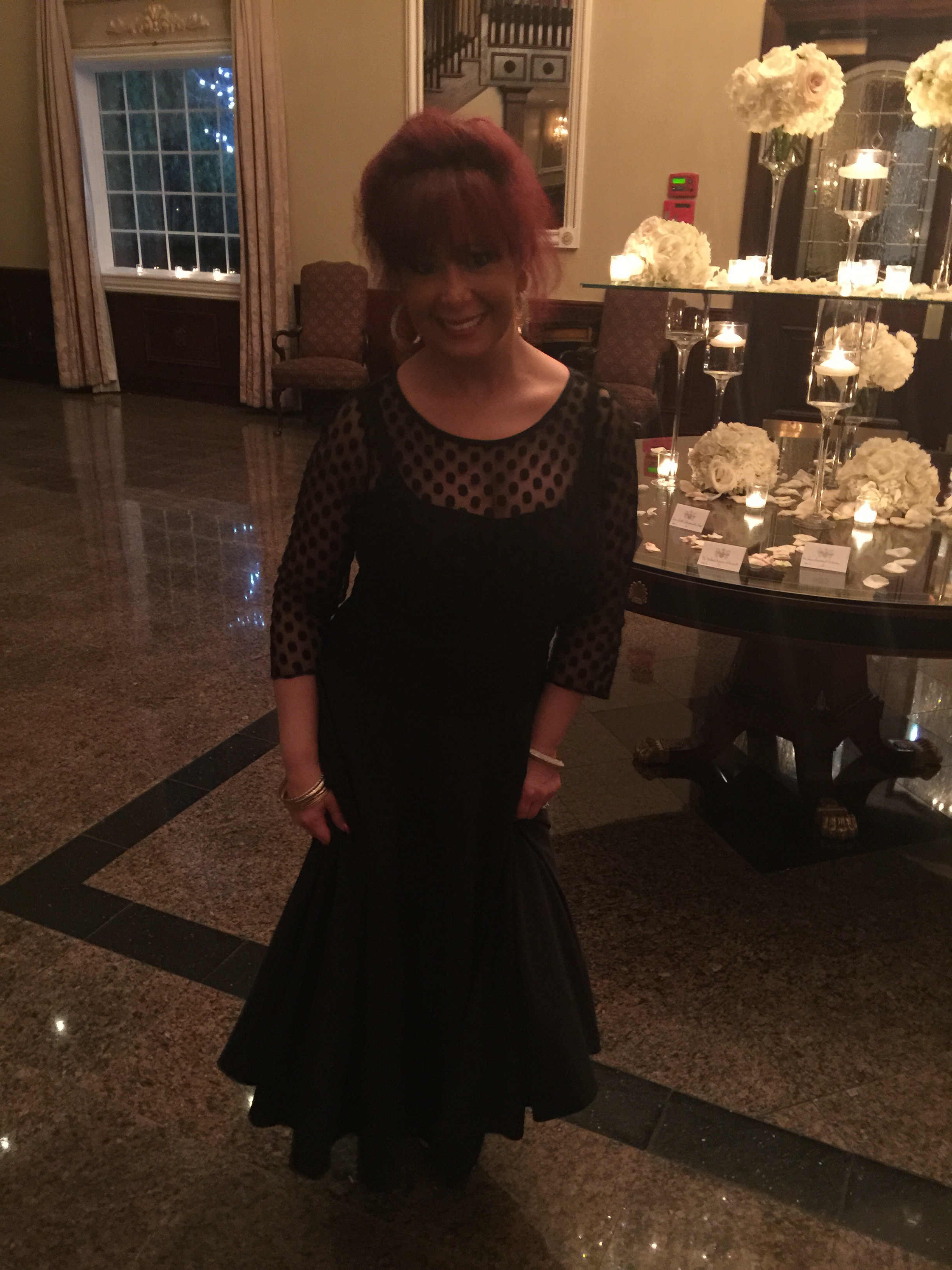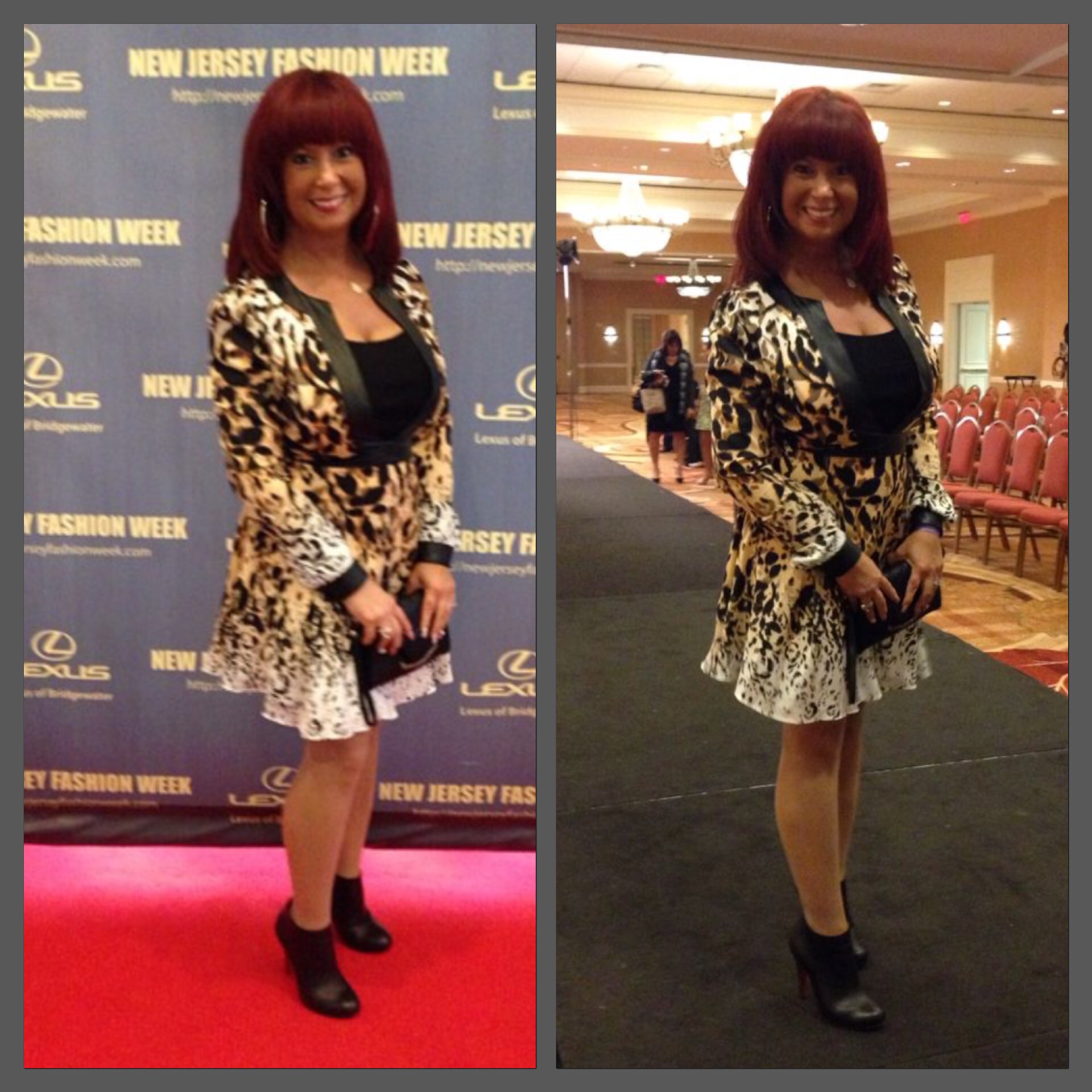 Throwback photo from New Jersey Fashion Week October 11-12, 2014, a wonderful event hosted by the fabulous Donnella Tilery. Looking forward to the NJFW Taste event this April and NJ Fashion Week 2015 this fall.
Leopard Dress Accented with Leather Trim by bebe.
Beautiful Necklace by Designer Raymond Hakimi from Jewel of Ocean.
Comfort and Style Belle Bootie by Christian Louboutin.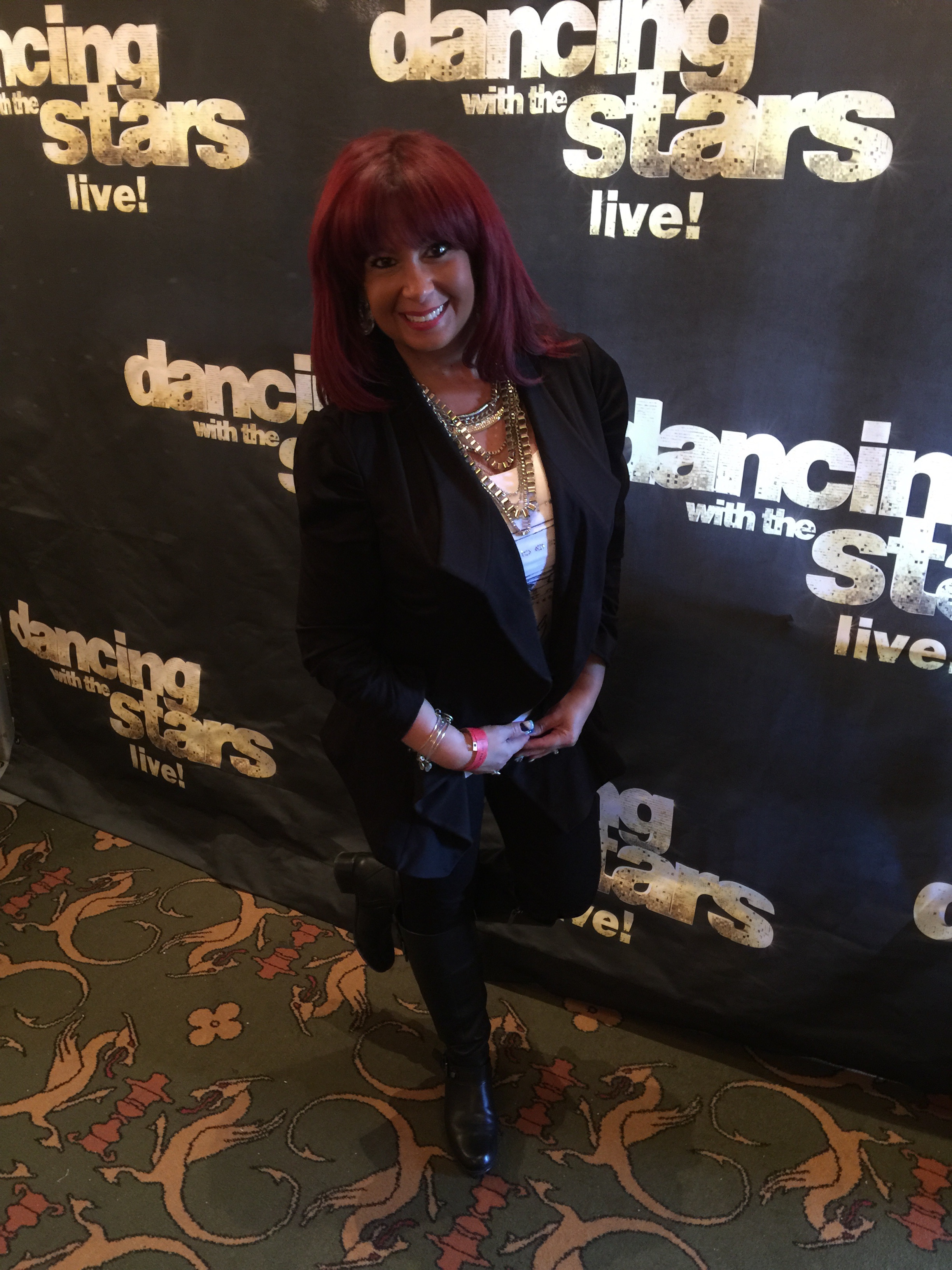 Feeling like a star at the Dancing with the Stars live tour meet and greet at the Count Basie Theatre in Red Bank, NJ!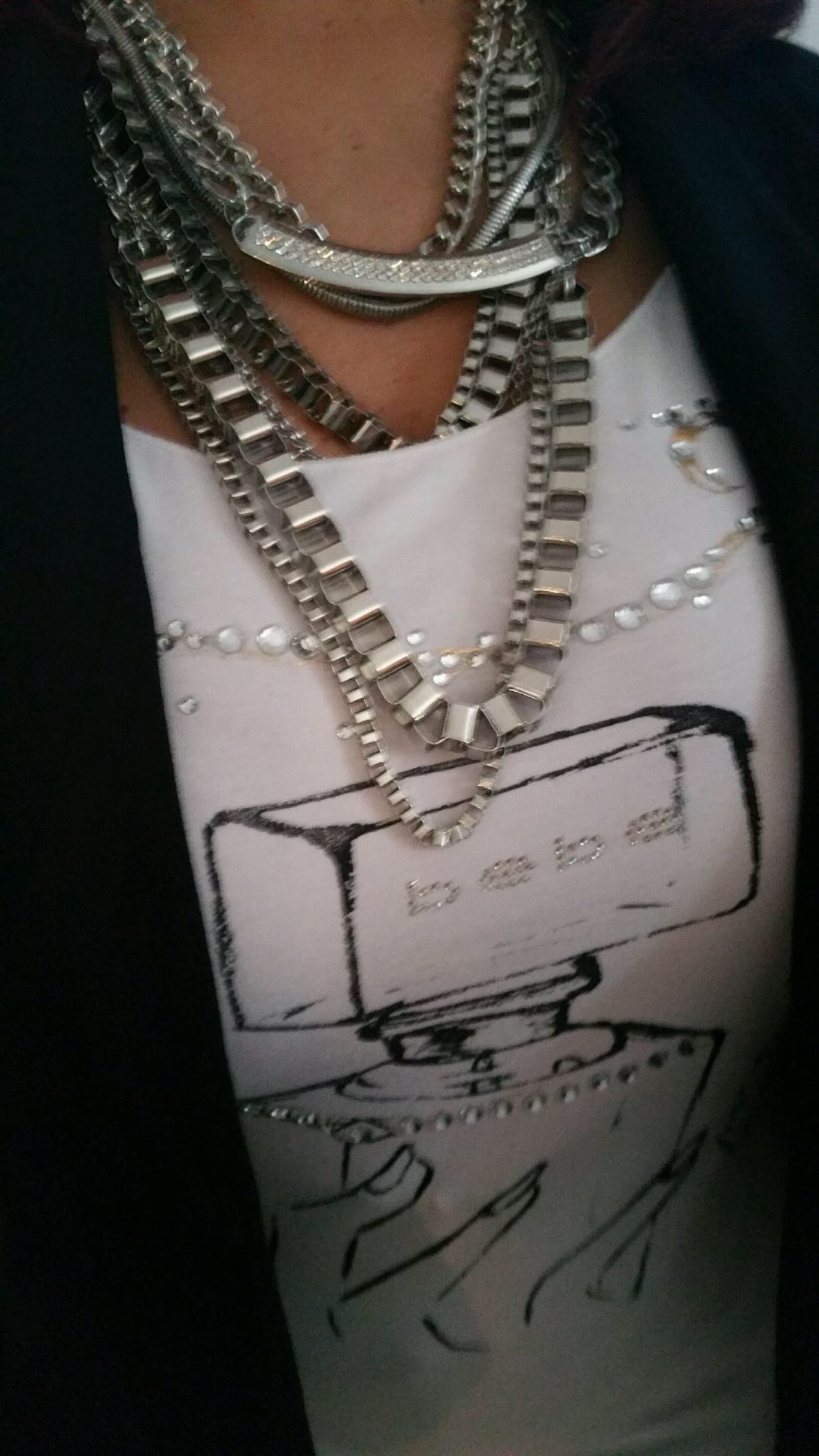 You can sparkle anywhere in this perfume bottle tee under this chic waterfall jacket. It pairs fabulous with any amazing legging. Complete this look with this ultimate glam mix chain necklace. Get this look @bebestores.