Sunday afternoon, September 13, I attended a wonderful runway show at PUNTO Performance Space on 38th Street. This fantastic event was put on by Adriana Marie Quaranto and her fantastic team at AMCONYC (www.amconyc.com). AMCONYC is a terrific event production company and New York's leading creative platform for millennial fashion designers. I loved the show and can't wait to go back for tonight's 8pm.
All of the photos below are from the latest collection by designer Meagan Ollari (www.ollari.com). The Ollari collection, which made its debut at last year's NYFW, utilizes luxurious fabrications and novelty beadwork, targeting a more refined contemporary woman. The colors and fabrics are all beautiful and I'll be watching out for great things from this fabulous New Jersey-based designer. Follow her on Instagram @_ollari_ and on Facebook at /OllariCollections!
And be sure to follow AMCONYC on Instagram as well @amconyc.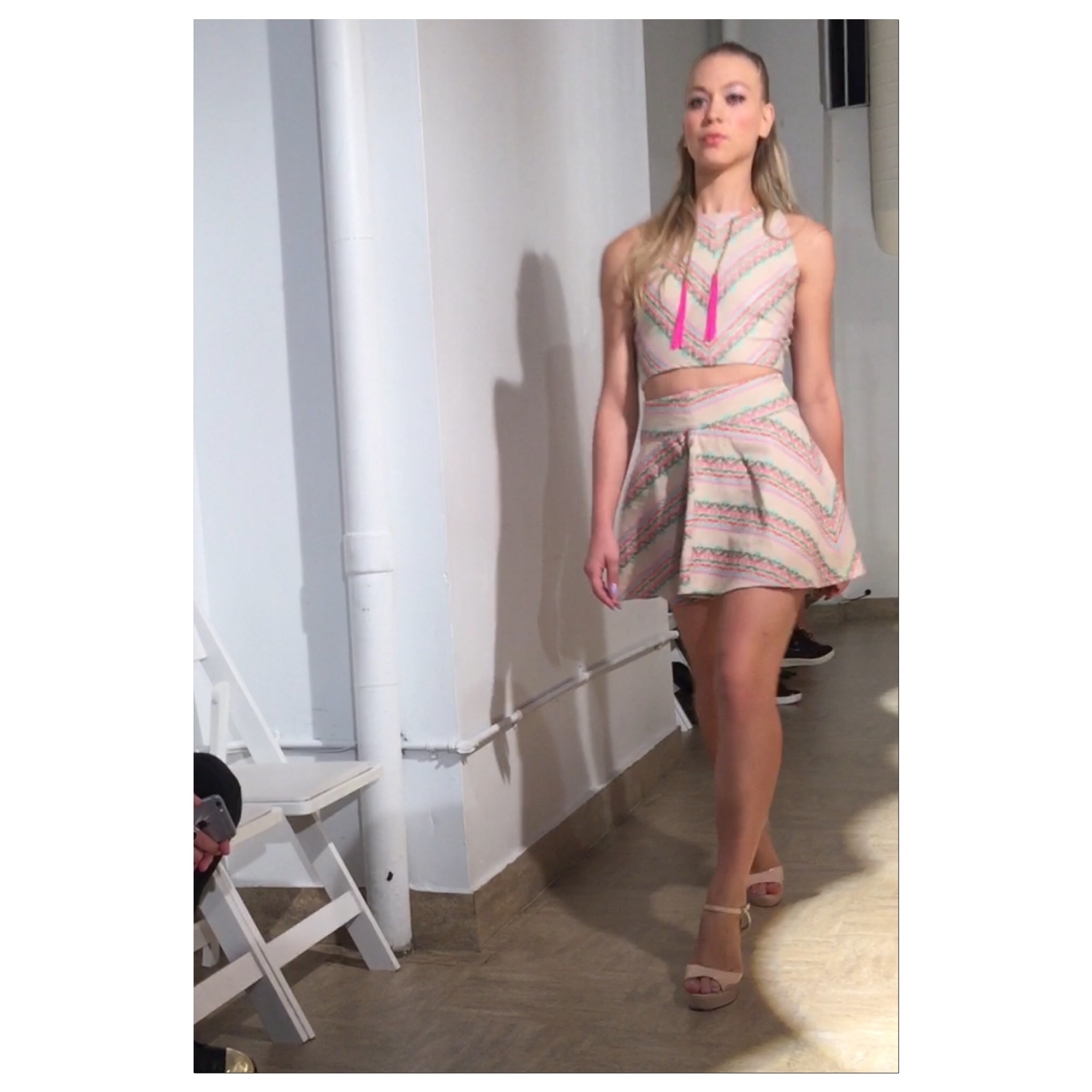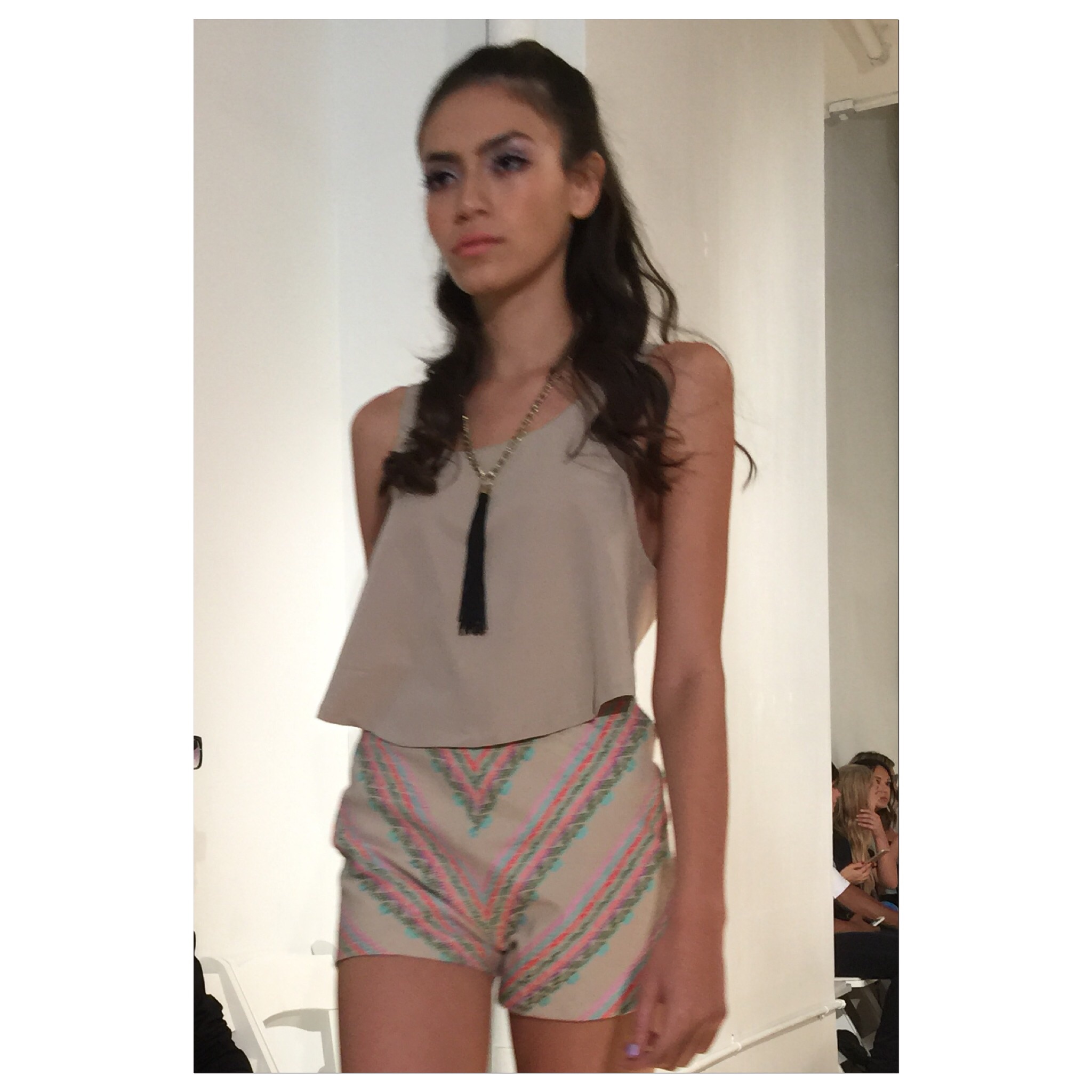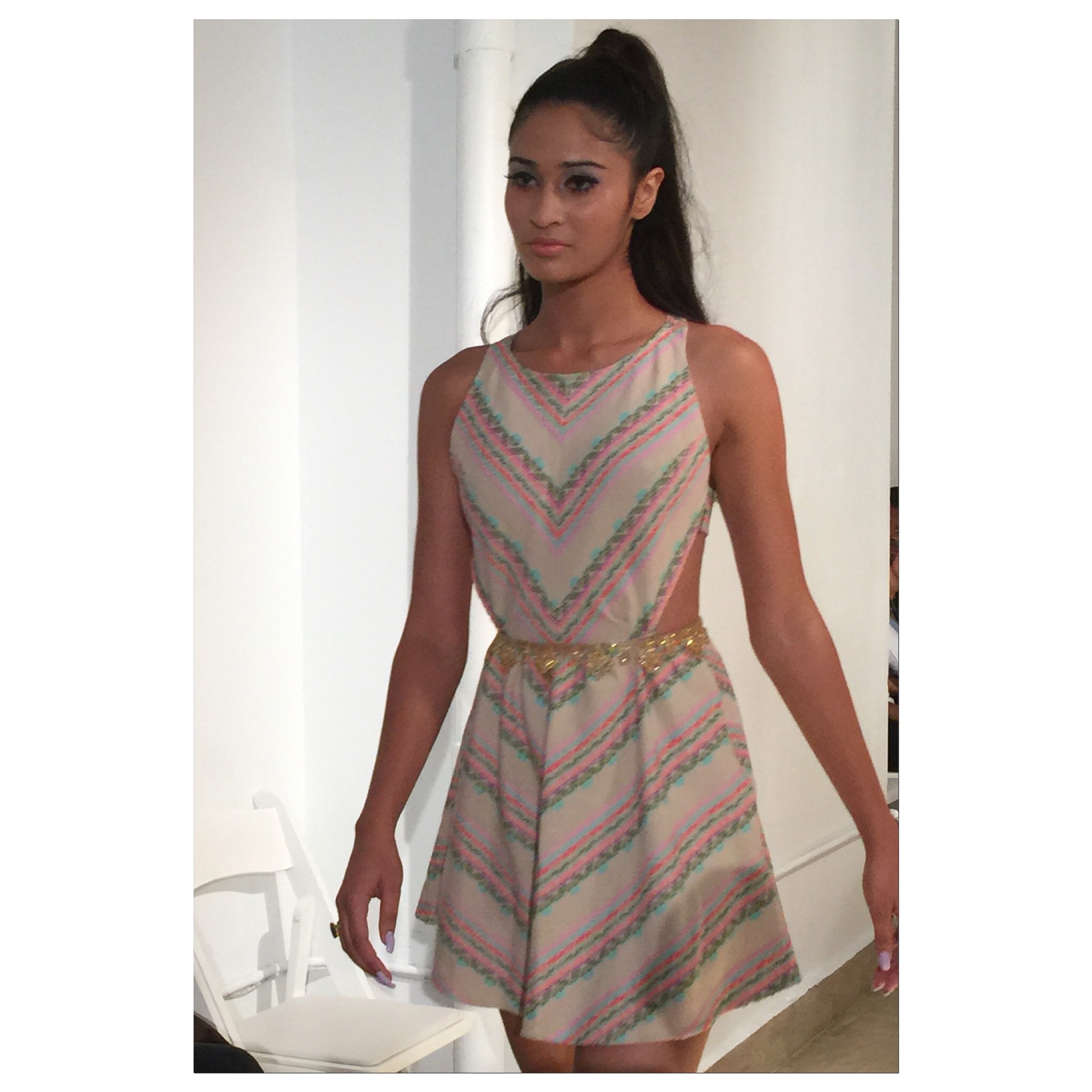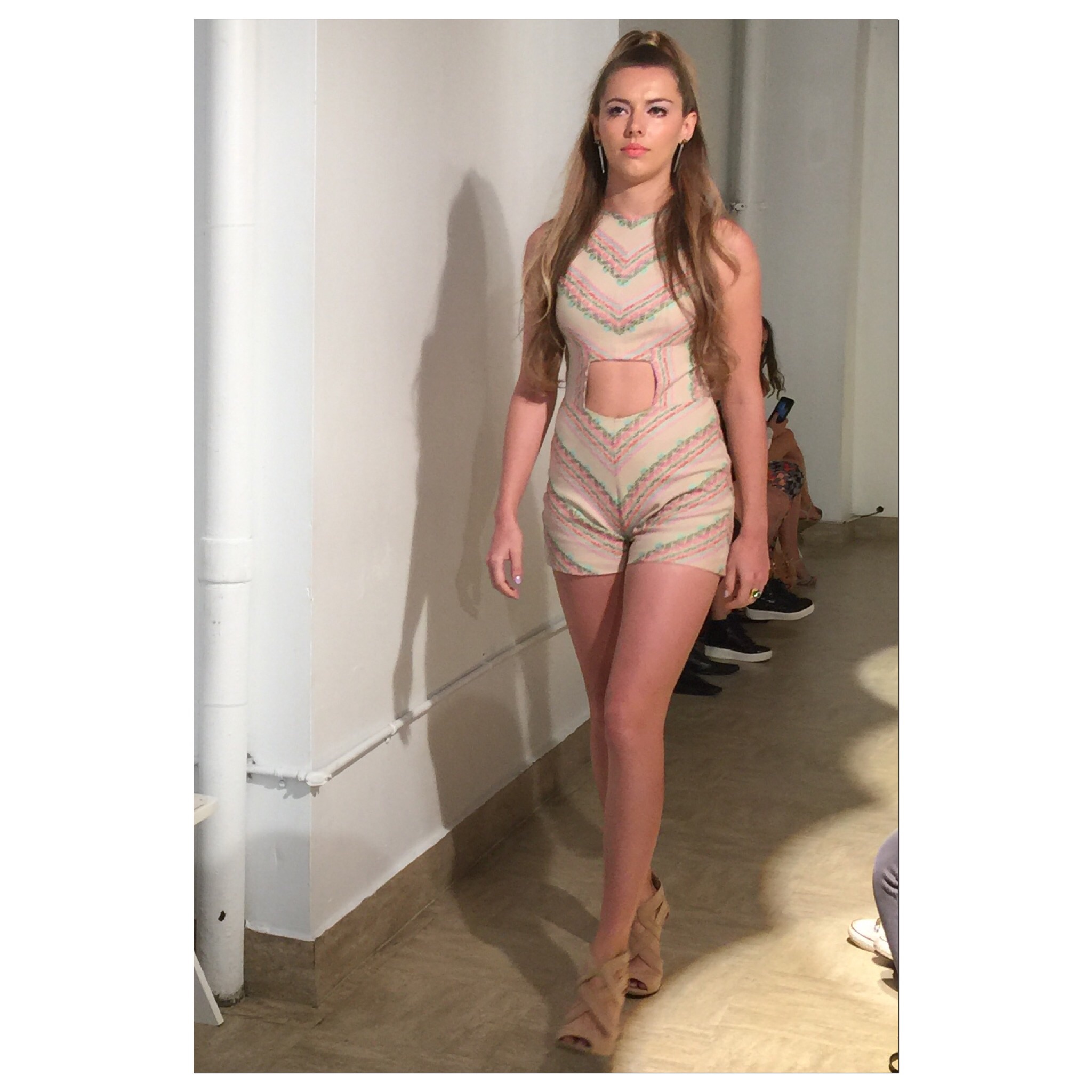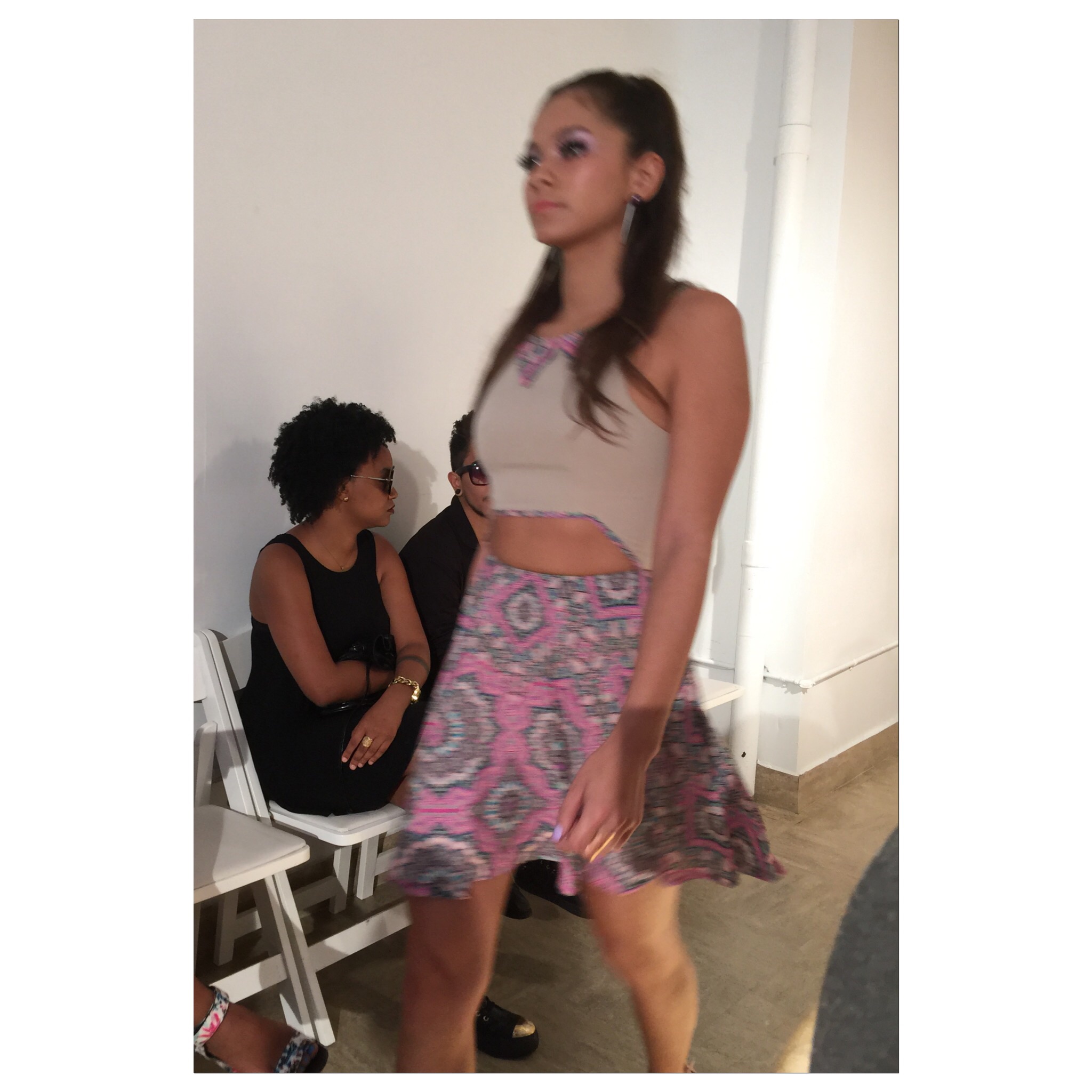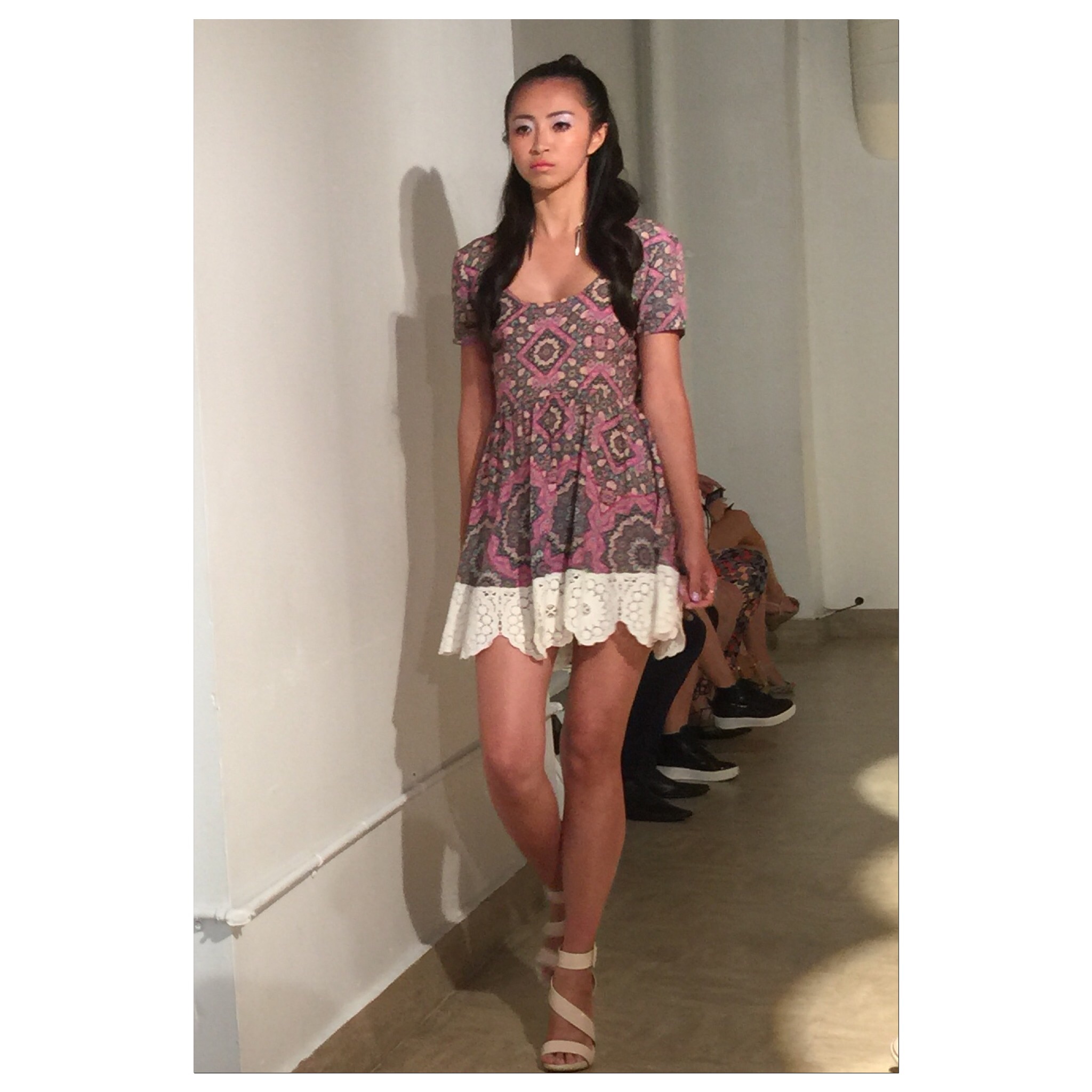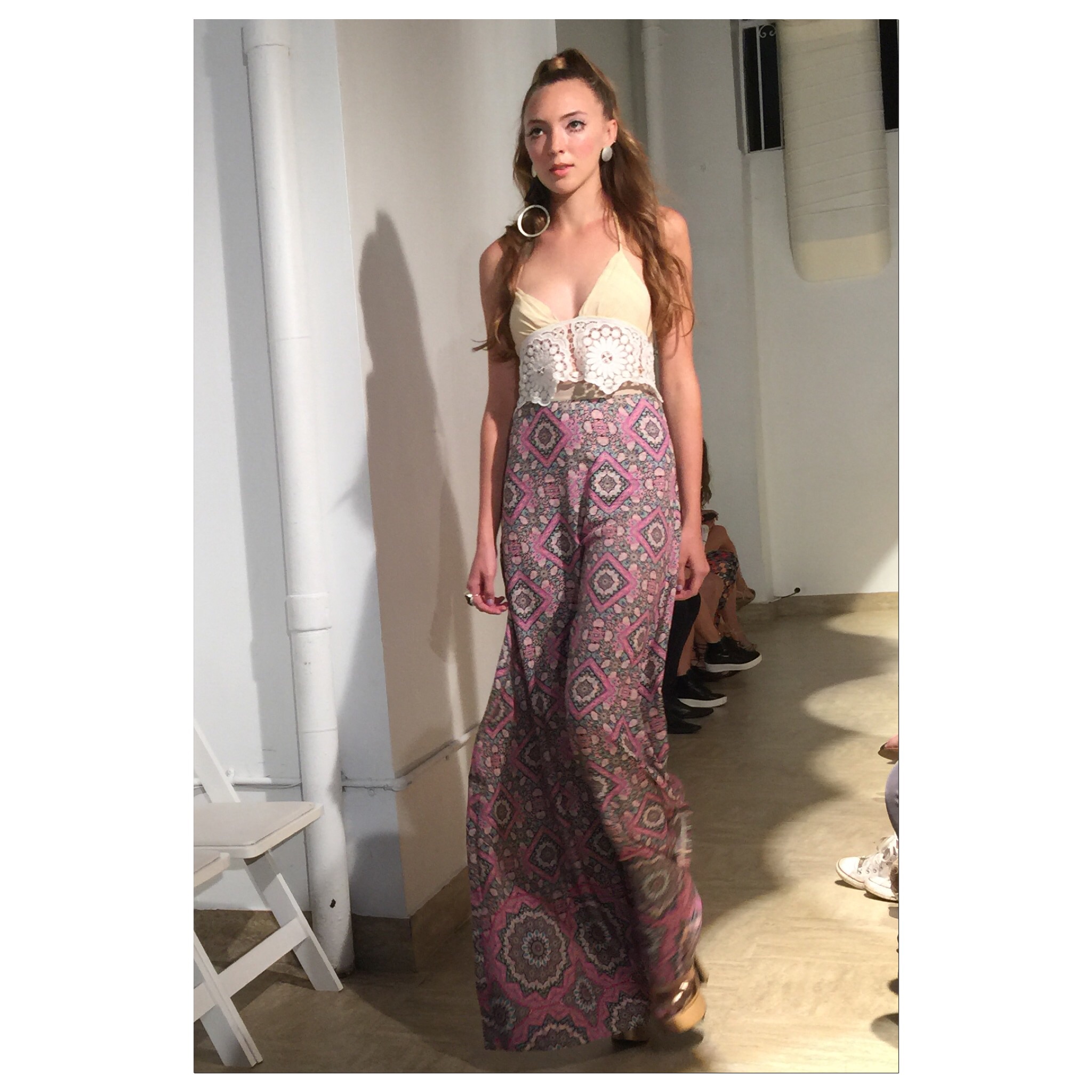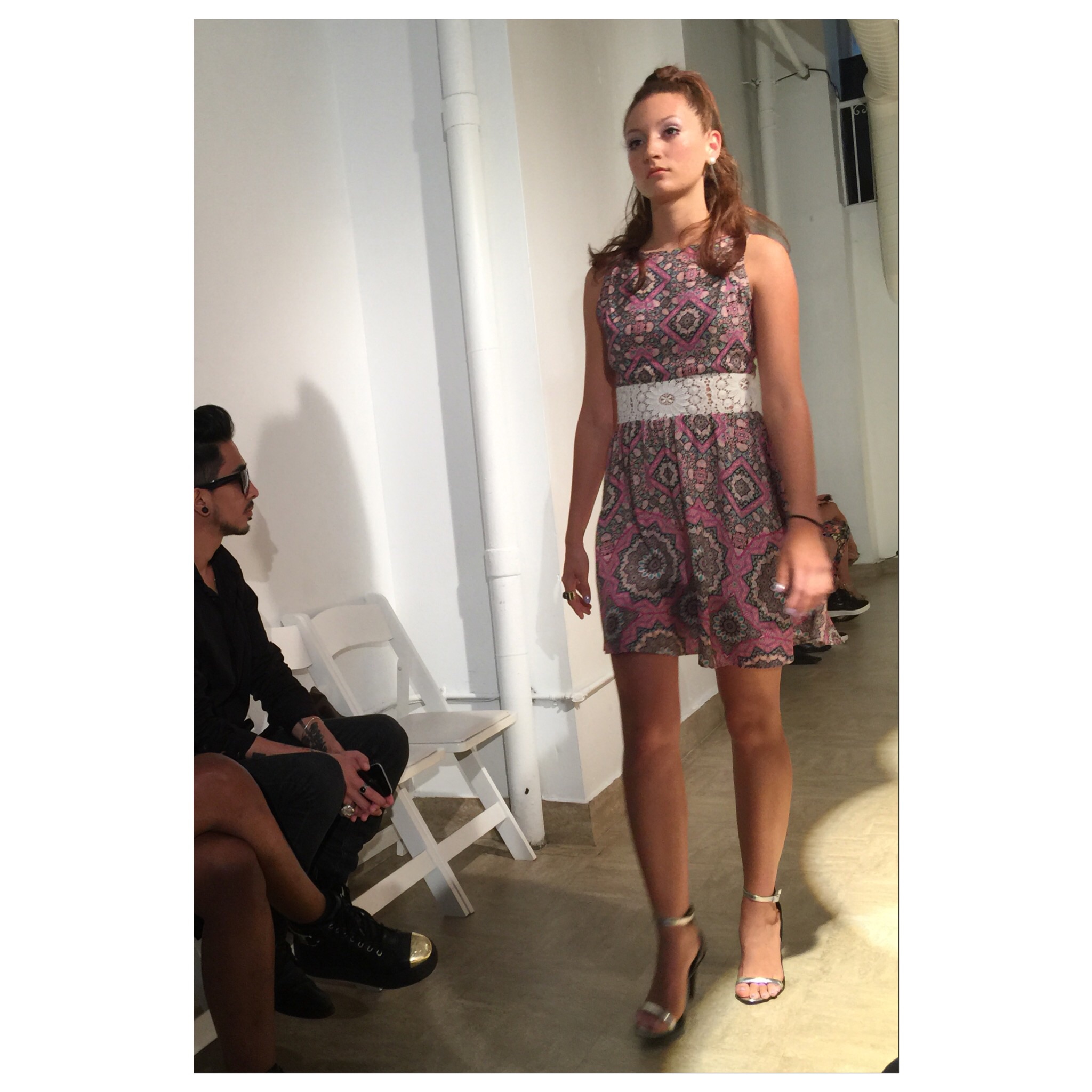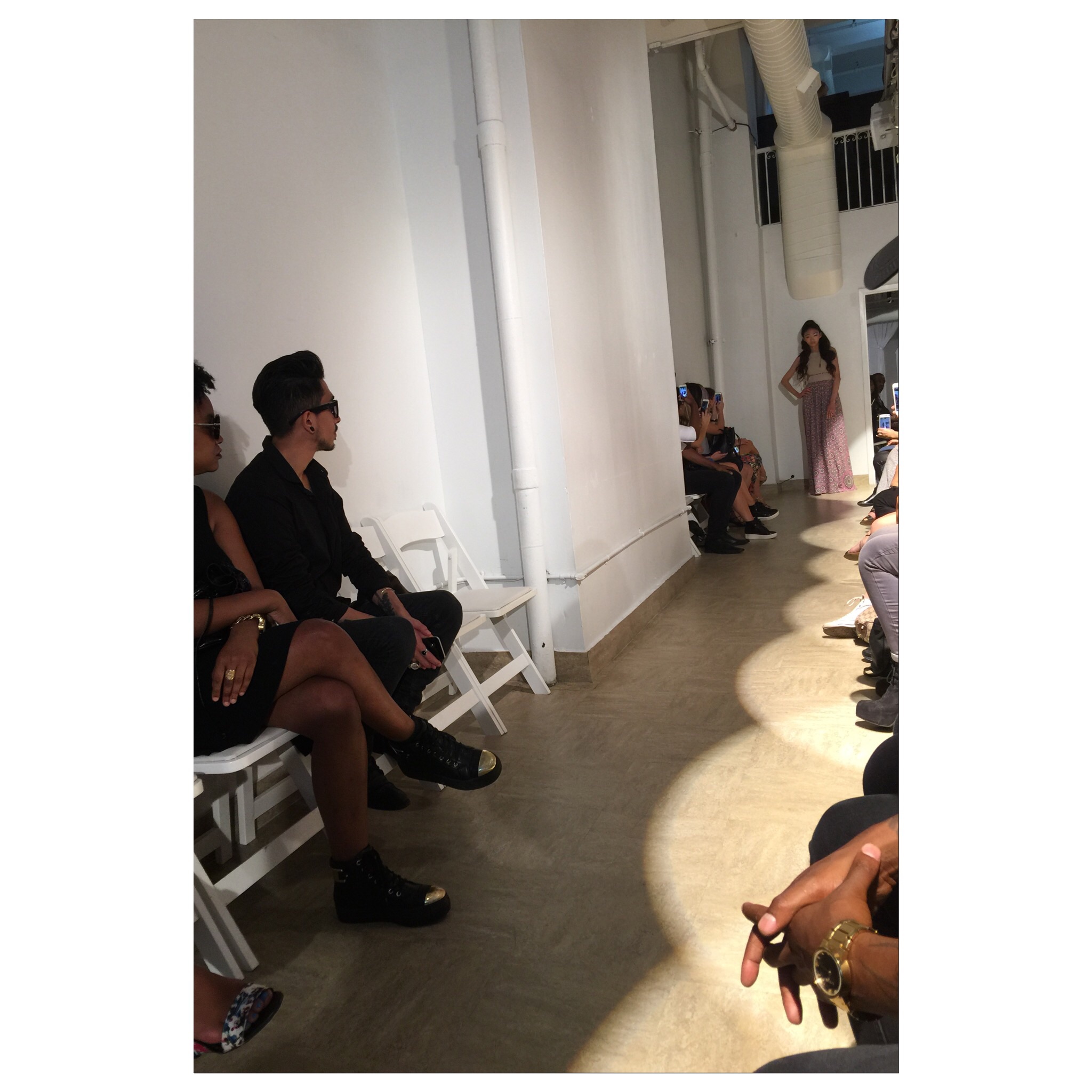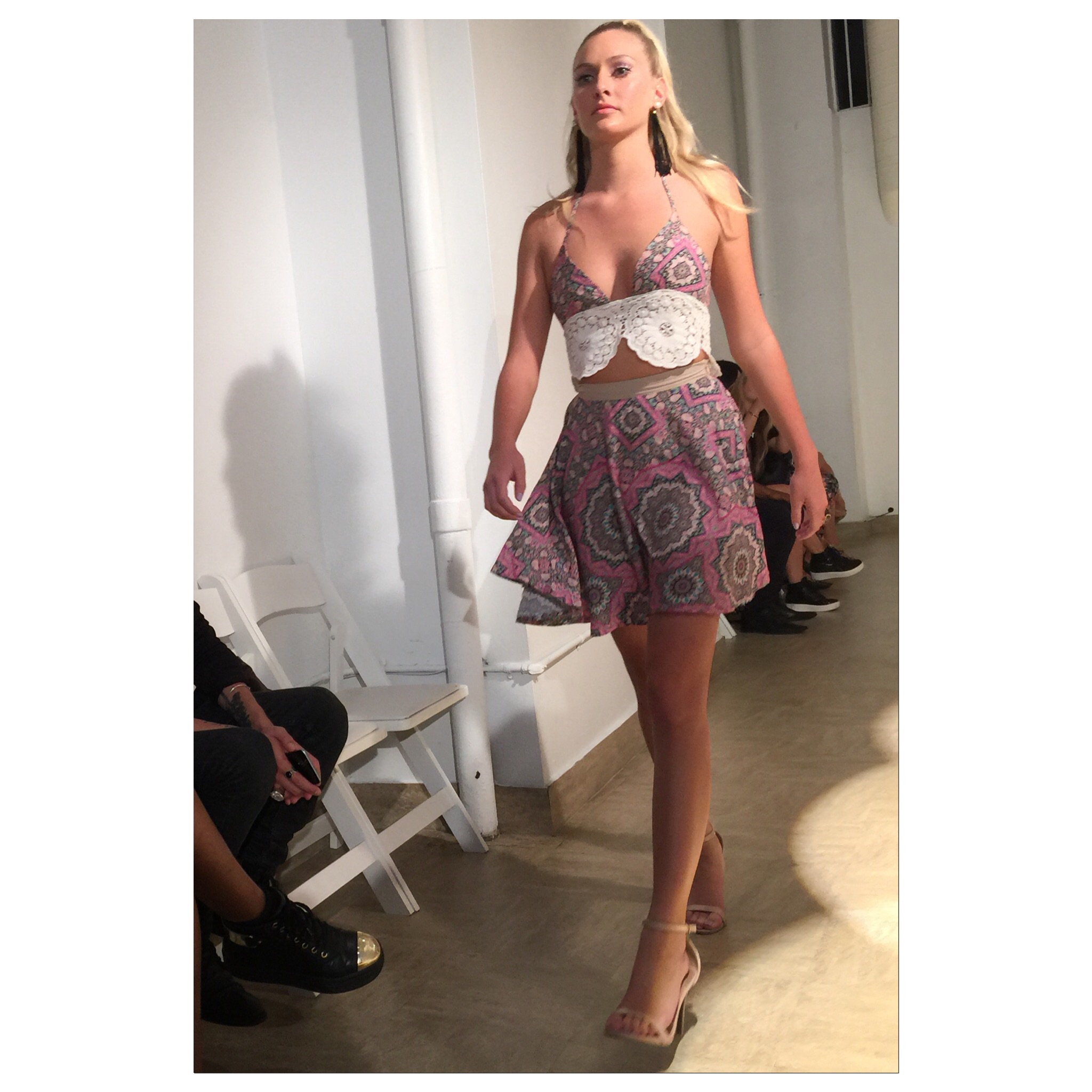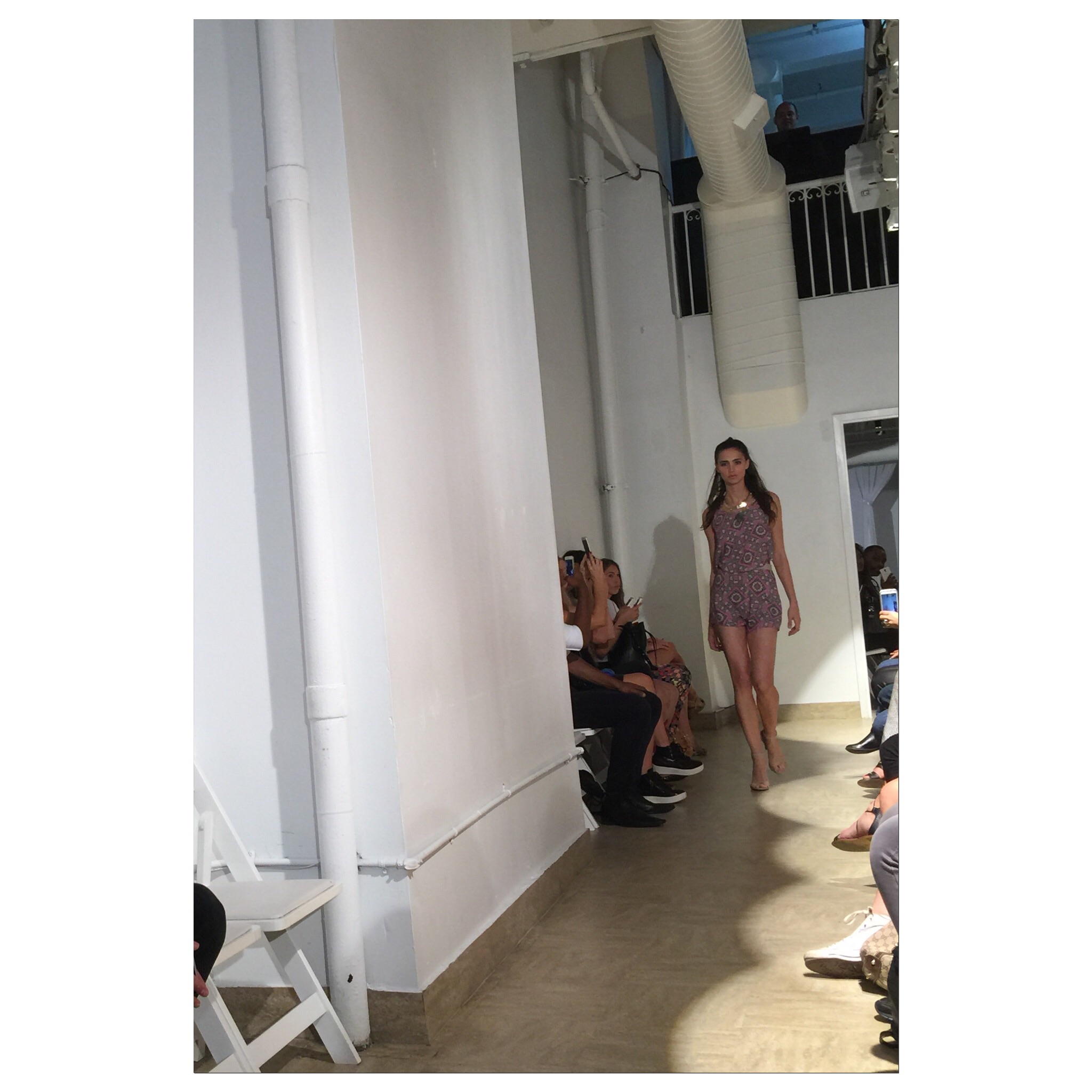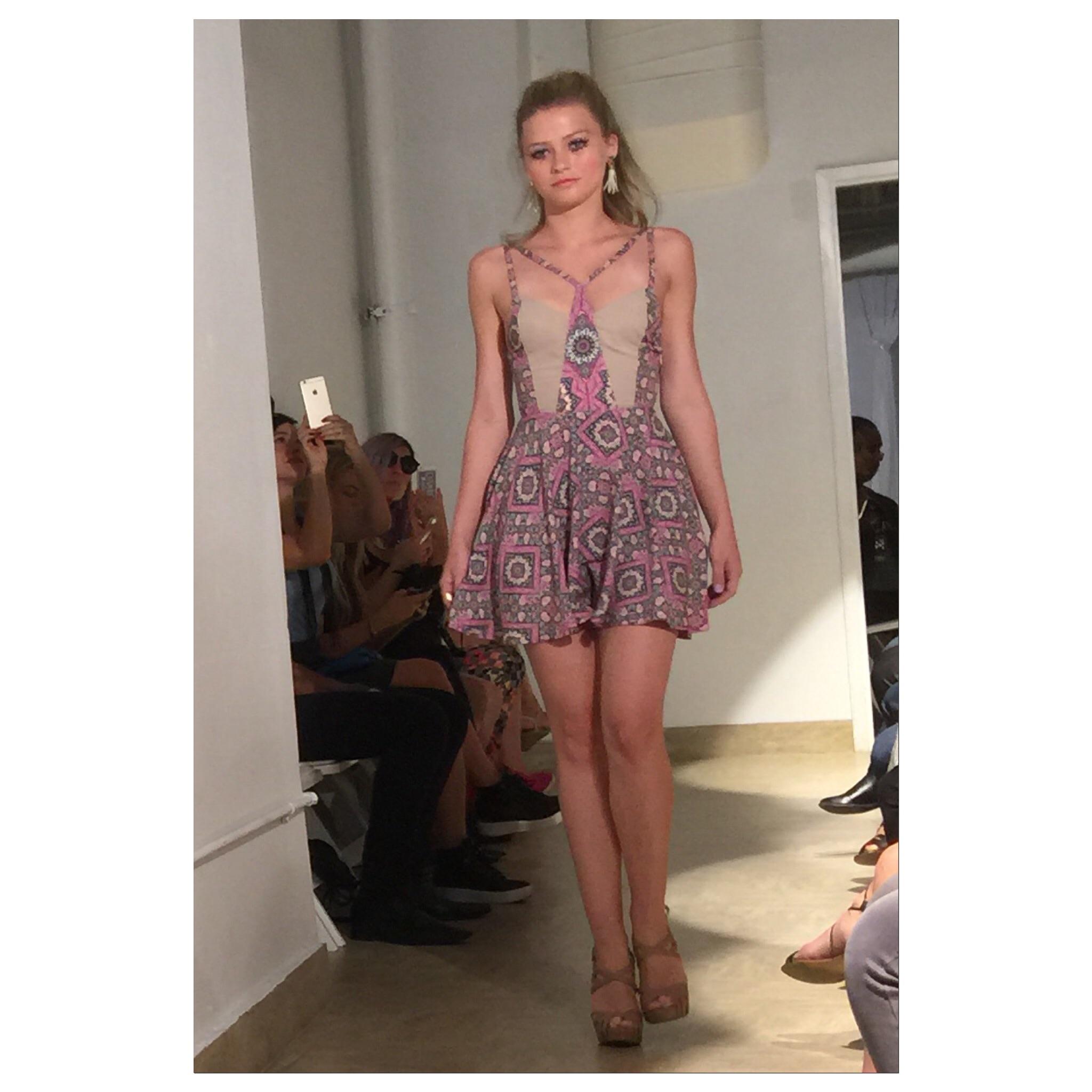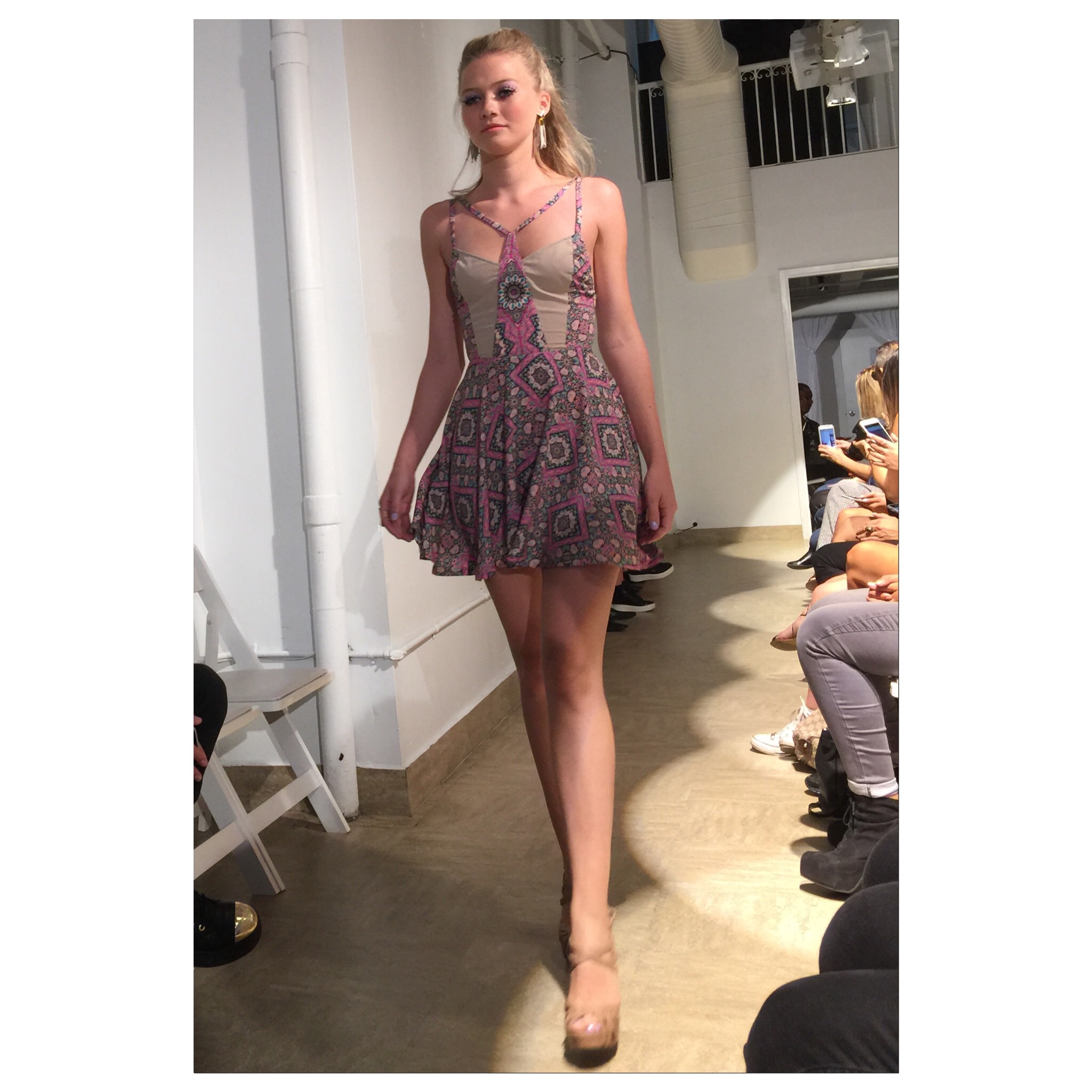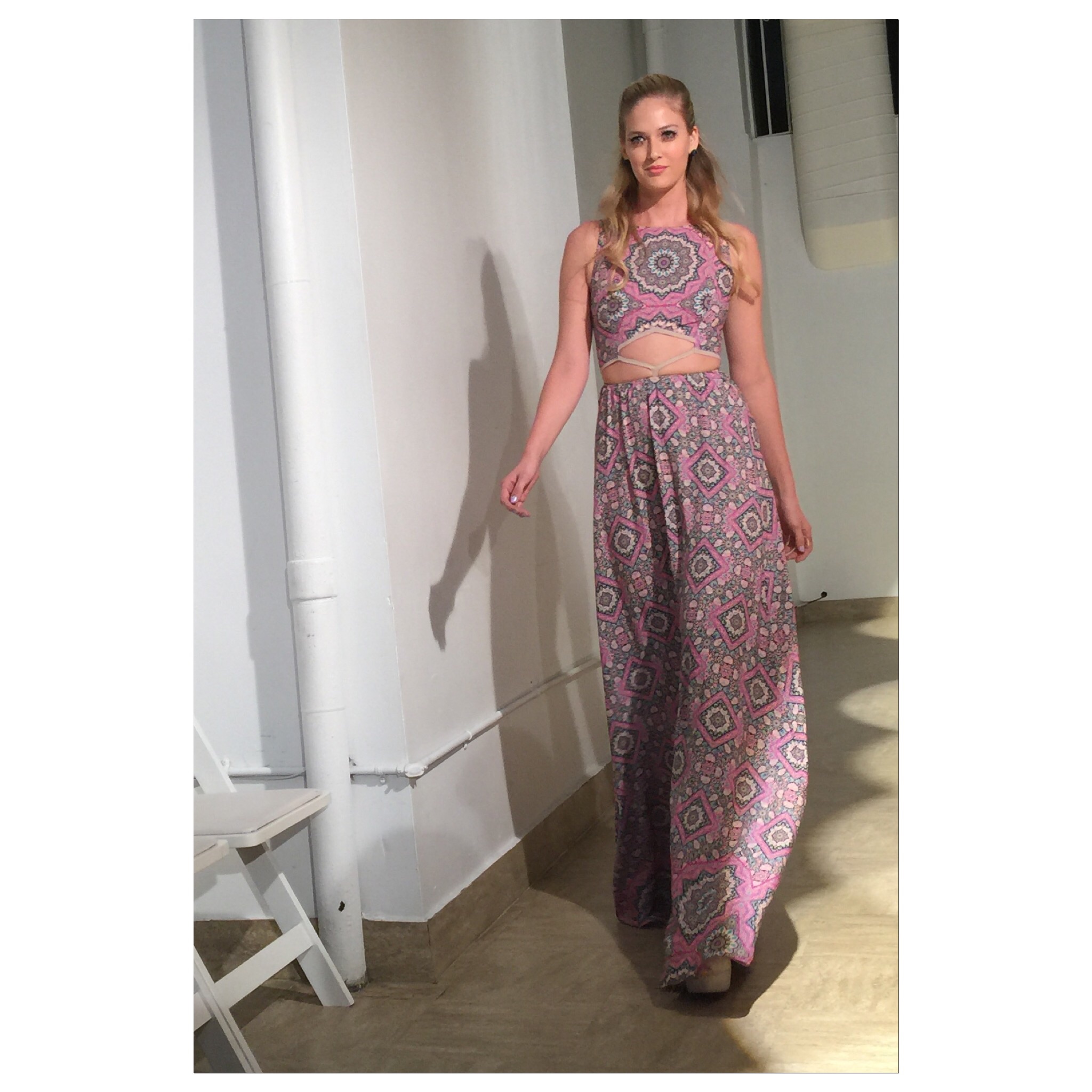 Designer Meagan Ollari. It was a pleasure meeting you and congratulations on a successful show and a gorgeous new collection!