I loved attending Atlantic City Fashion Week at The Claridge Hotel on February 27.  The founders and executive producers of #ACFW, Lamont and Jeana Bowling, put on amazing shows and always great take care of me!  (On a side note, I am really excited for their new project, SOHO Fashion Week, which makes its debut in May!)
One of the highlights for me was the show from #designer Samina Mughal. Samina's work has been internationally recognized for her glamorous collection of clothing and accessories. As you know, I love things that sparkle and have lots of glam, and her work brought shine and glitter to the runway.
Check out lots of great photos below from her latest collection and find out more on her website saminamughal.com and follow her on Facebook.
Also, don't miss her upcoming show as part of New York Fashion Week:
SMGLOBAL CATWALK – NY FASHION WEEK (Season 2)
Saturday, September 10th 2016 at 7pm
More info at:
https://www.facebook.com/events/241178969557228/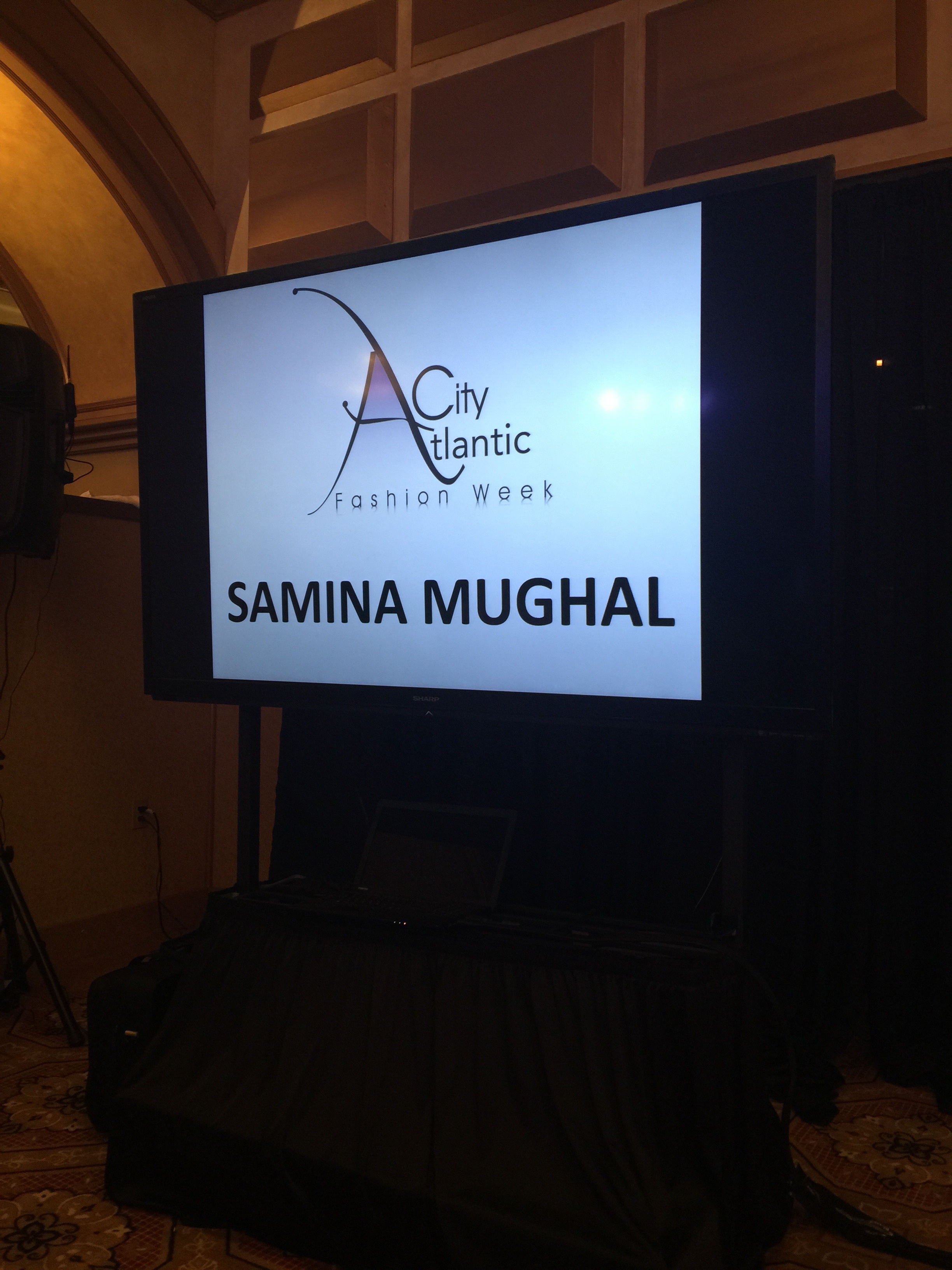 One of my favorite models, the wonderful Sophia Leap, was one of the signature models and, as always, killed it on the runway.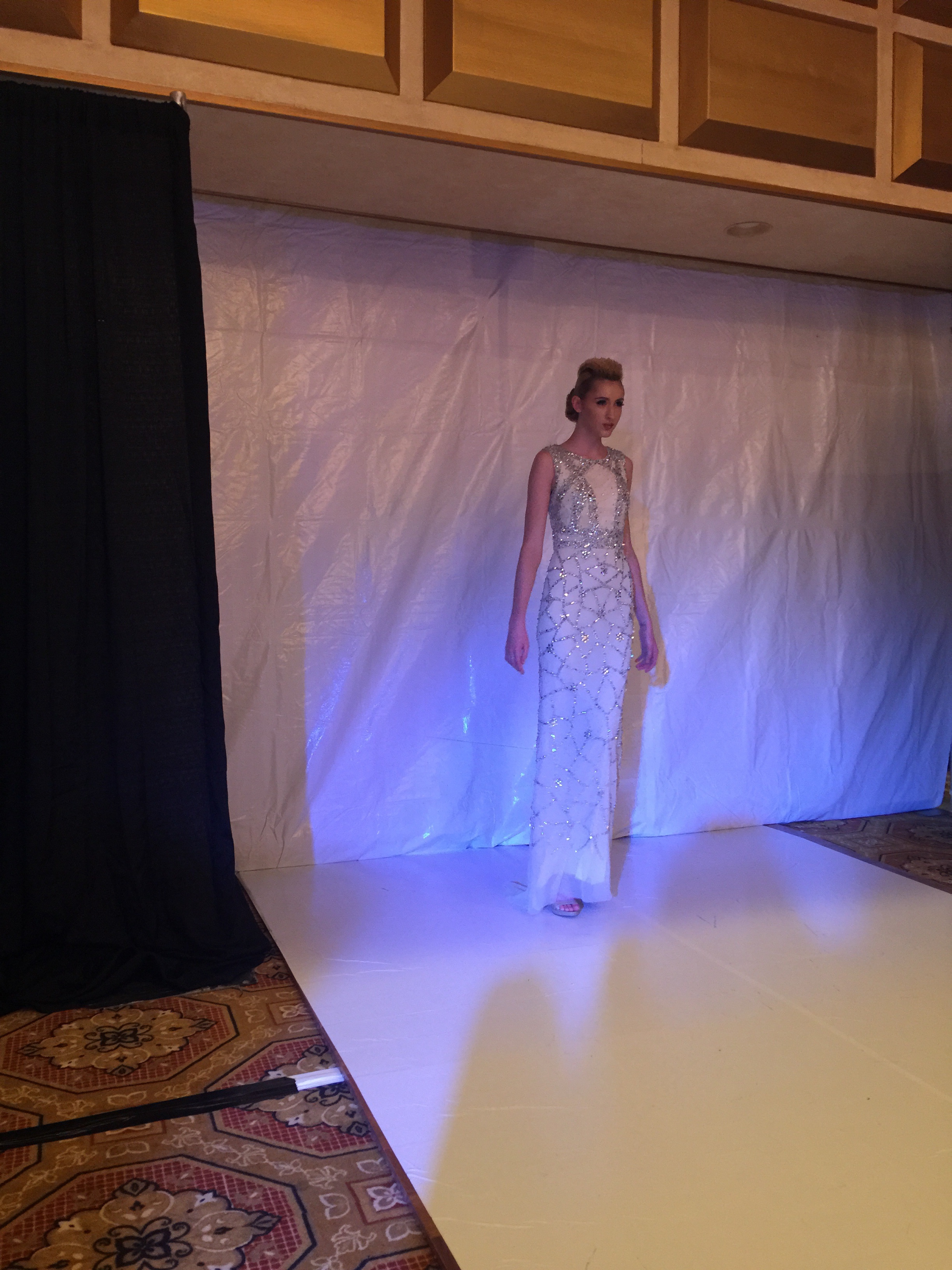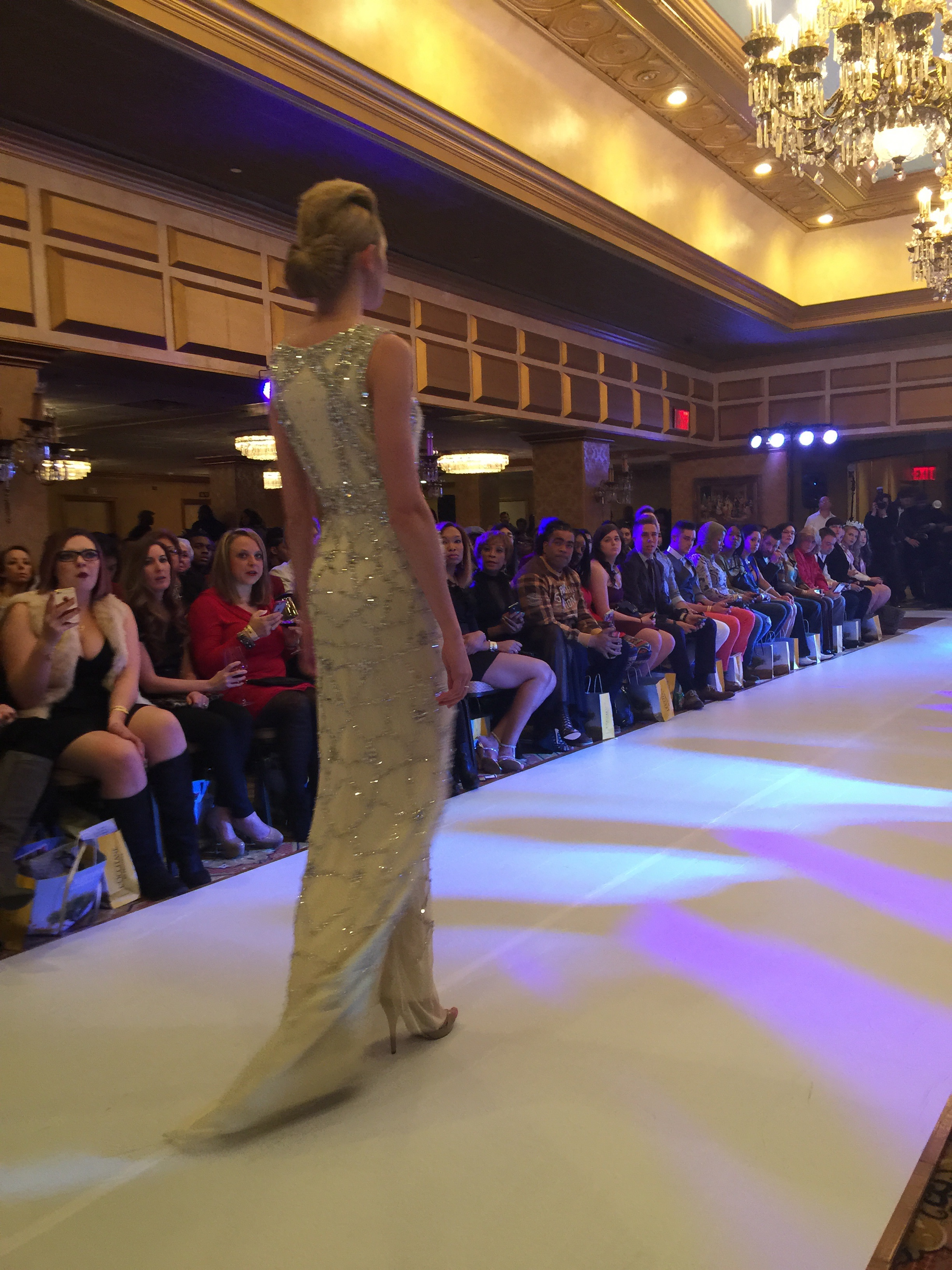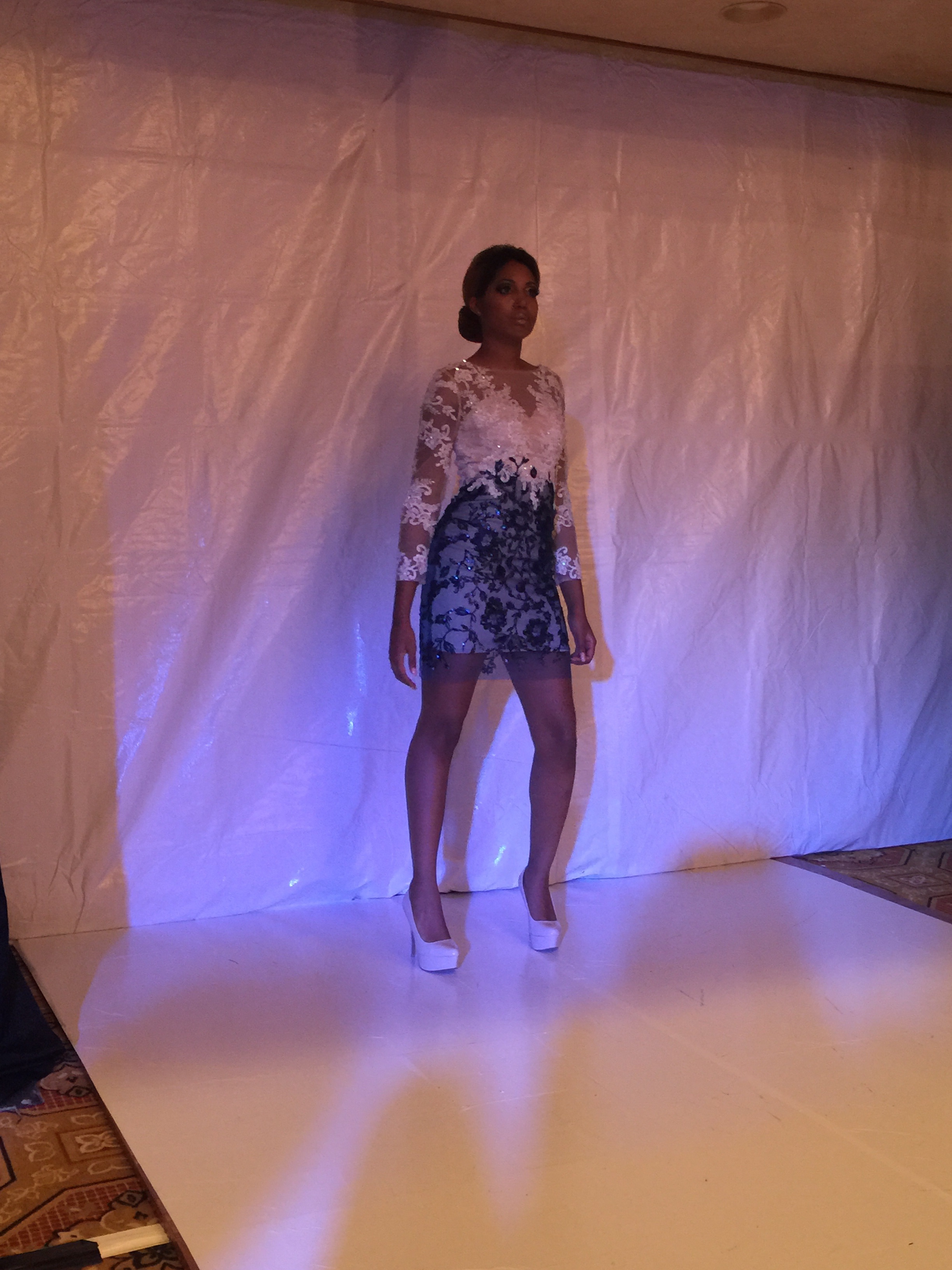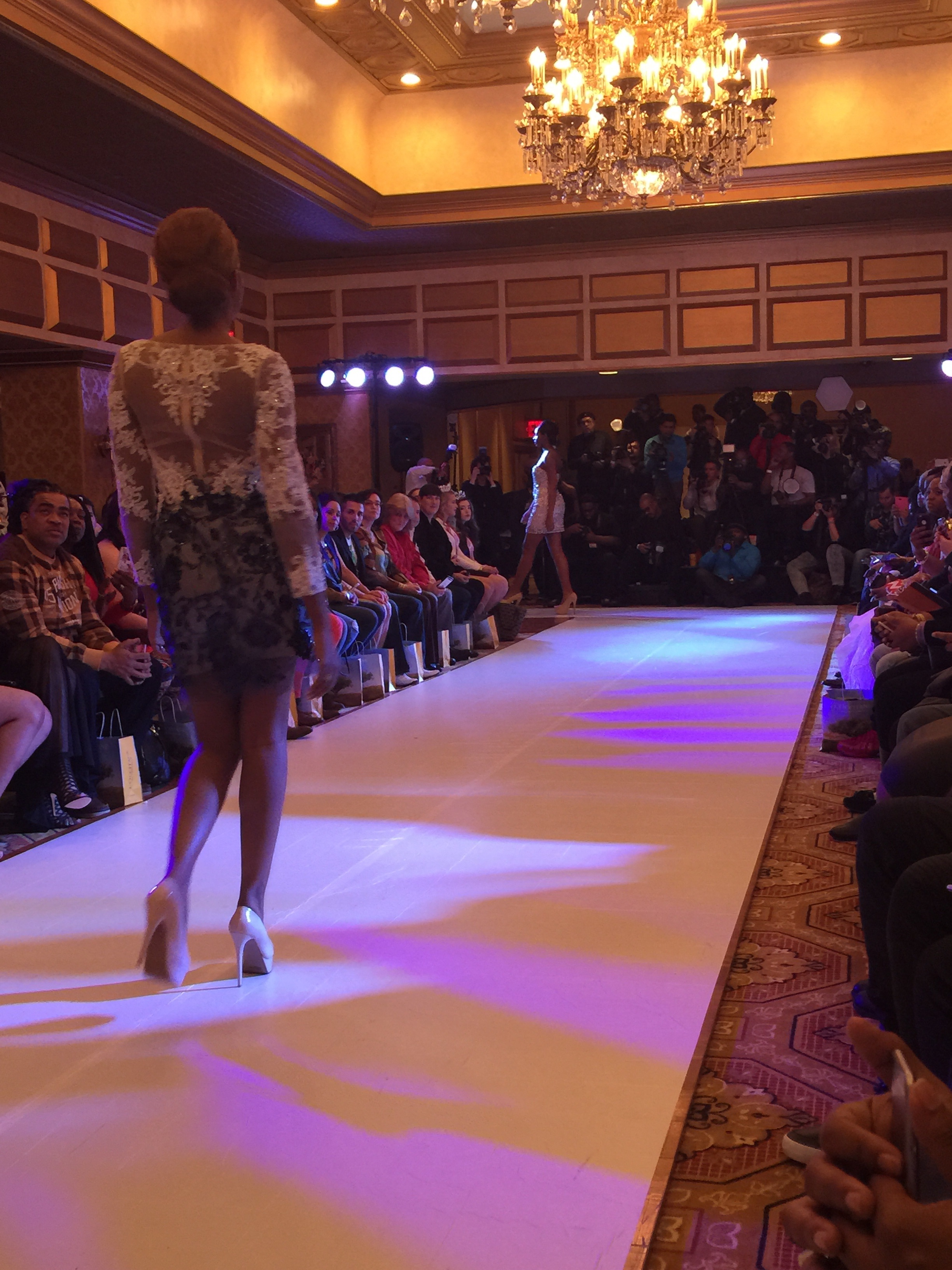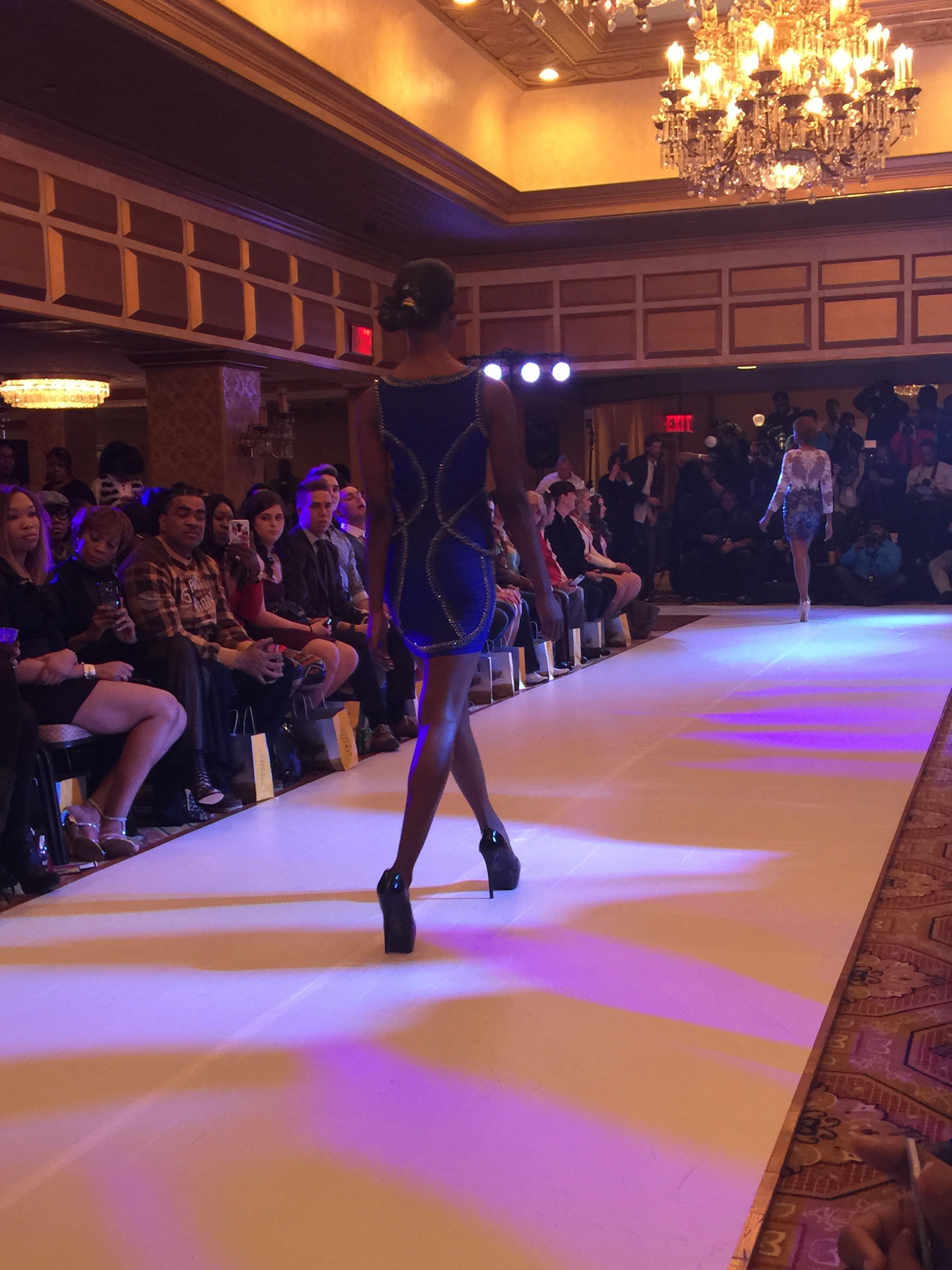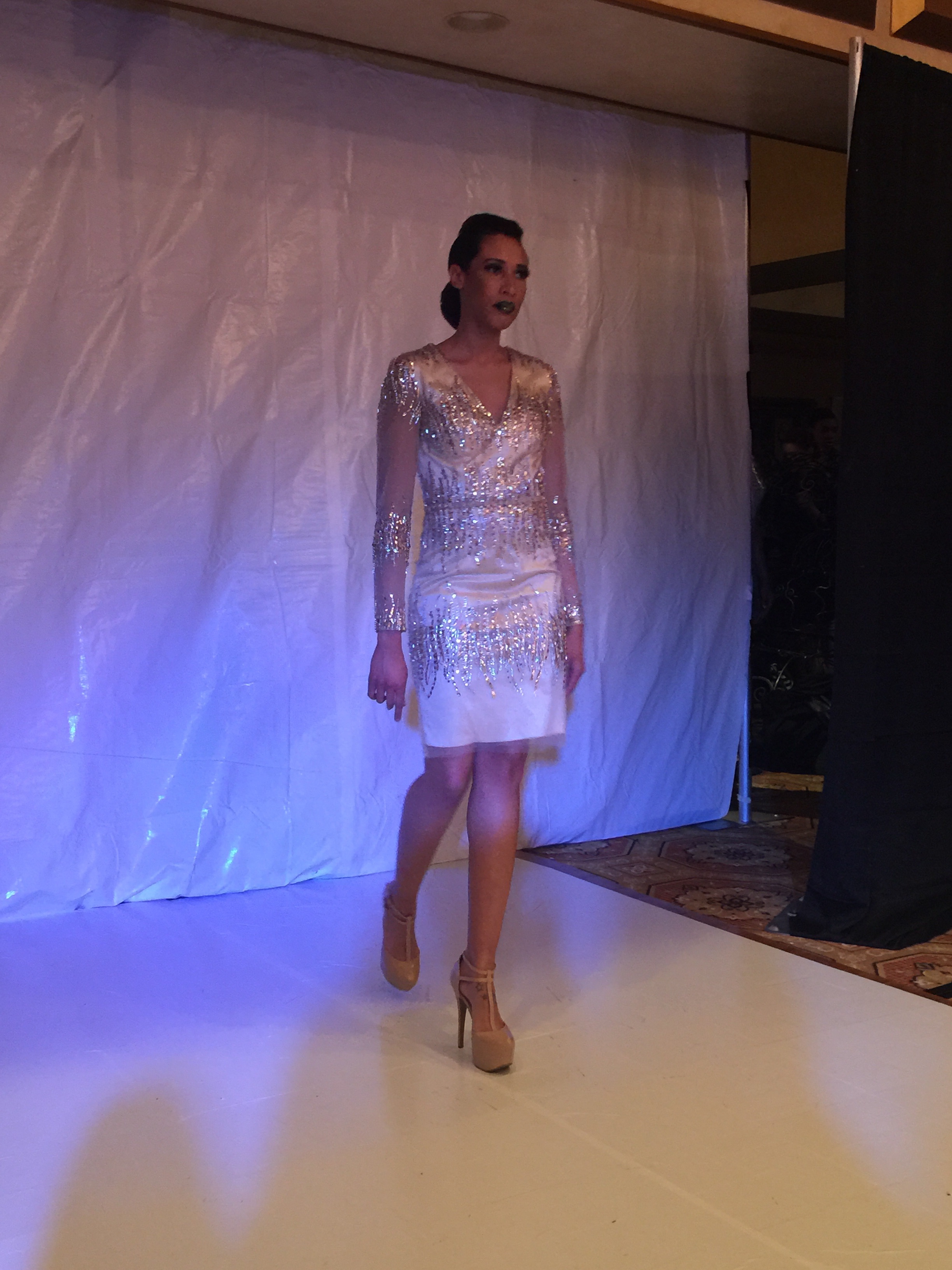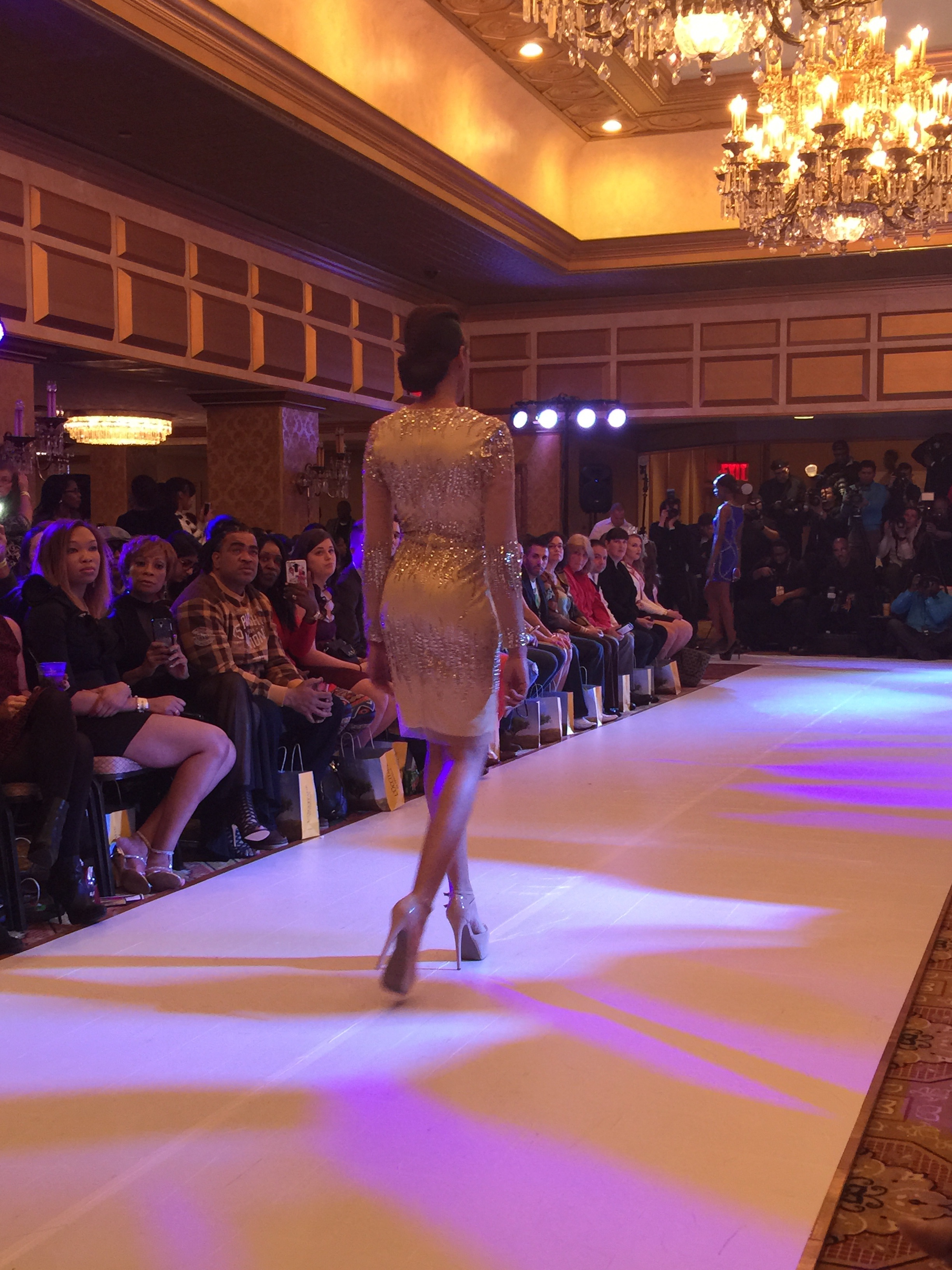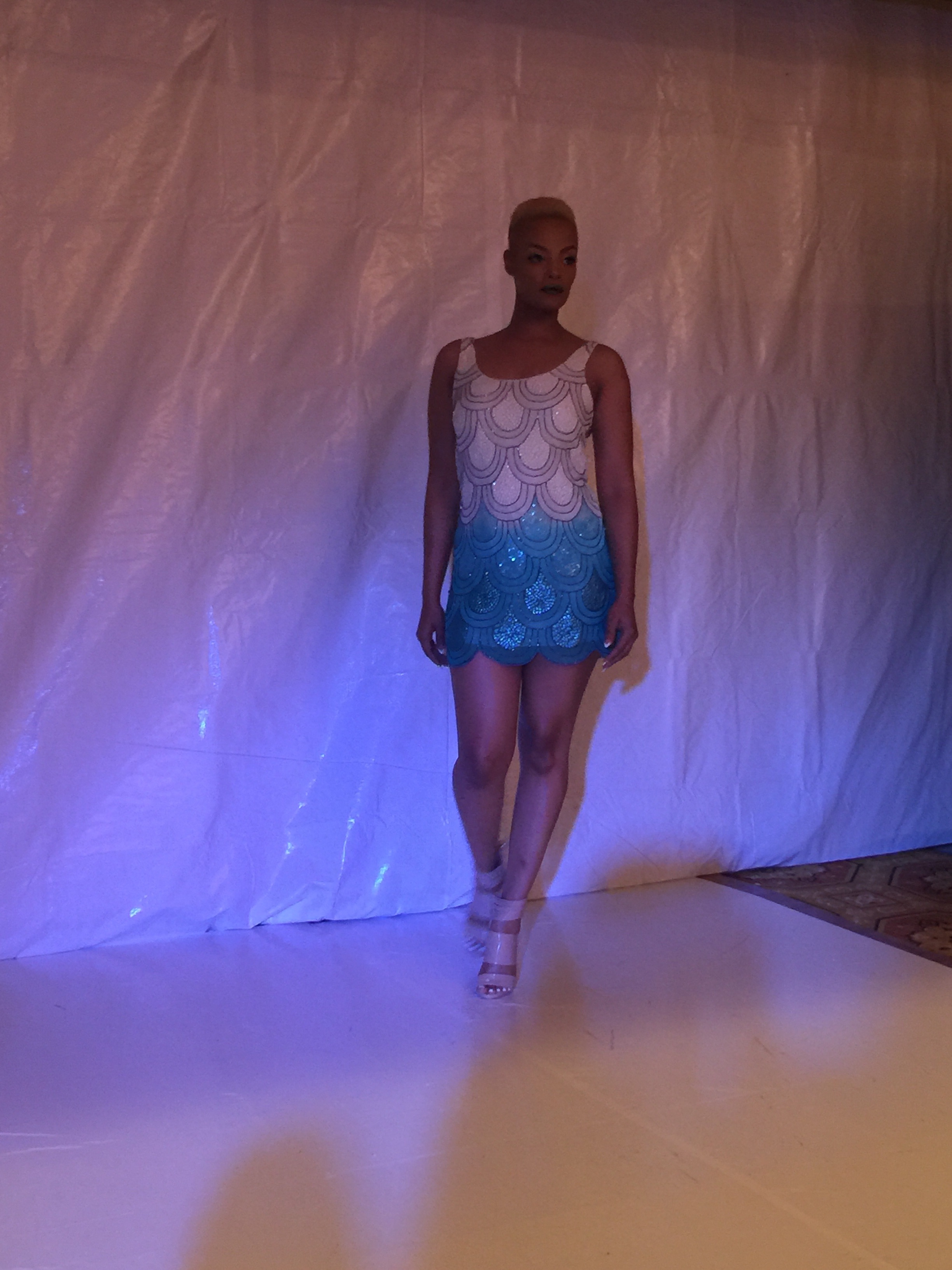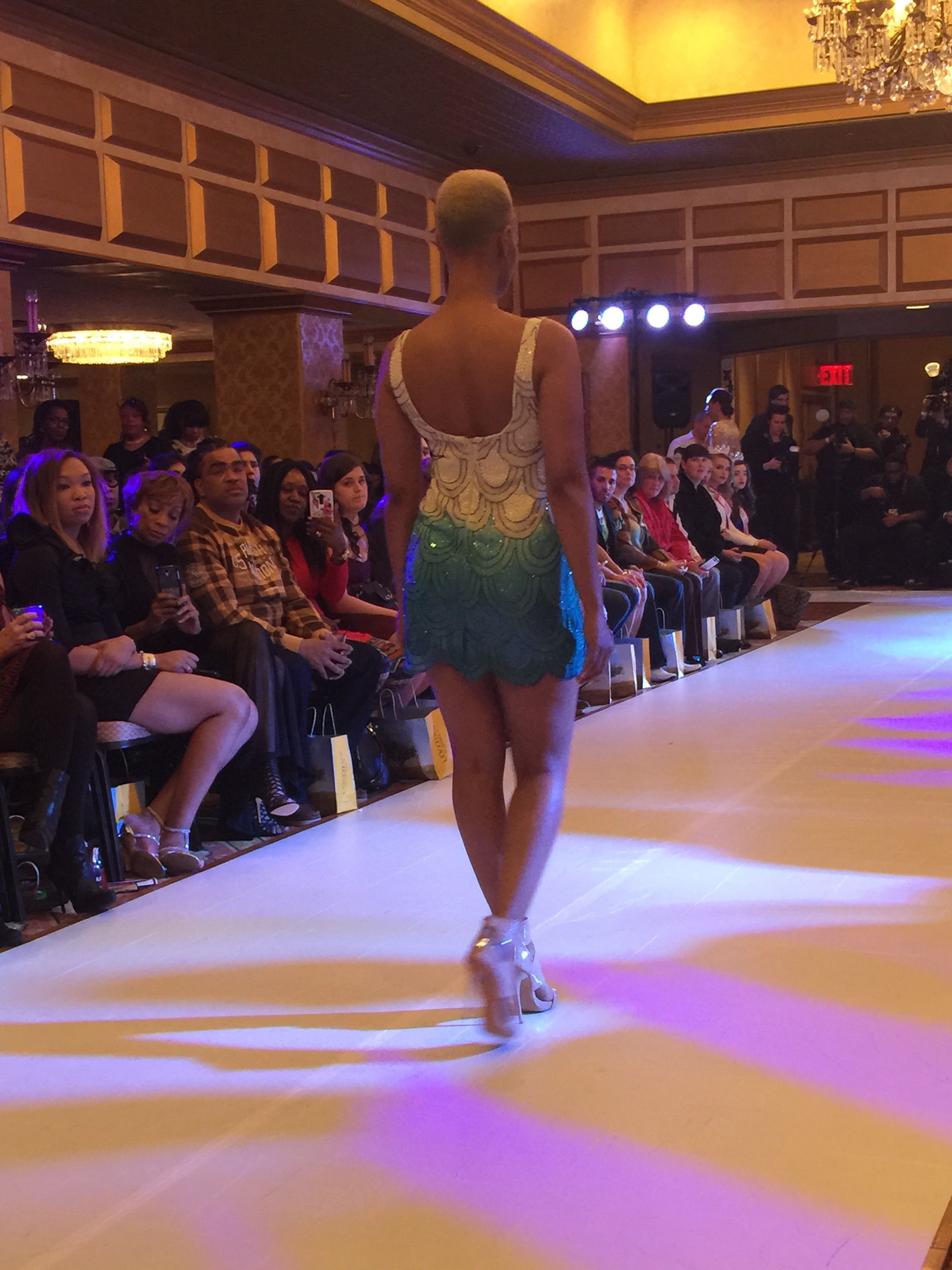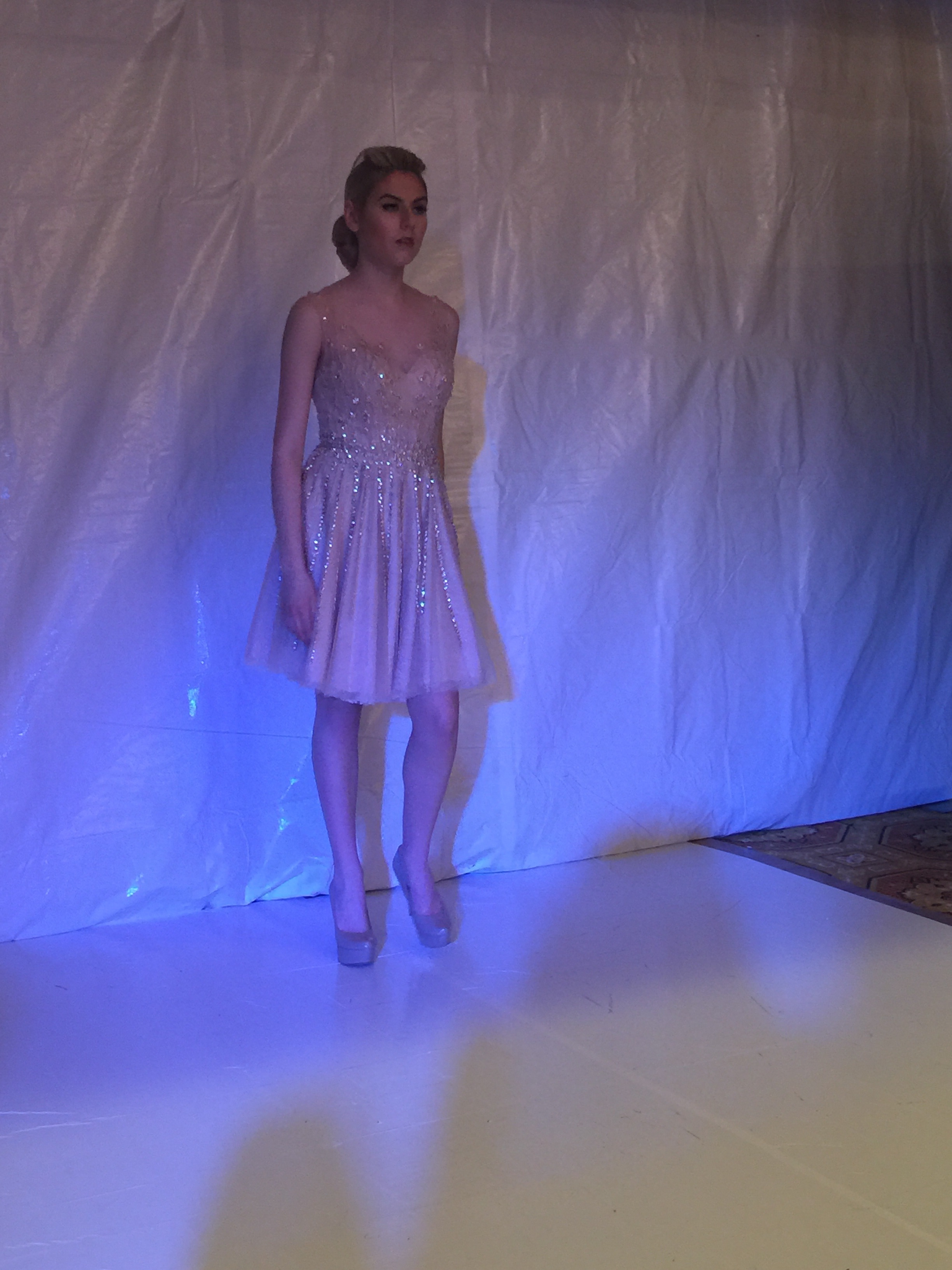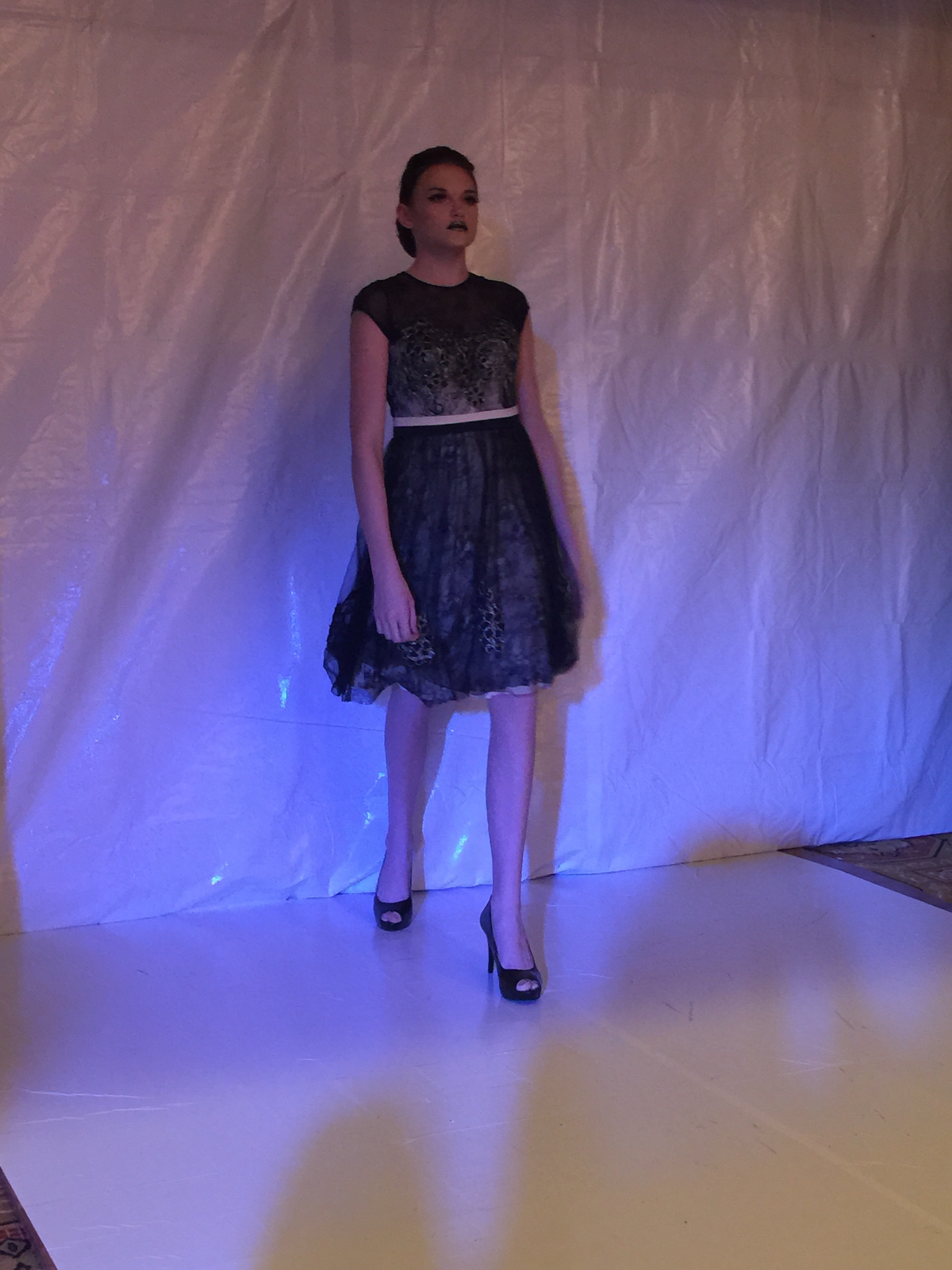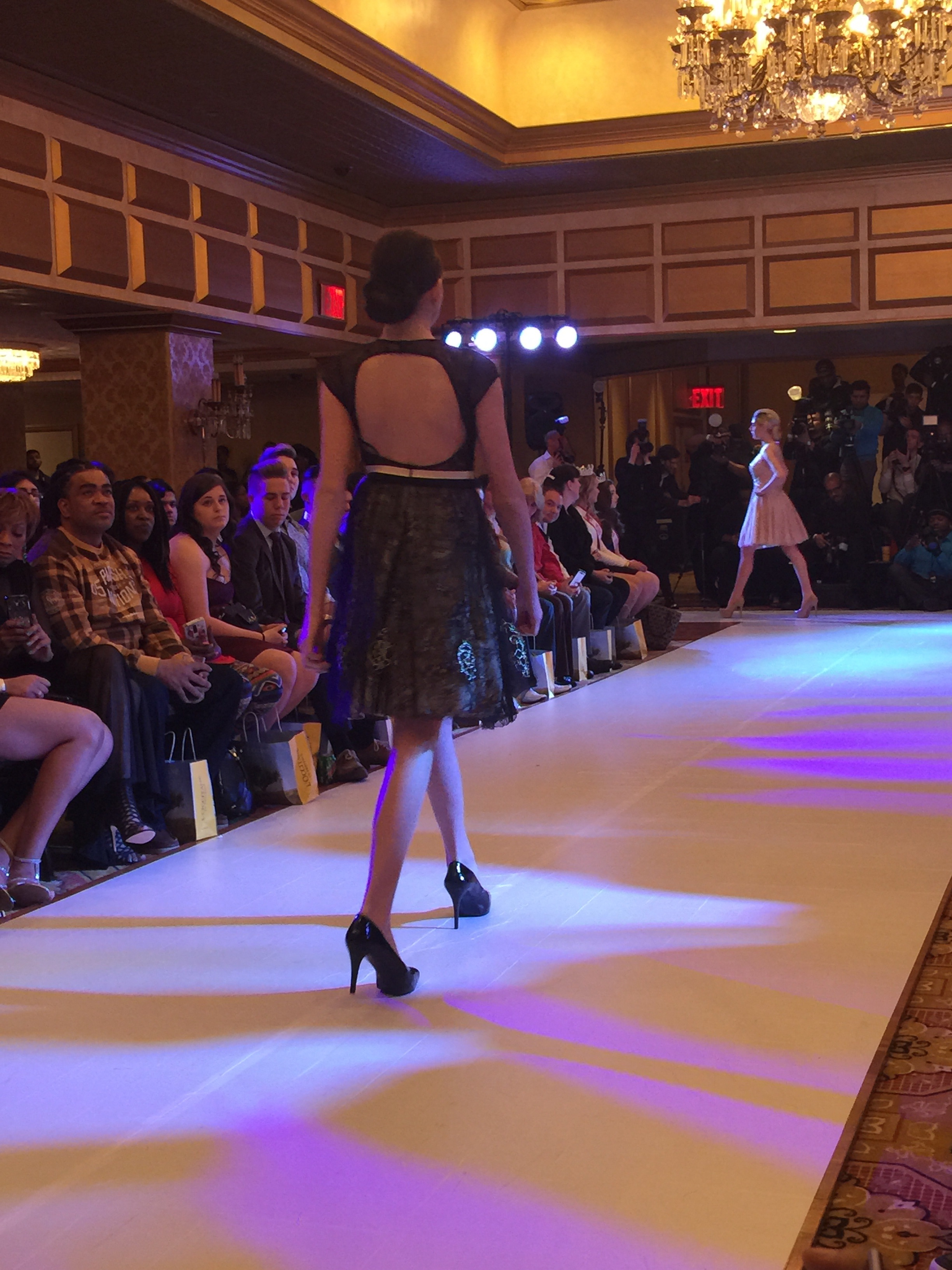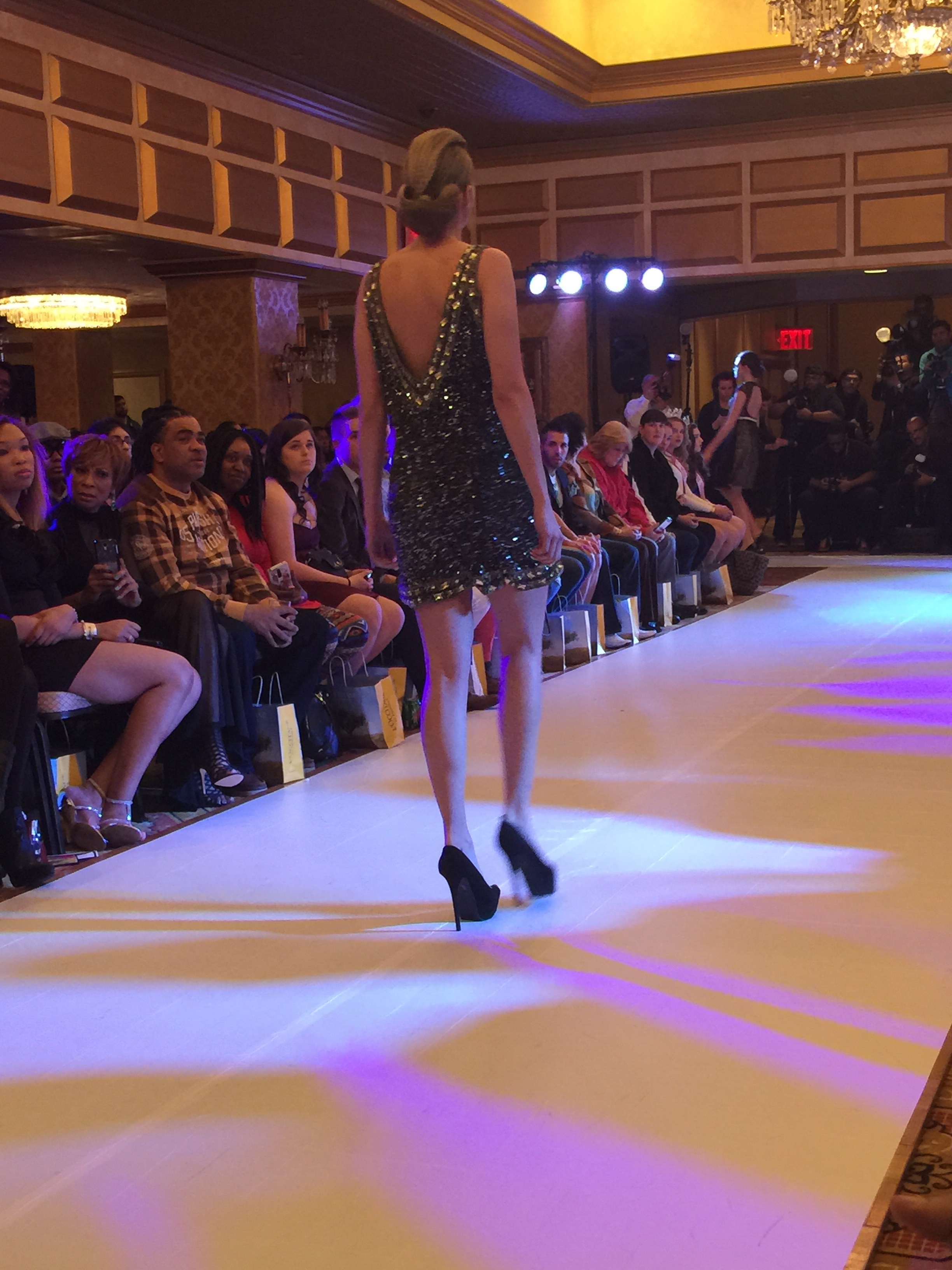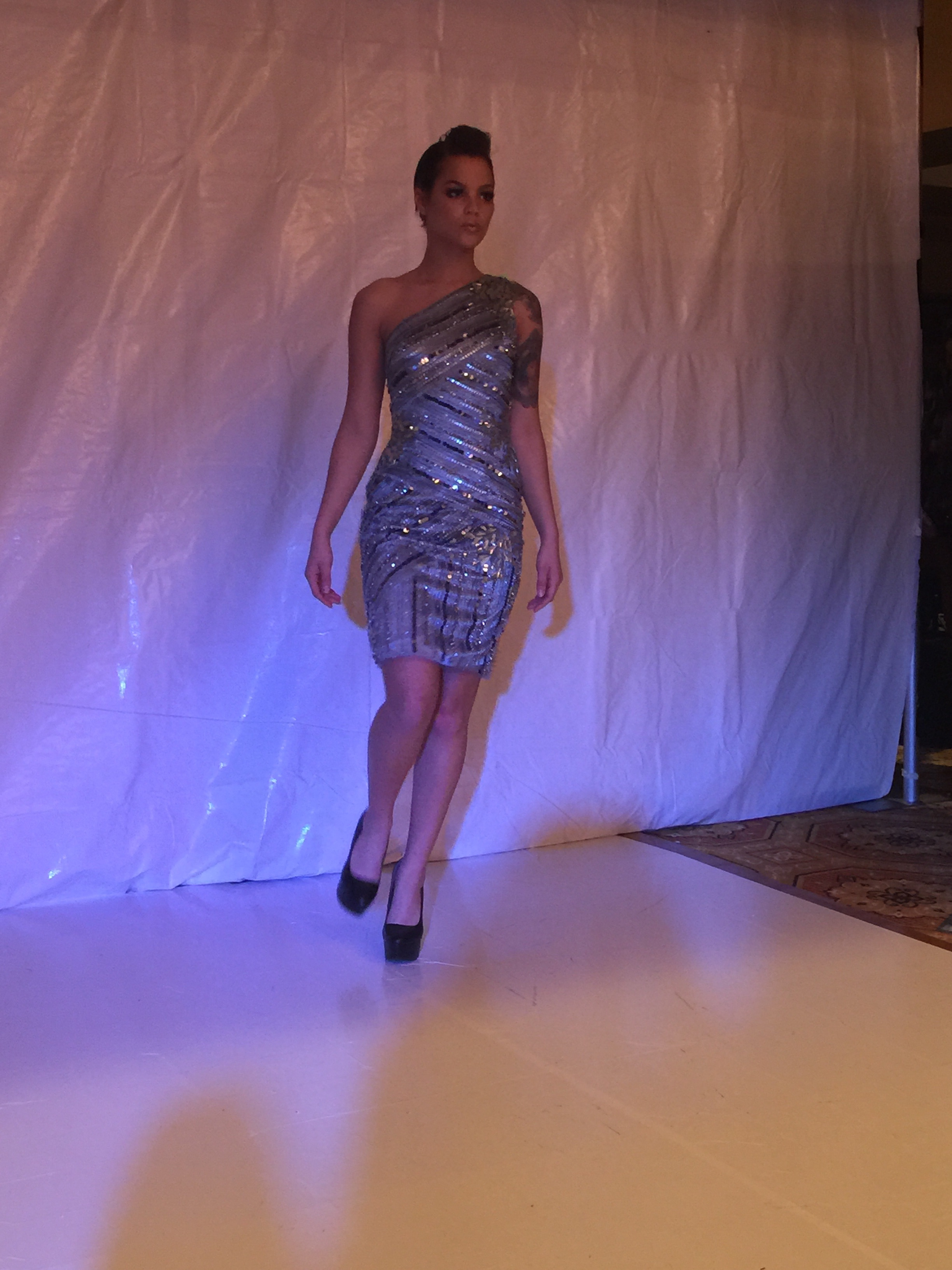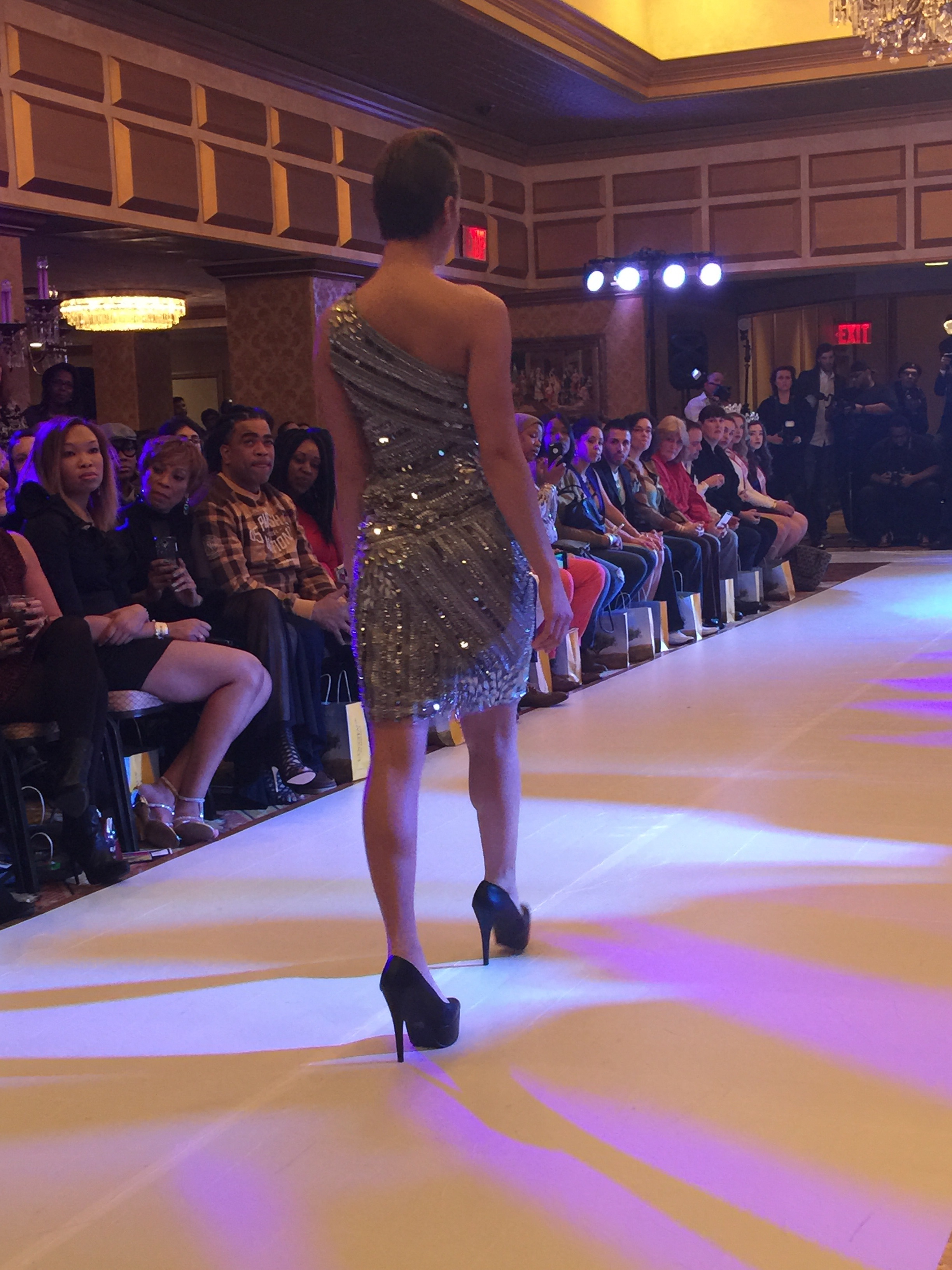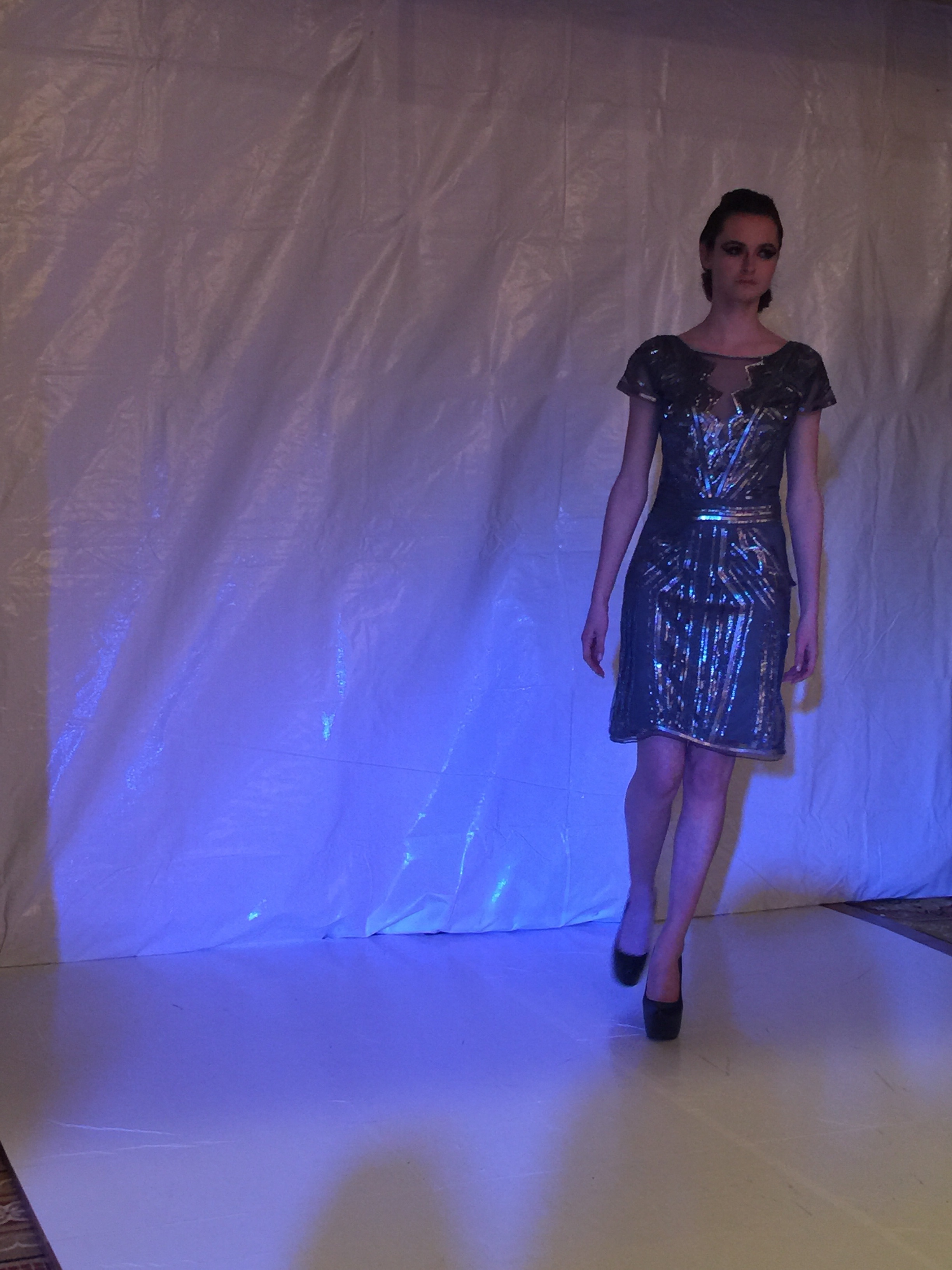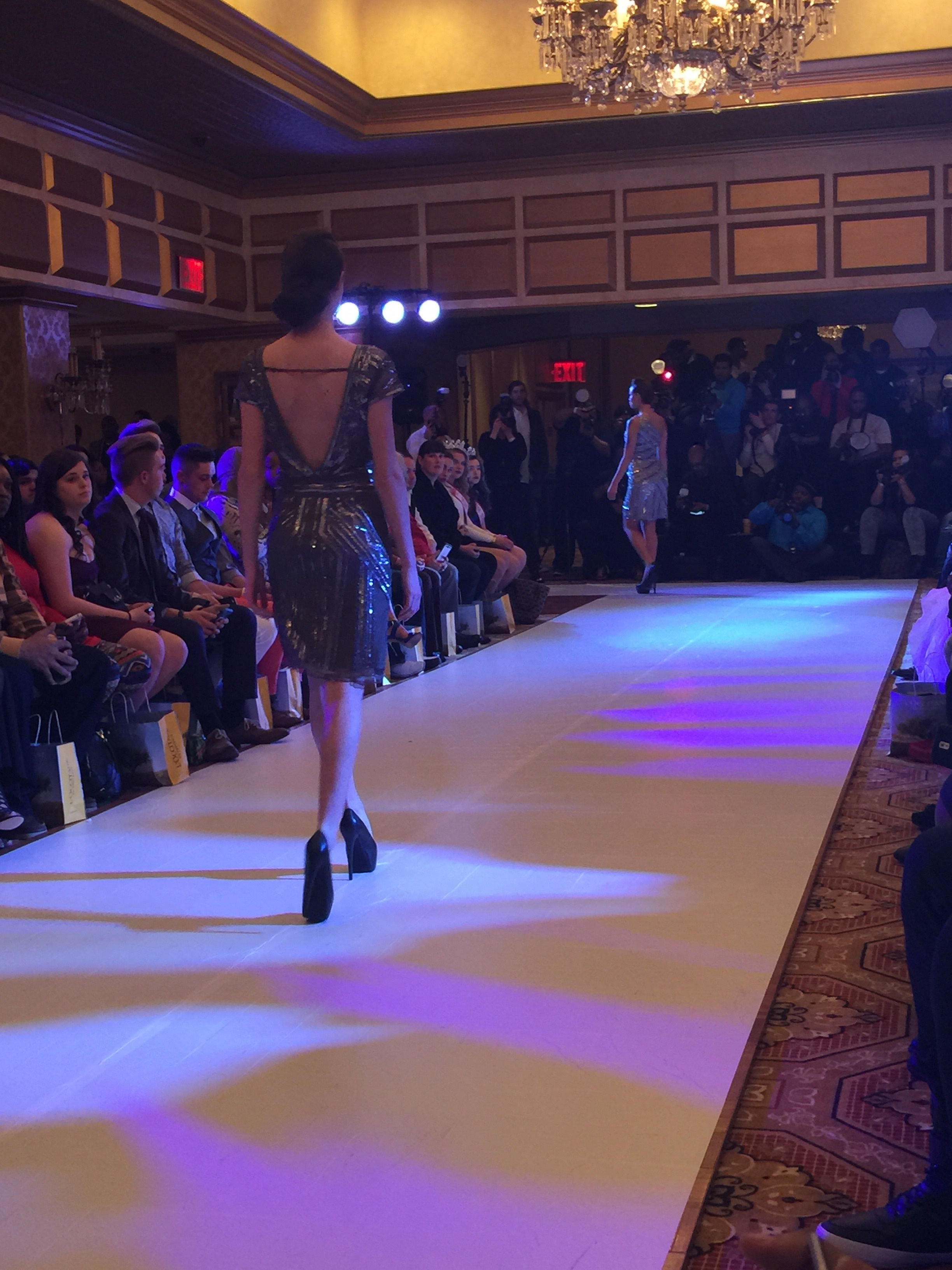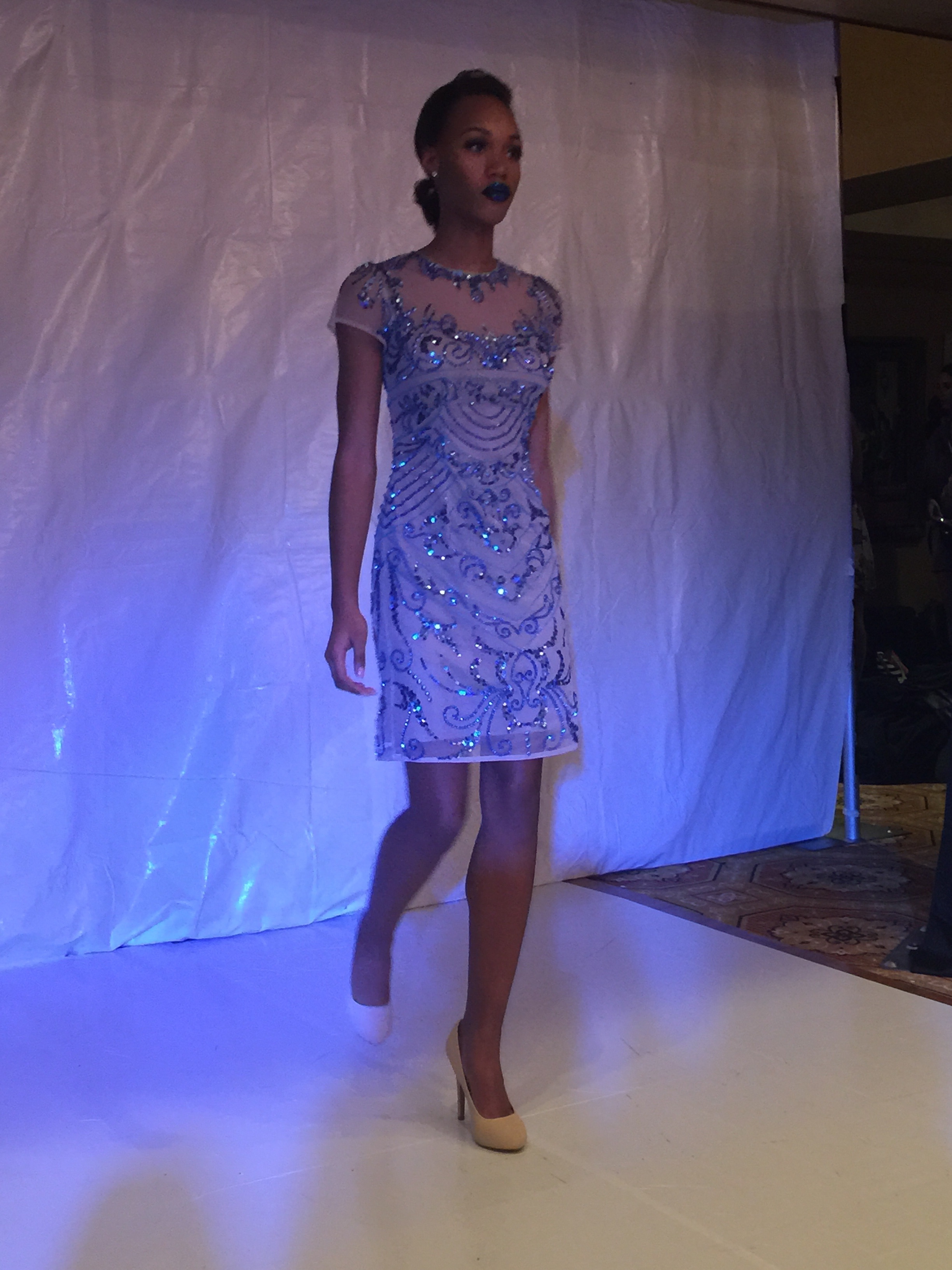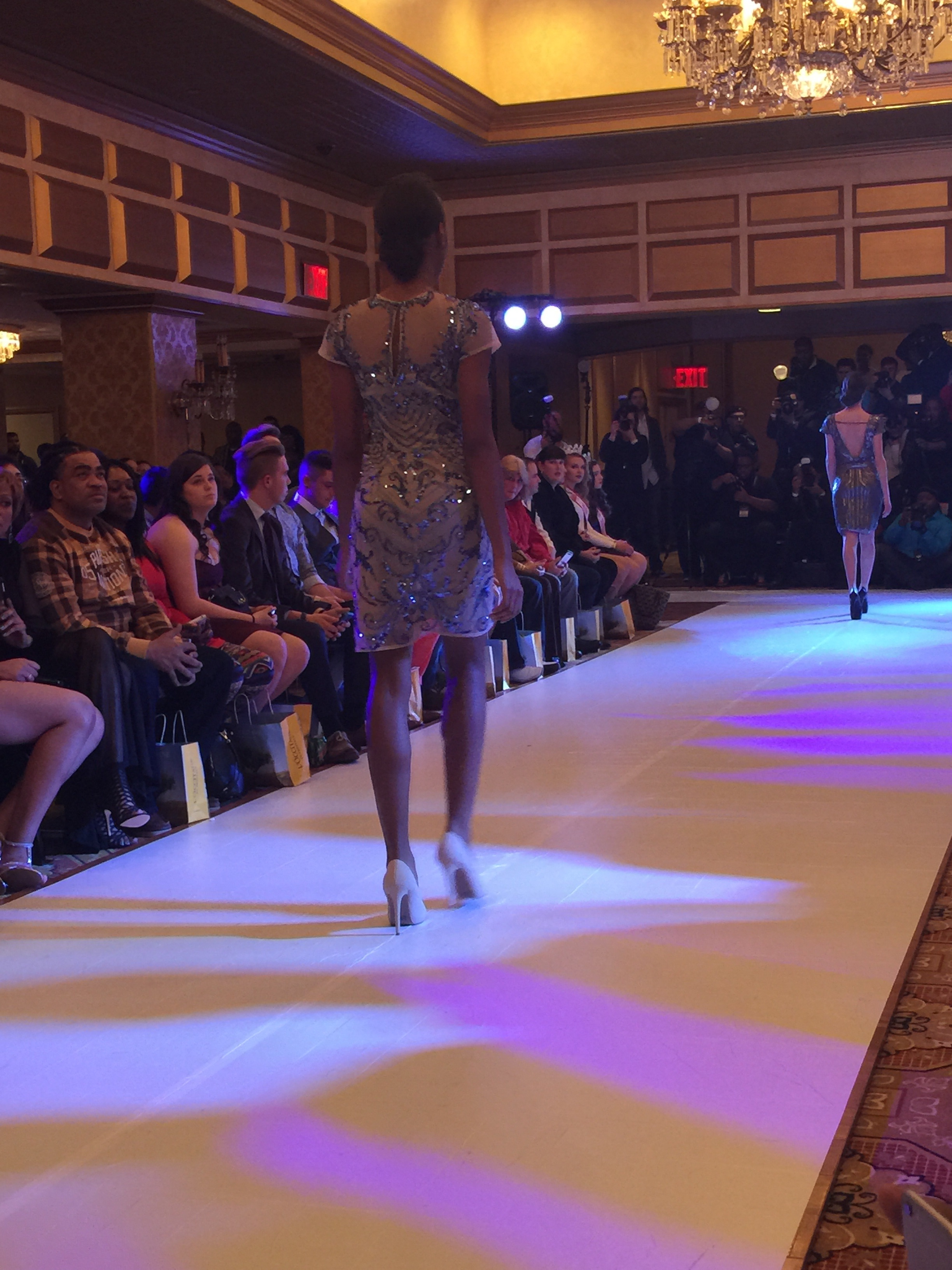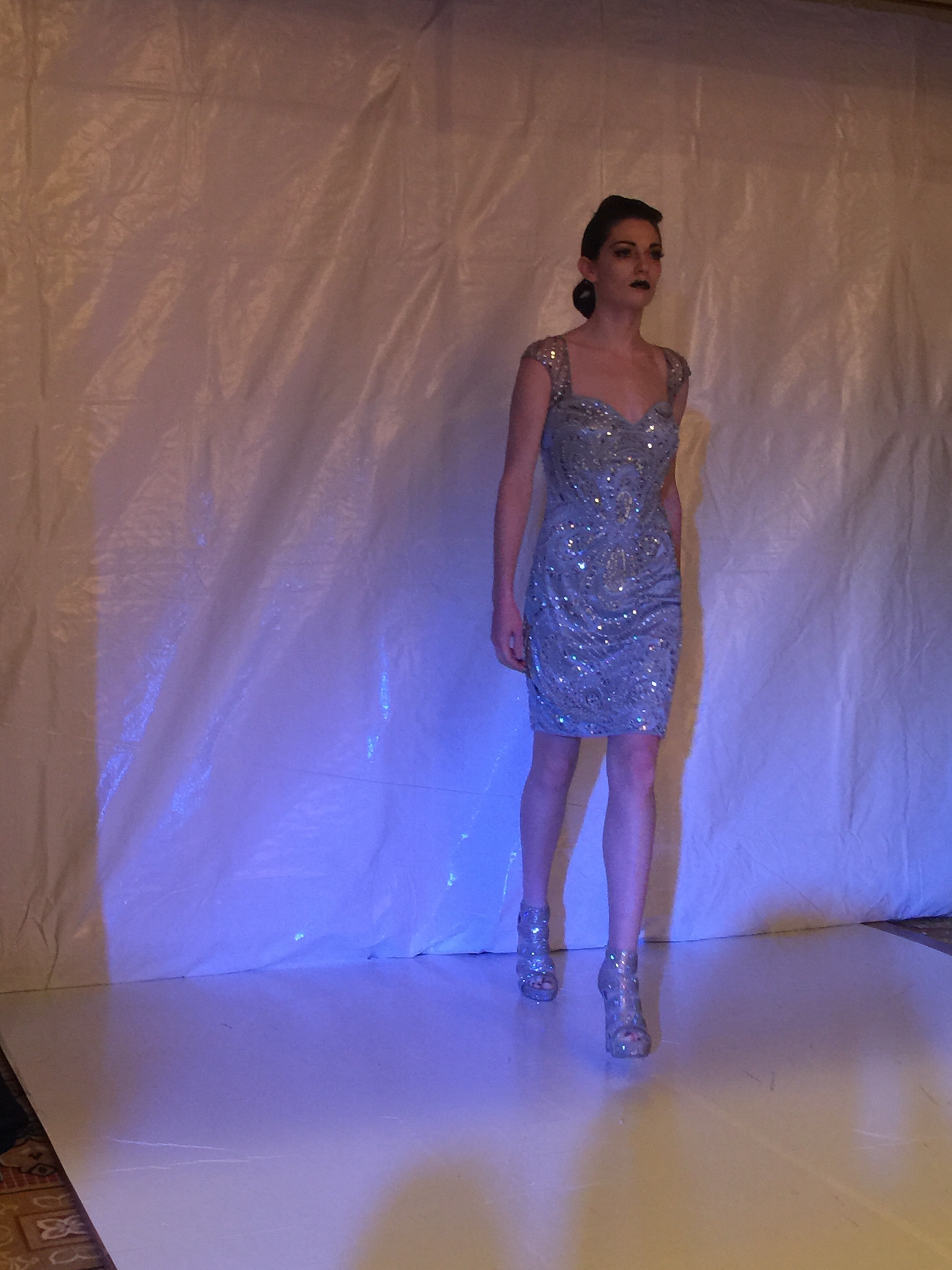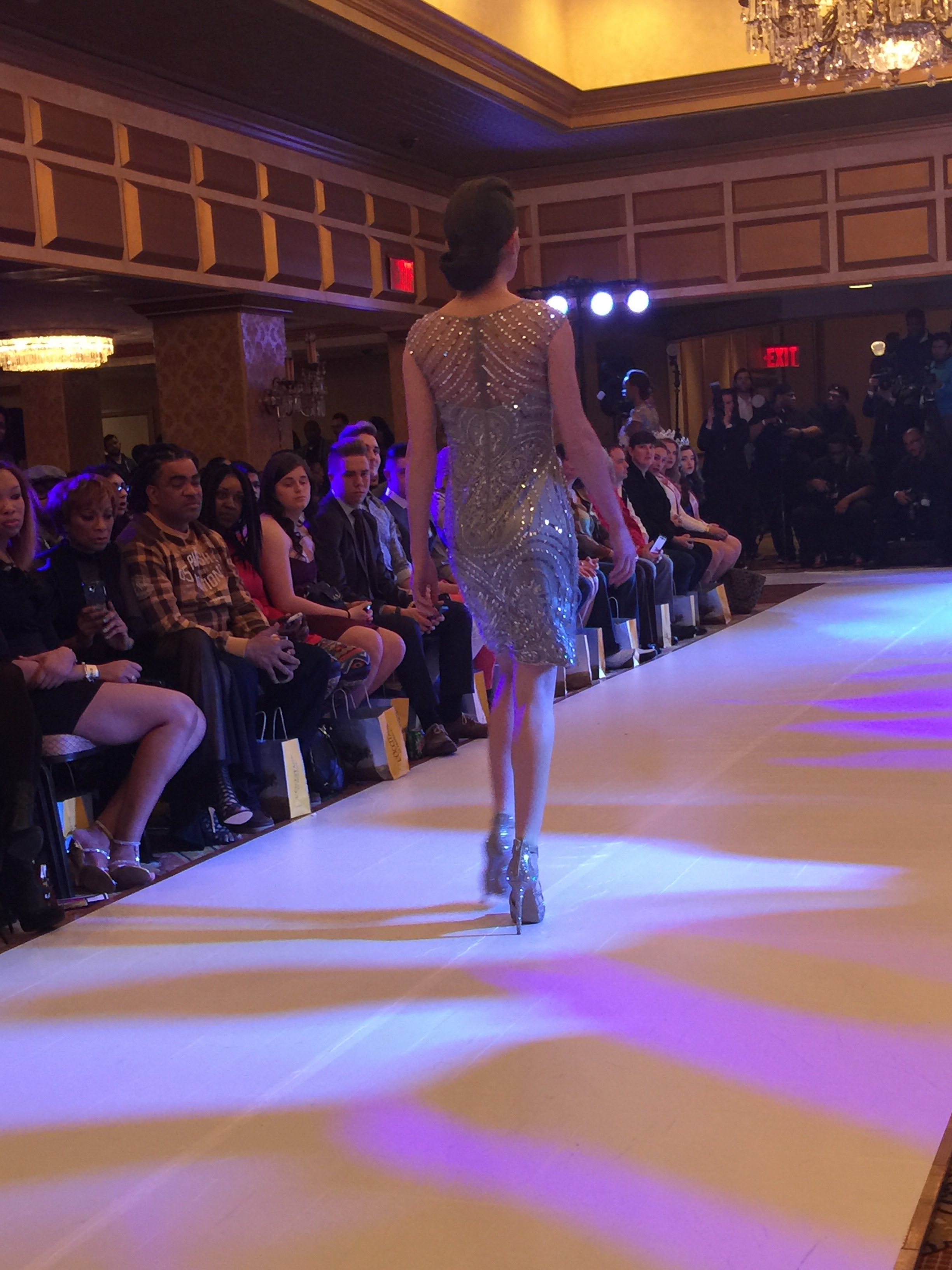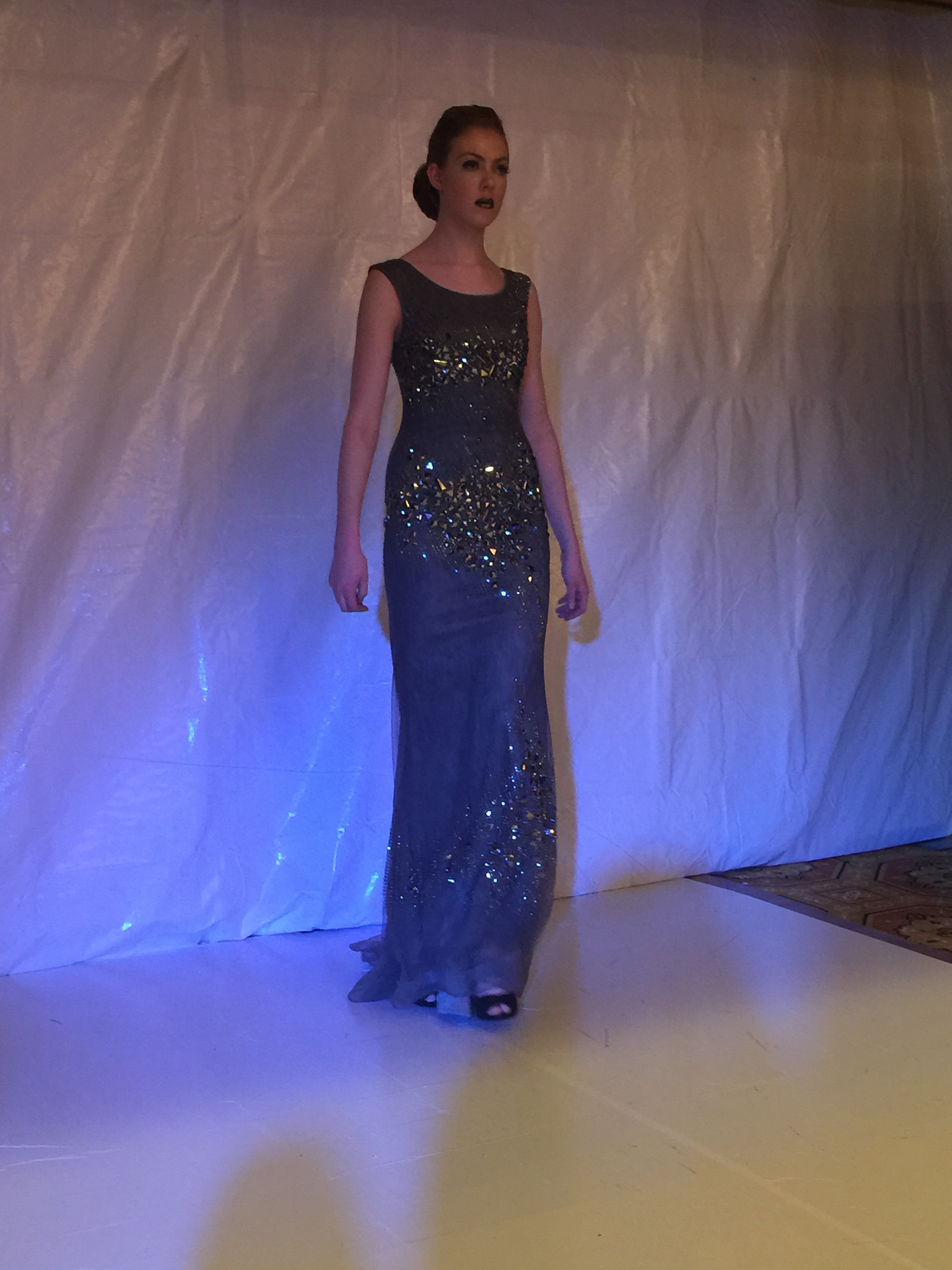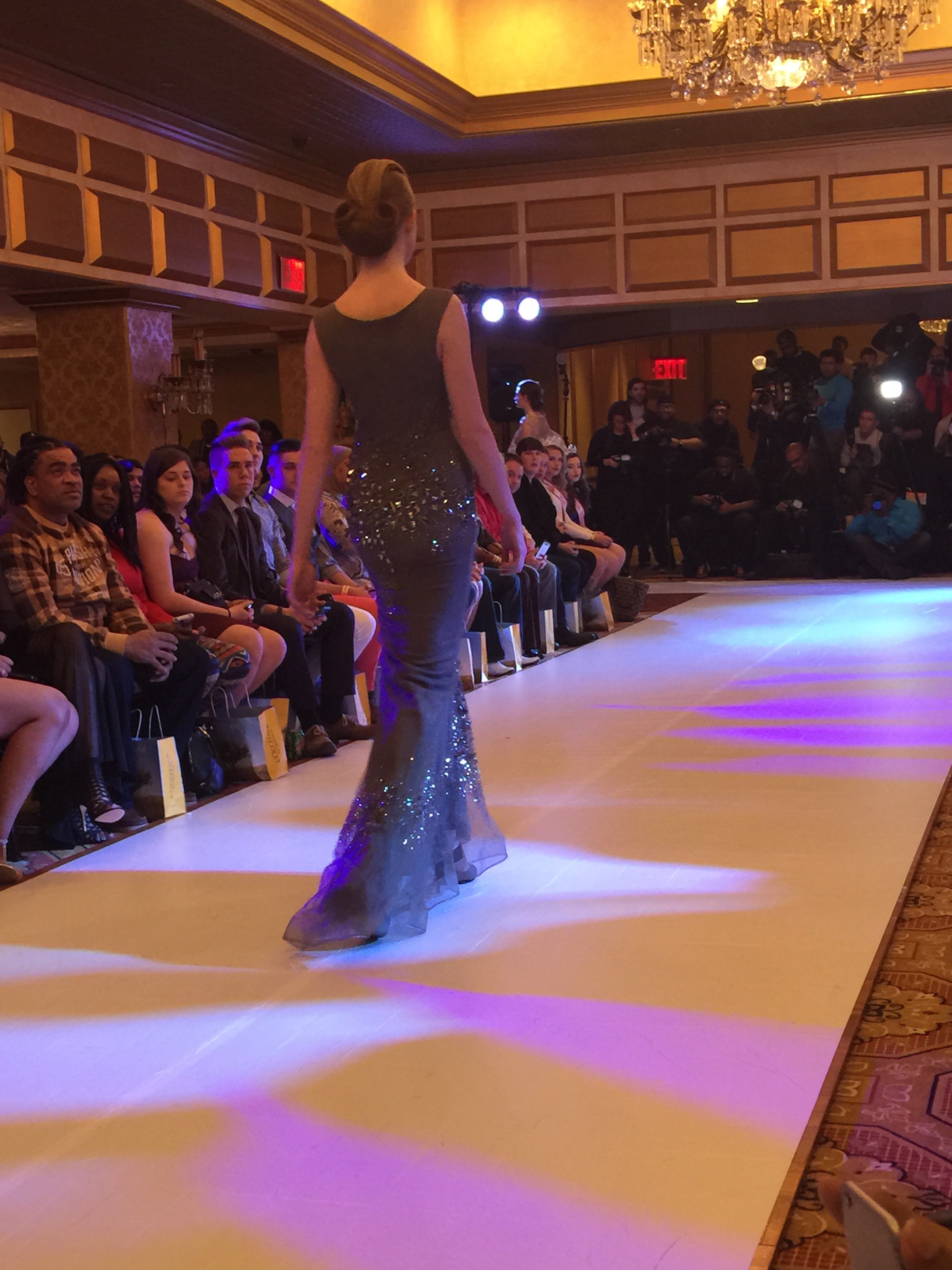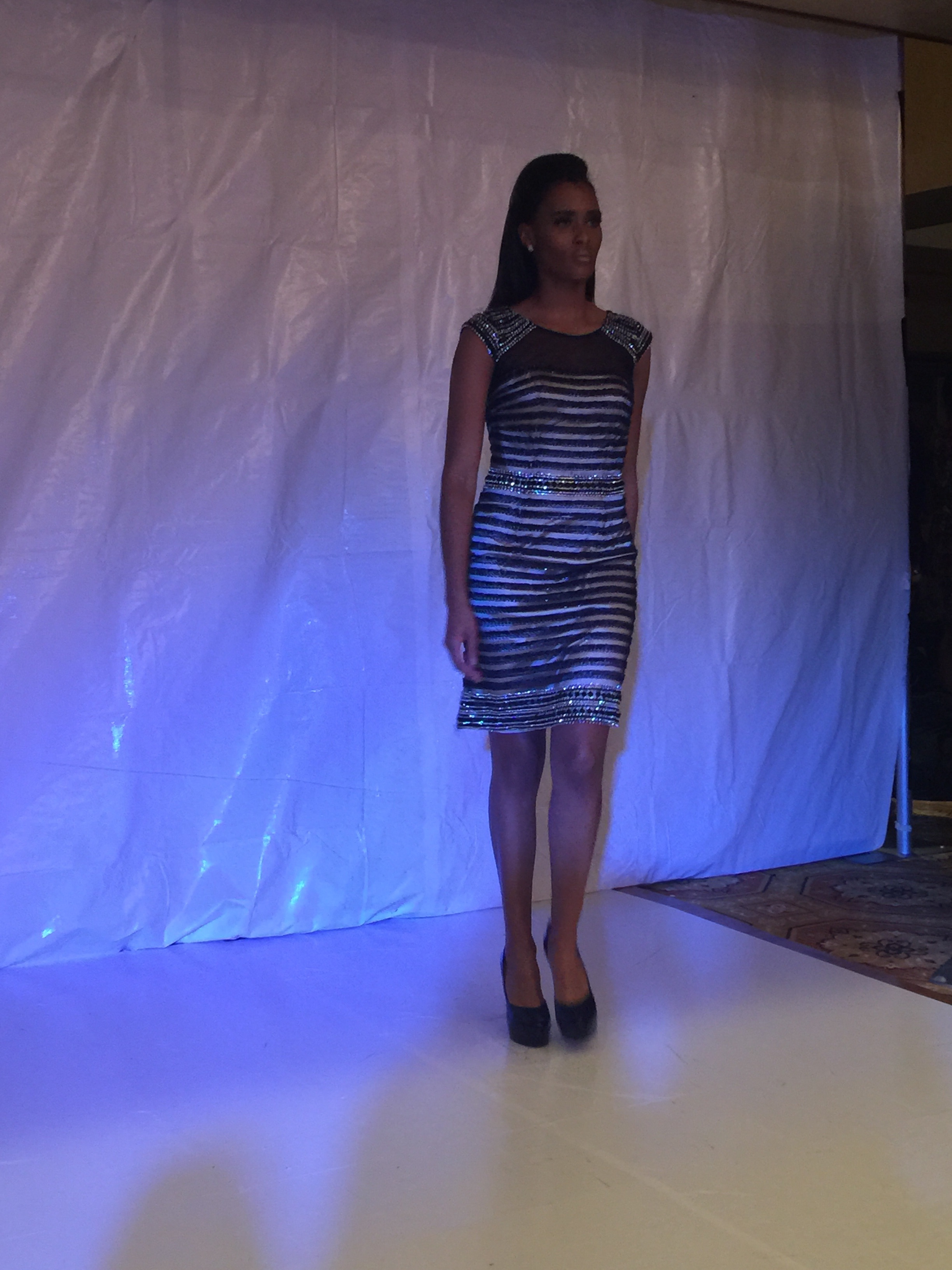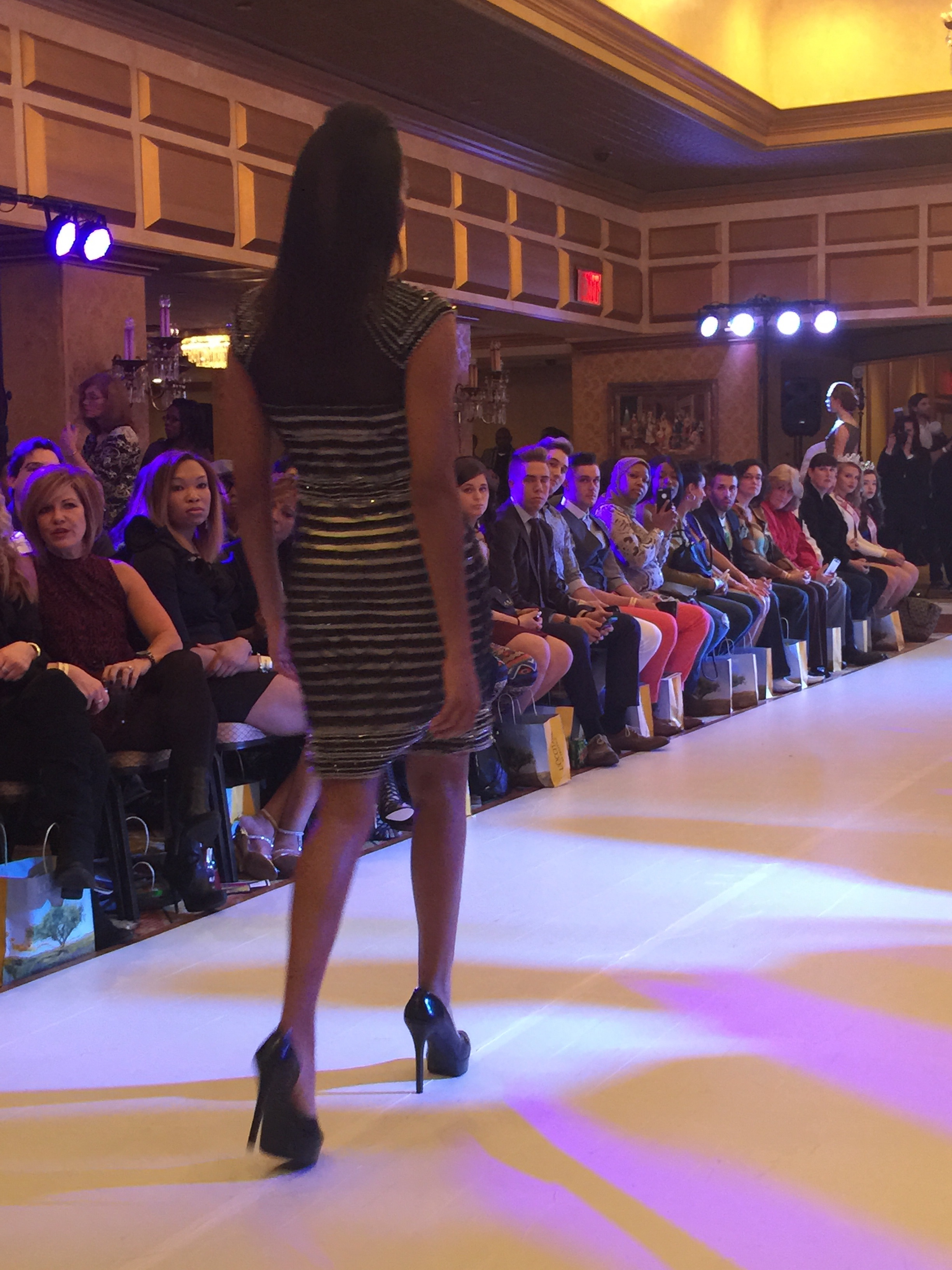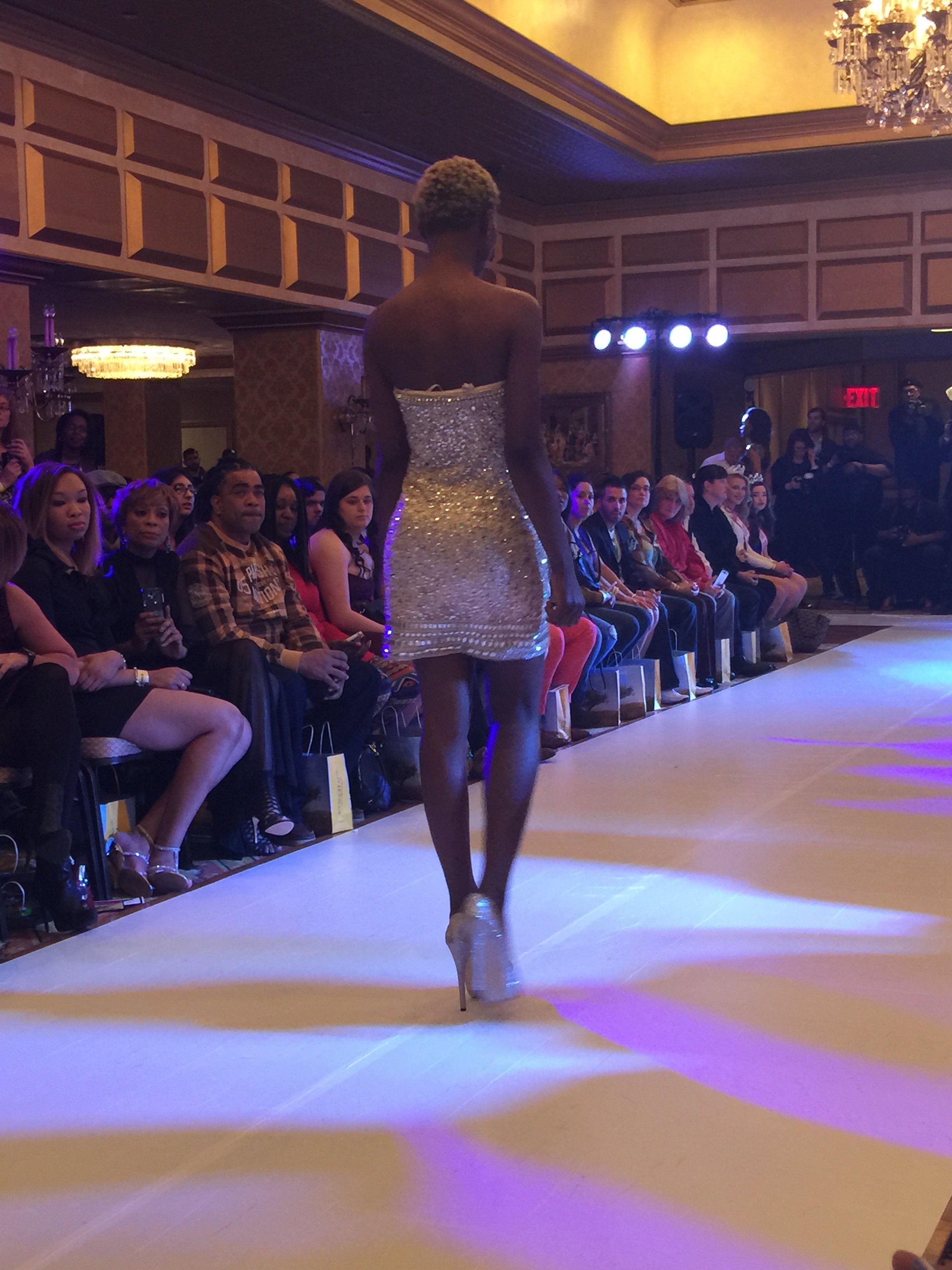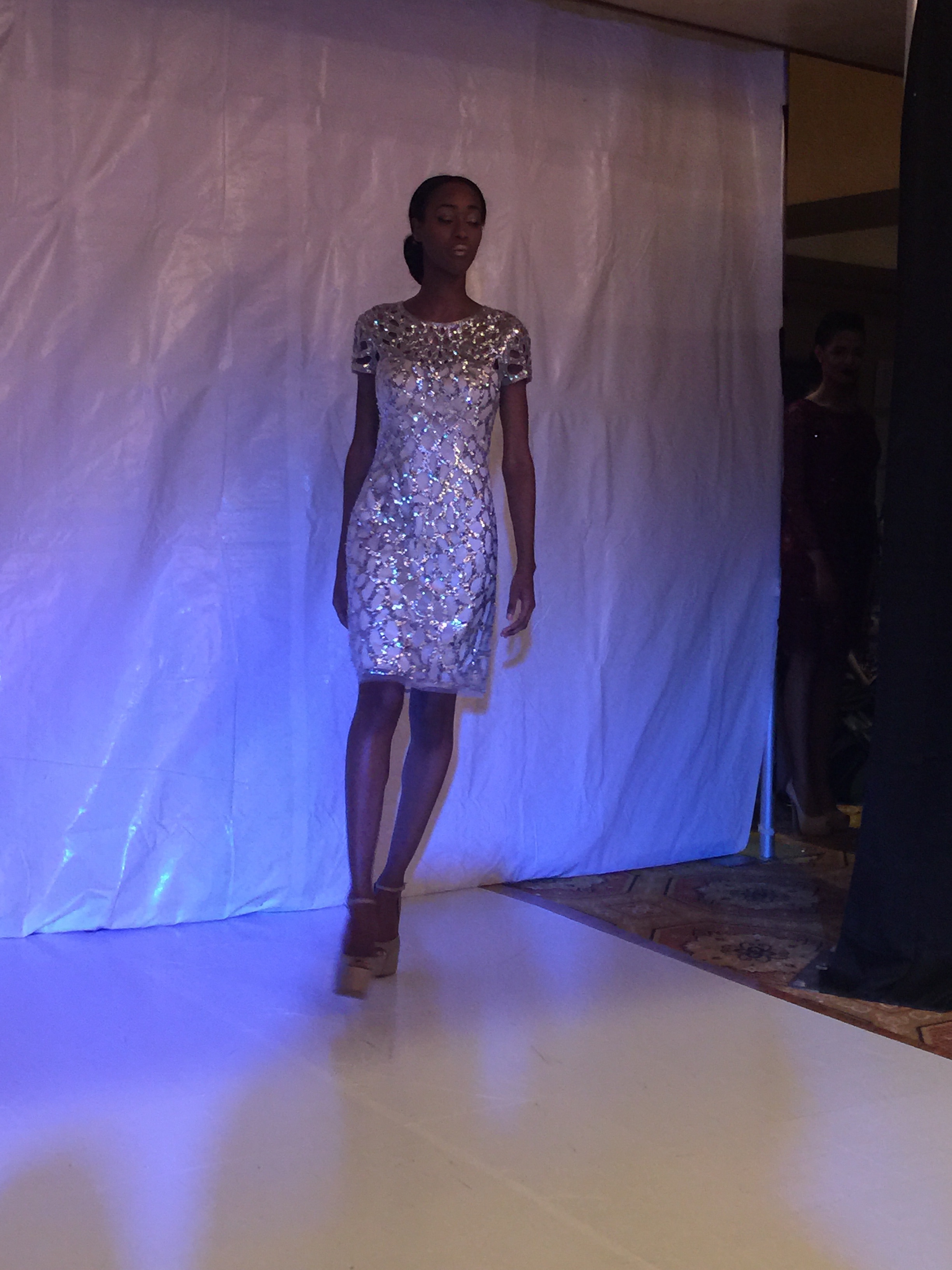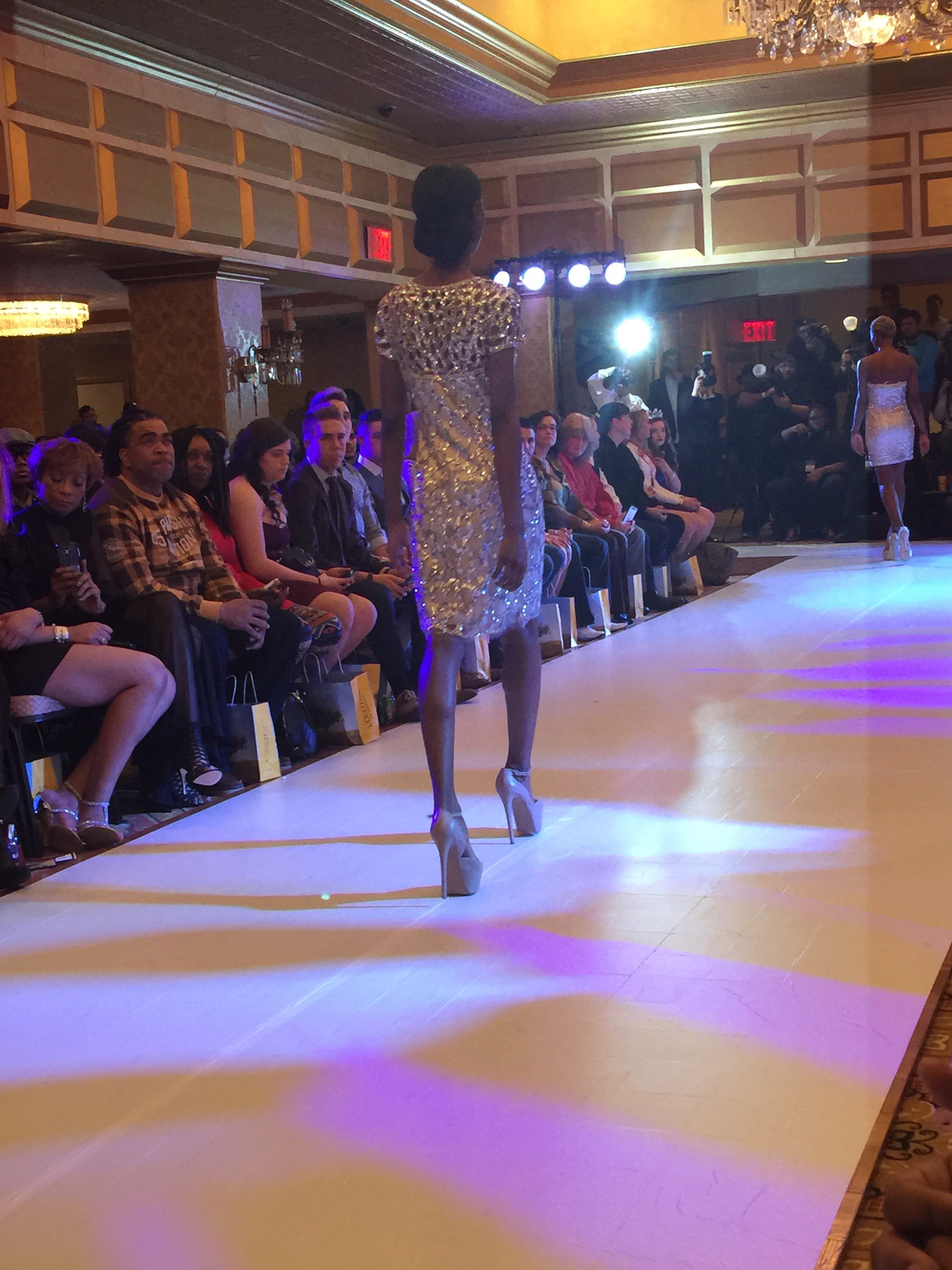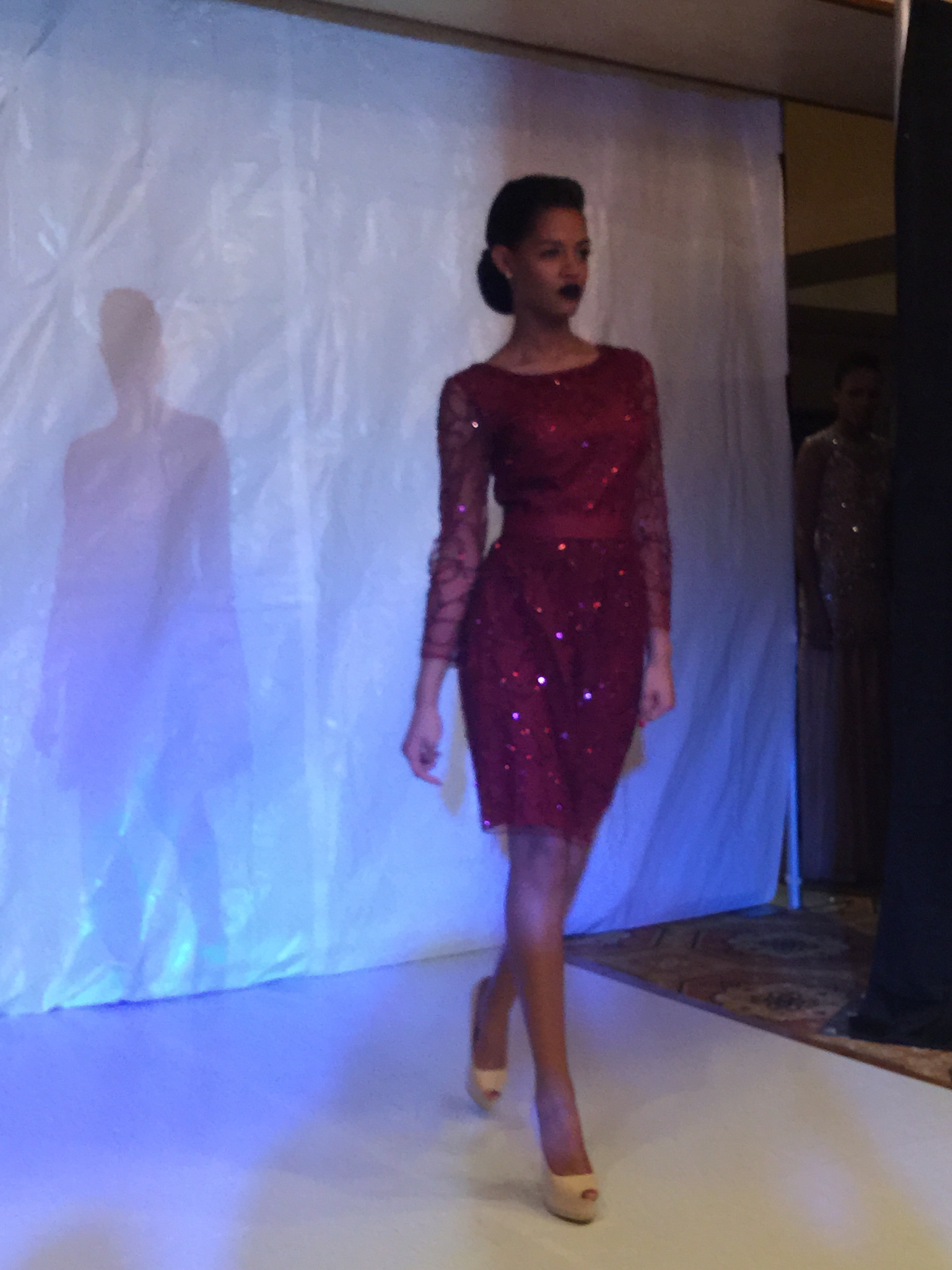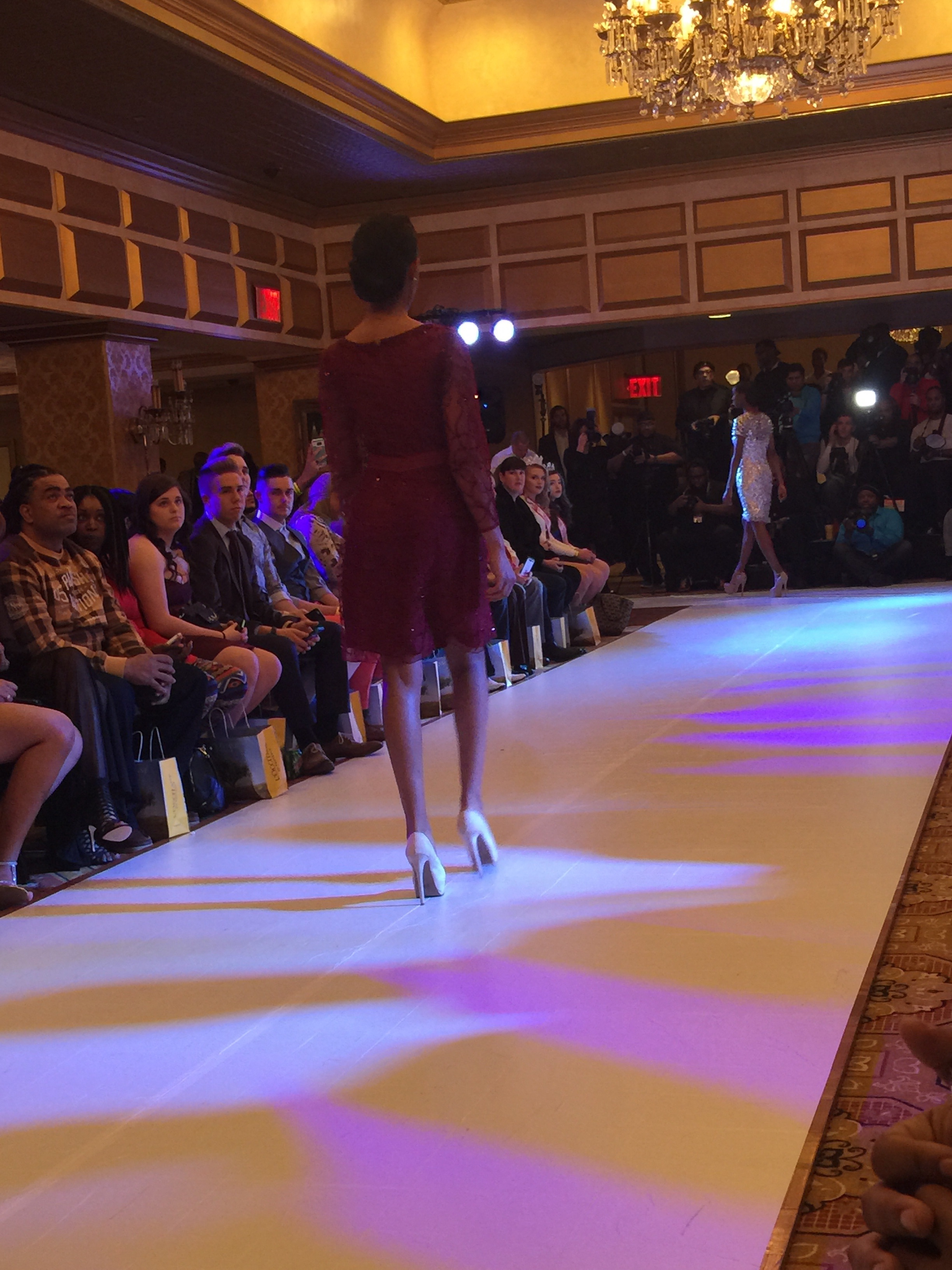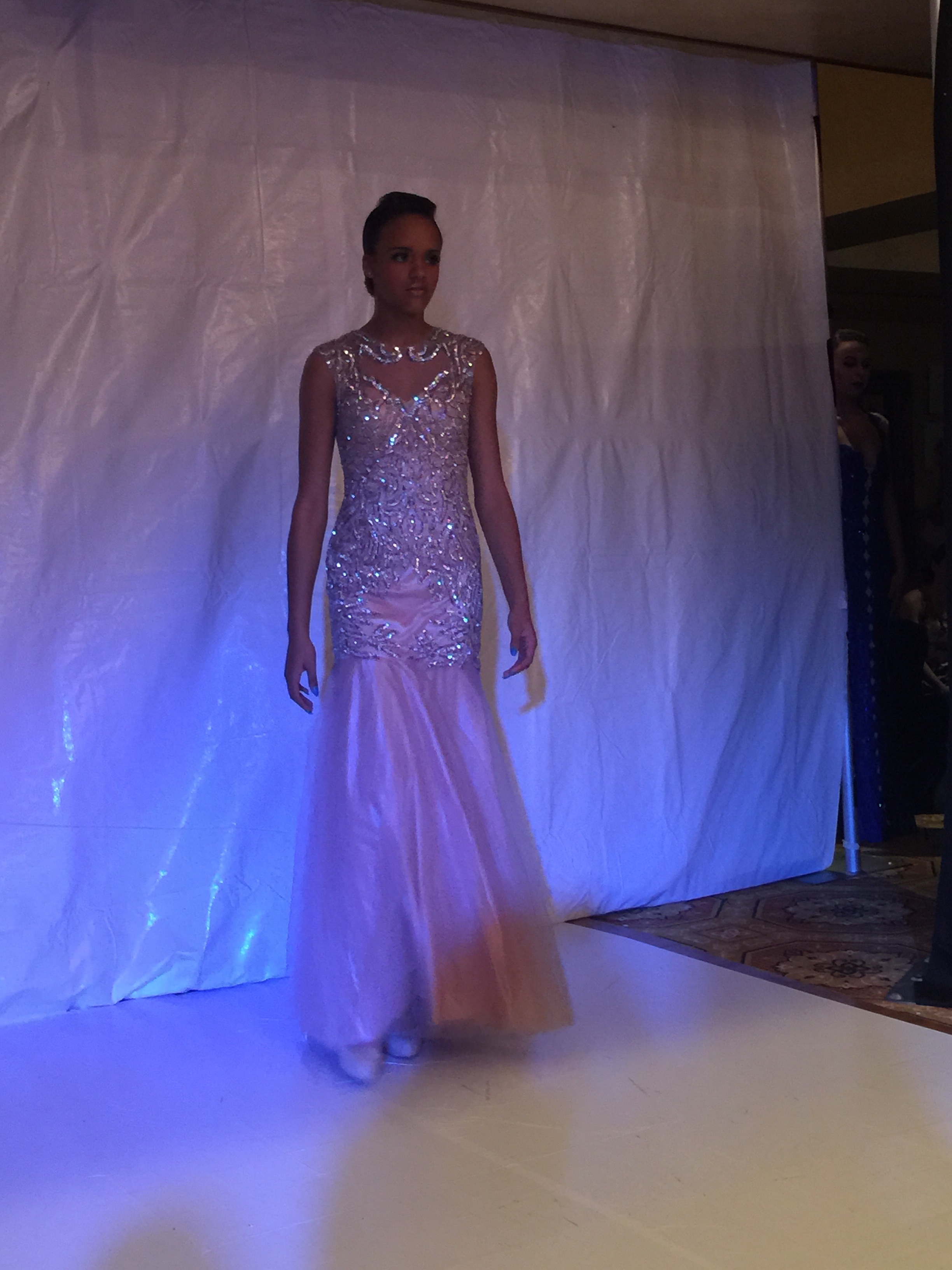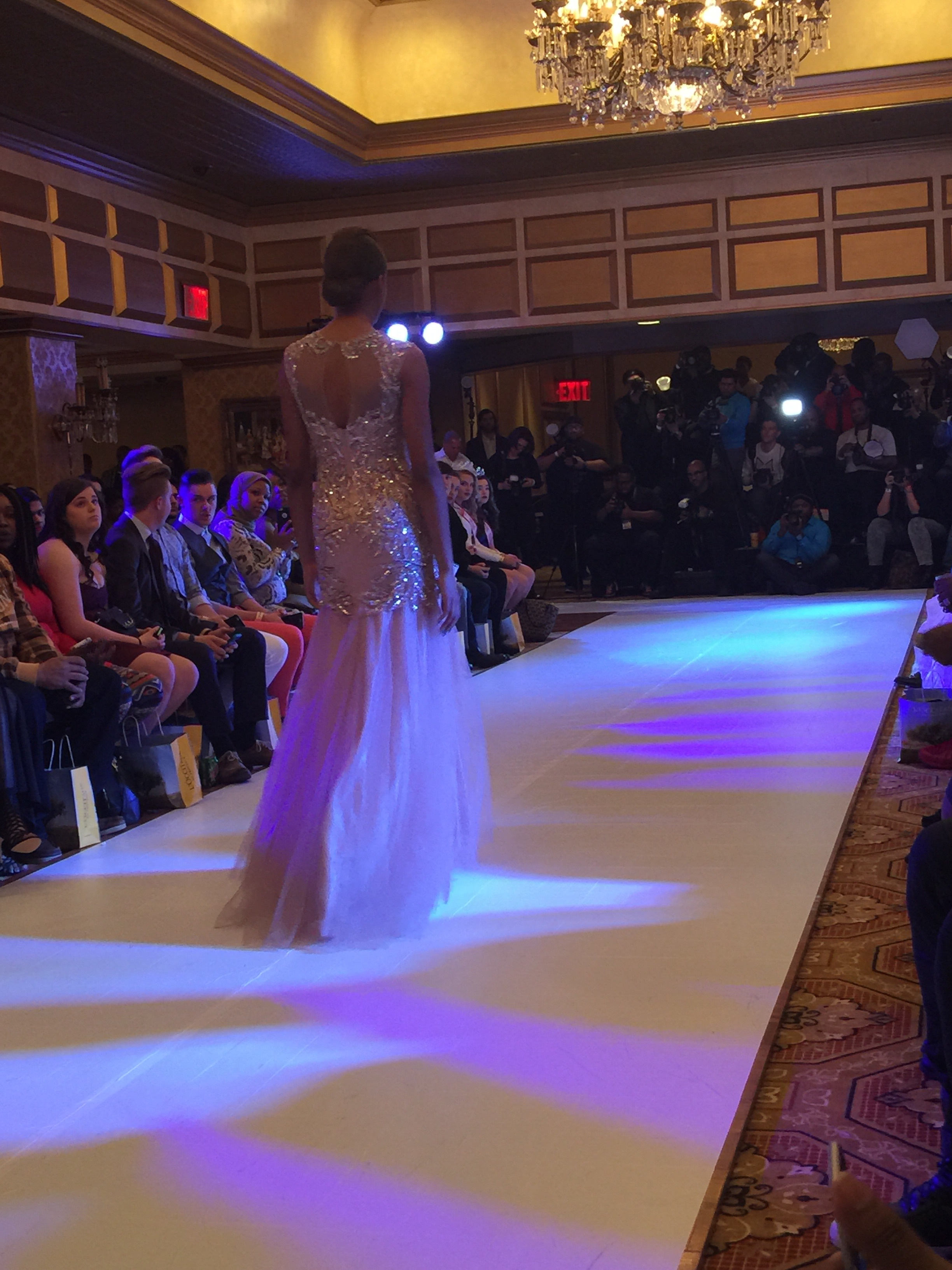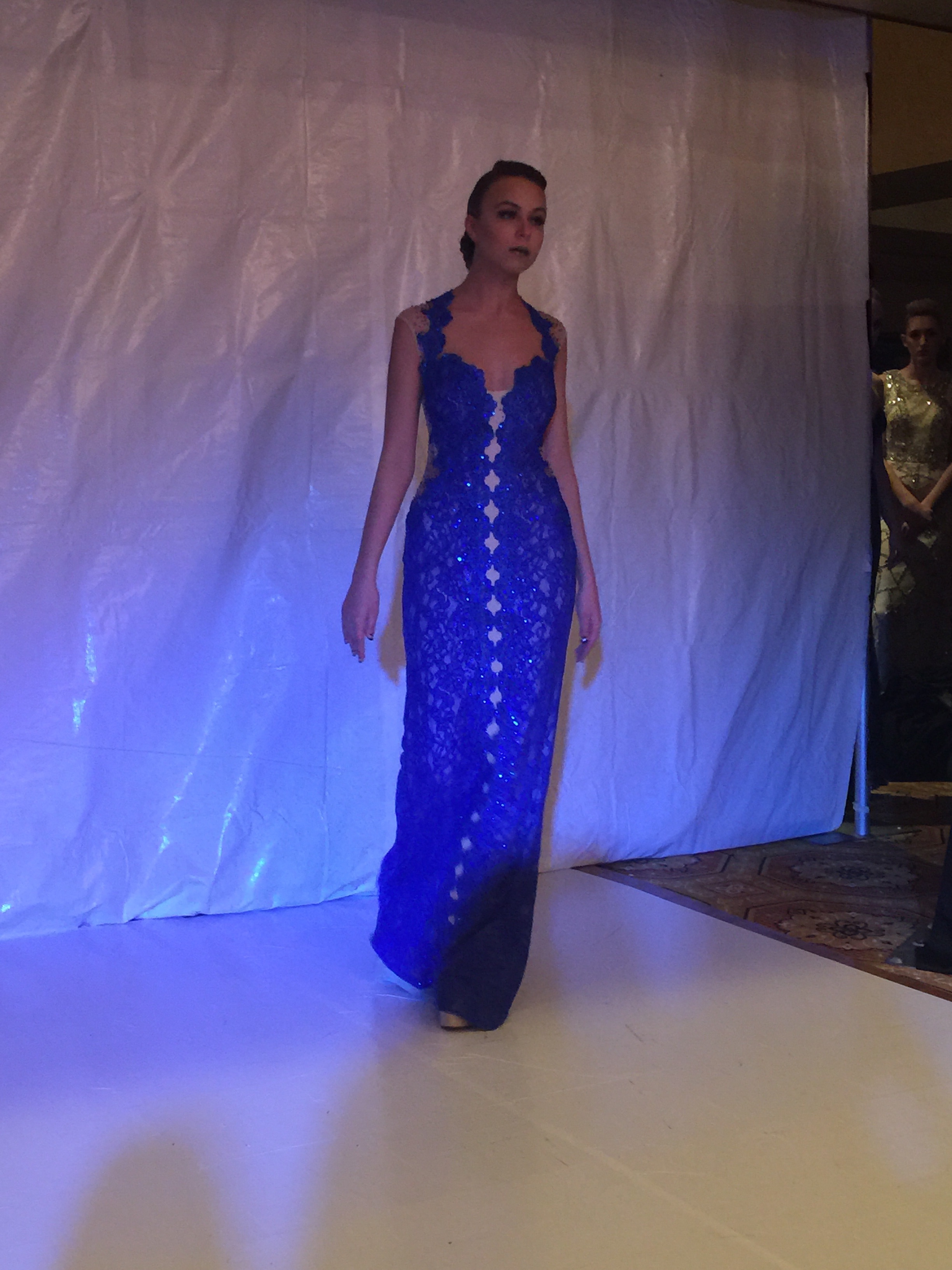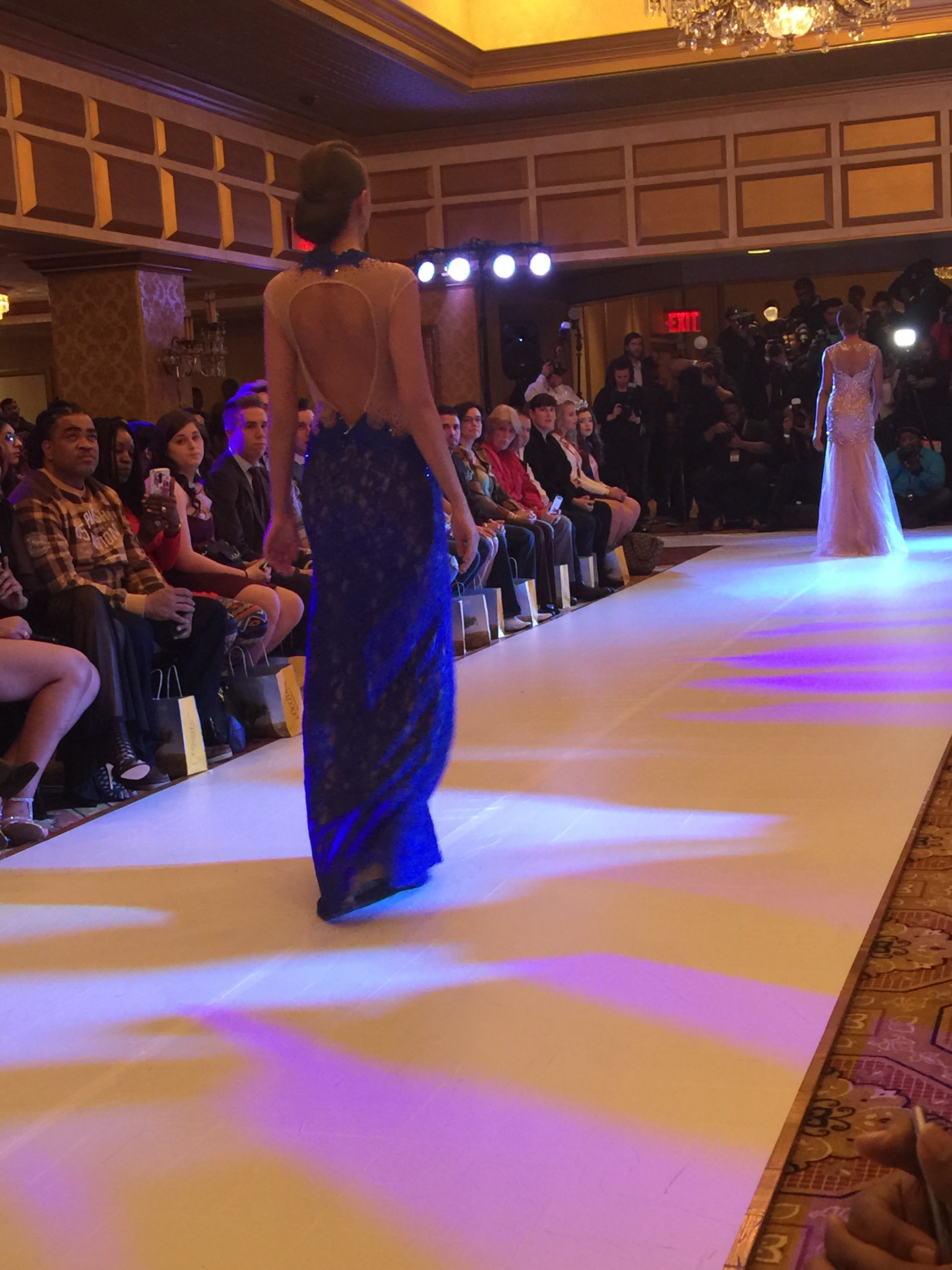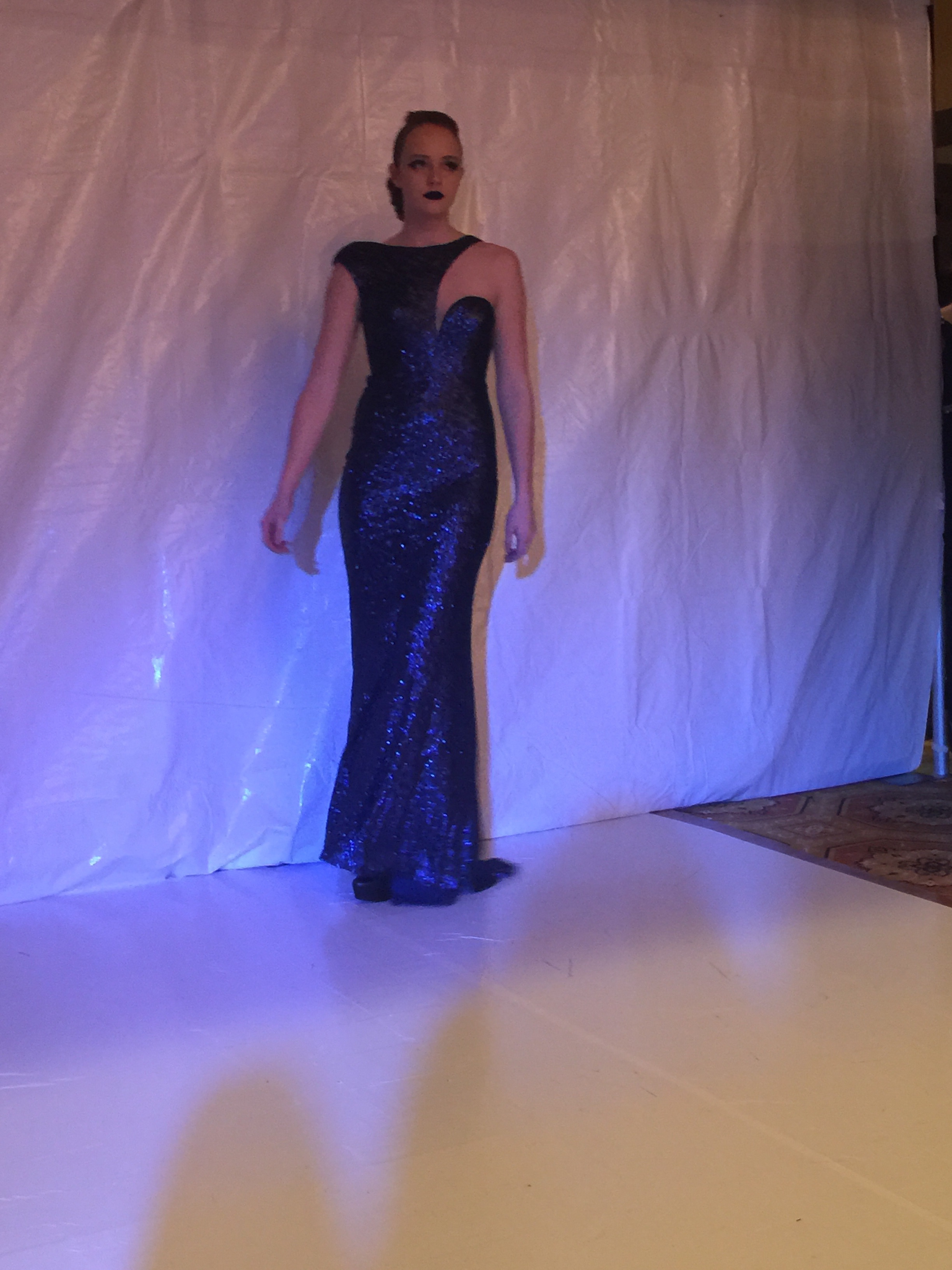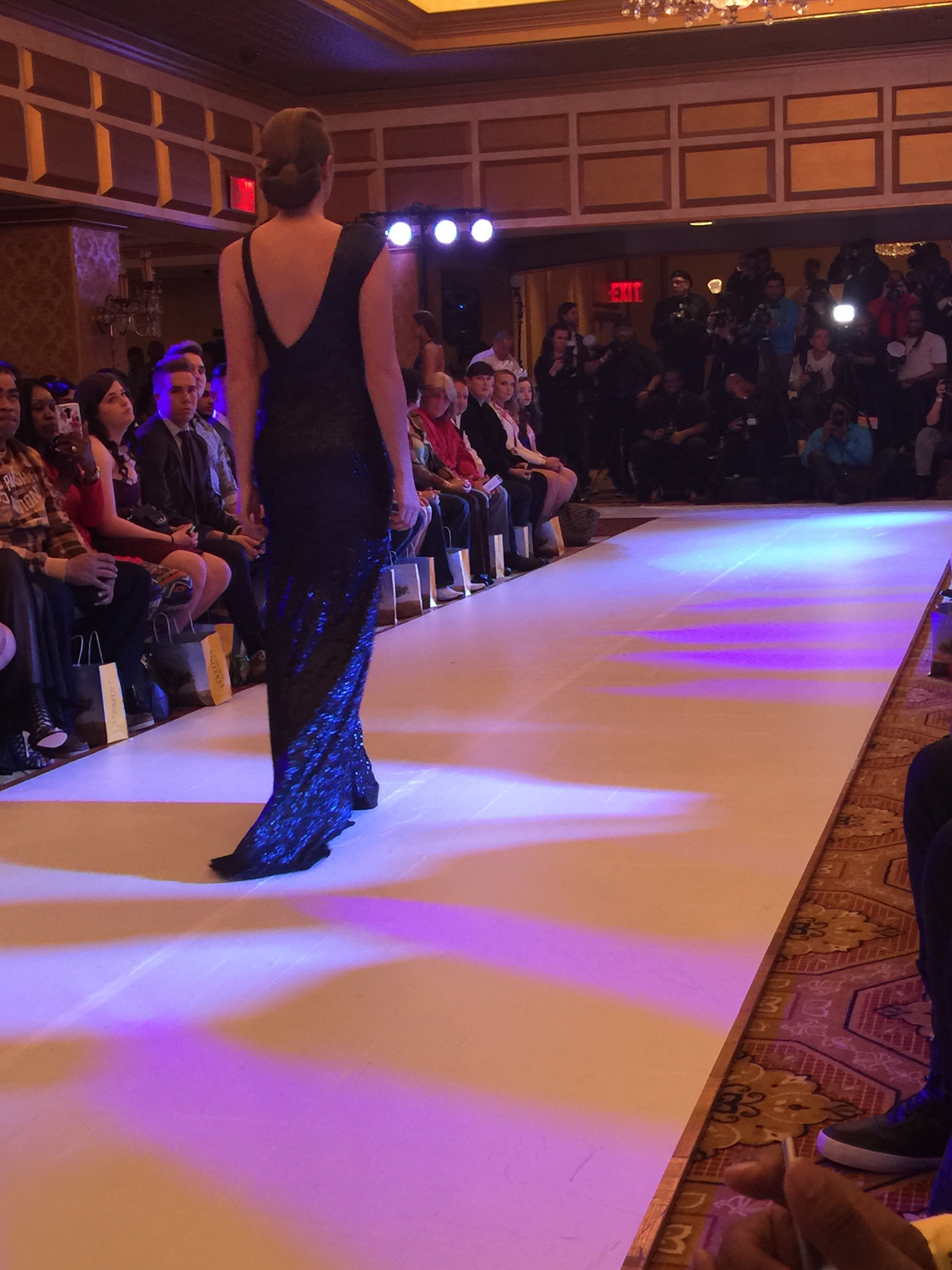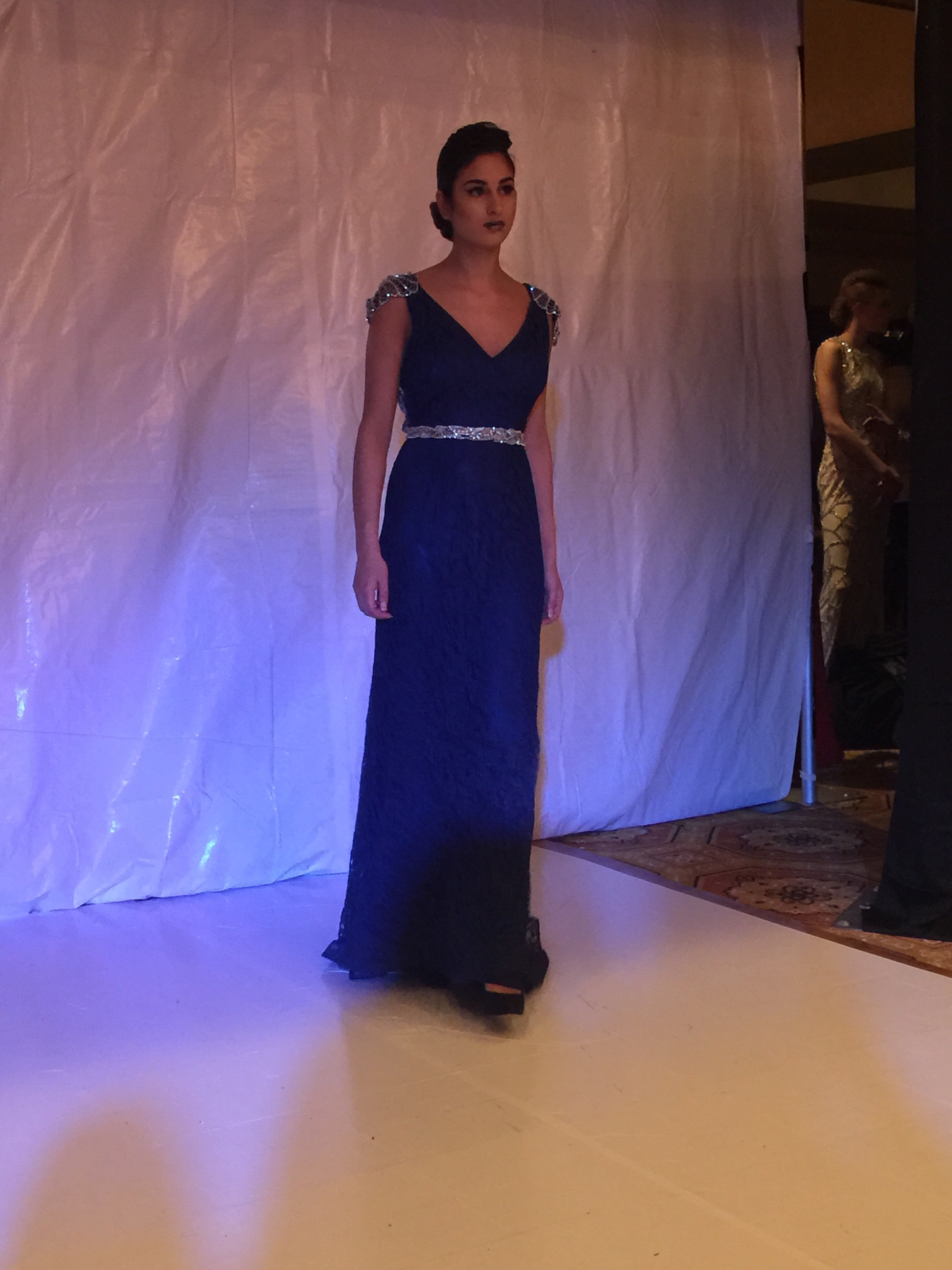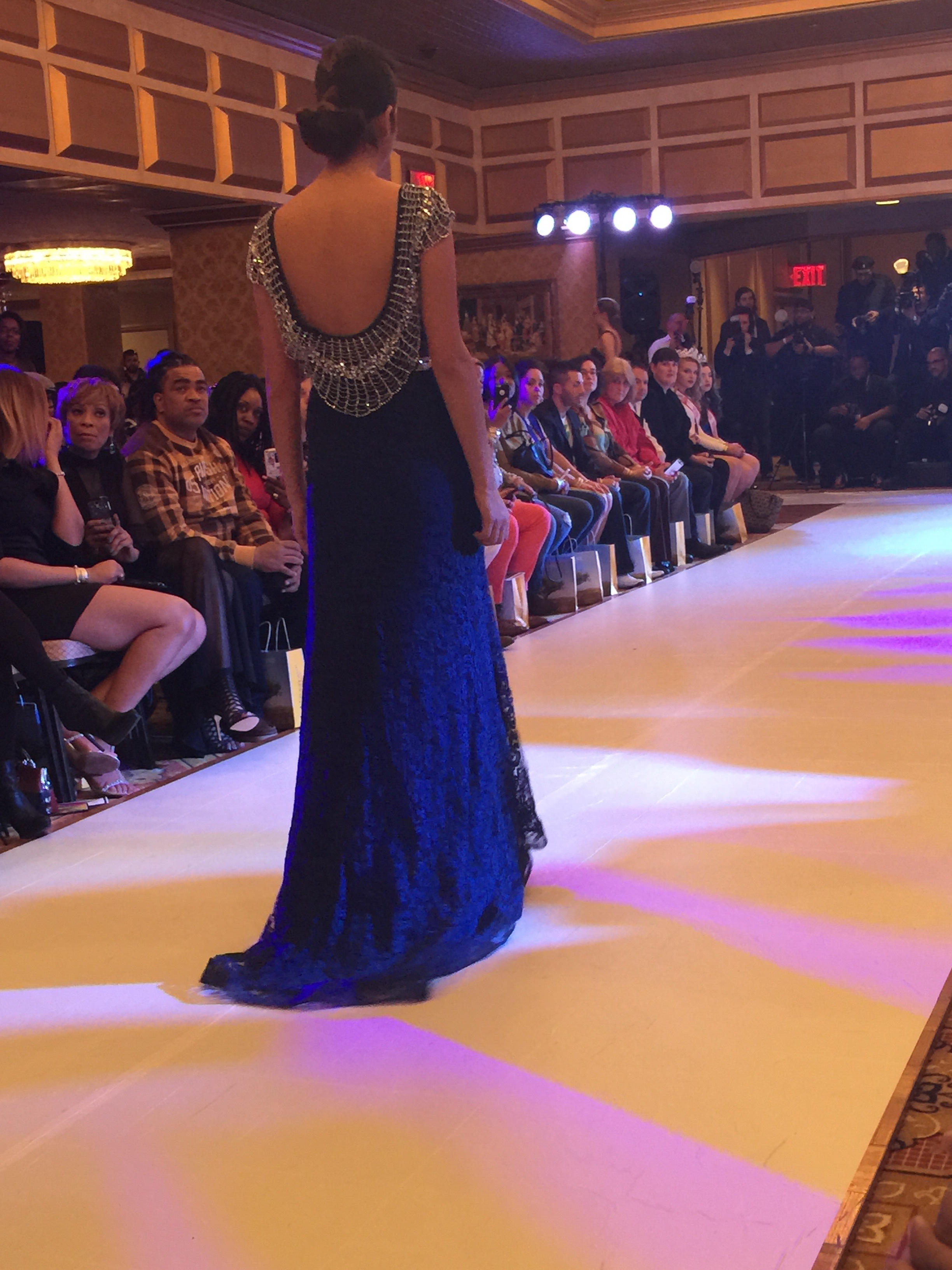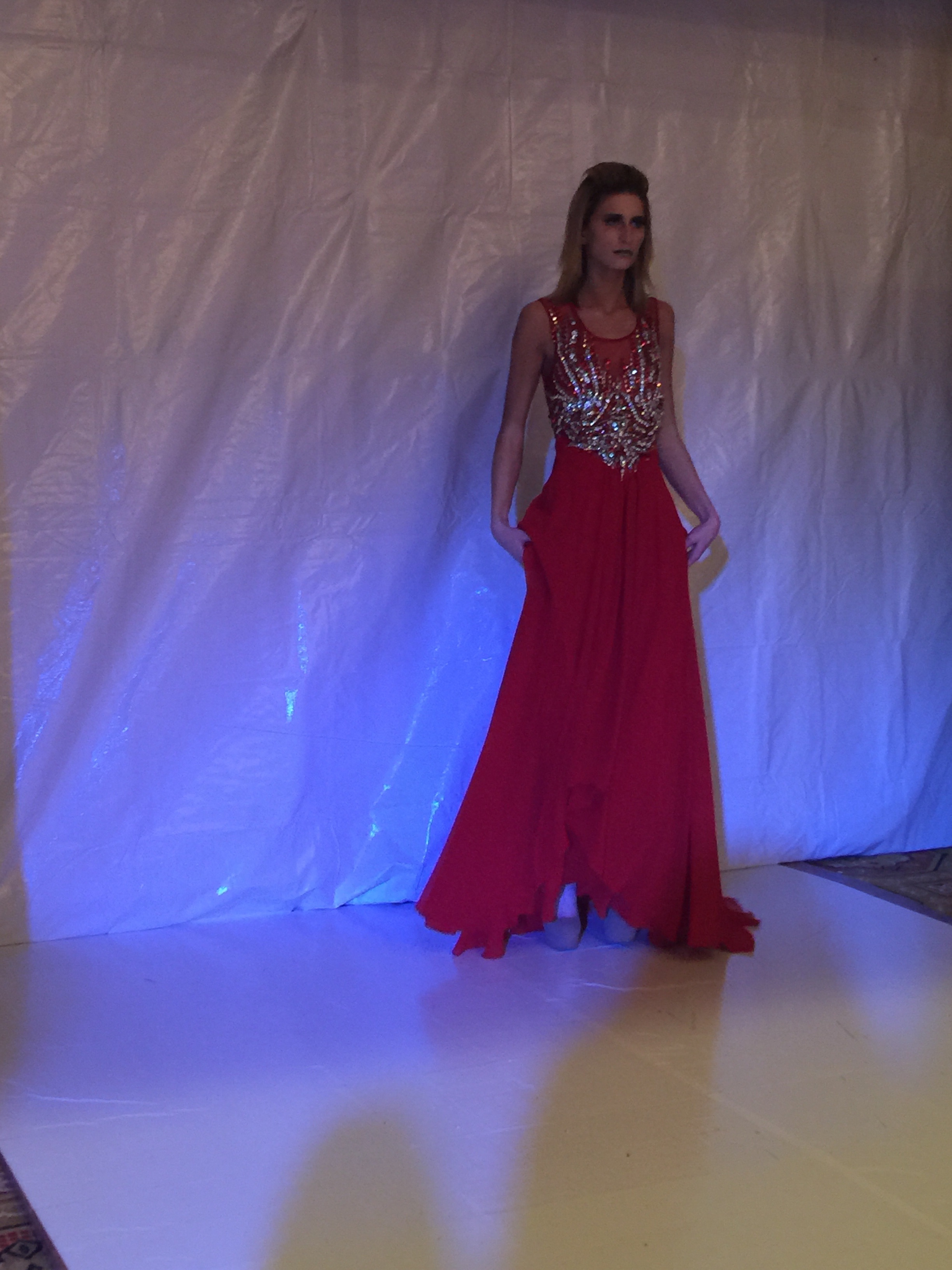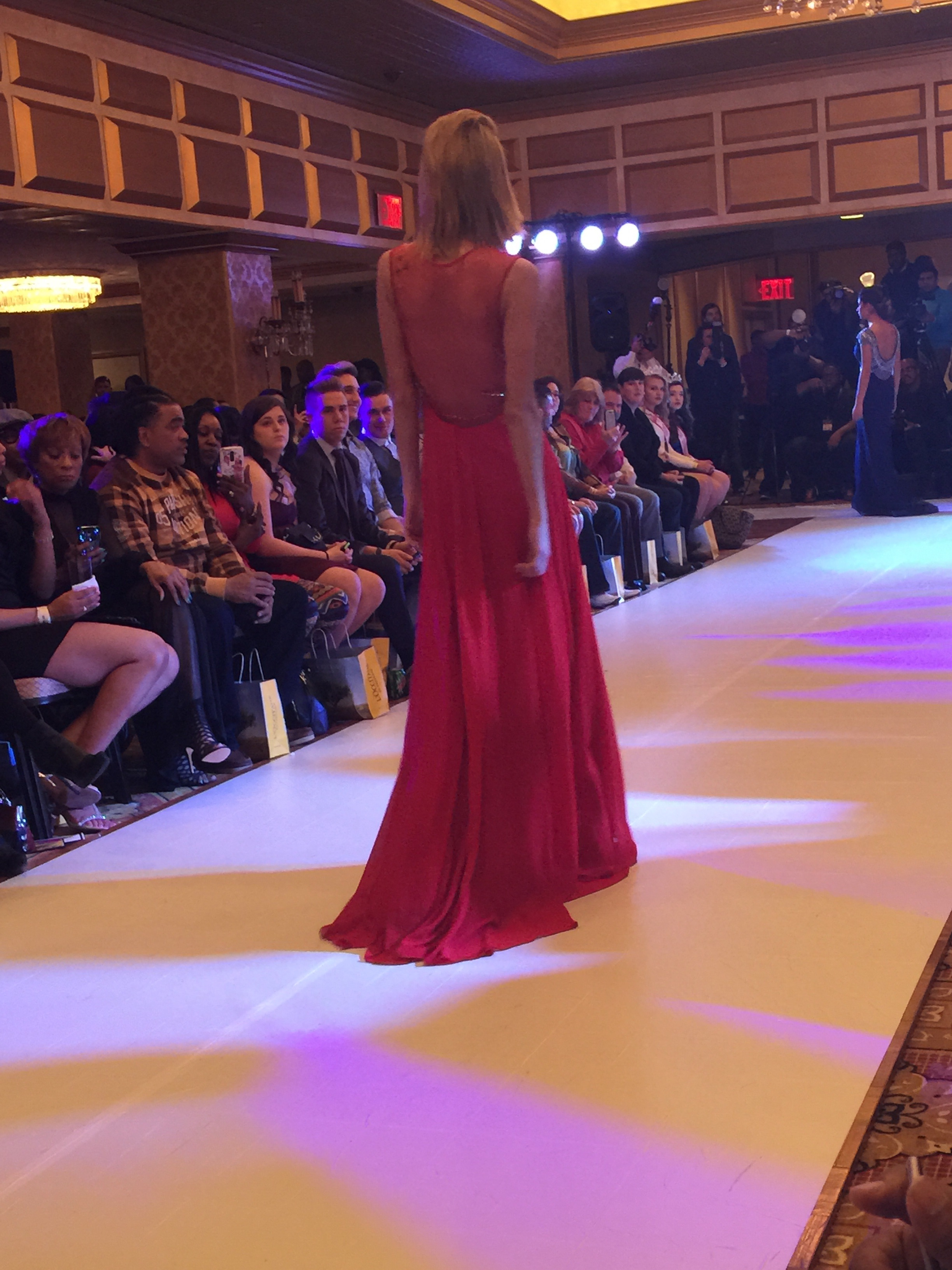 Hi, Samina, thank you for connecting with me after the show. I look forwarding to seeing your work again soon!