It's no secret that Robert Greco is one of my favorite designers. I was super fortunate that he was the top name at the first "fashion week" I ever attended. At the time, it was wild just to be able to talk with a real fashion designer and see their work up close and personal. He was incredibly friendly and made me feel welcome in the fashion world. Sometimes I wonder what would have happened if I hadn't had such a positive experience at that first runway show.
I began to visit Robert at his wonderful Montclair boutique (which has now partnered with That Little Black Dress), and am proud to now call this brilliant designer a good friend. I've worn his styles on and off the runway, and it's still a thrill to see his collections when they are showcased. He is a regular at Small Boutique Fashion Week, and his latest collection, which includes pieces from designer Carmen Bury, was part of Season 13, held at Studio 450 (450 West 31st Street) on Sunday, February 11.
There are several qualities that mark Robert's work, such as the use of vintage and reclaimed fabrics, the sculptural quality of many of his pieces, as well as his ability to combine the classic with the wholly original. As you'll see from the photos below, there are diverse styles that manage to still work well together.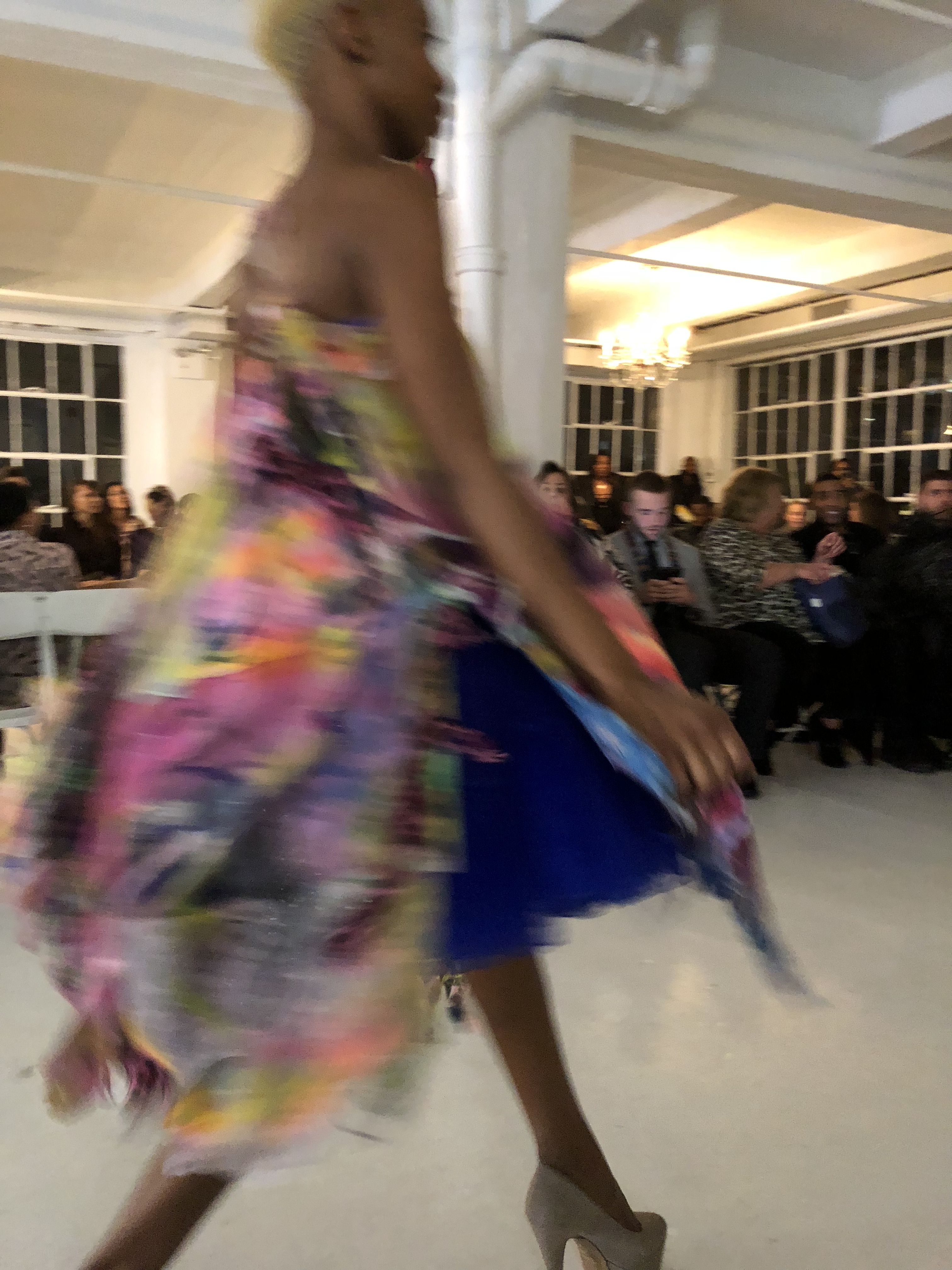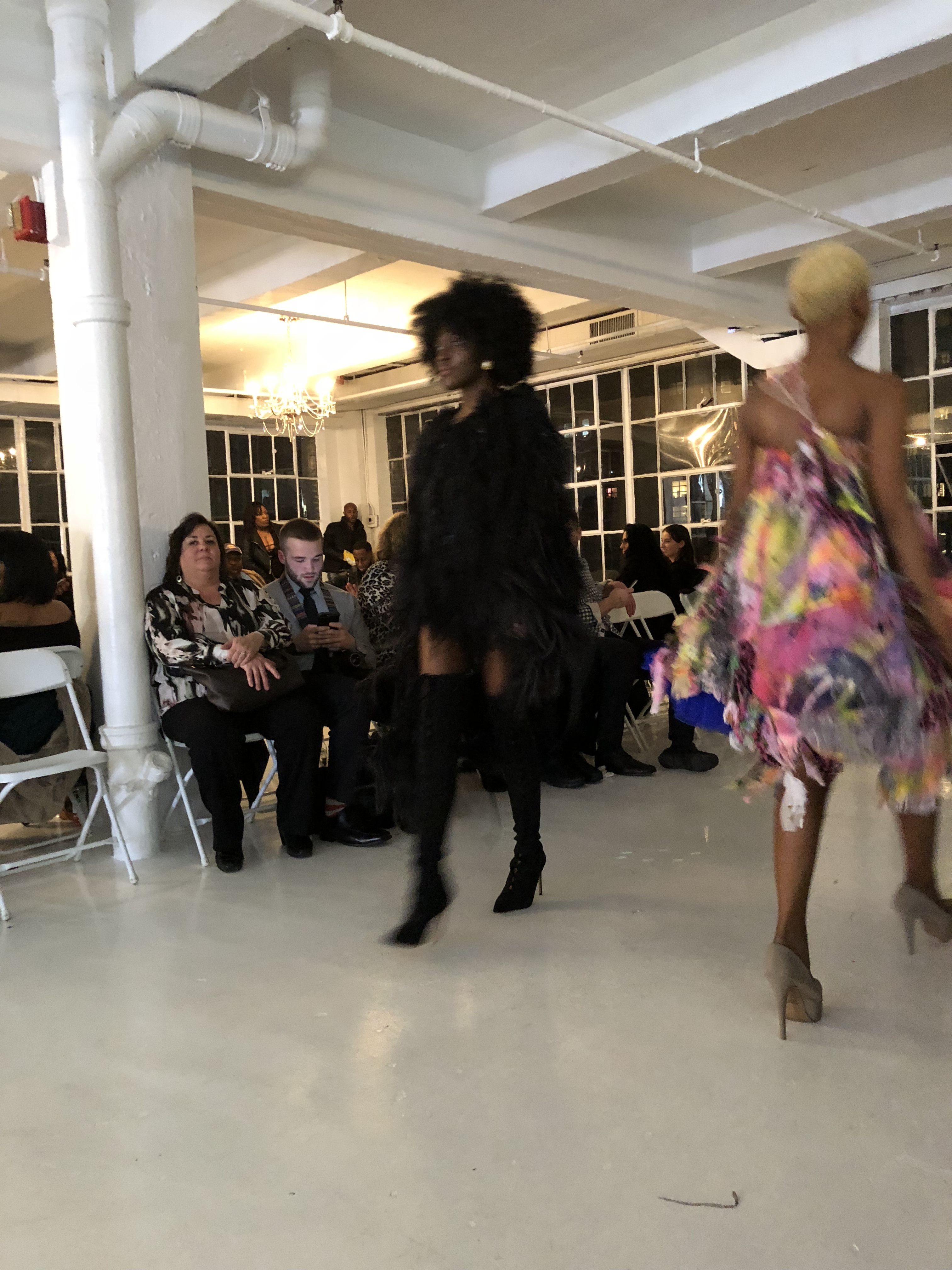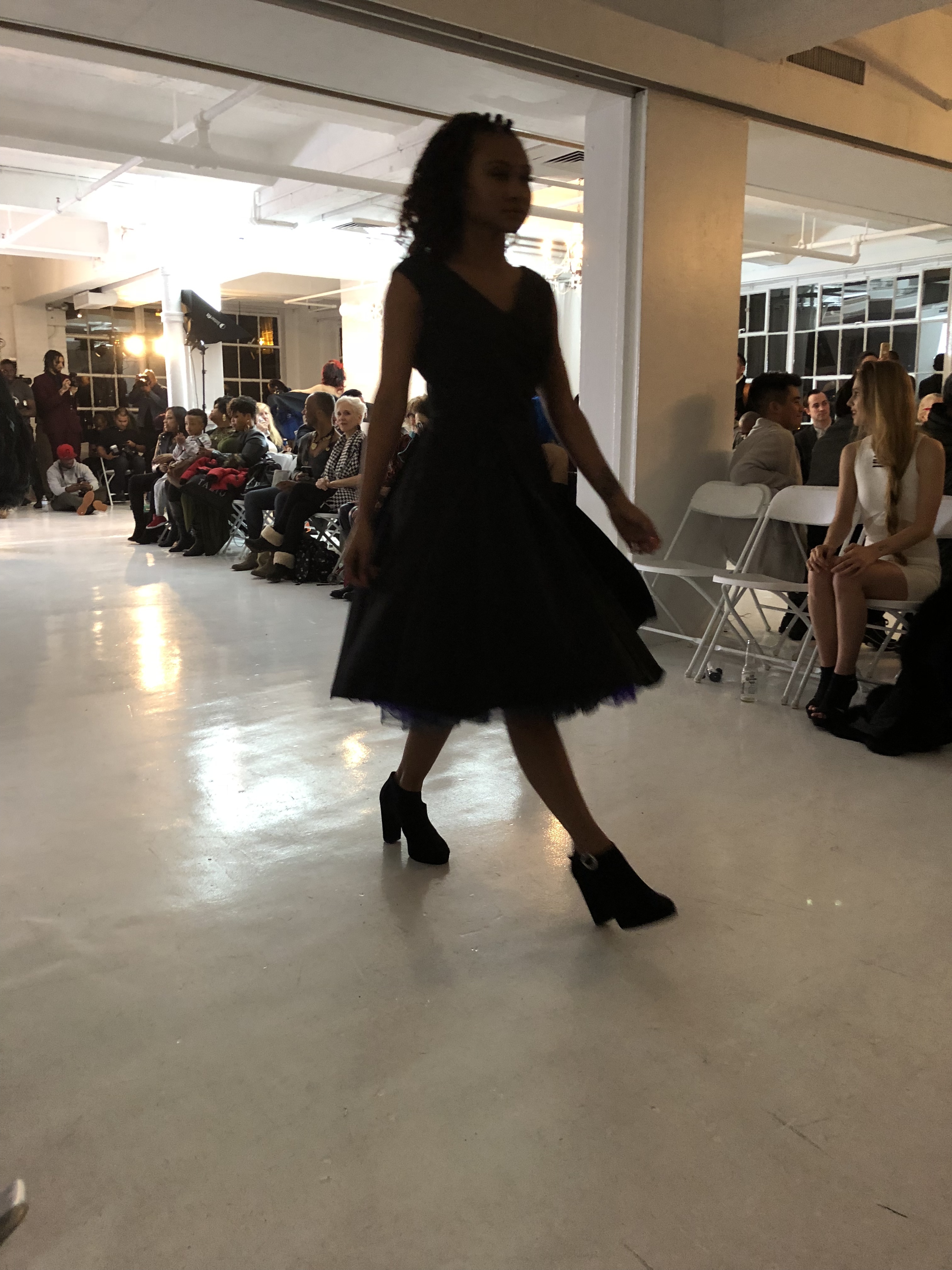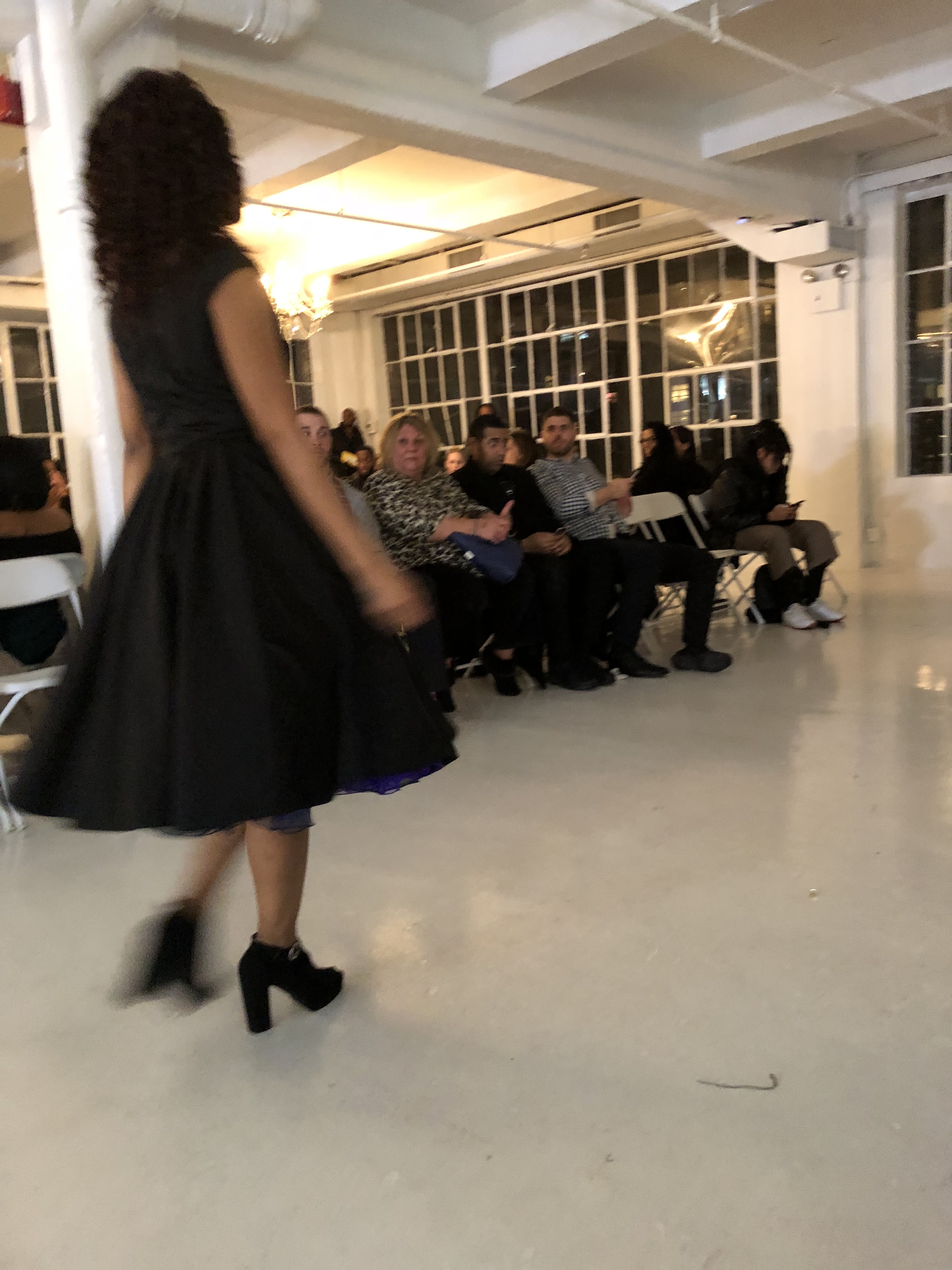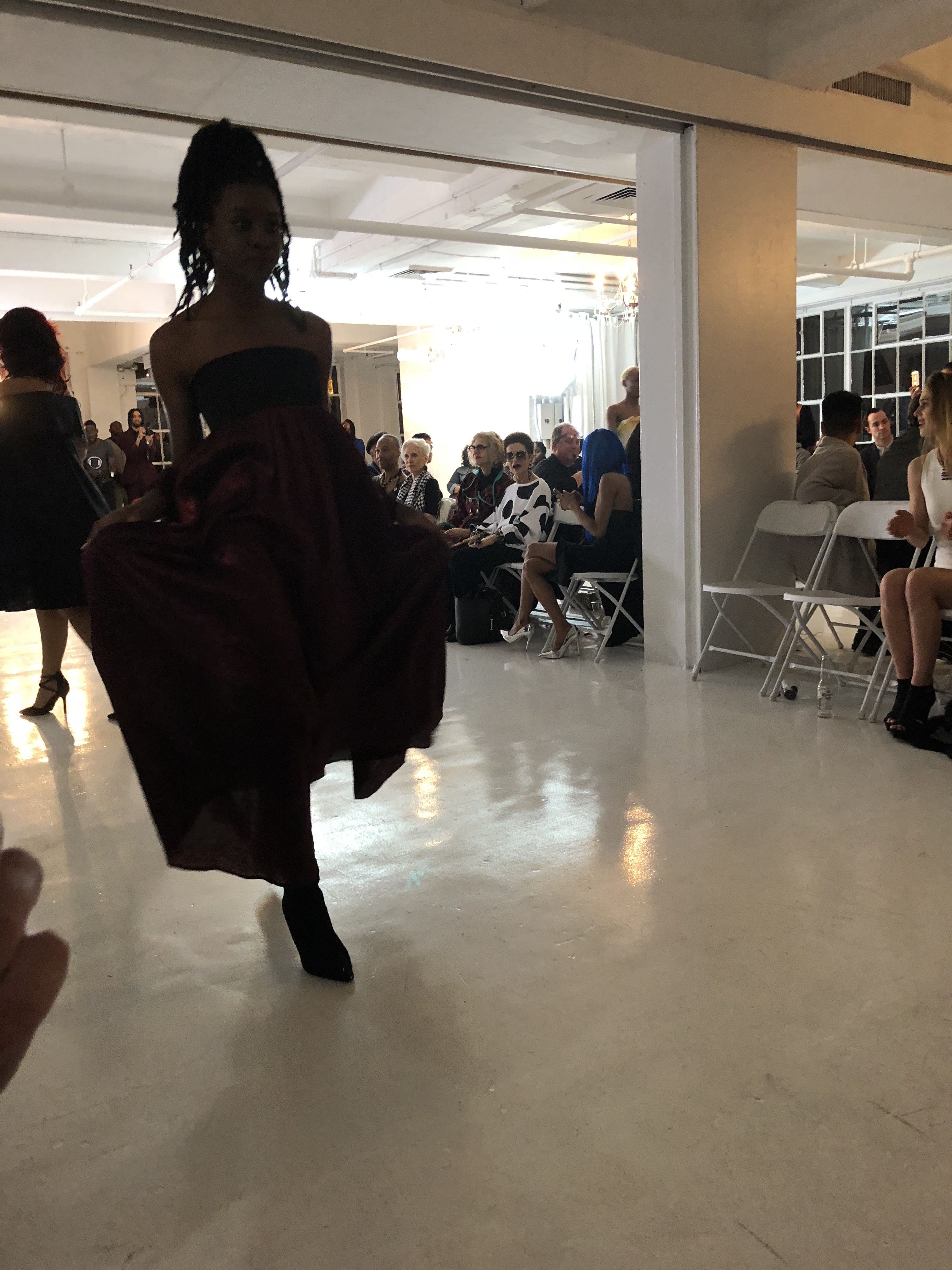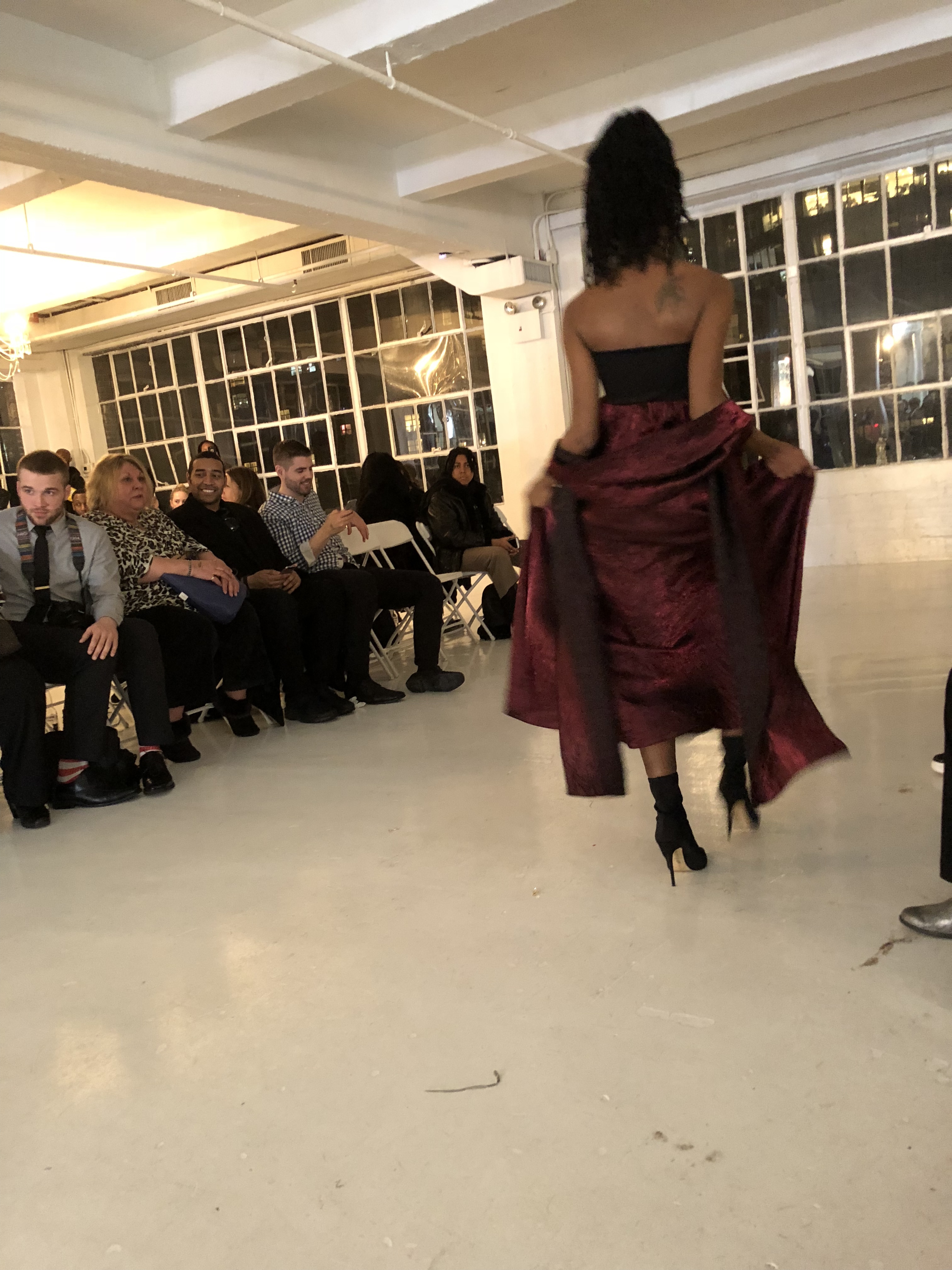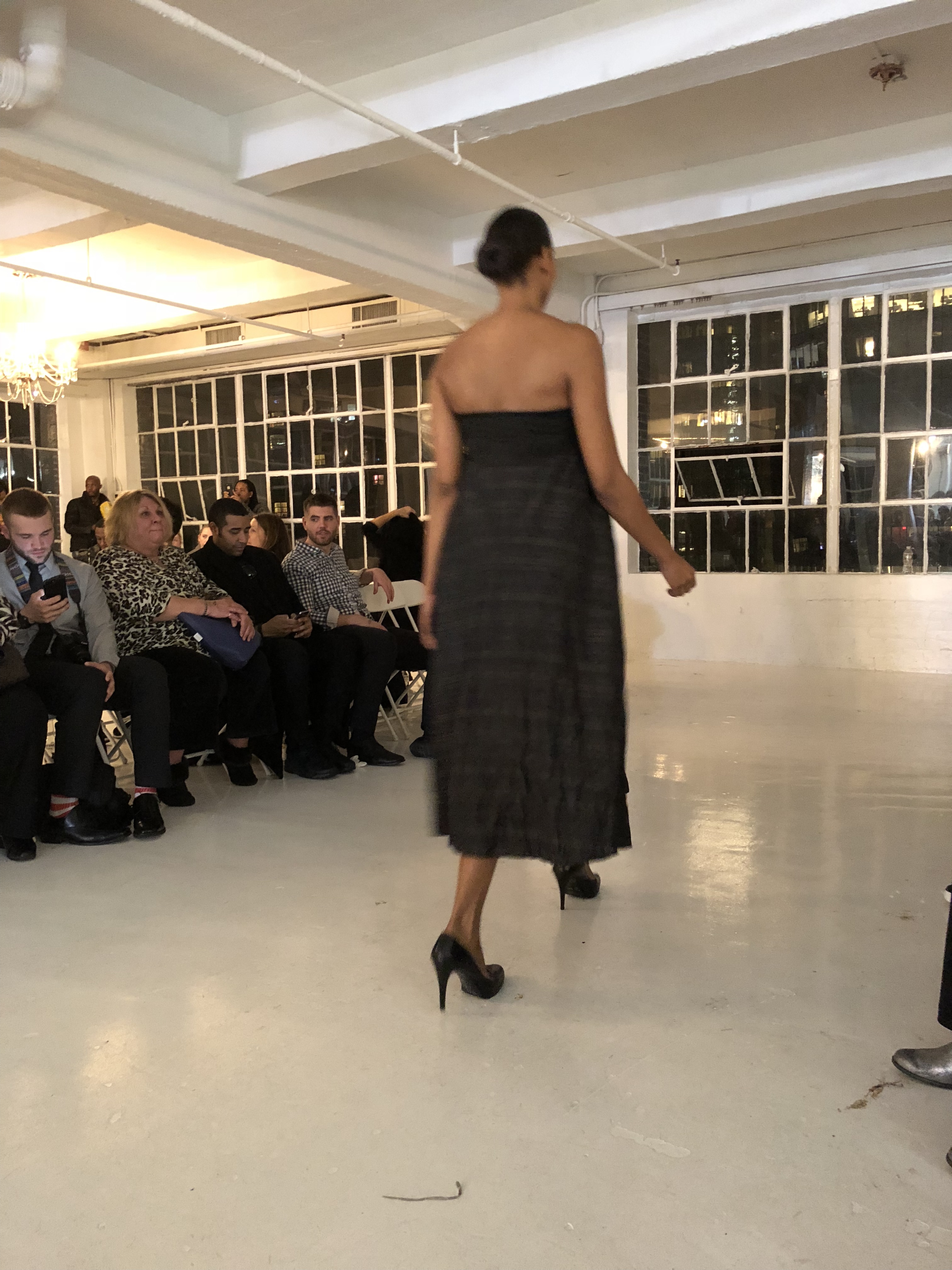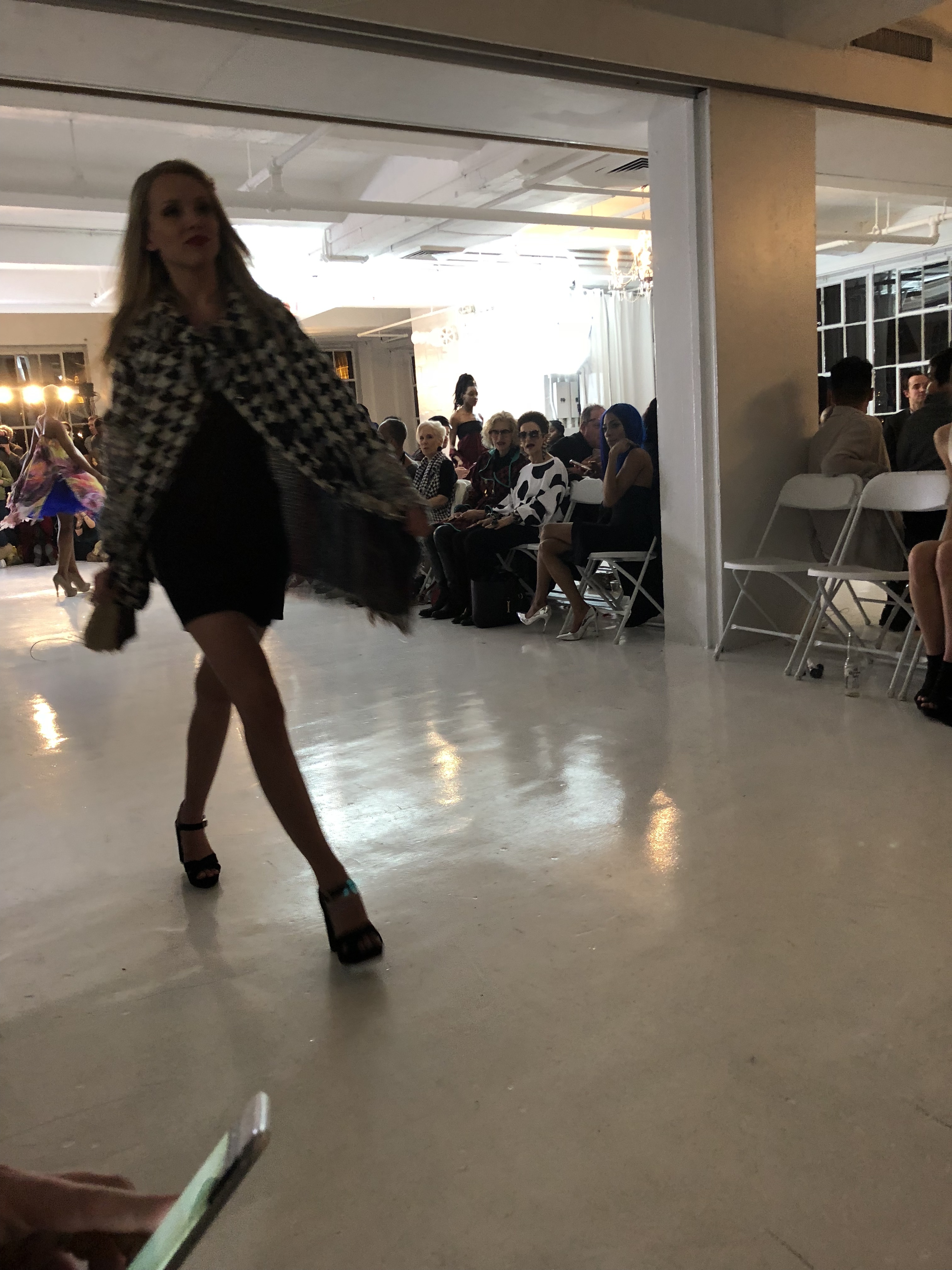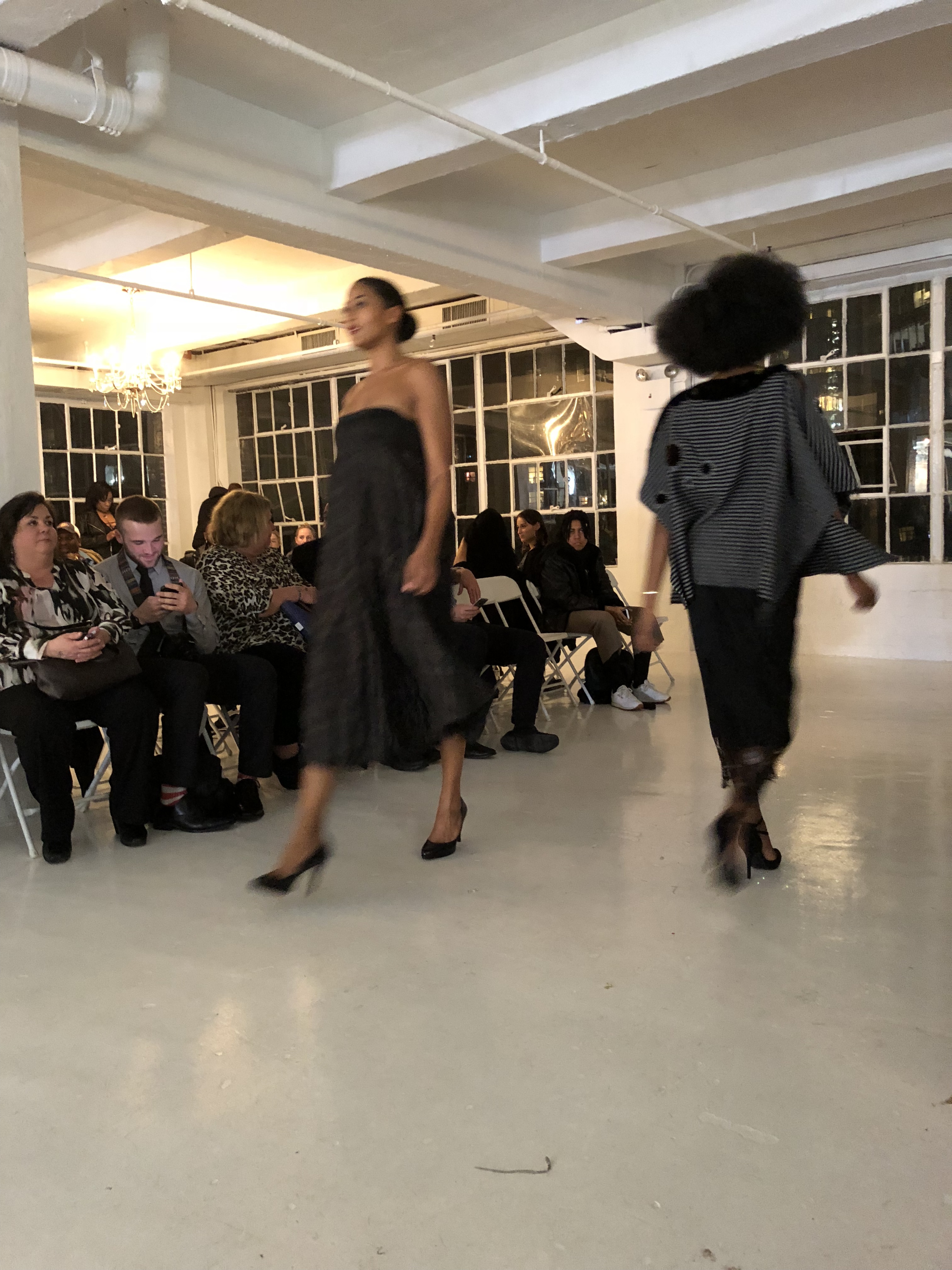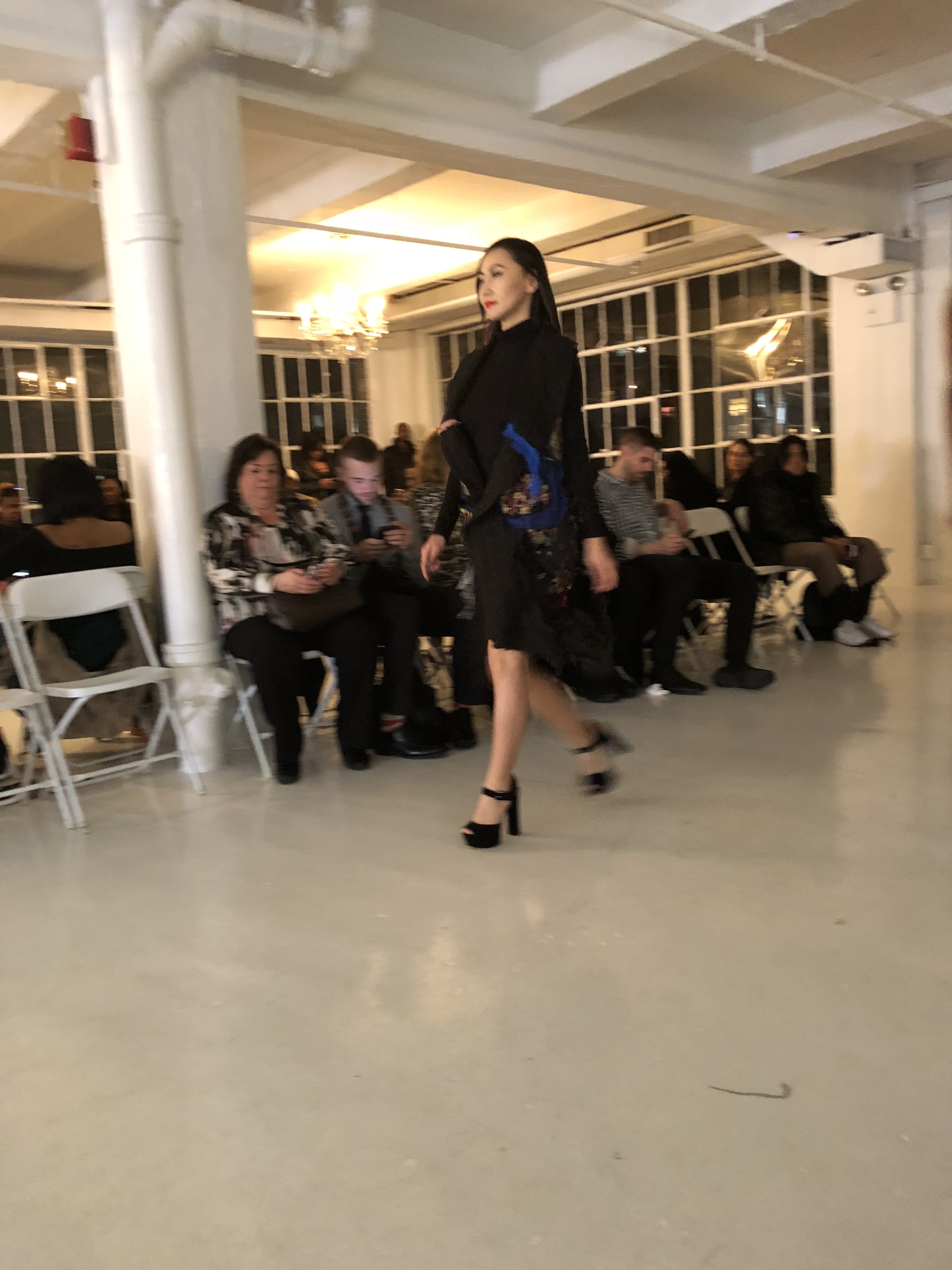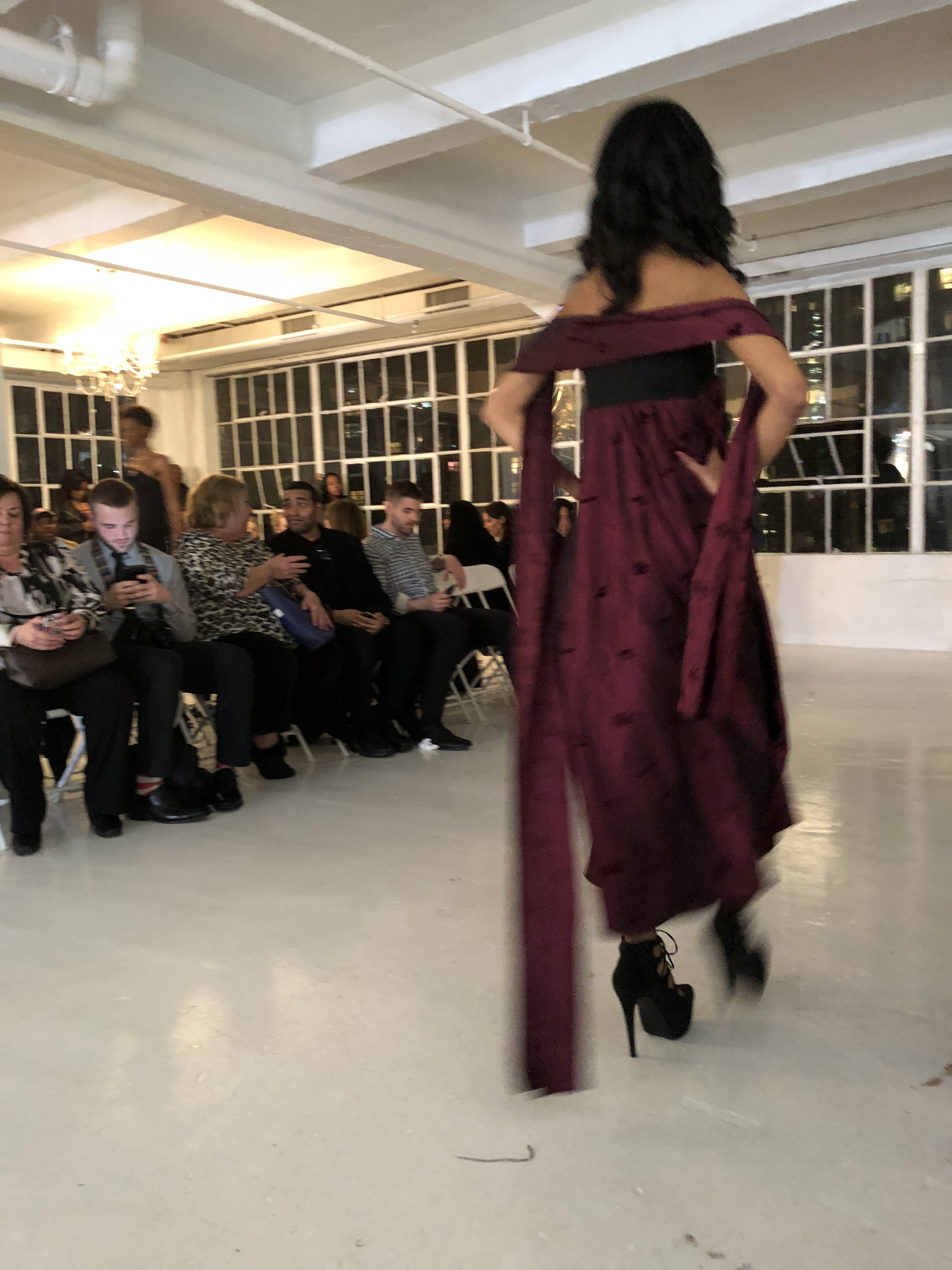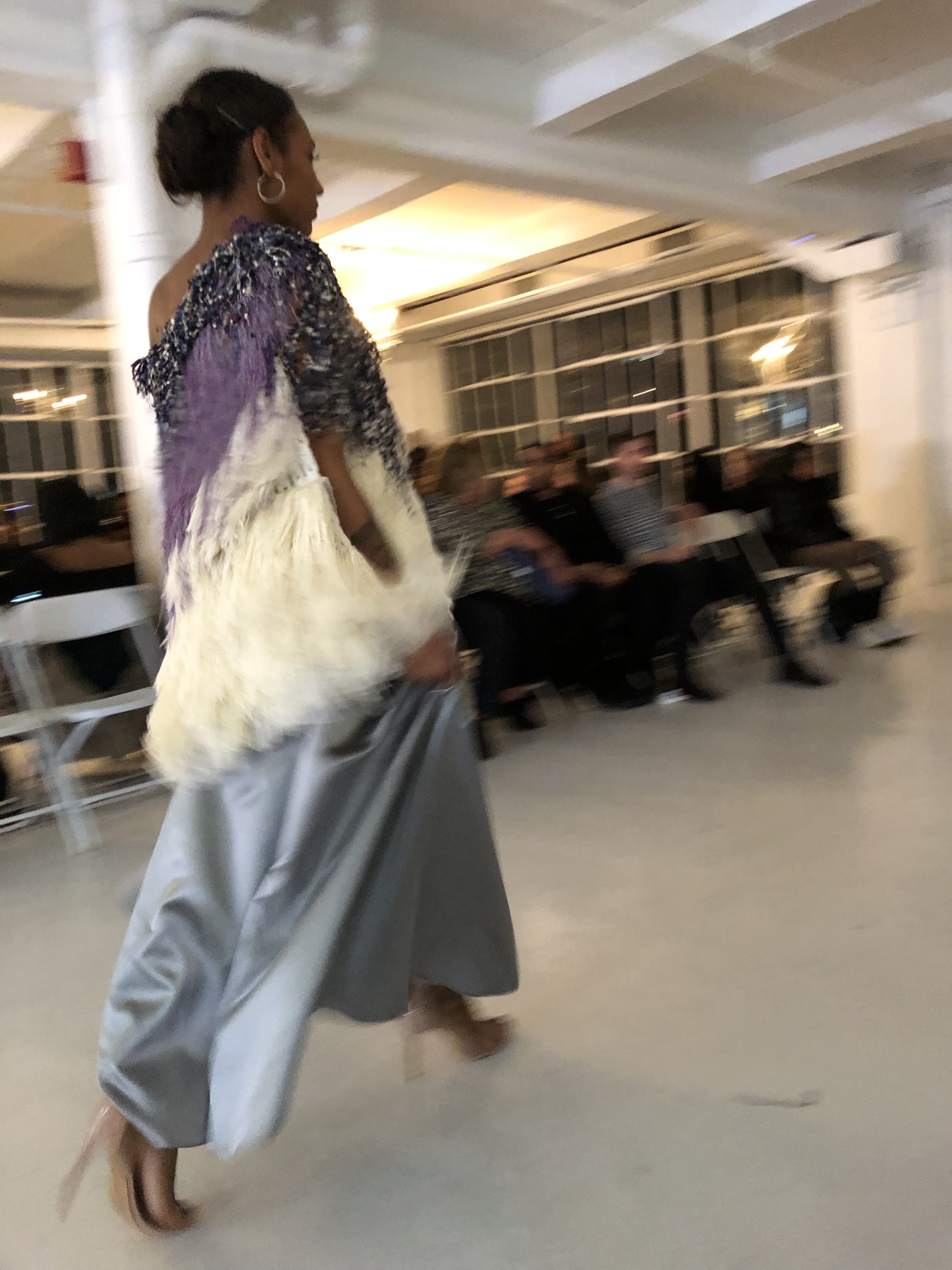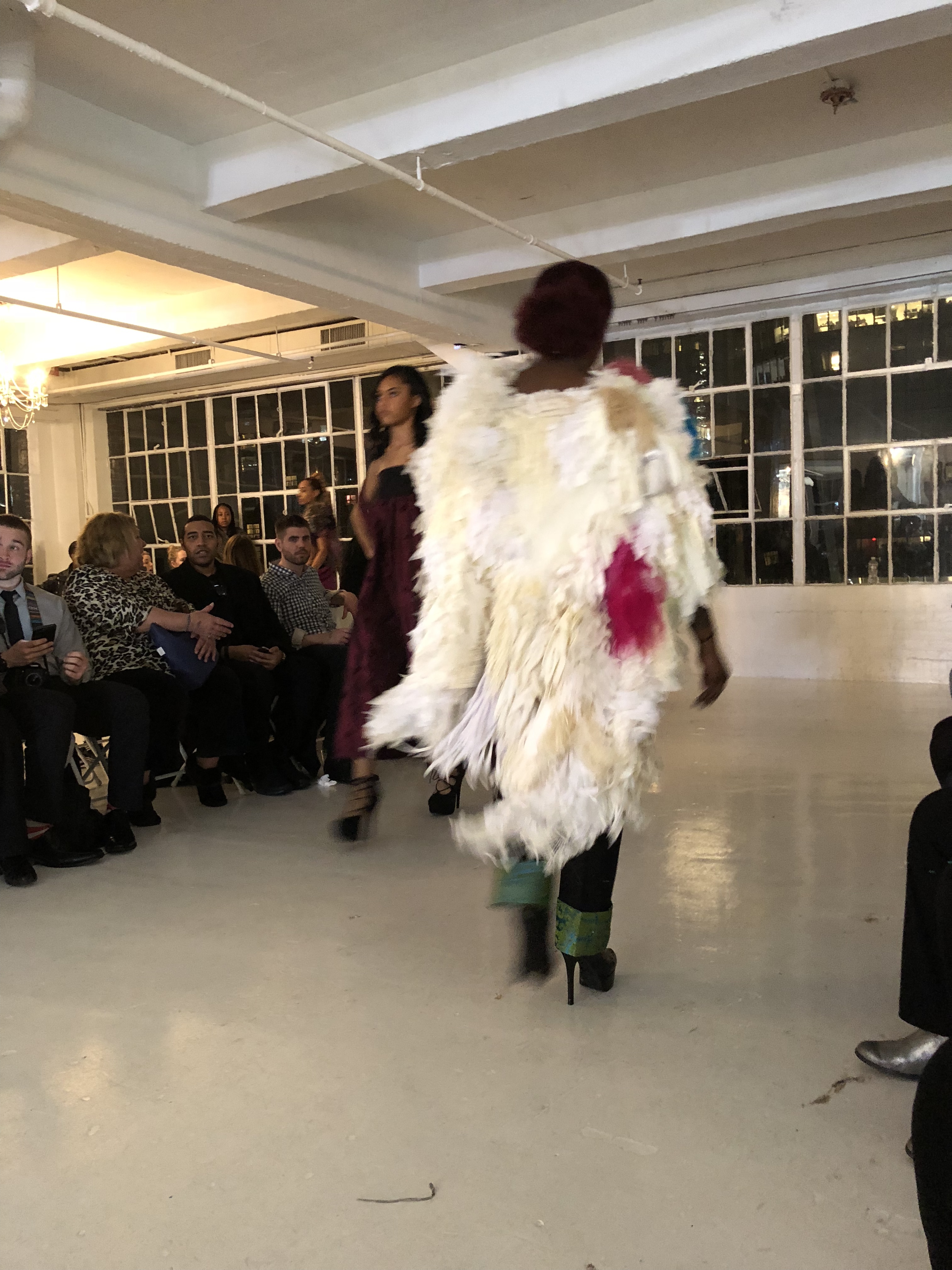 I absolutely love this full-length coat. I've seen it on a mannequin in his studio, where you can really admire the fine details.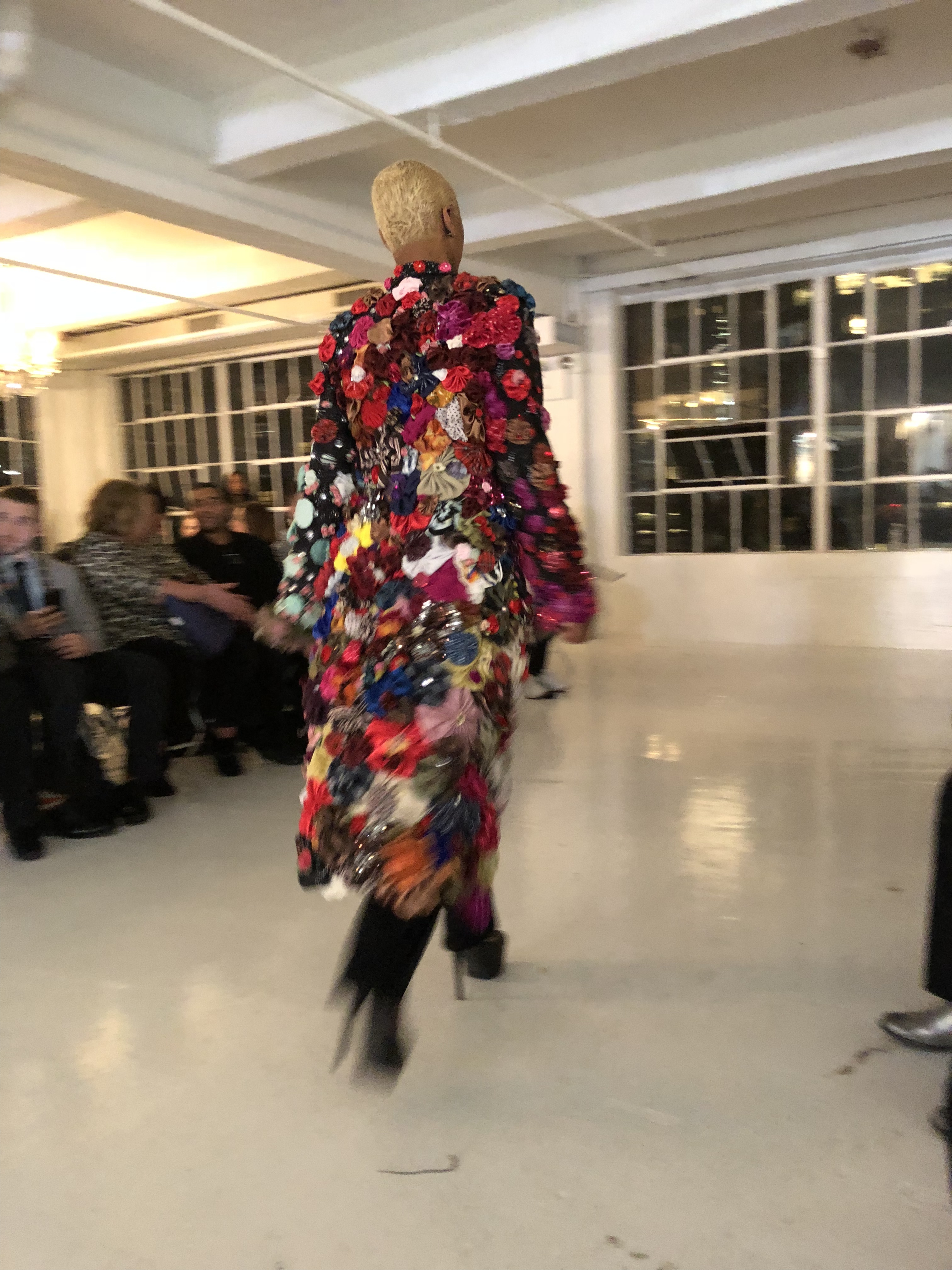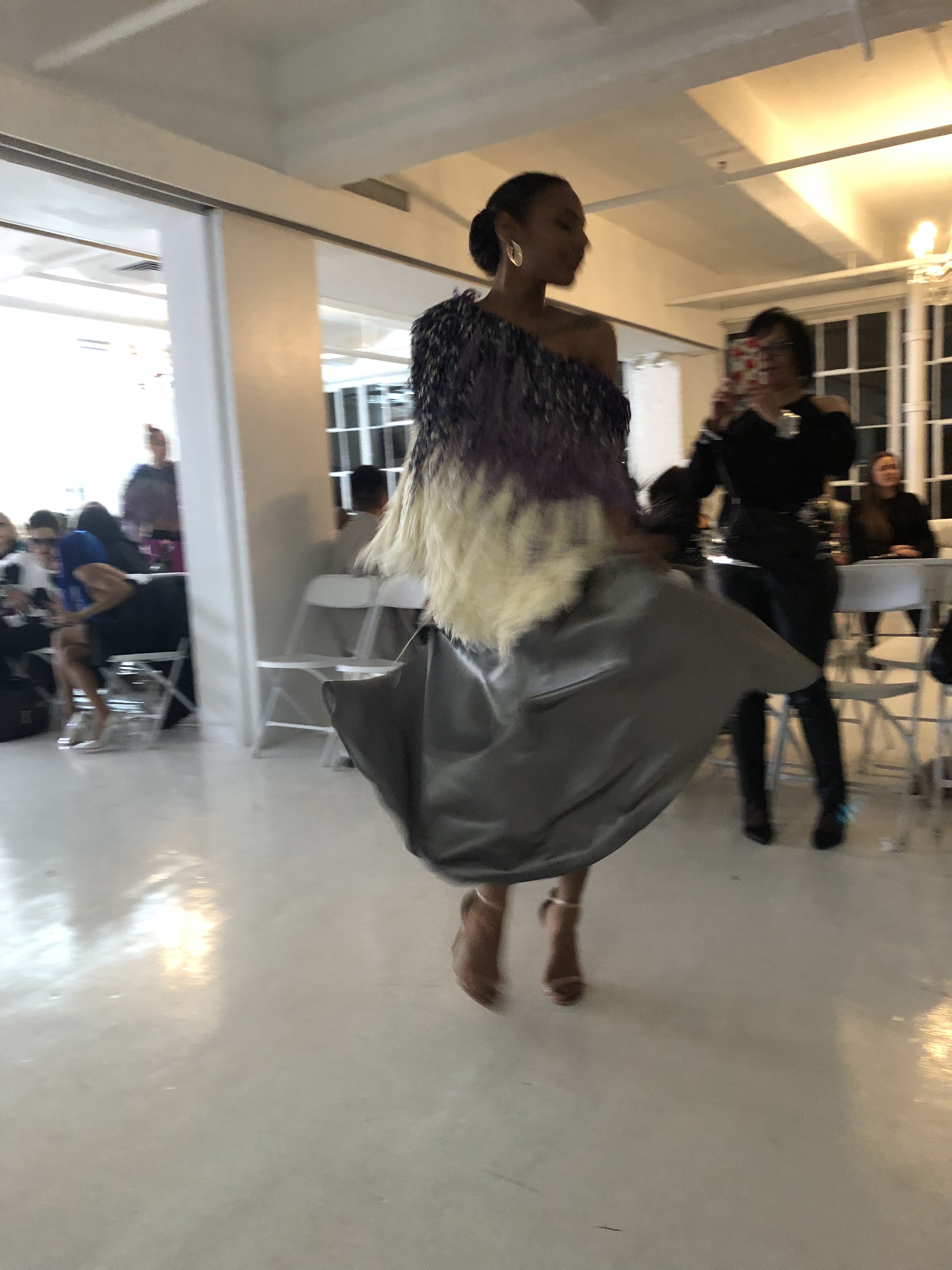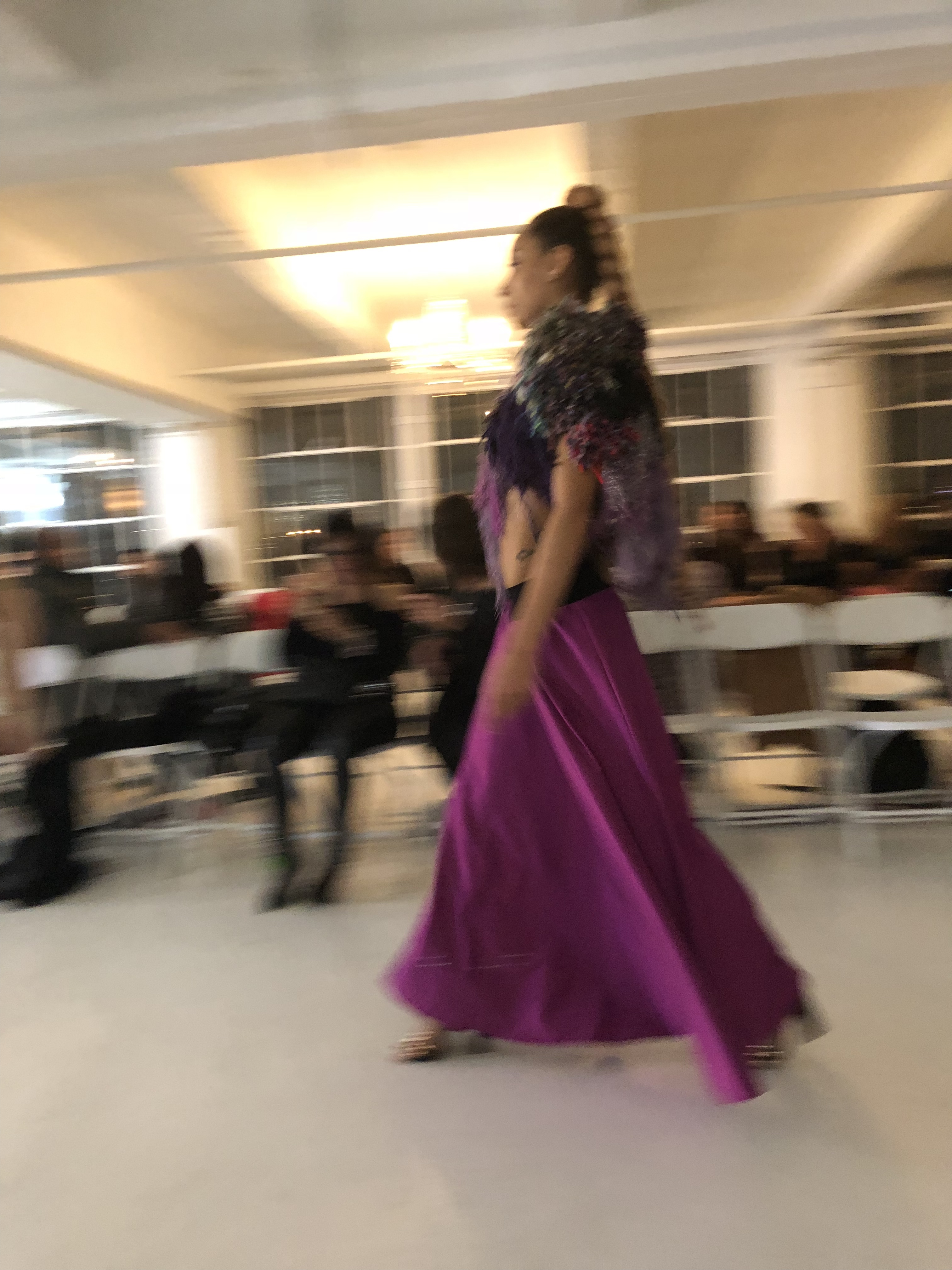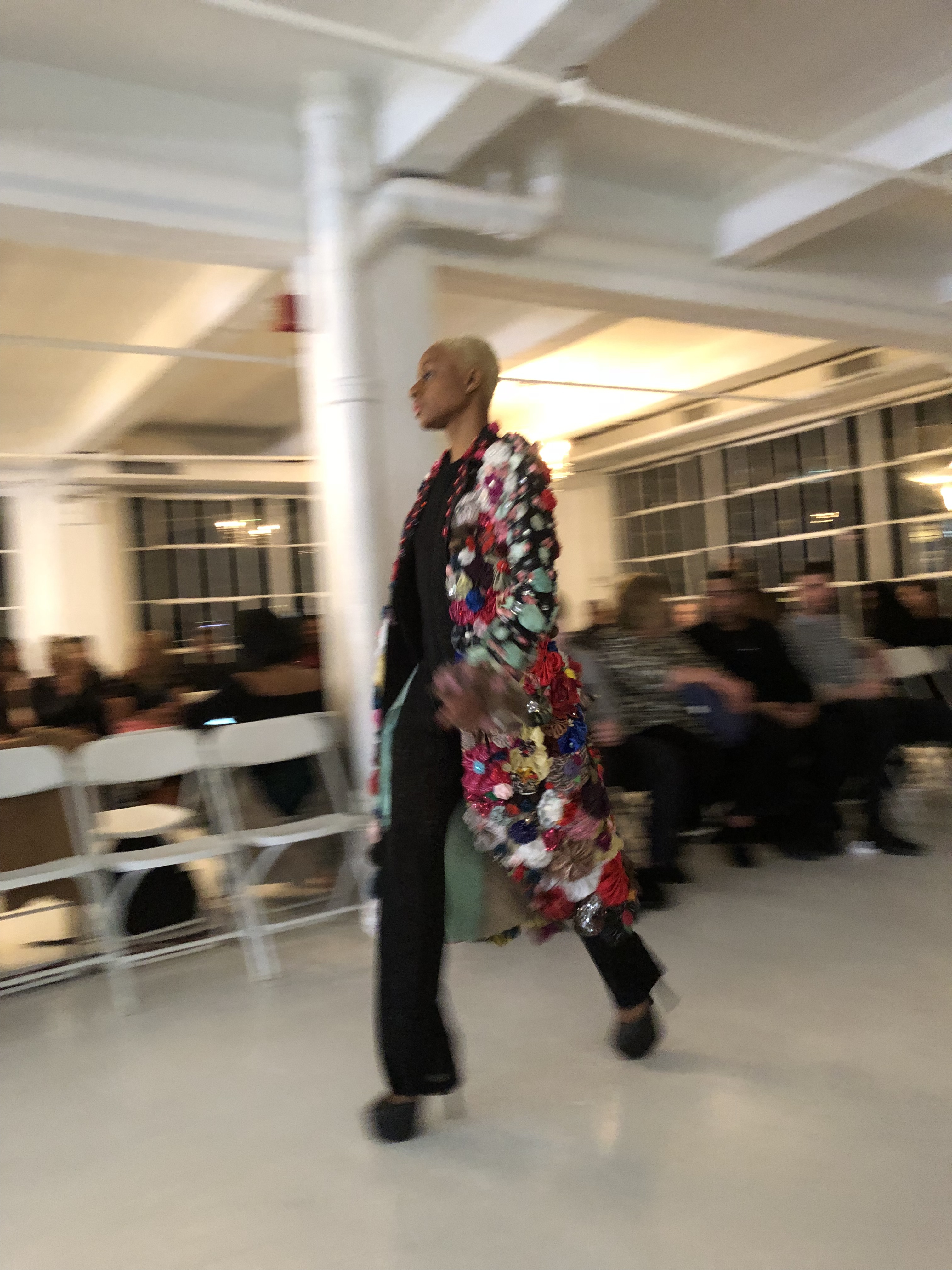 This is Robert Greco's most popular and well-known piece. The silhouette is so distinctly his.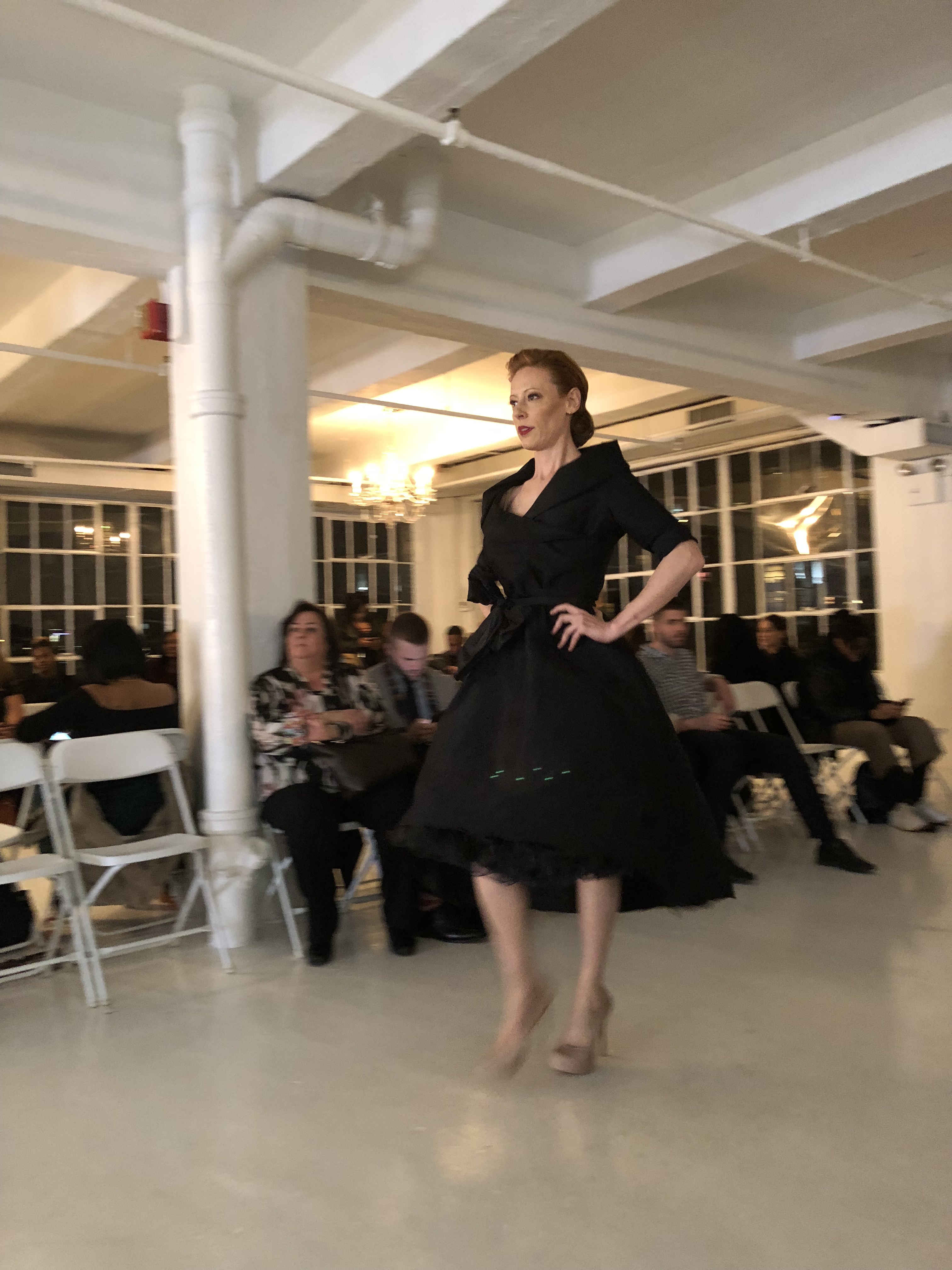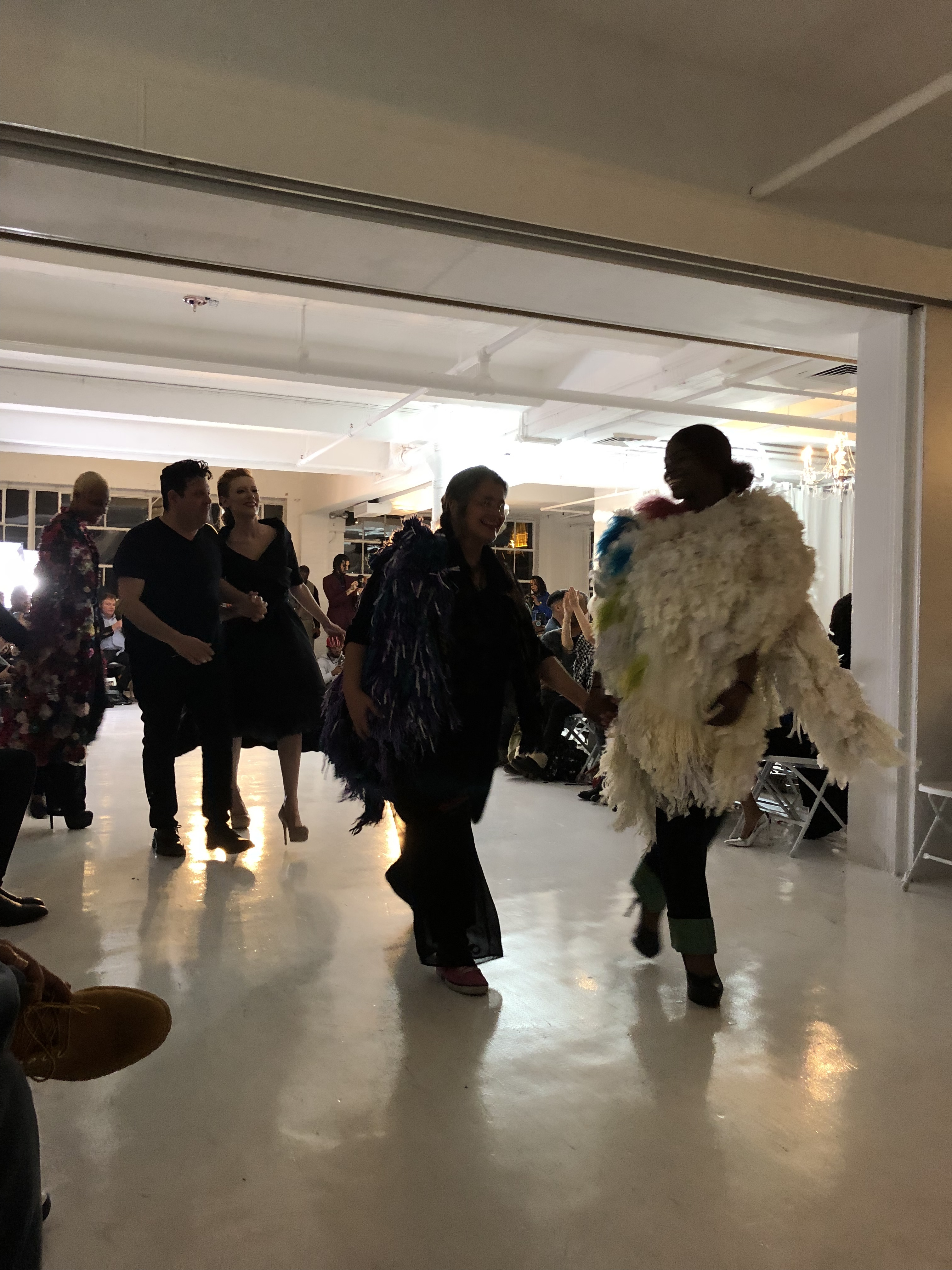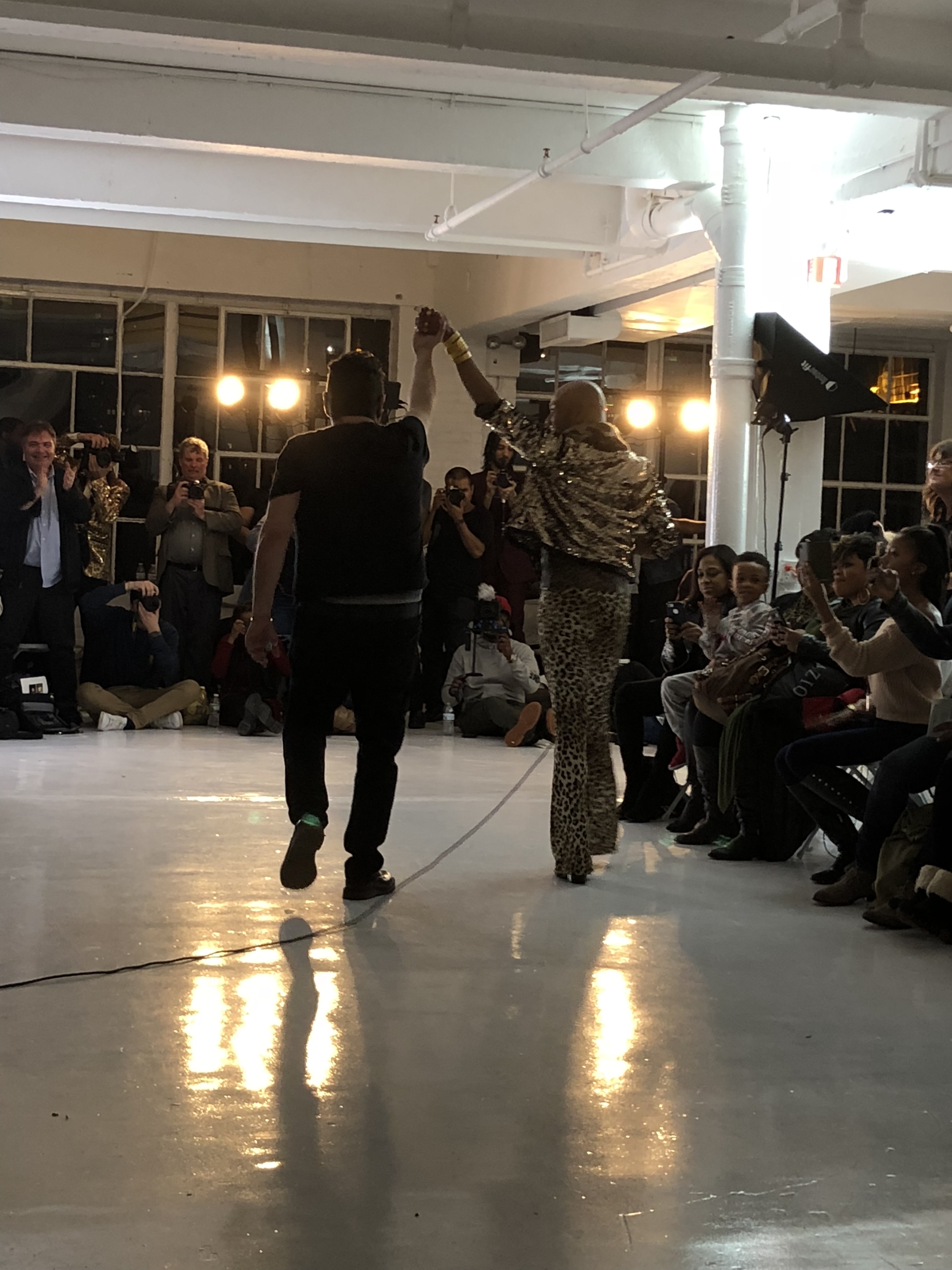 I've heard so many stories about how Robert helps models, other designers, and anyone else in the business who wants to learn and become part of this crazy industry. This blog probably wouldn't exist if I hadn't met him. Definitely check out one of his shows when you can, especially if he returns to Small Boutique Fashion Week next season.