I love runway shows for different reasons. Some designers have amazing skills in what they can create. Others have amazing uses of color or fabrics. Other shows are an stunning sensory experience, the music, lights and costumes creating a movie on the runway. But the greatest surprise for me from this year's New York Fashion Week was my first look at the work of designer Samuel Wong. It made me cry.
I'm not even sure why. It was just so beautiful and unique and wonderful that I was emotional as I watched the models in these beautiful clothes as part of SMGlobal Catwalk's Season 2 (held on September 10, 2016 in Midtown). When hostess Nicole Coley Cole (who's amazing!) interviewed Wong after the show, he said that he's been creating for over 20 years. To see such an amazing designer at the height of his abilities, and still working to get even better, is a thrill and I so hope that he'll return next year. These photos are only a taste of the magic of this event that those who were in the room will never forget.
Thank you to the wonderful Samina Mughal for making it happen! Don't miss SMGlobal Catwalk Season 3, coming in February 2017, and grab any chance you can to experience Samuel Wong's collection around the country.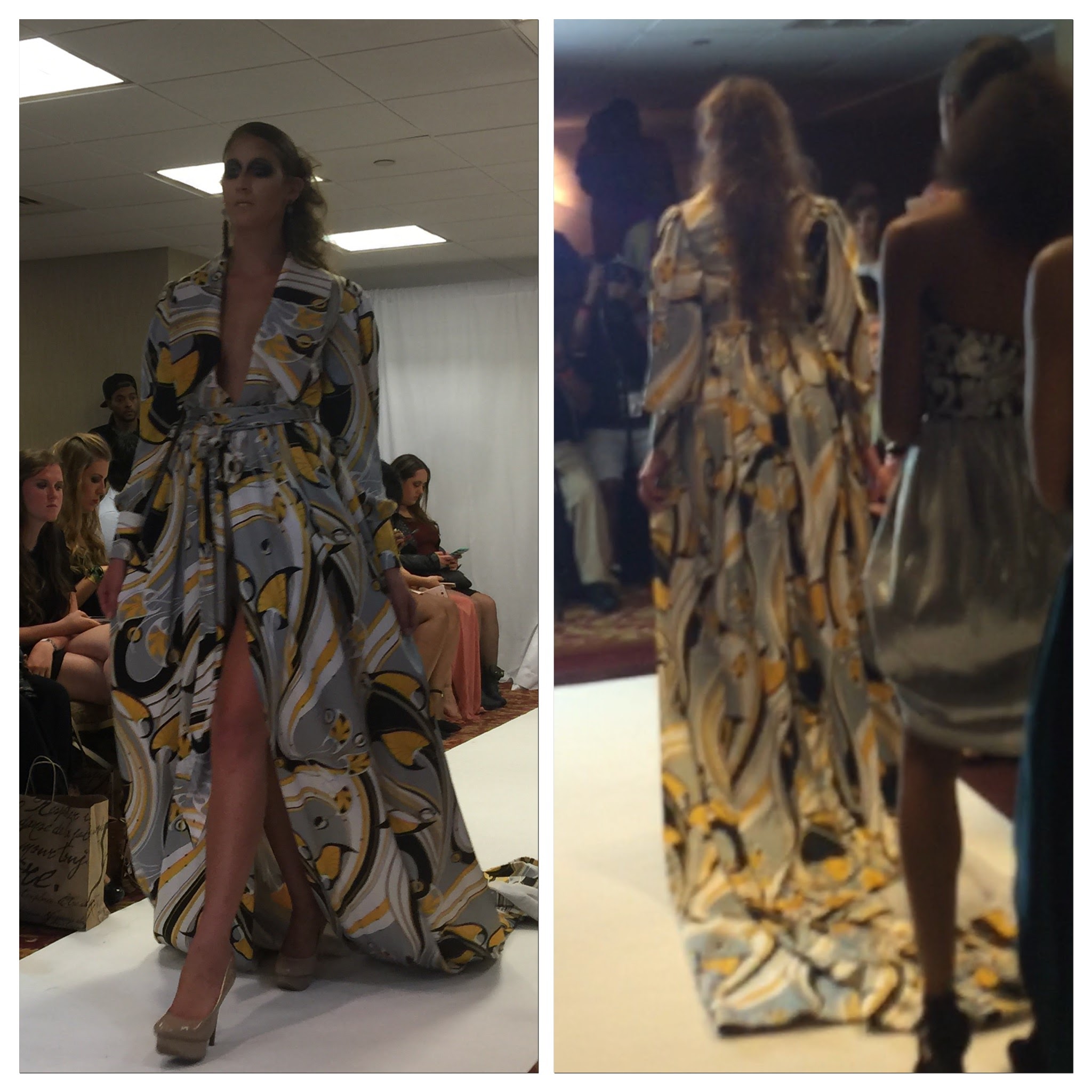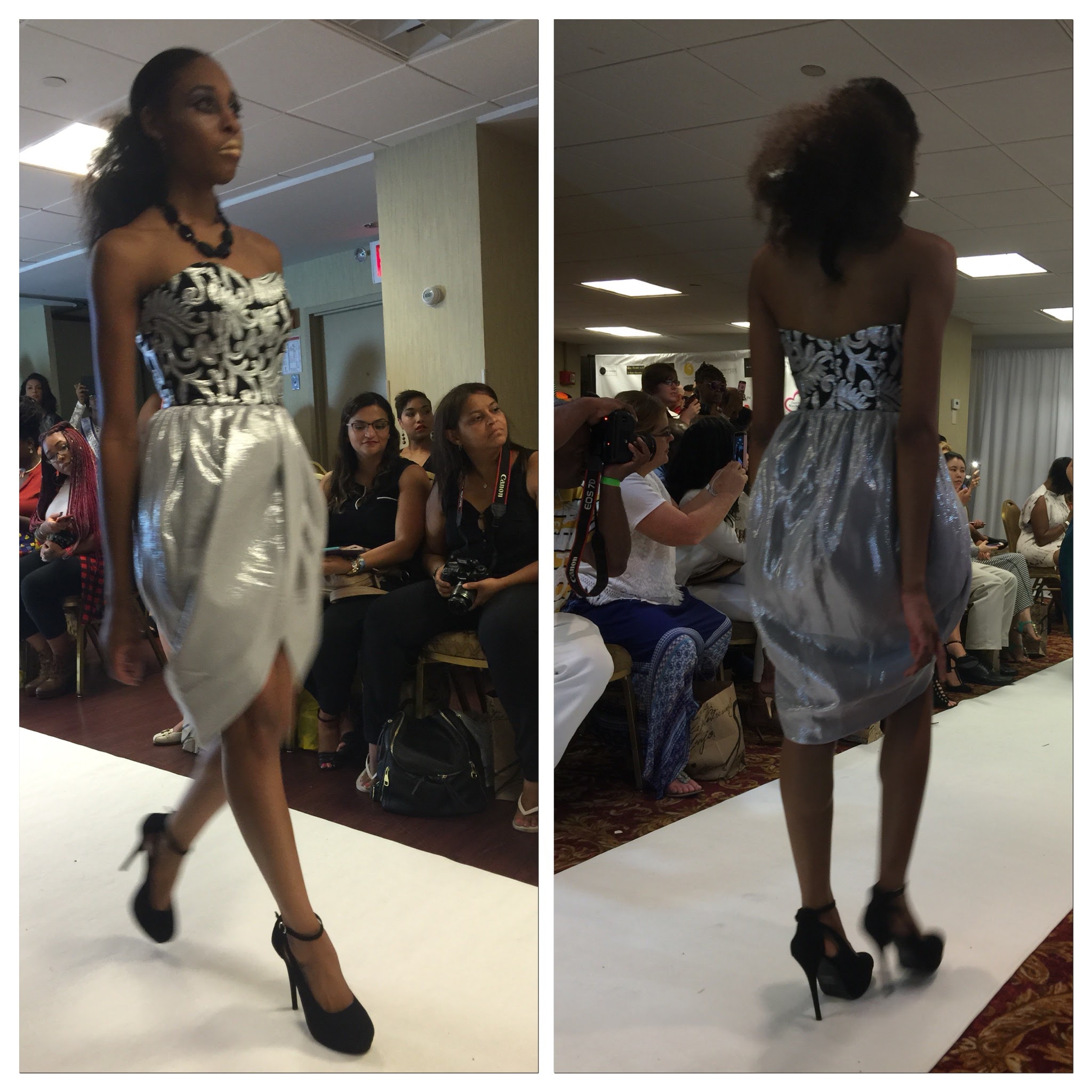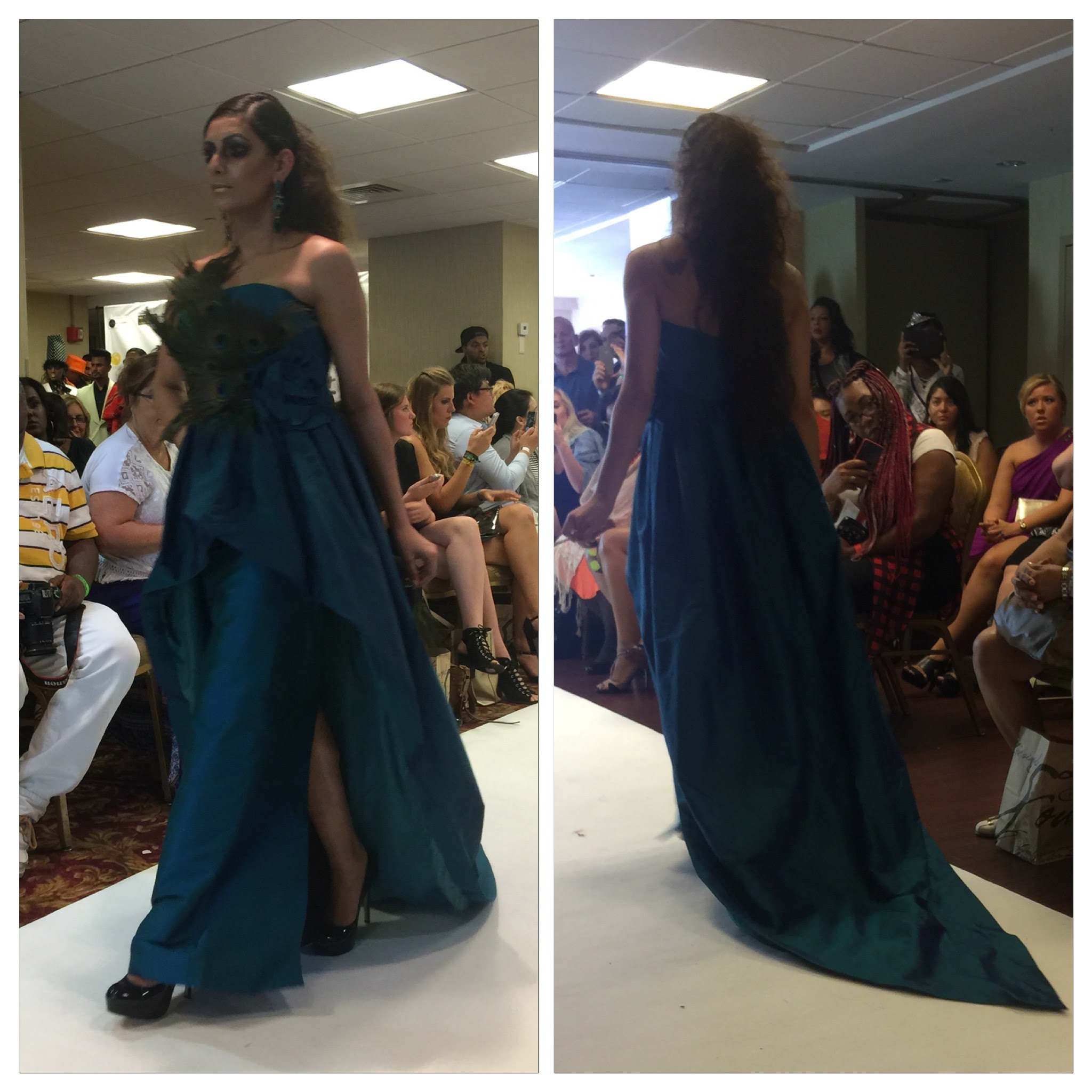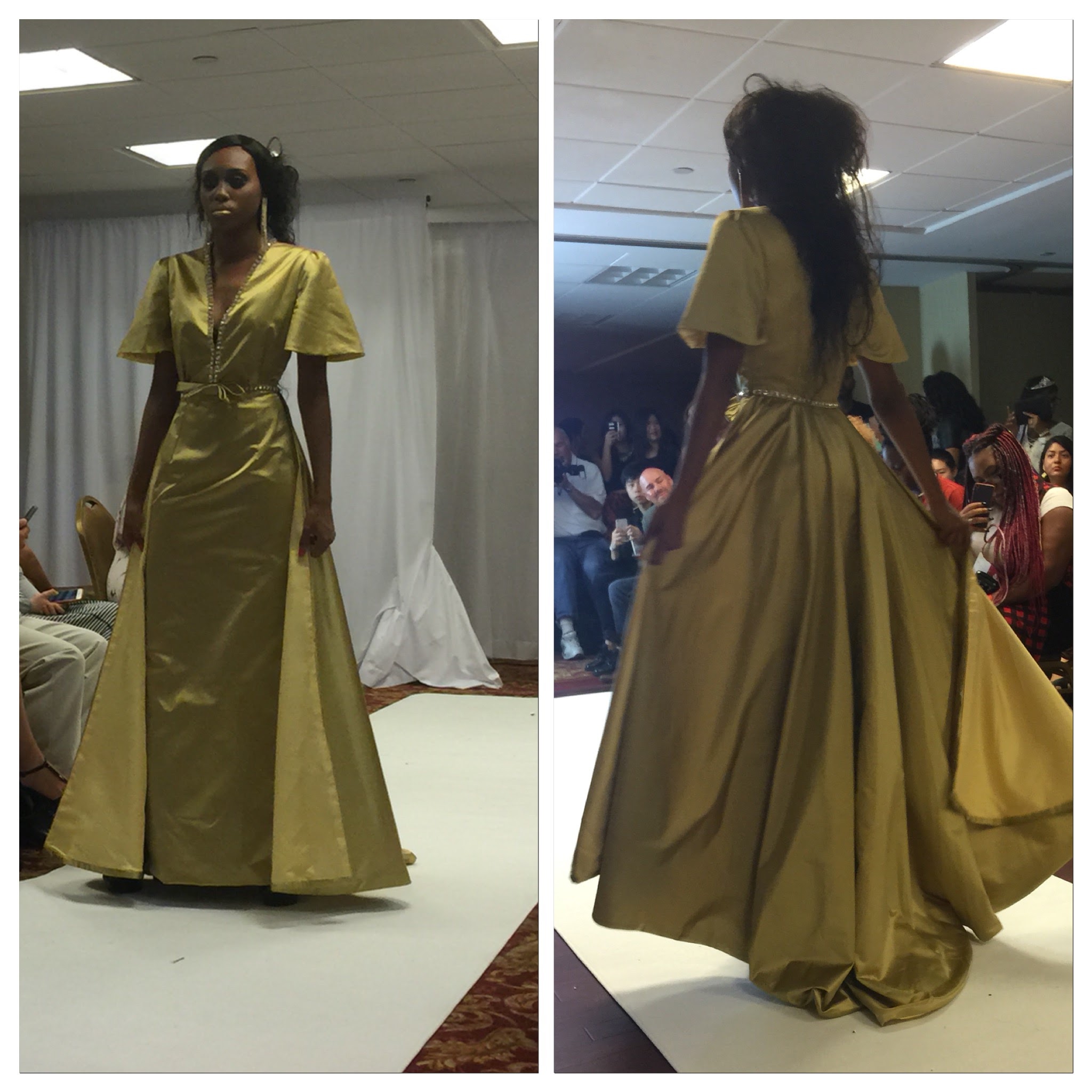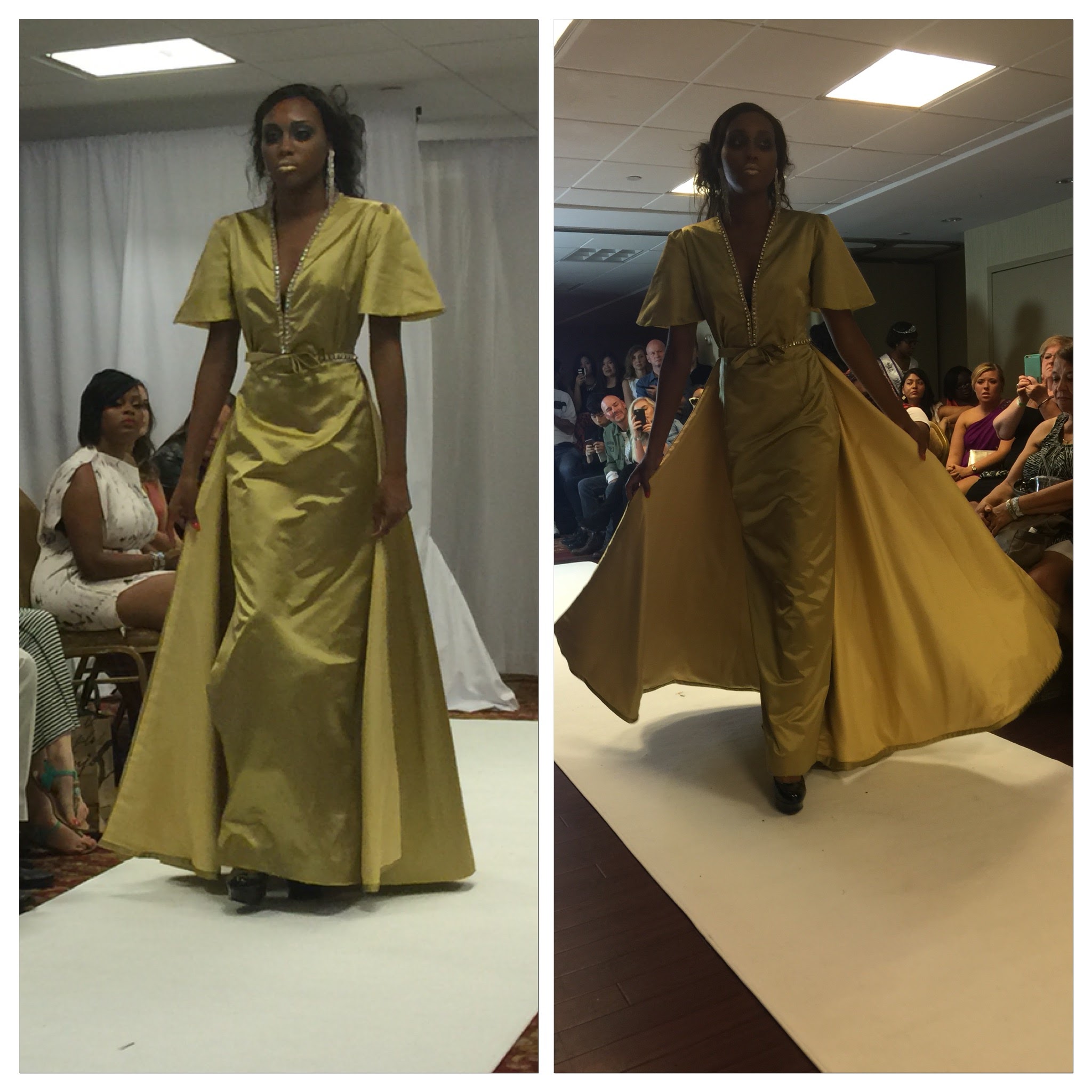 Model: Margosha Kr.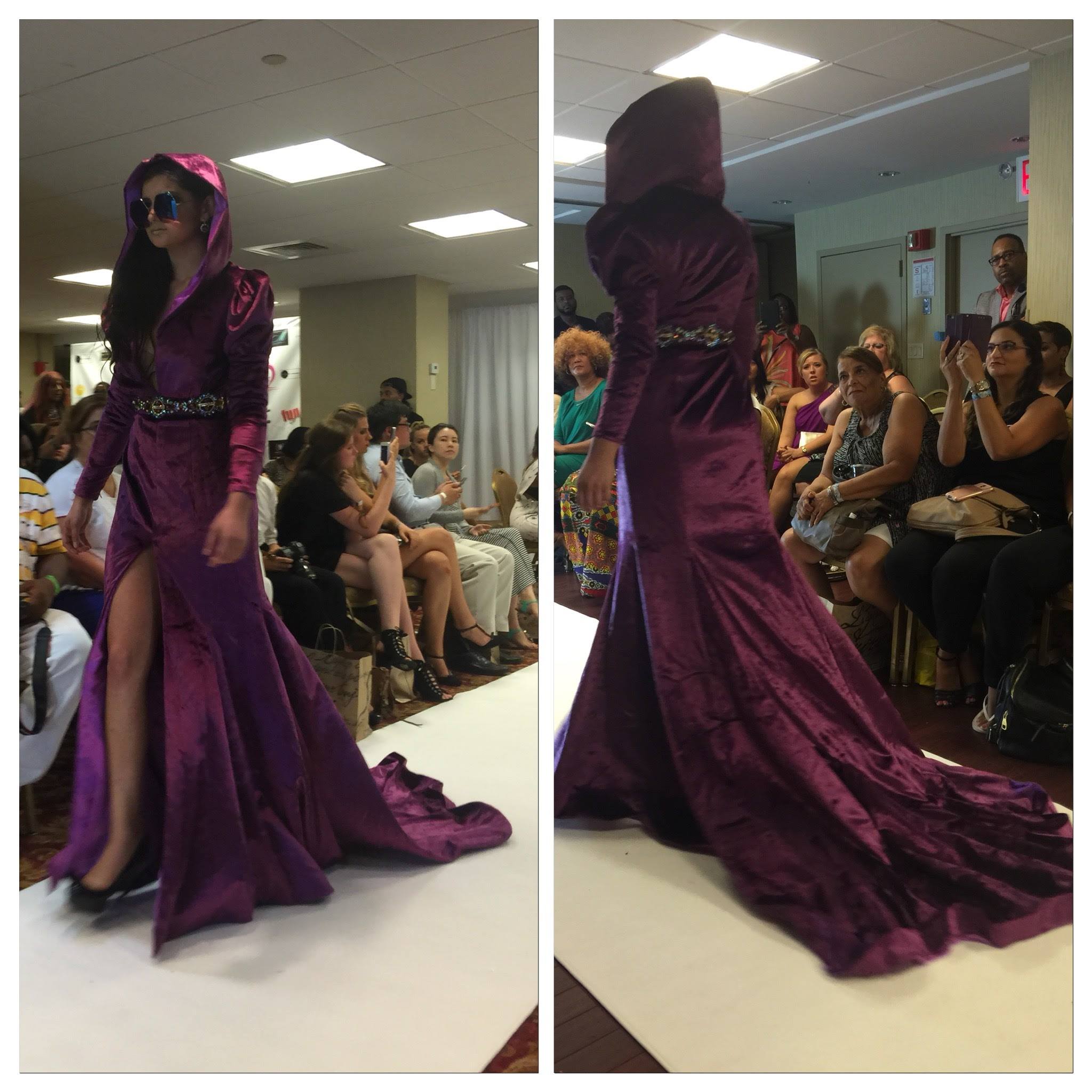 Model: Savannah Rae Collins.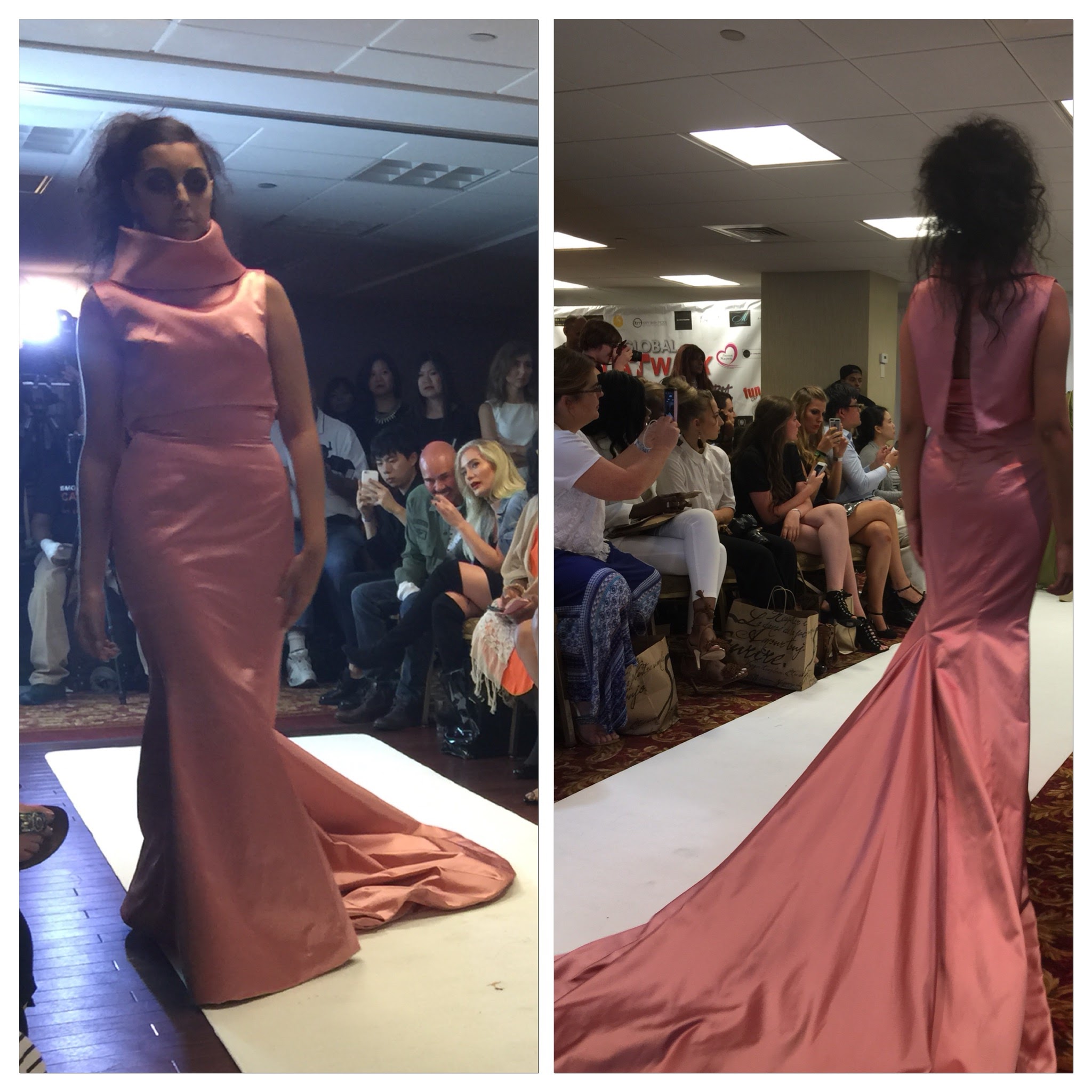 One of my favorite models, the beautiful Dira Ve.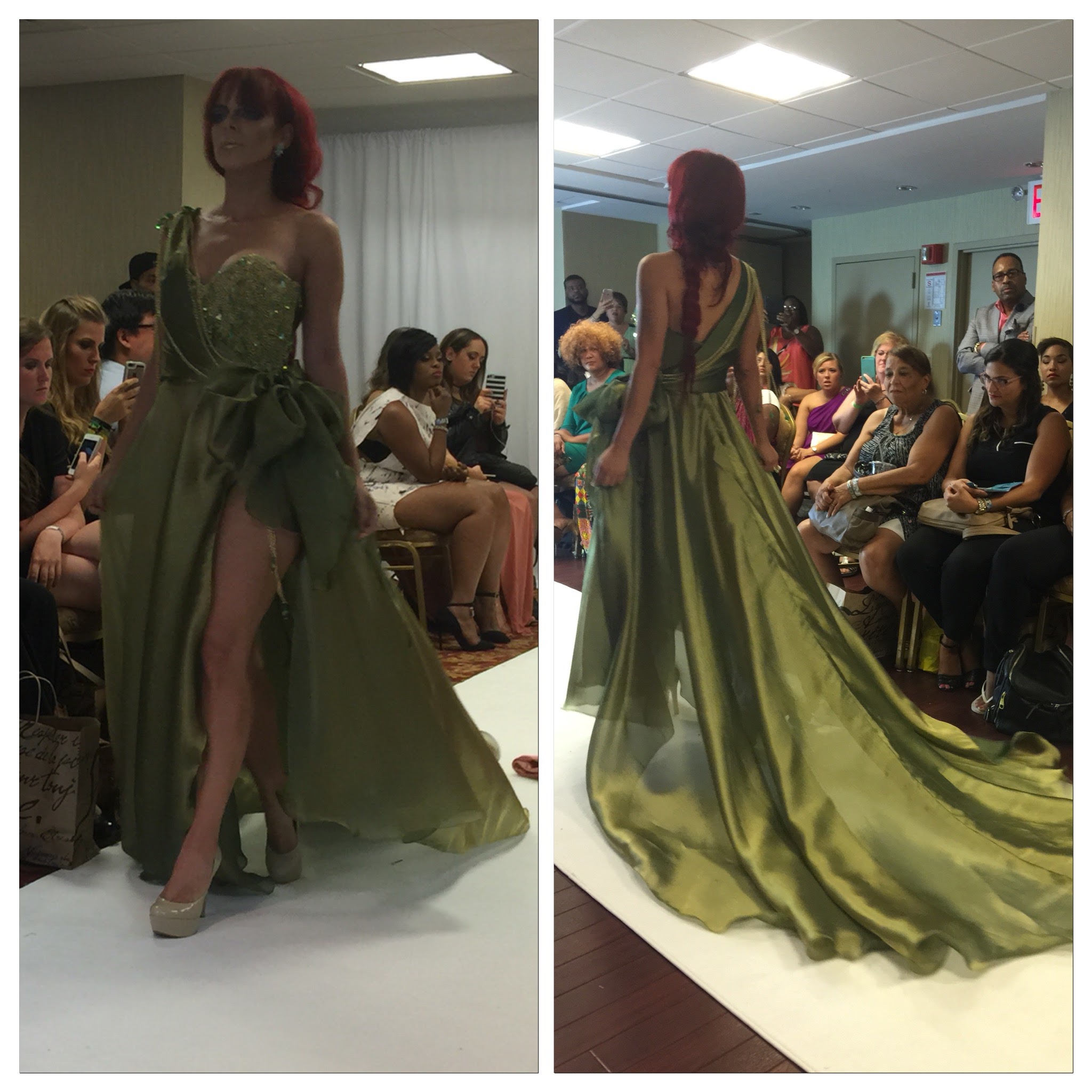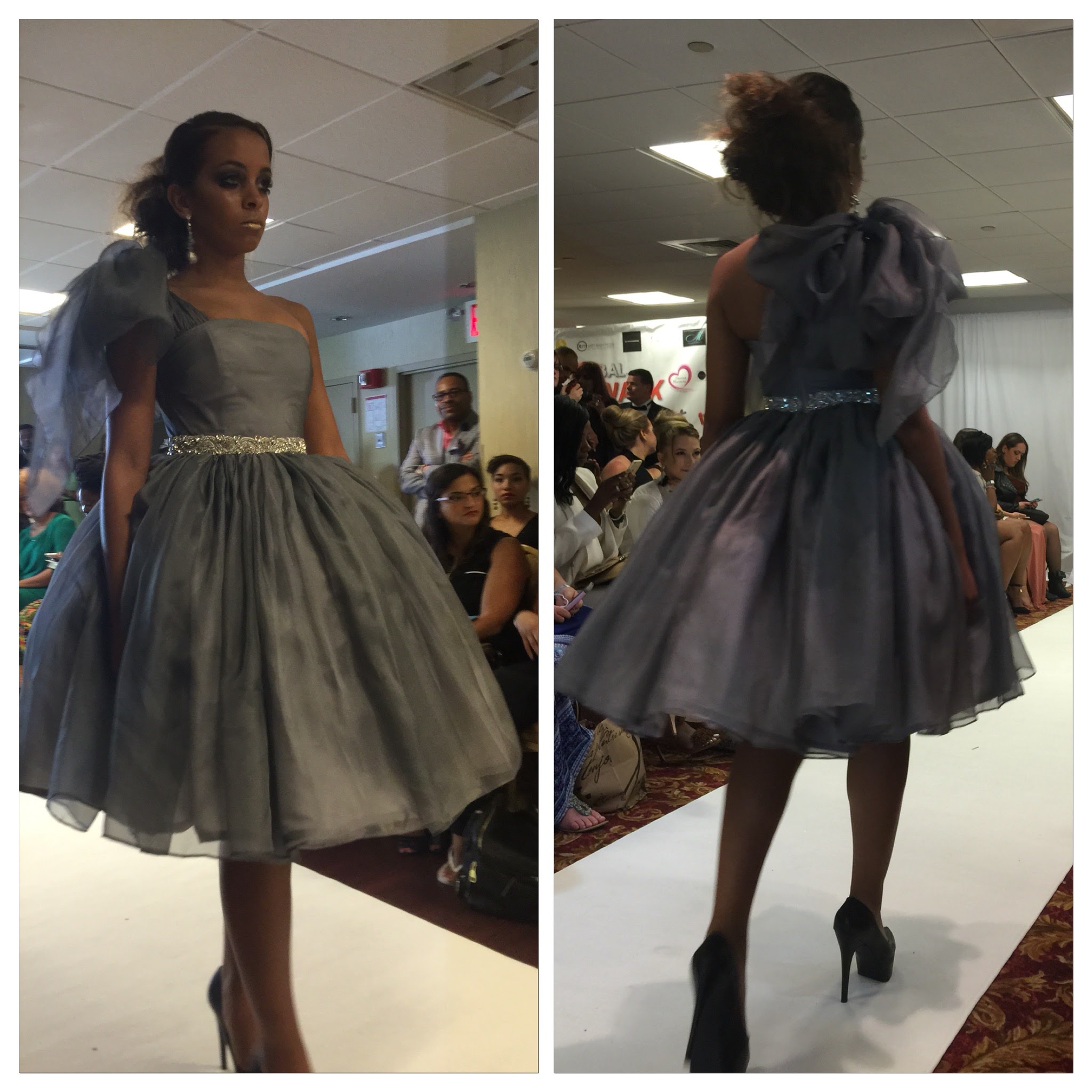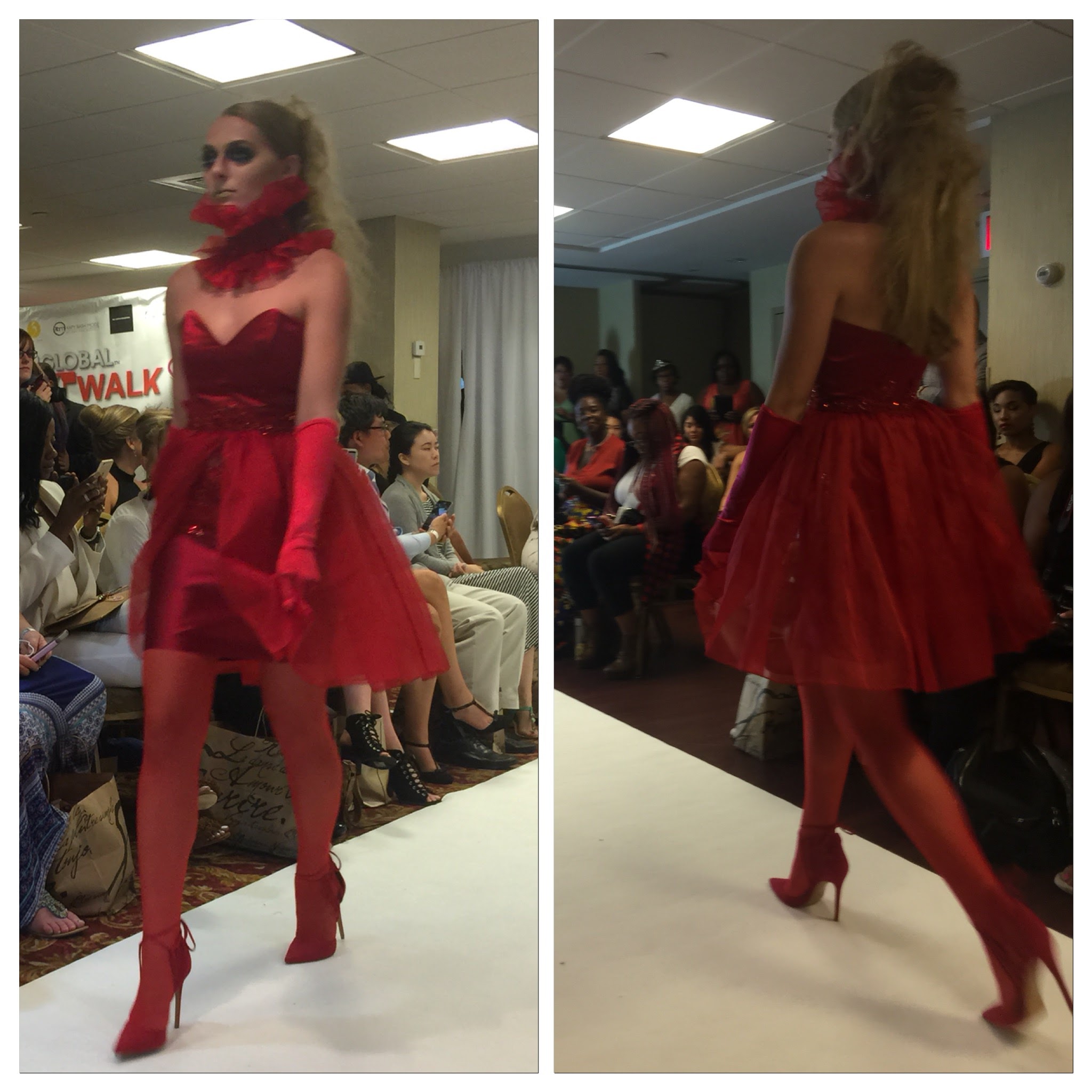 Model: Midori Amae.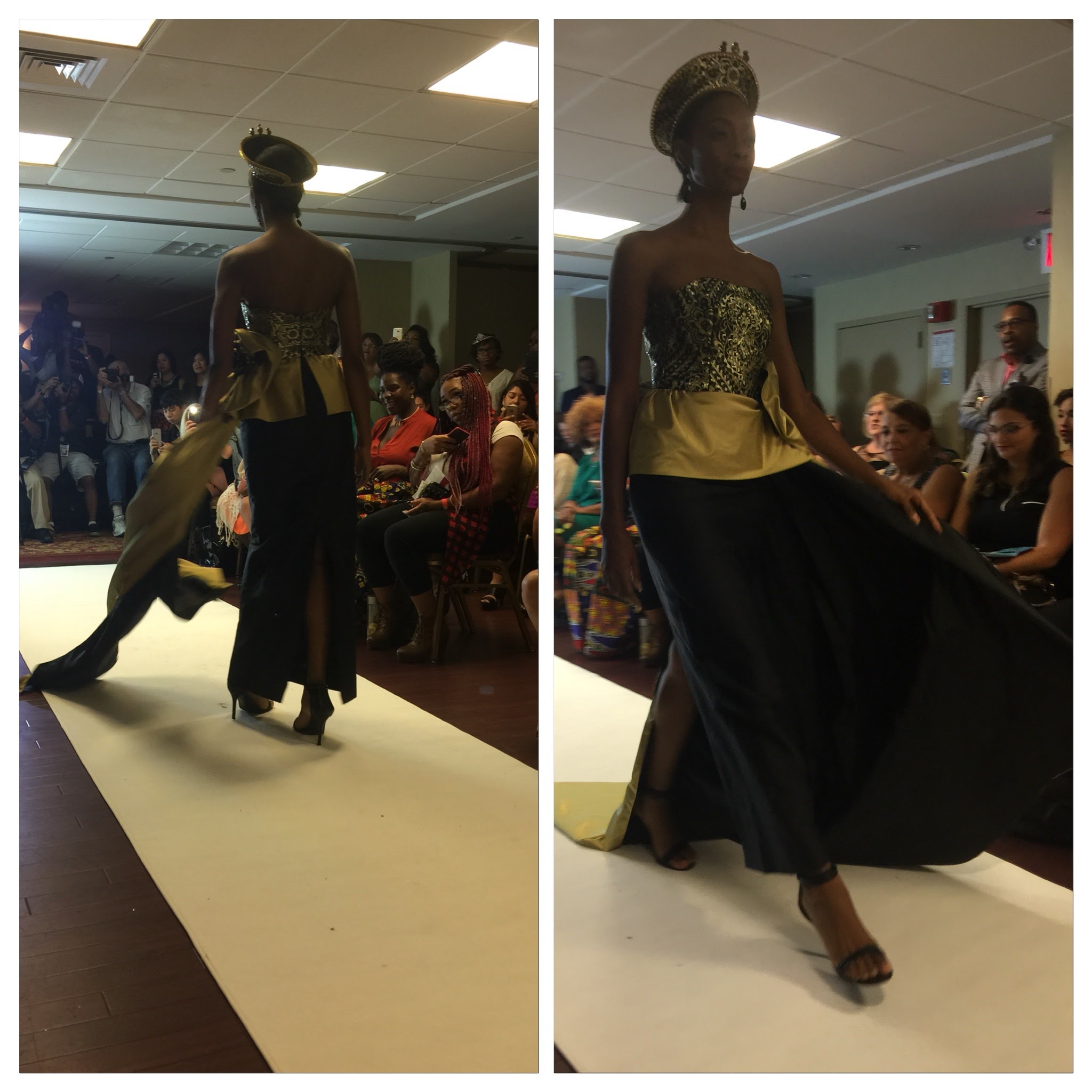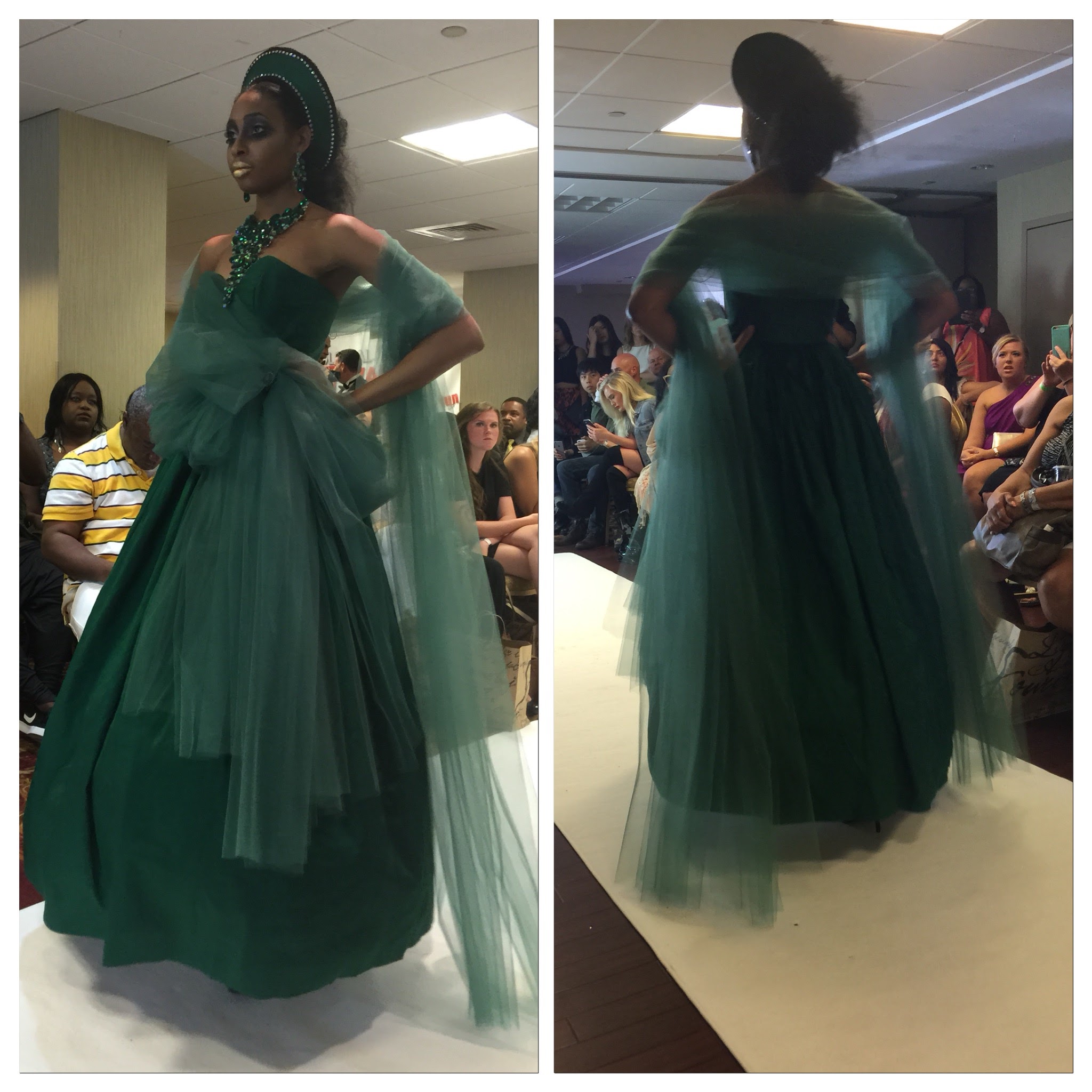 The show's signature piece was just stunning. Model: Justyna Olivia Ruszczyk.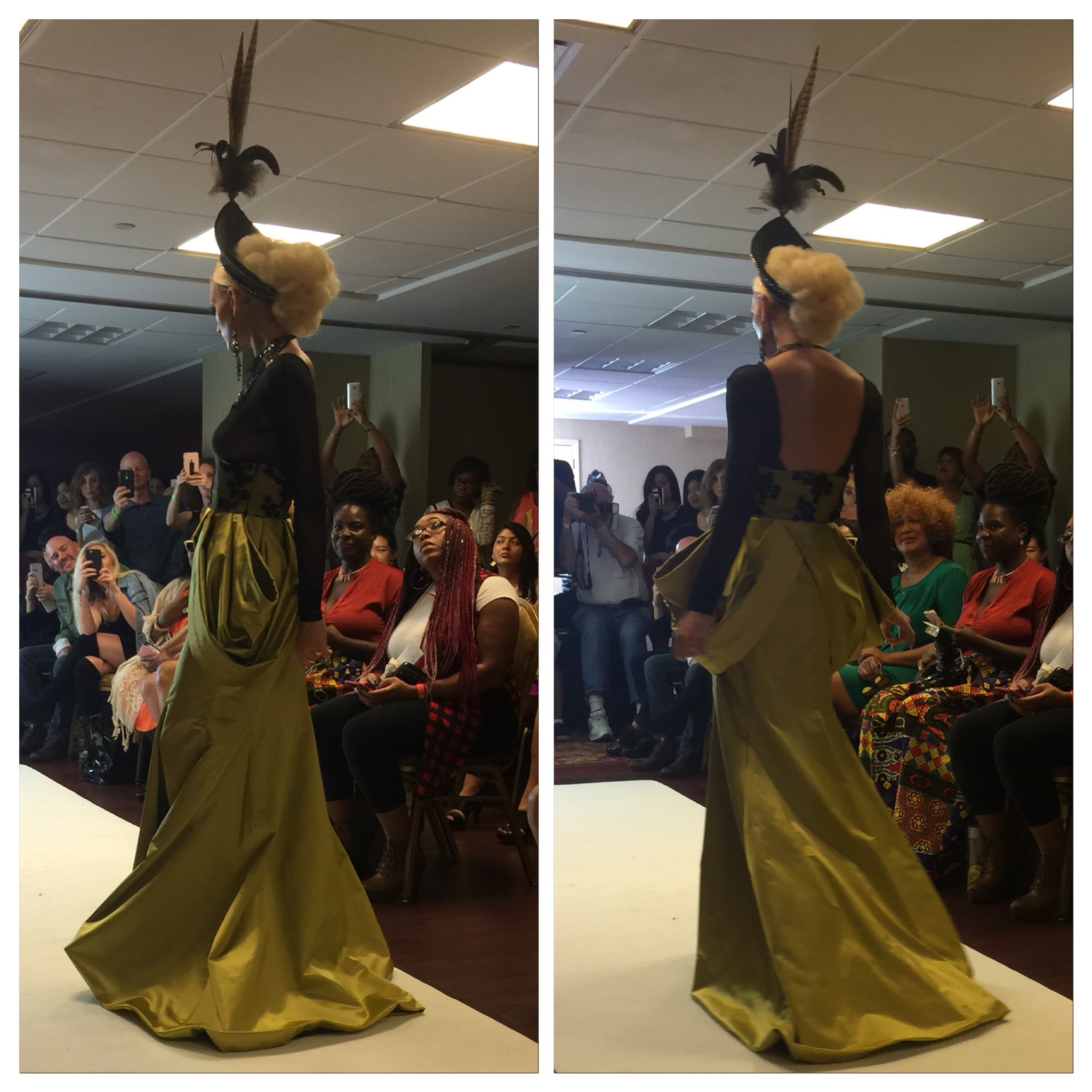 This bridal piece earned a standing ovation from the crowd. Nicole Cole said that she wanted to get married just so she could wear this dress. Me too!
Model: Layne Lampley.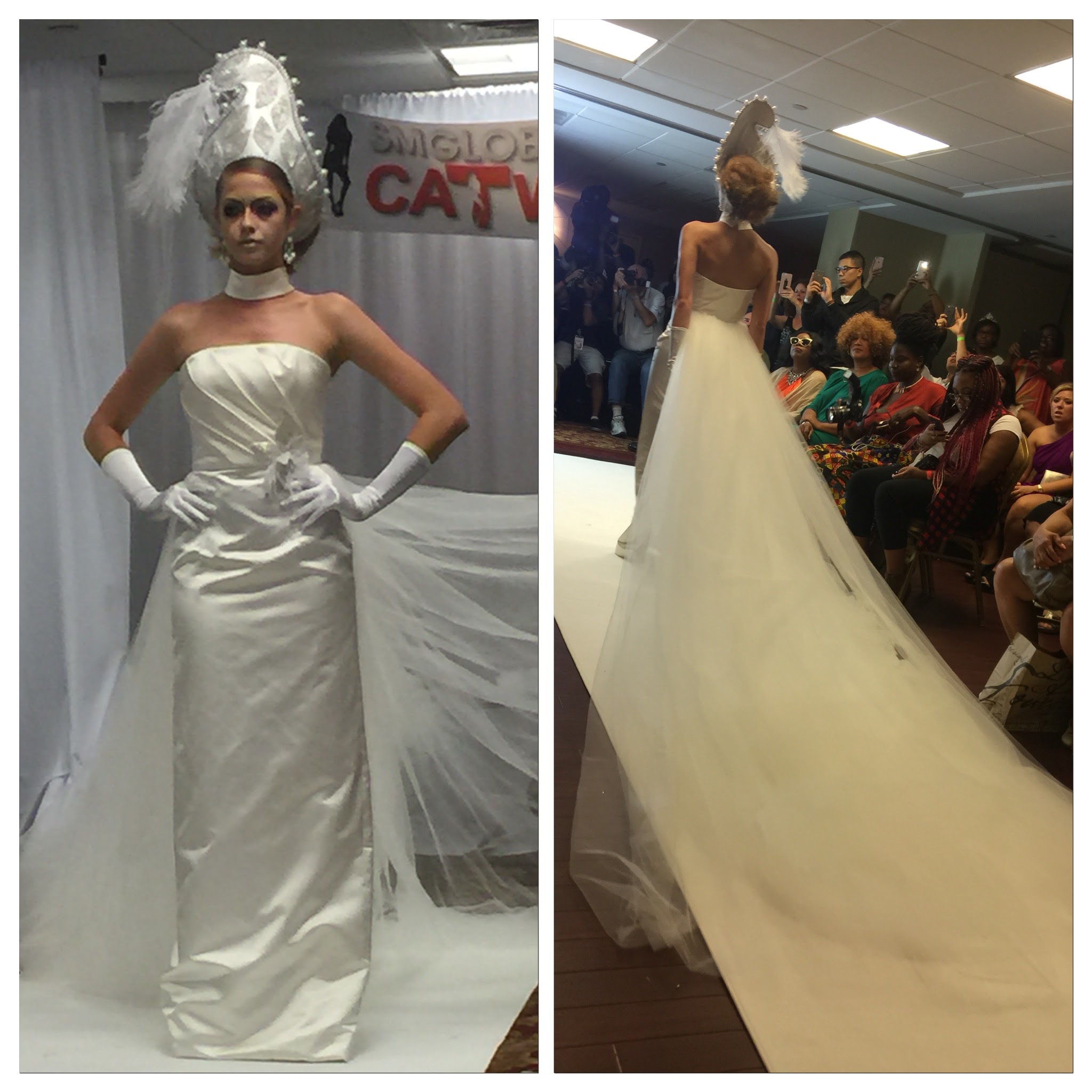 Thank you, Samuel Wong. See you next year!