One of the most creative and innovative fashion shows in New York City this summer was held by Burning Guitars Clothing at Space Ibiza on June 14, 2016. The evening was held in honor of legendary Marvel Comics editor and writer Mark Gruenwald and was attended by many of his friends. It was hosted by his wife, the amazing Catherine Schuller-Gruenwald, and featured a Captain America shield cake and lots of super hero fun.
The highlight for this fashionista was the Marvel-themed runway show featuring custom pieces designed by Burning Guitars' amazing team of Smiley Jonez, Saiyd Muhammed and Kenneth Jackson. Jonez, who's also a dope hip-hop artist, served as MC for the show and dropped amazing beats as one stunning model after another paid tribute to Marvel Comics' greatest heroes, and the work of Mark Gruenwald.
Check out the photos from the show and be sure to catch Burning Guitars in person if you get a chance all jordan retros. They will be showing at New York Fashion Week and Philadelphia Fashion Week this year, so follow them on Facebook (facebook.com/BurningGuitarsClothing) to keep track of these rising stars. Thank you for an amazing experience, guys. We were thrilled to be involved and look forward to next time!
Smiley Jonez takes the stage.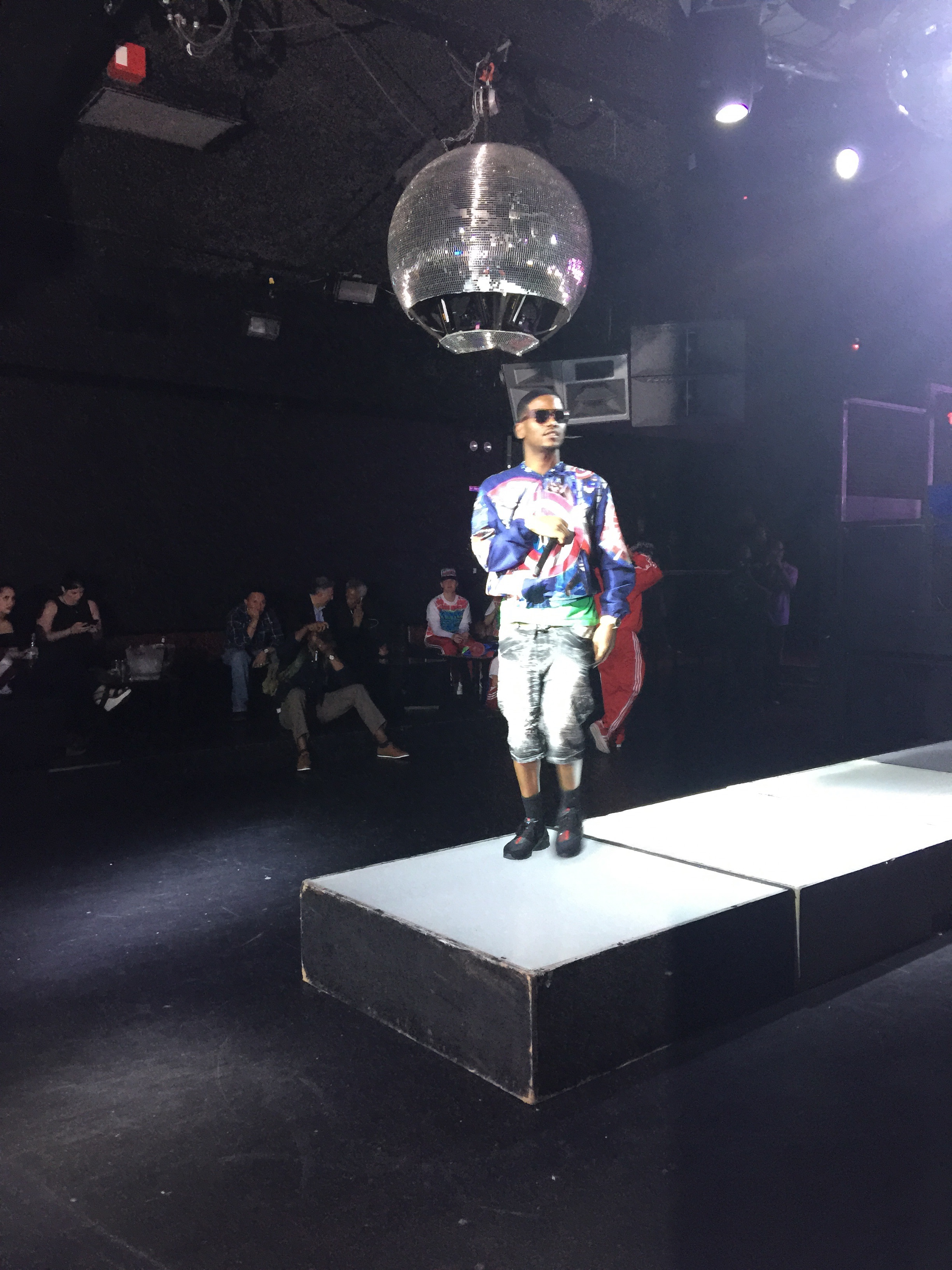 Model Leslie Flores.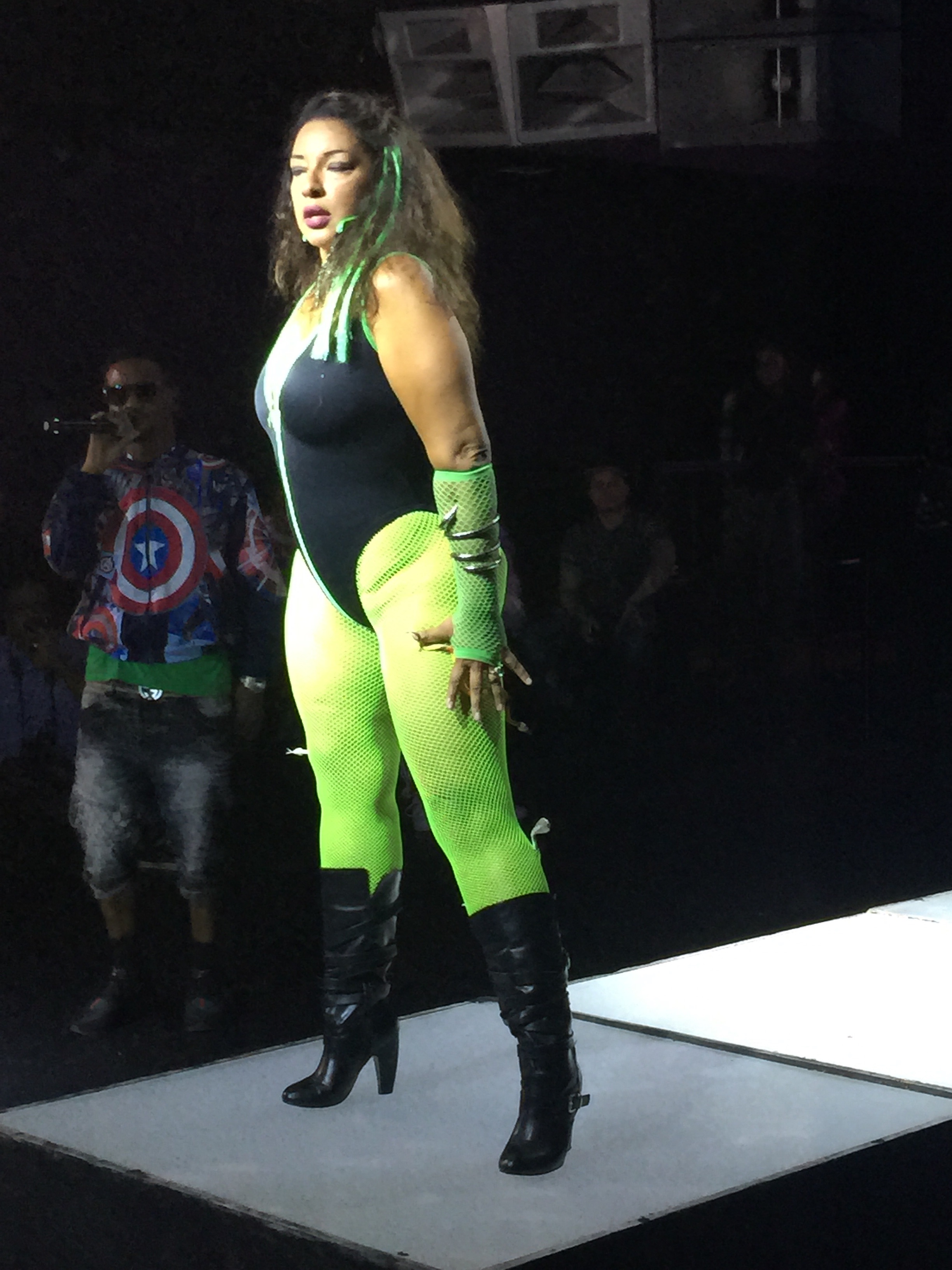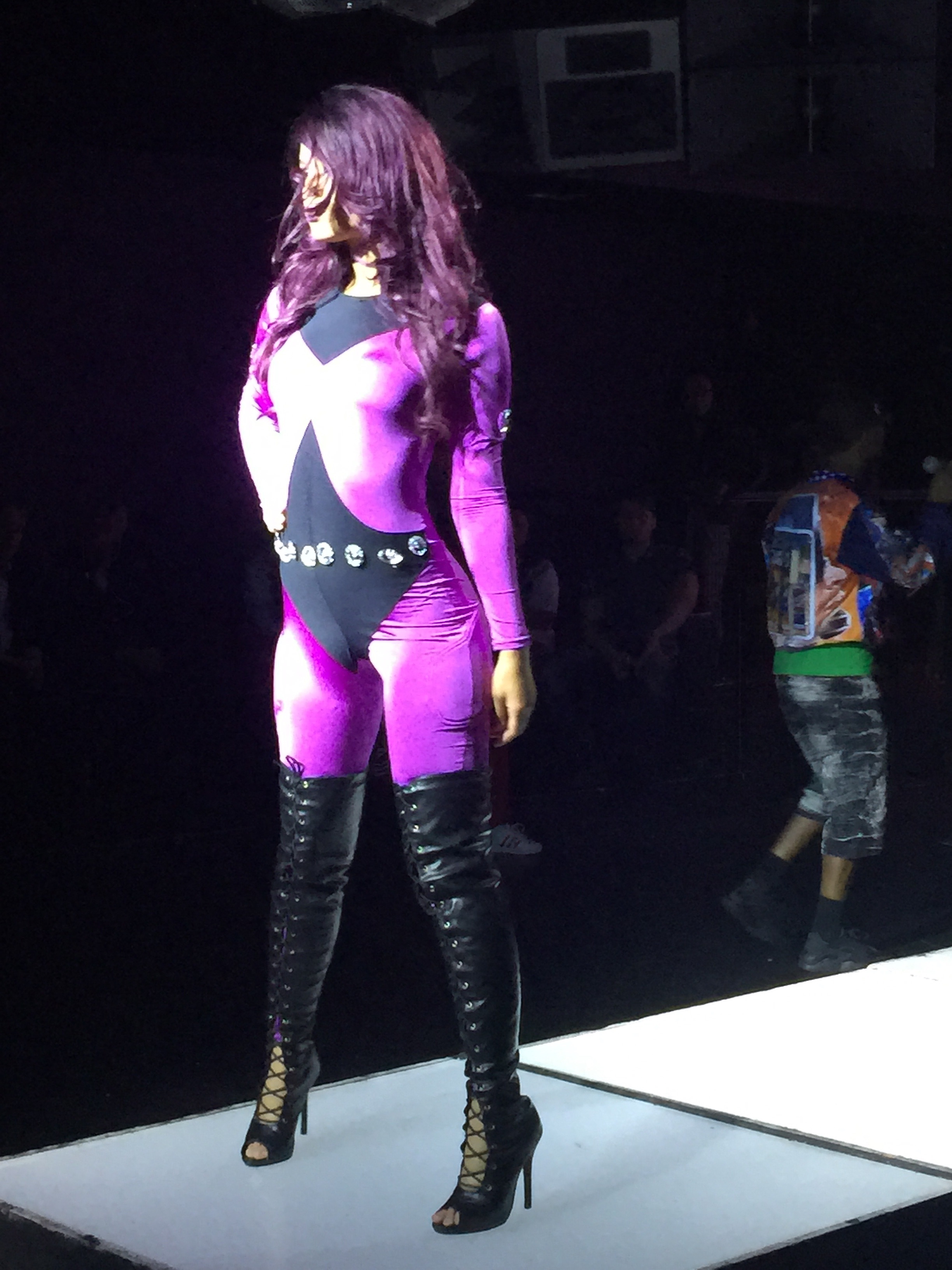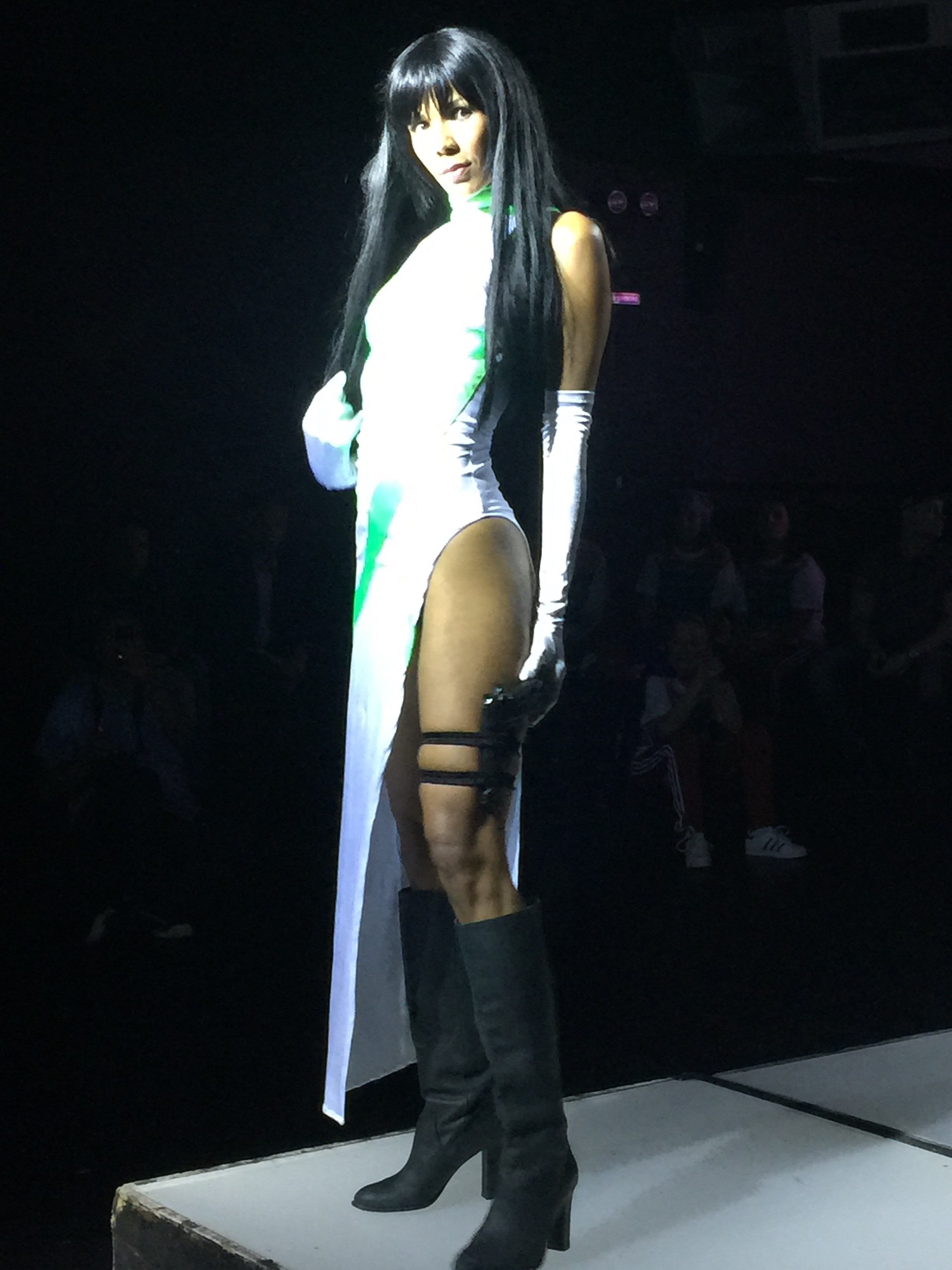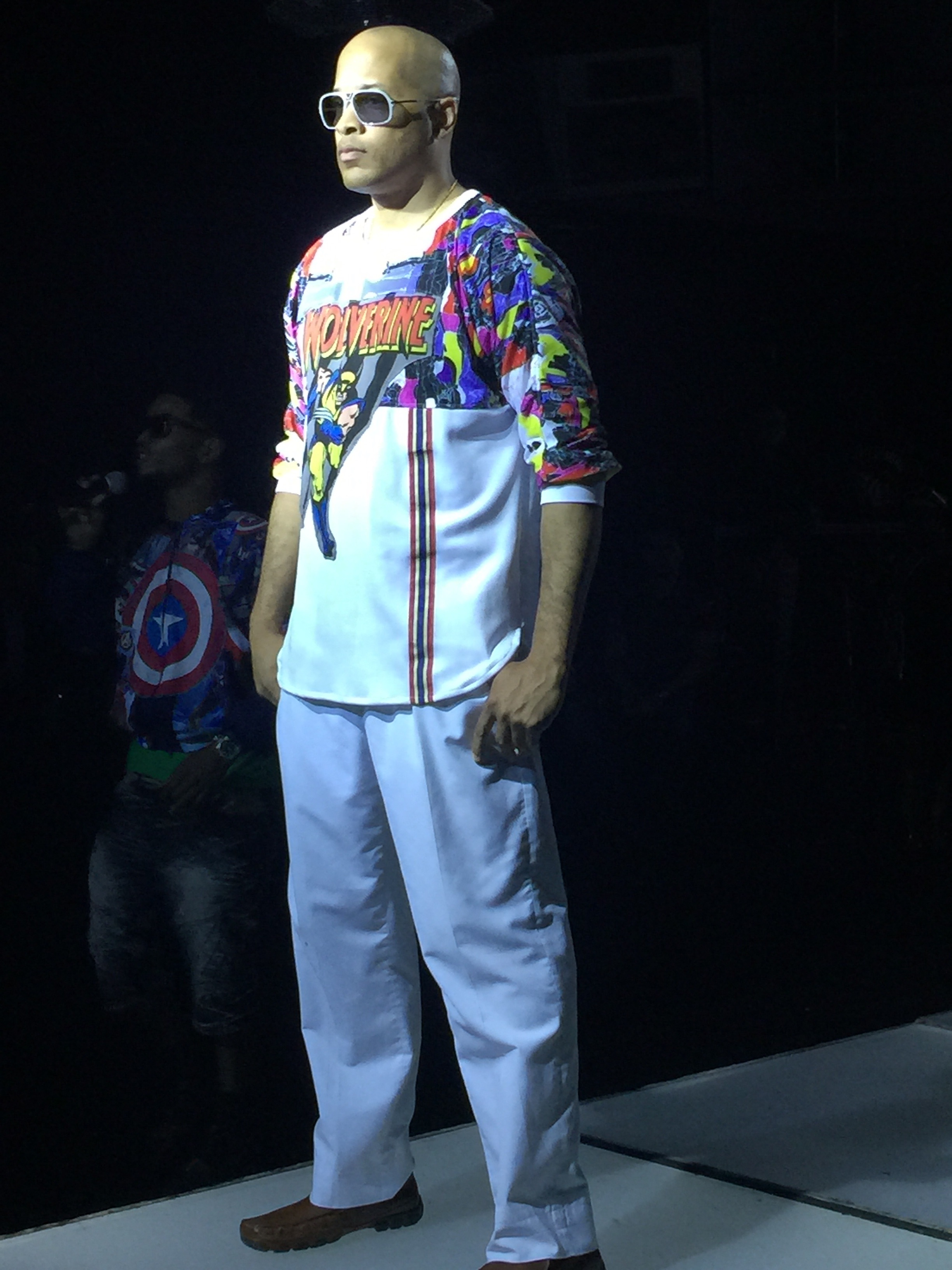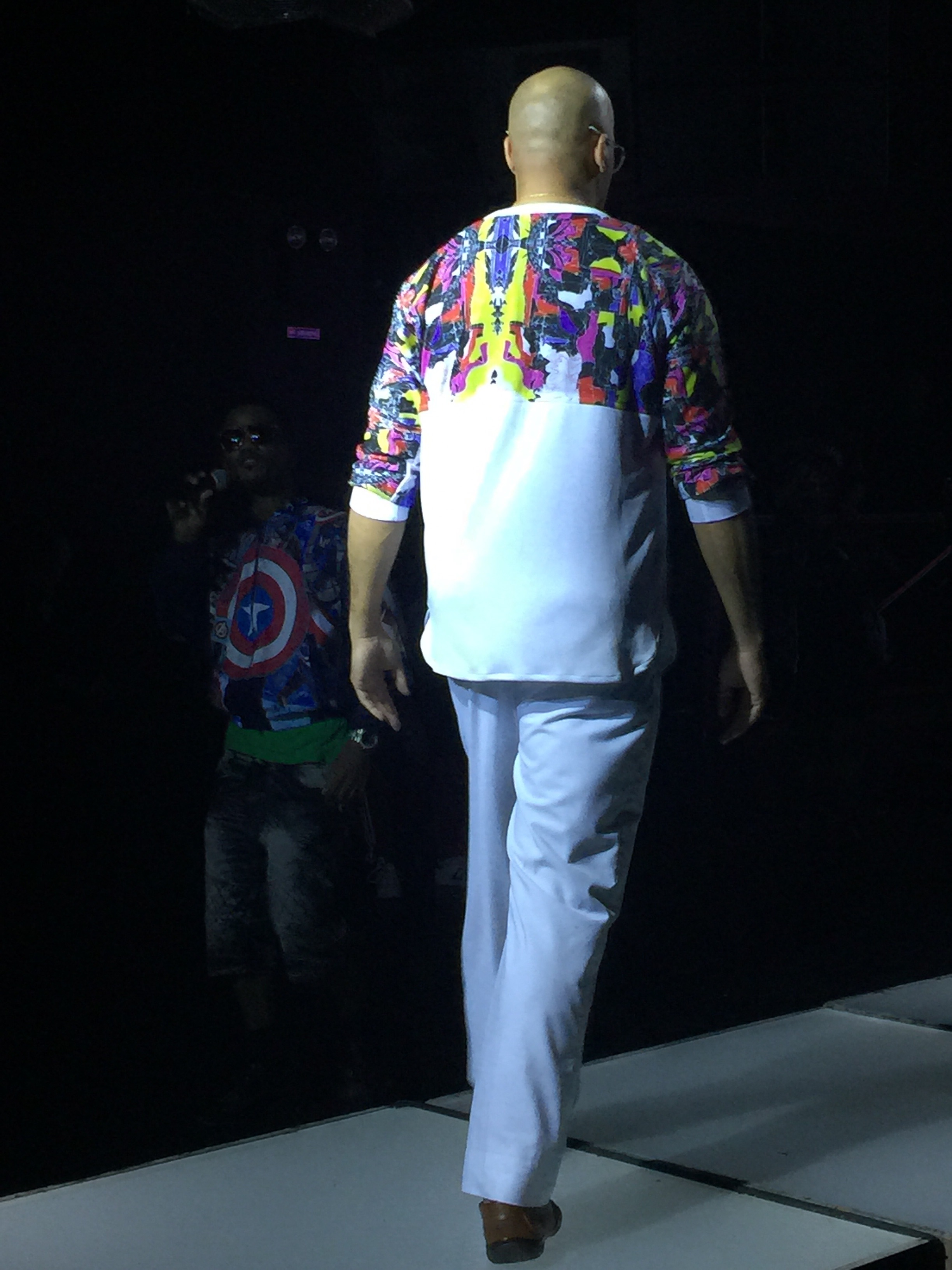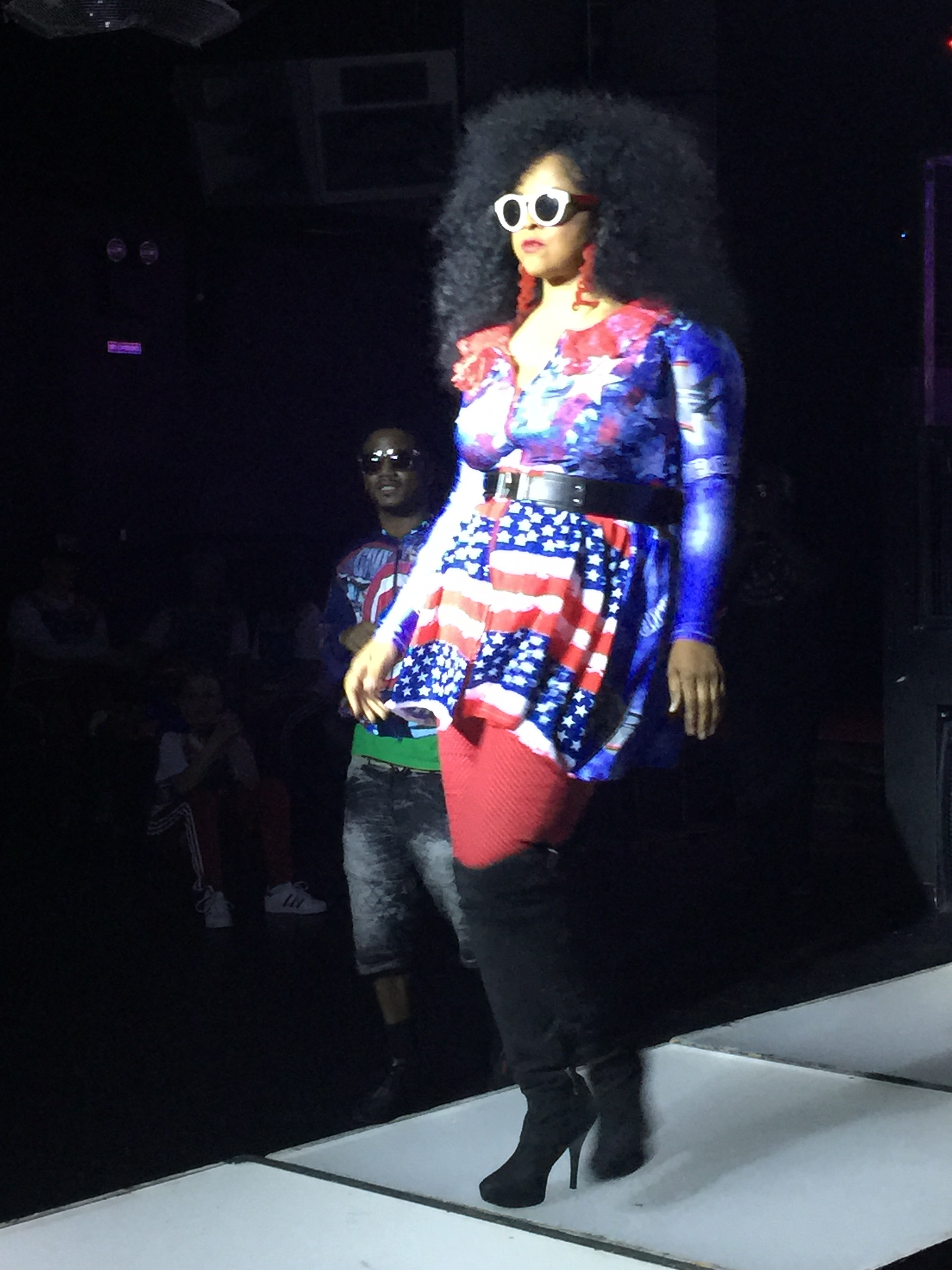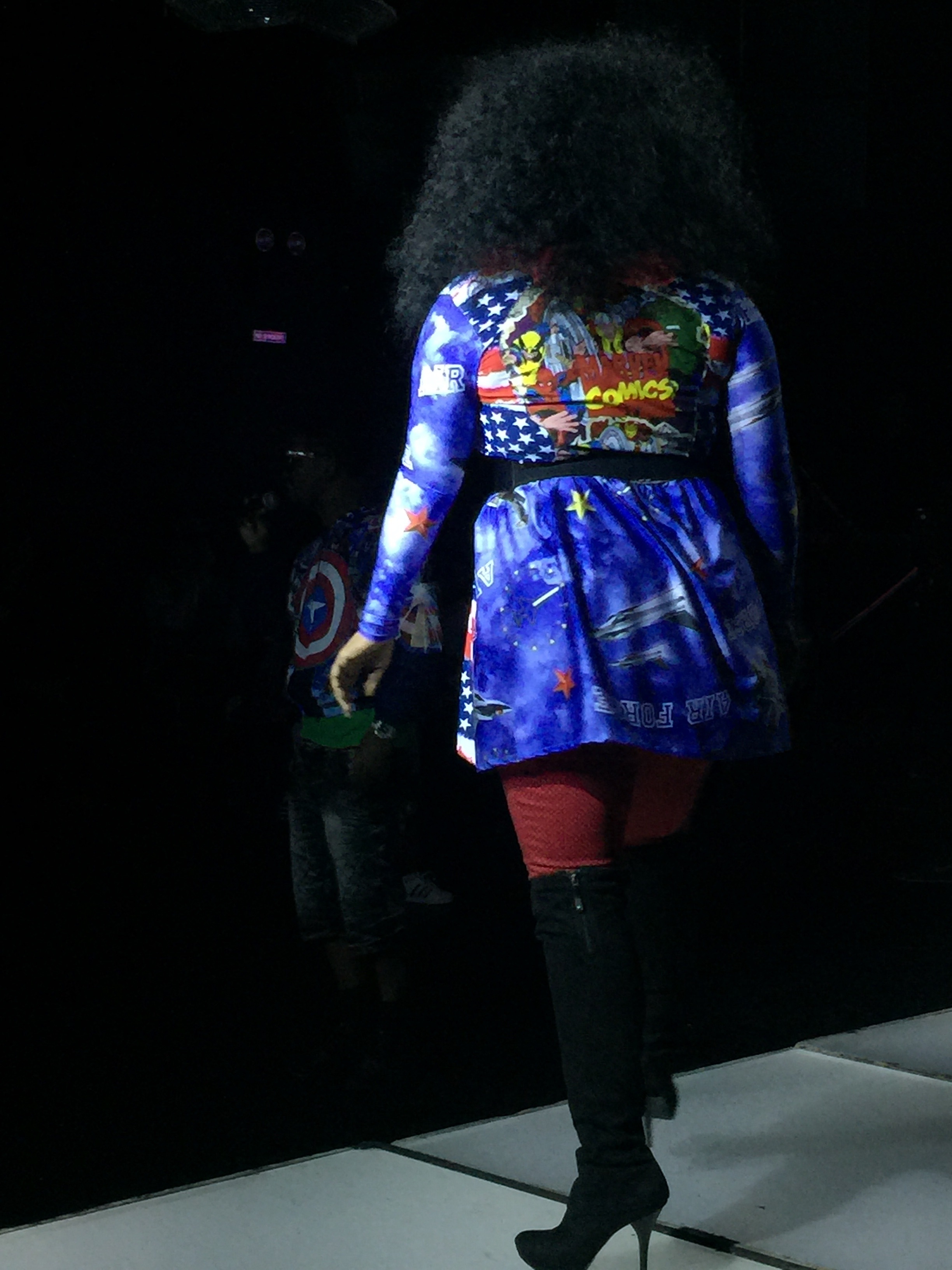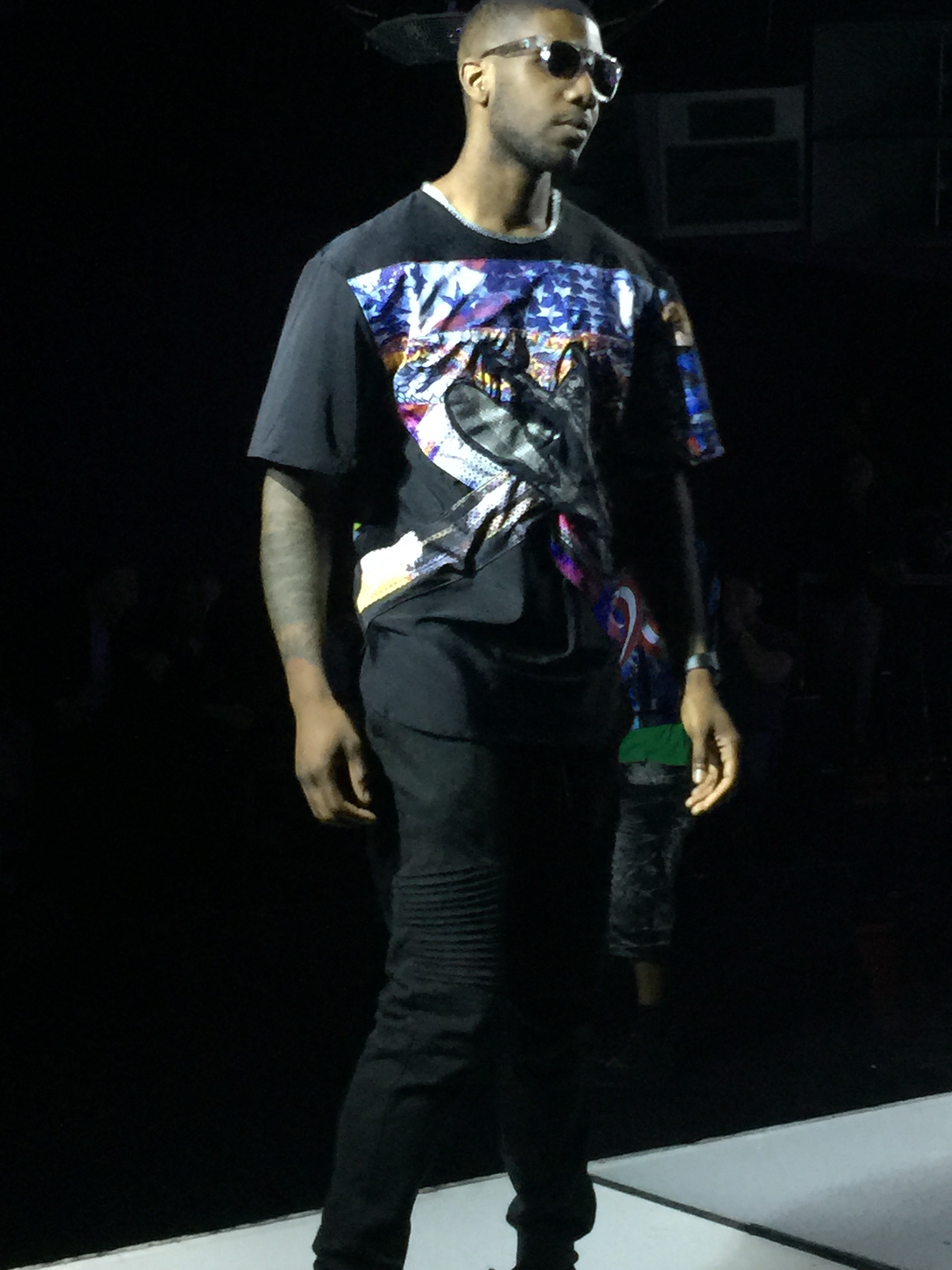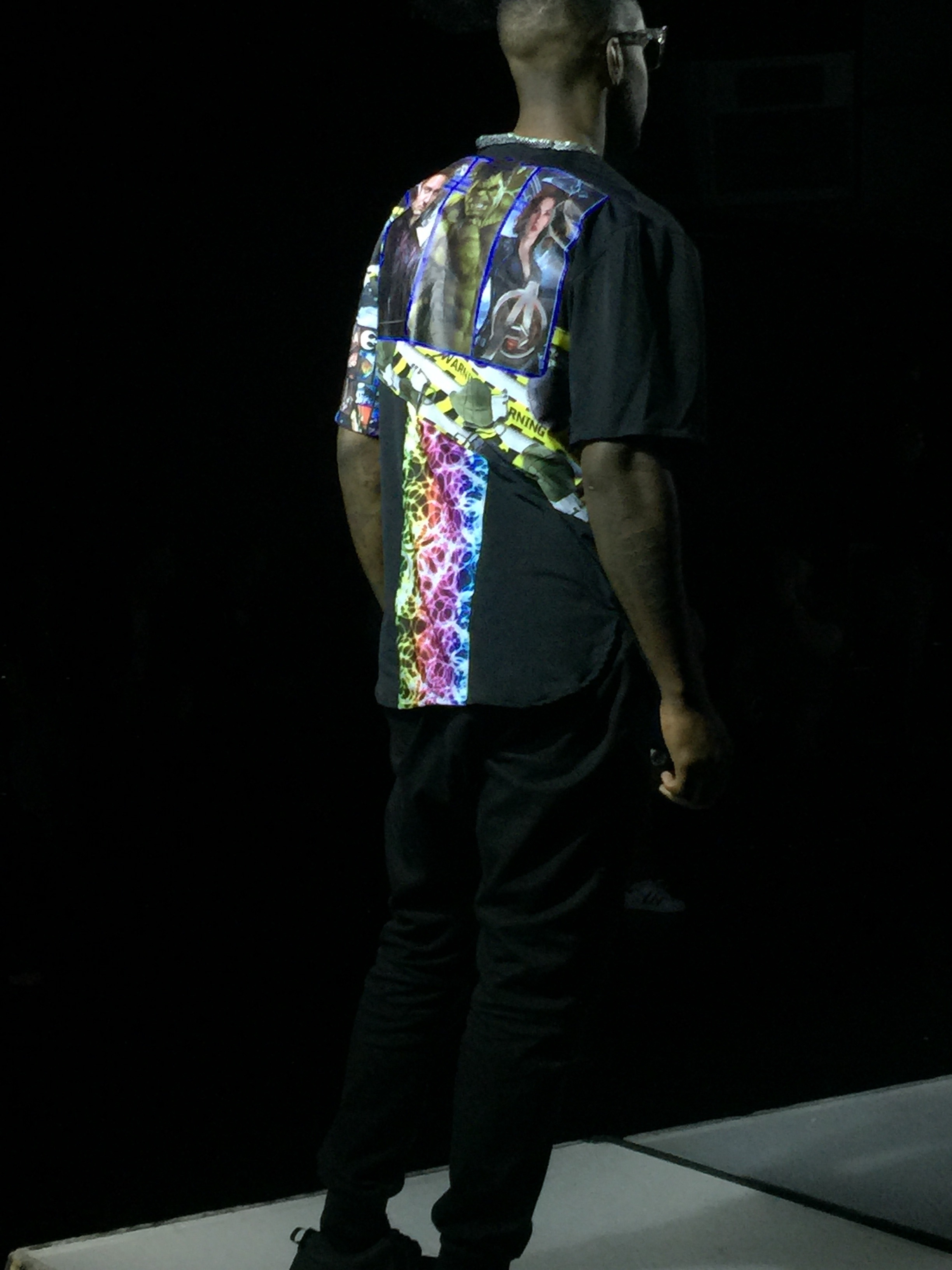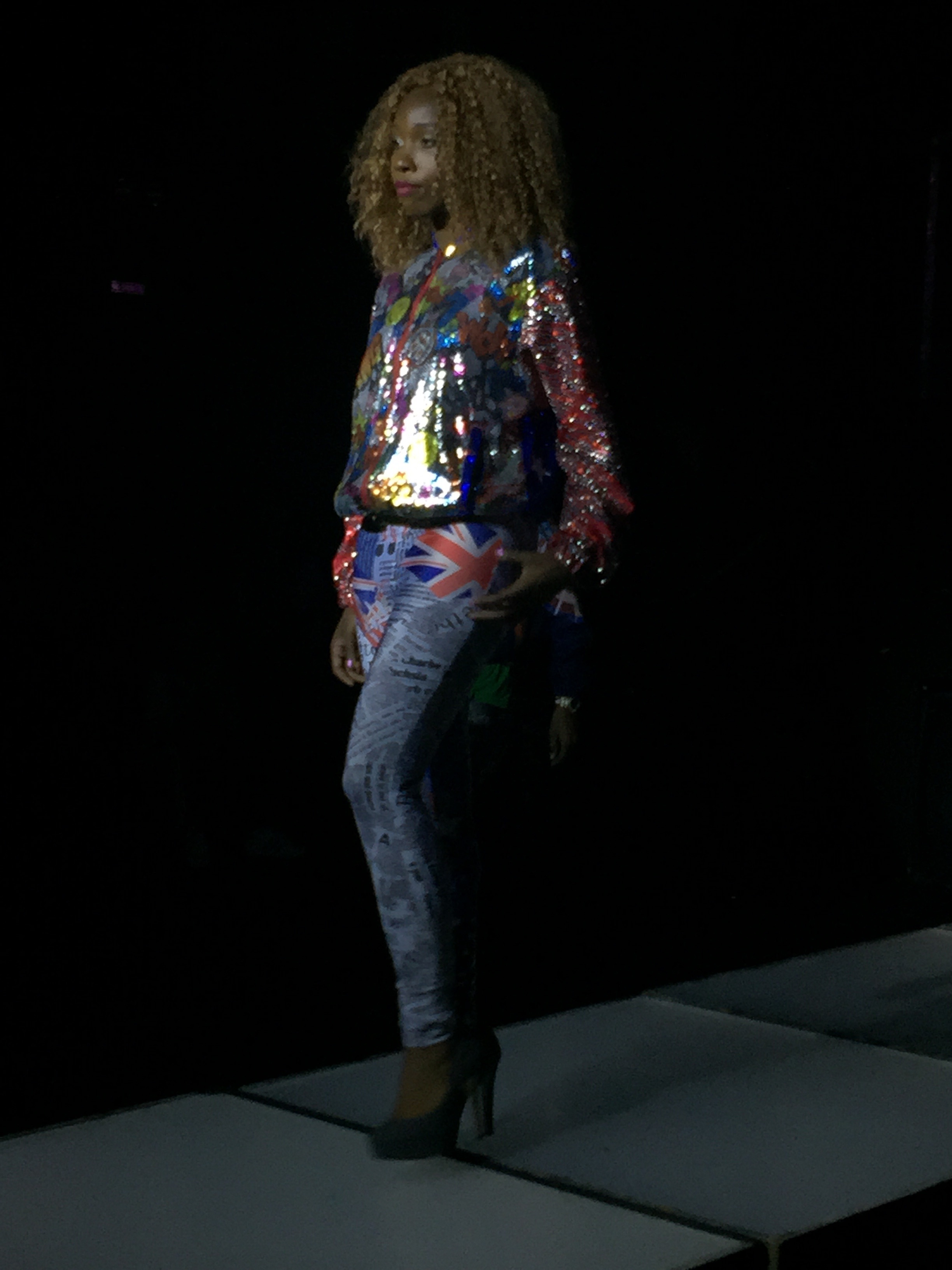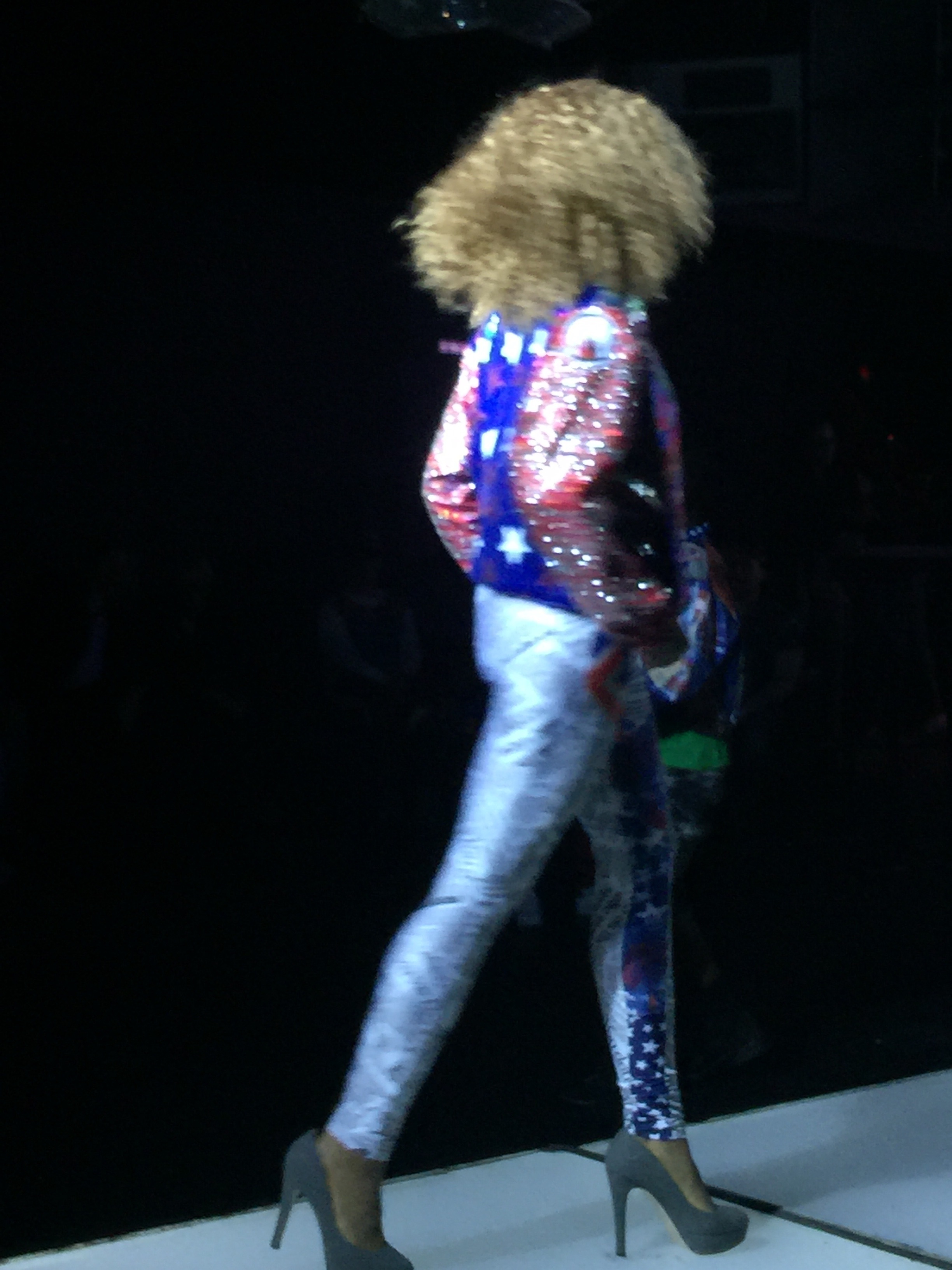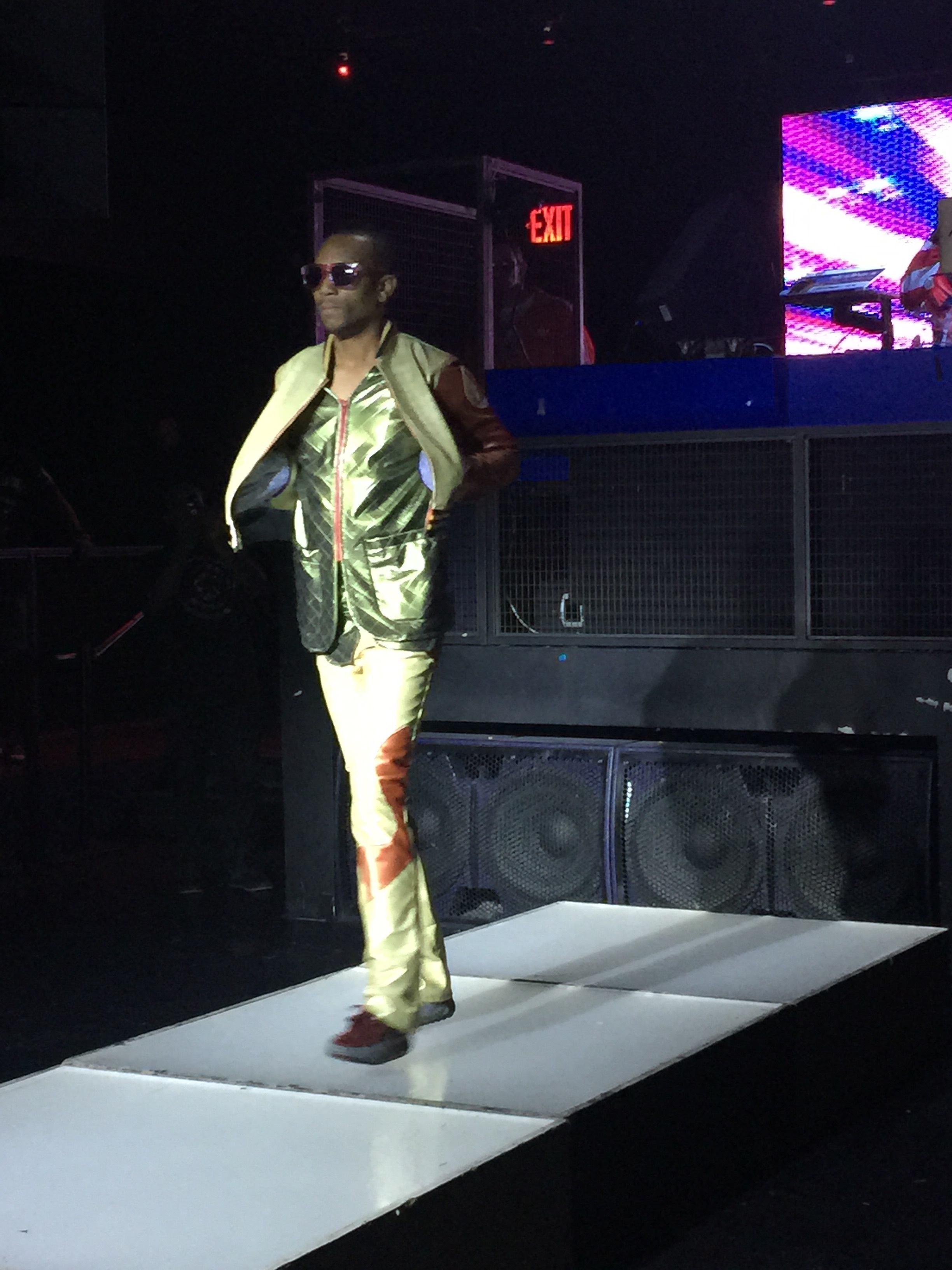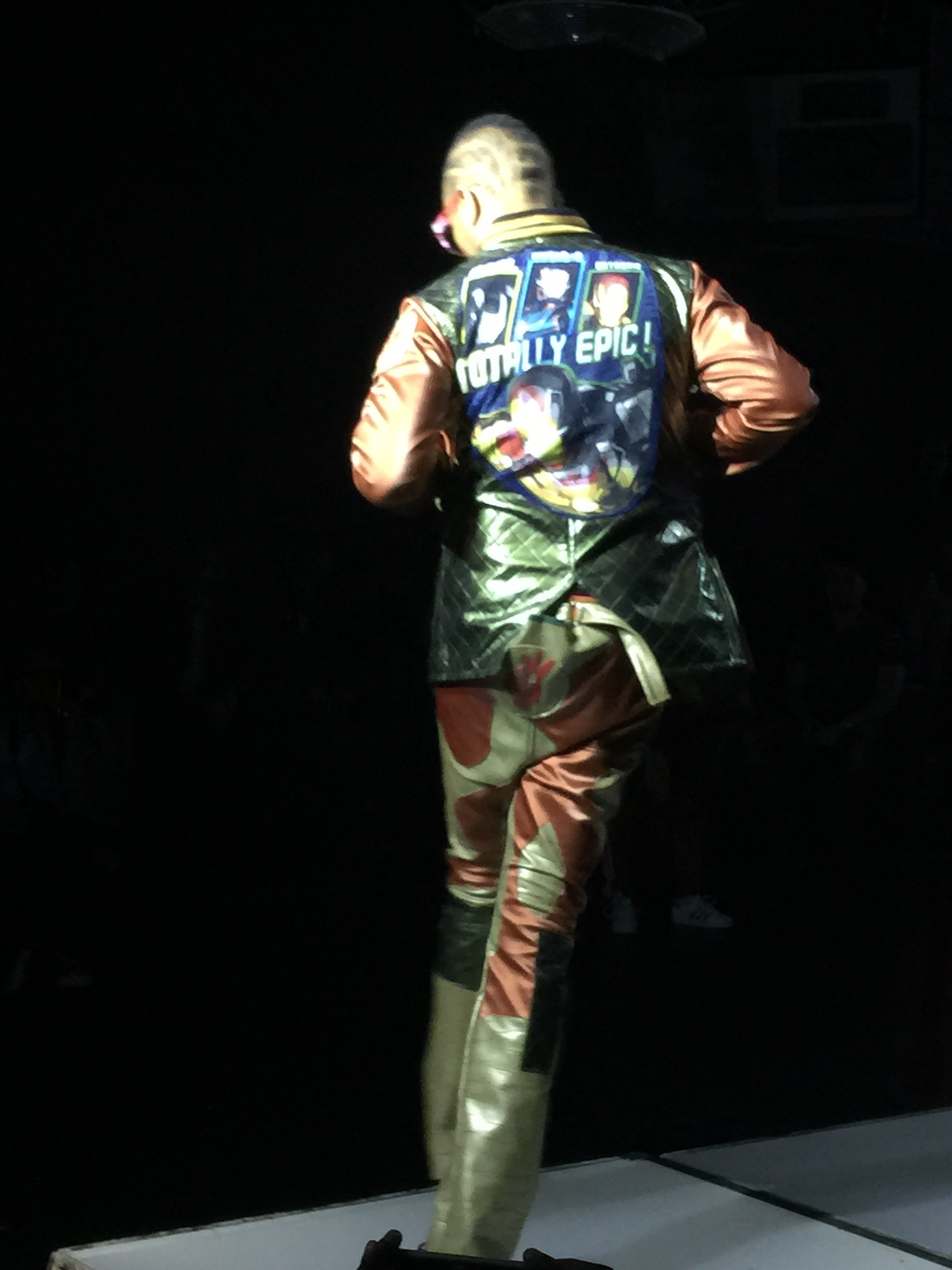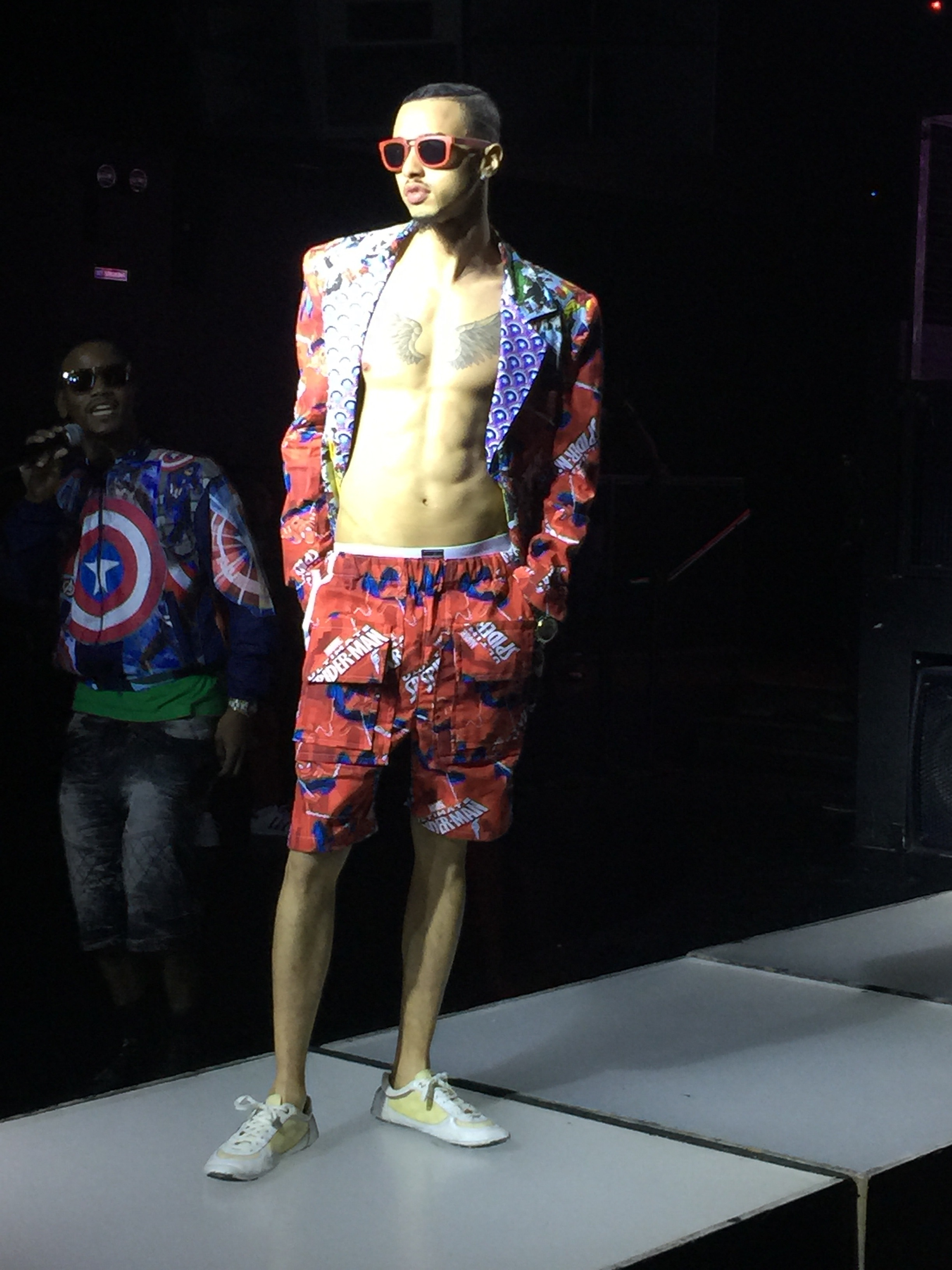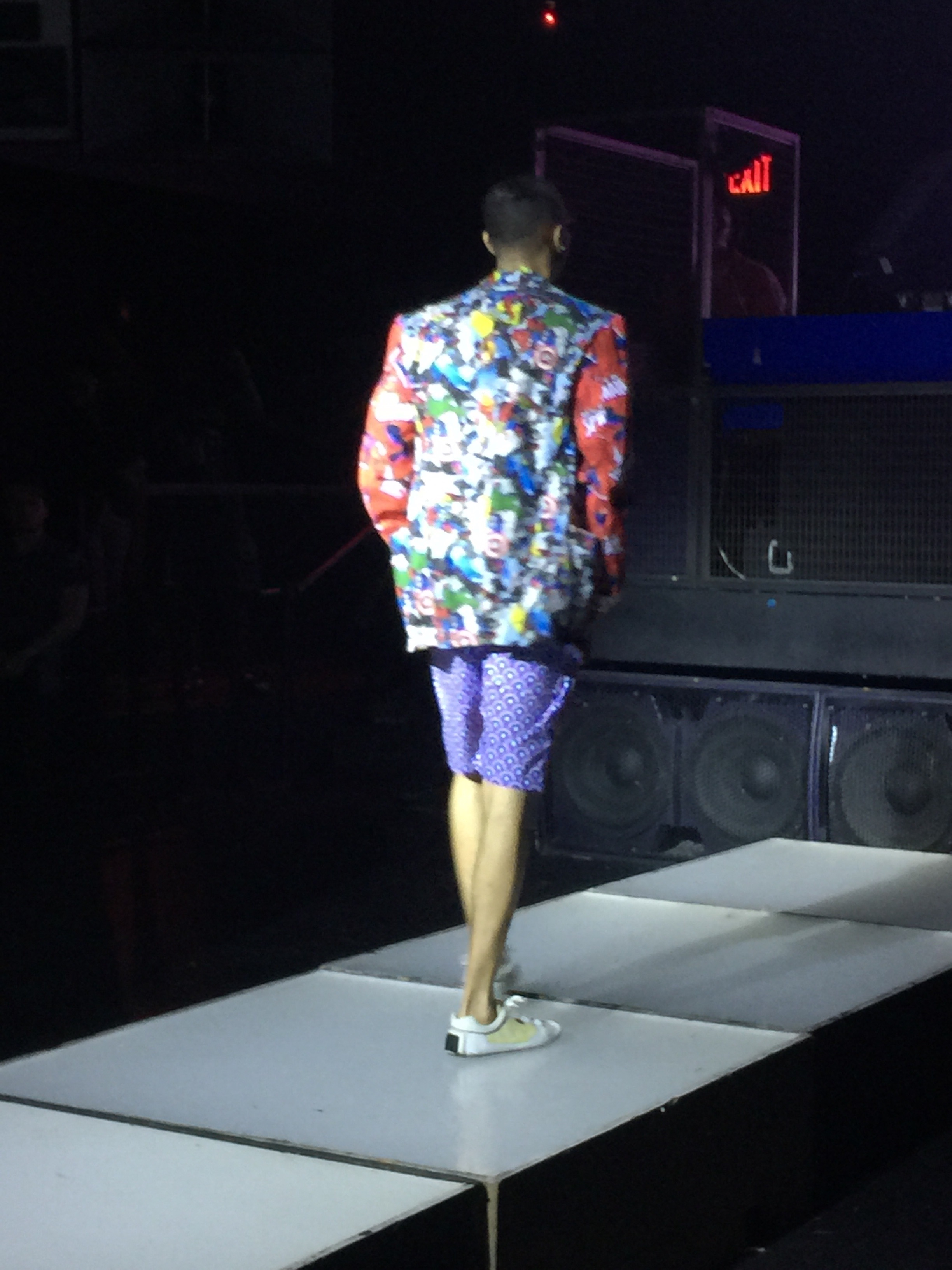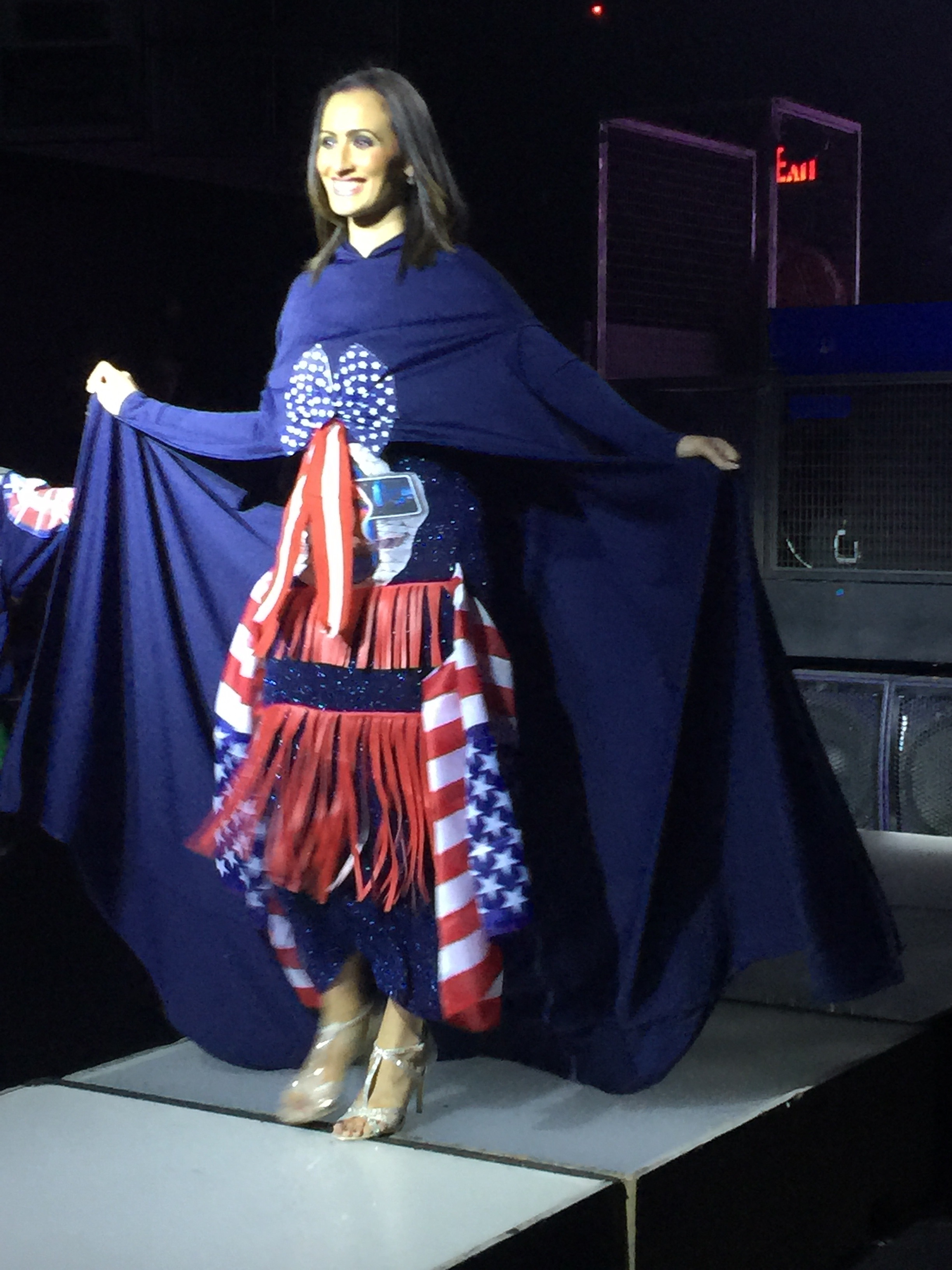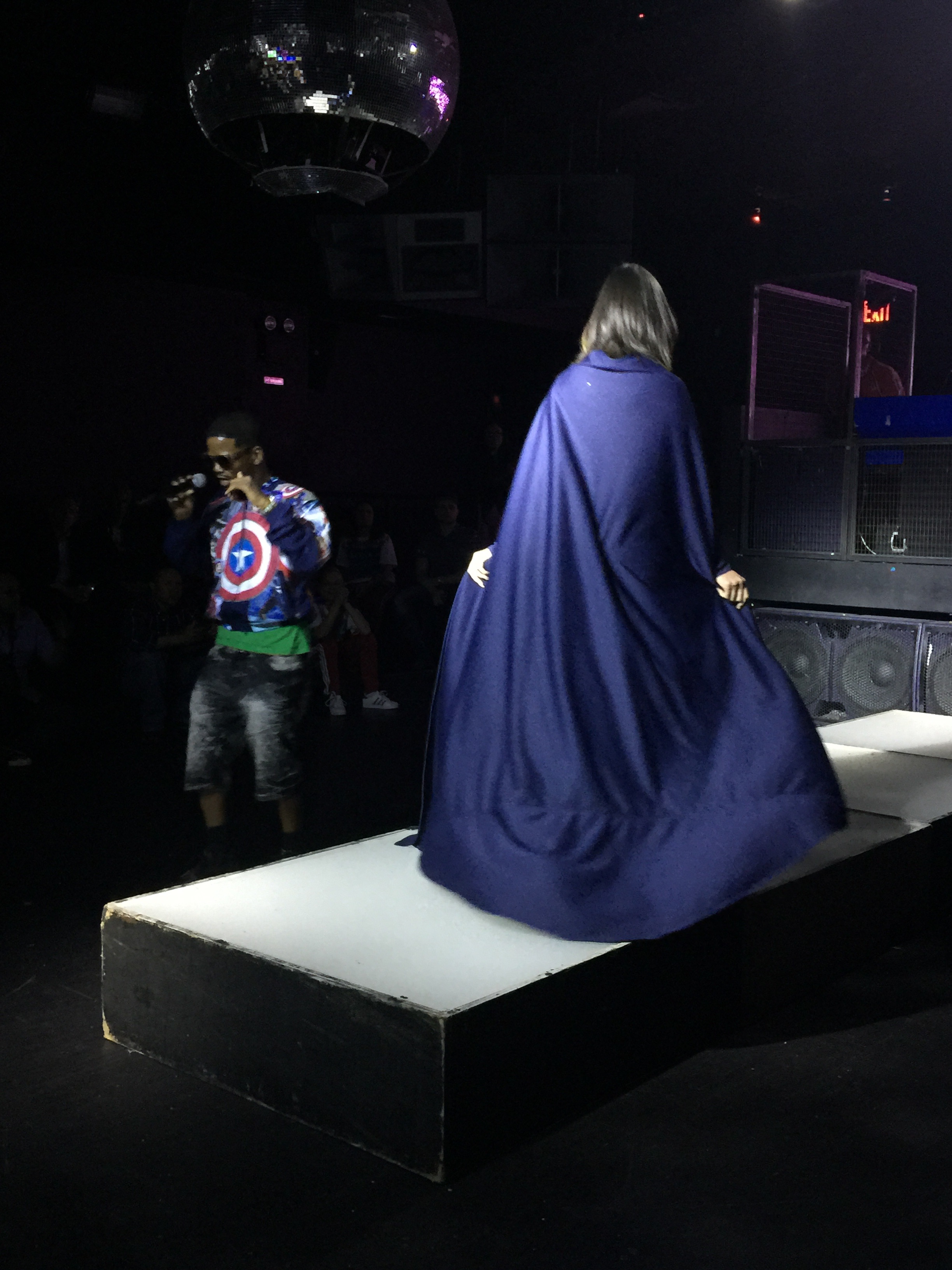 Model Gio Delavicci.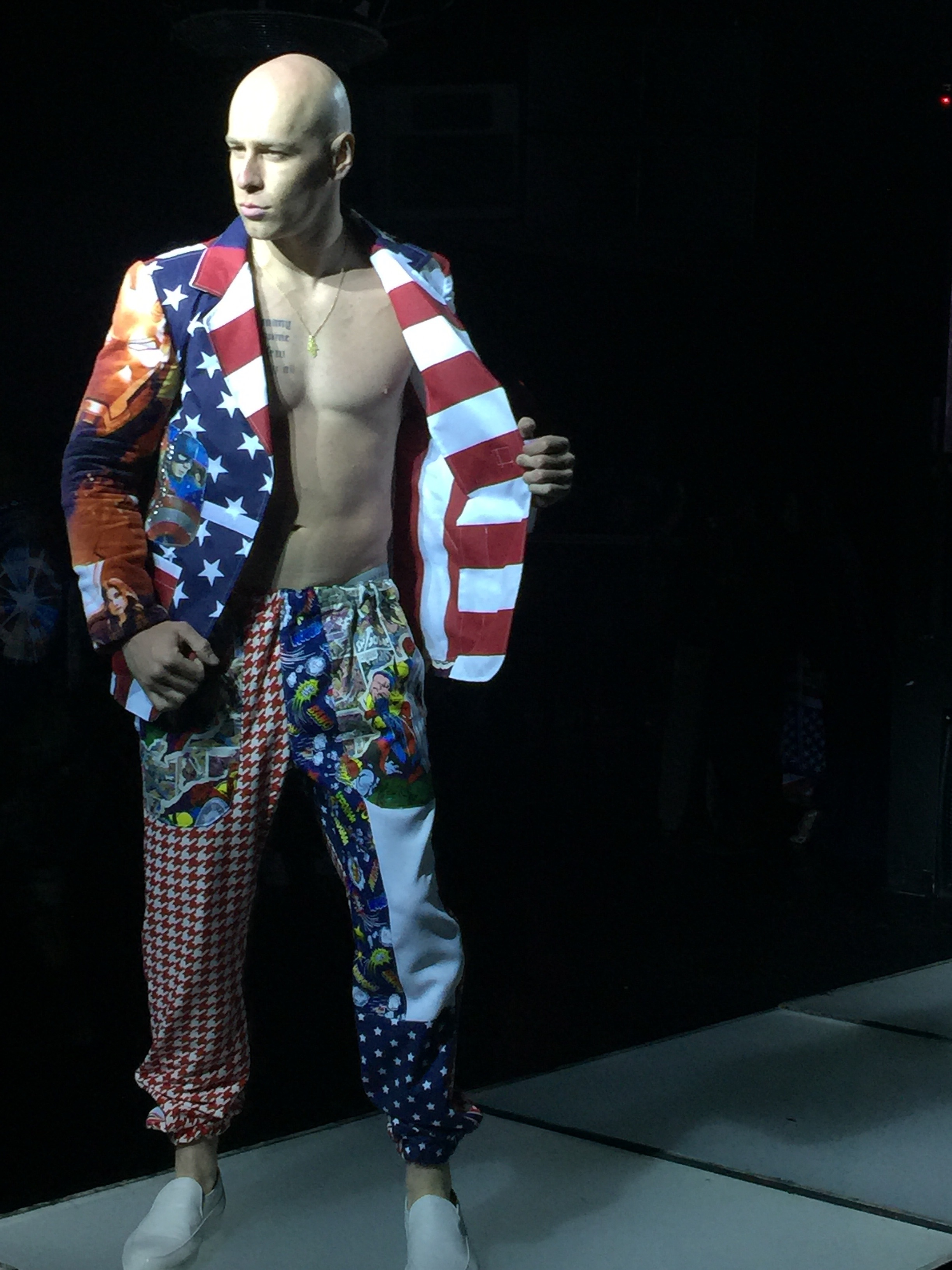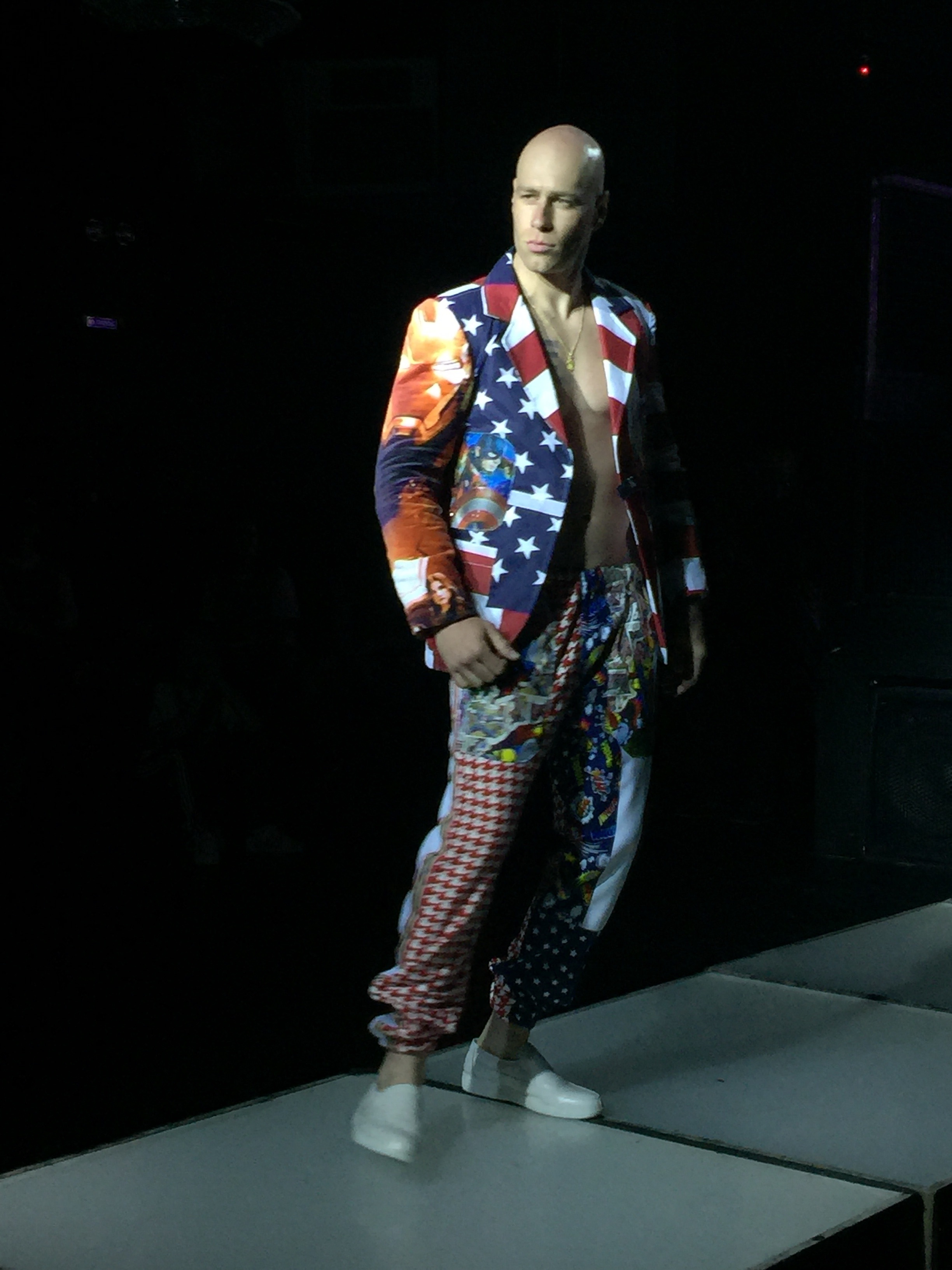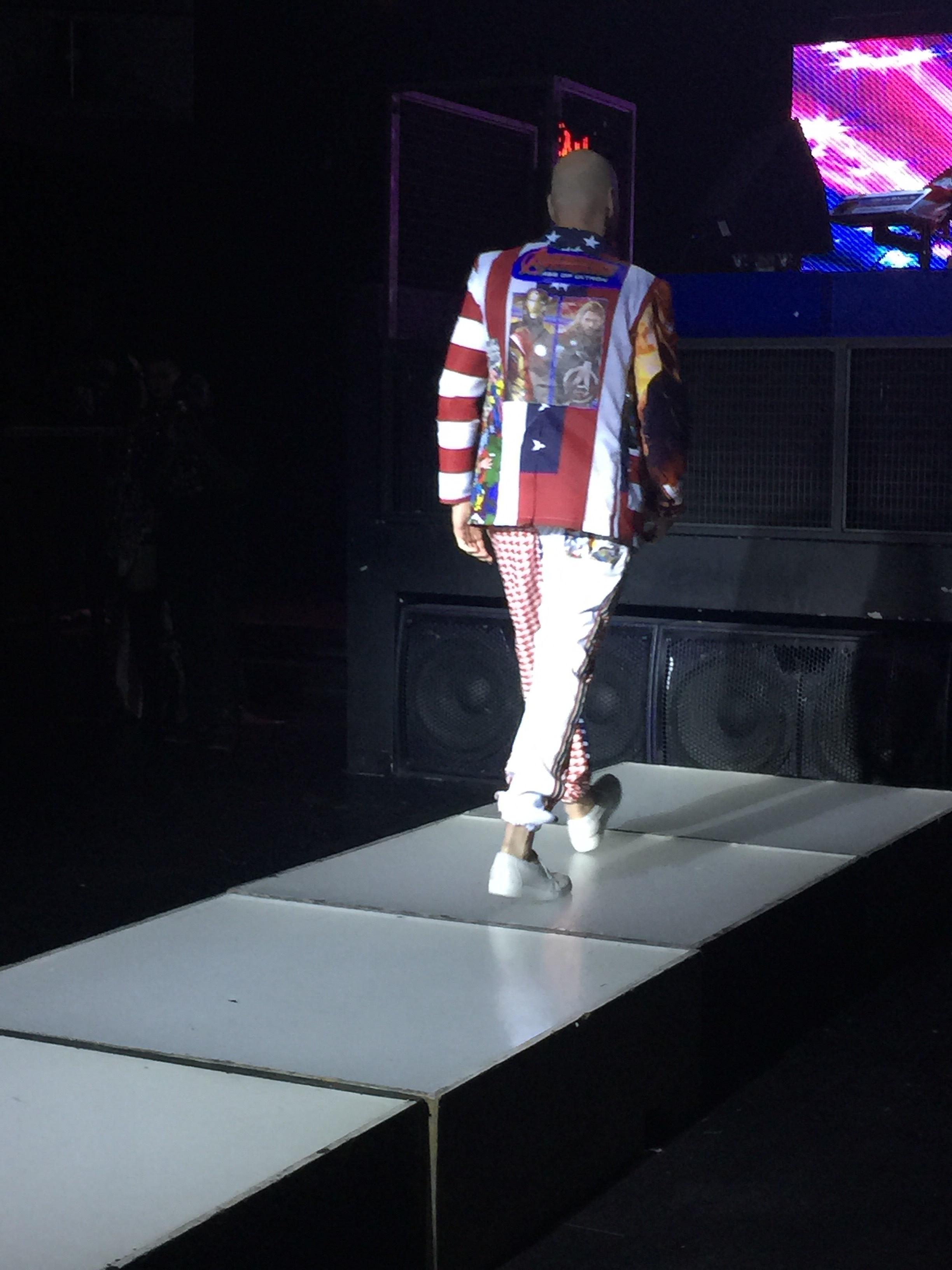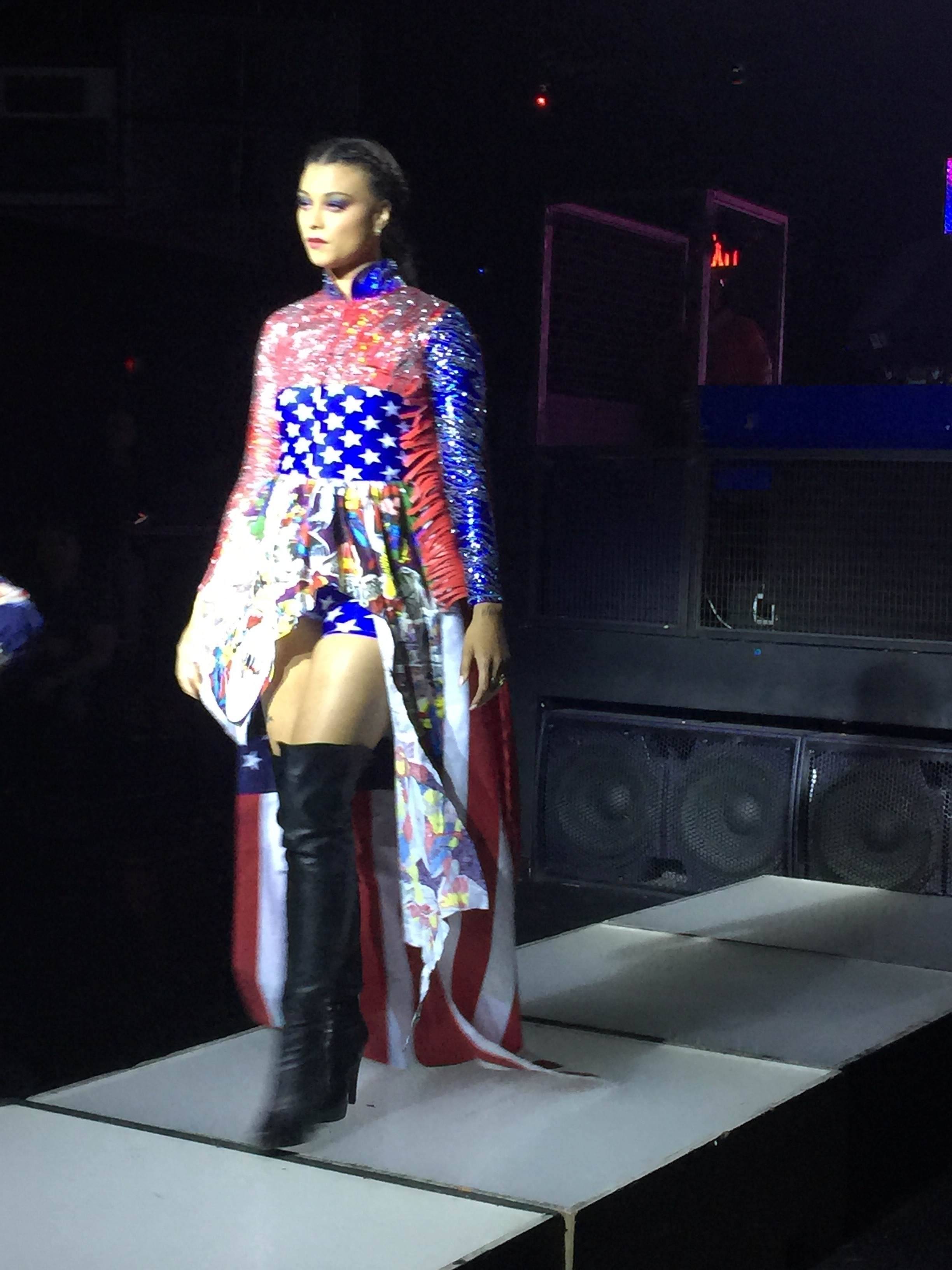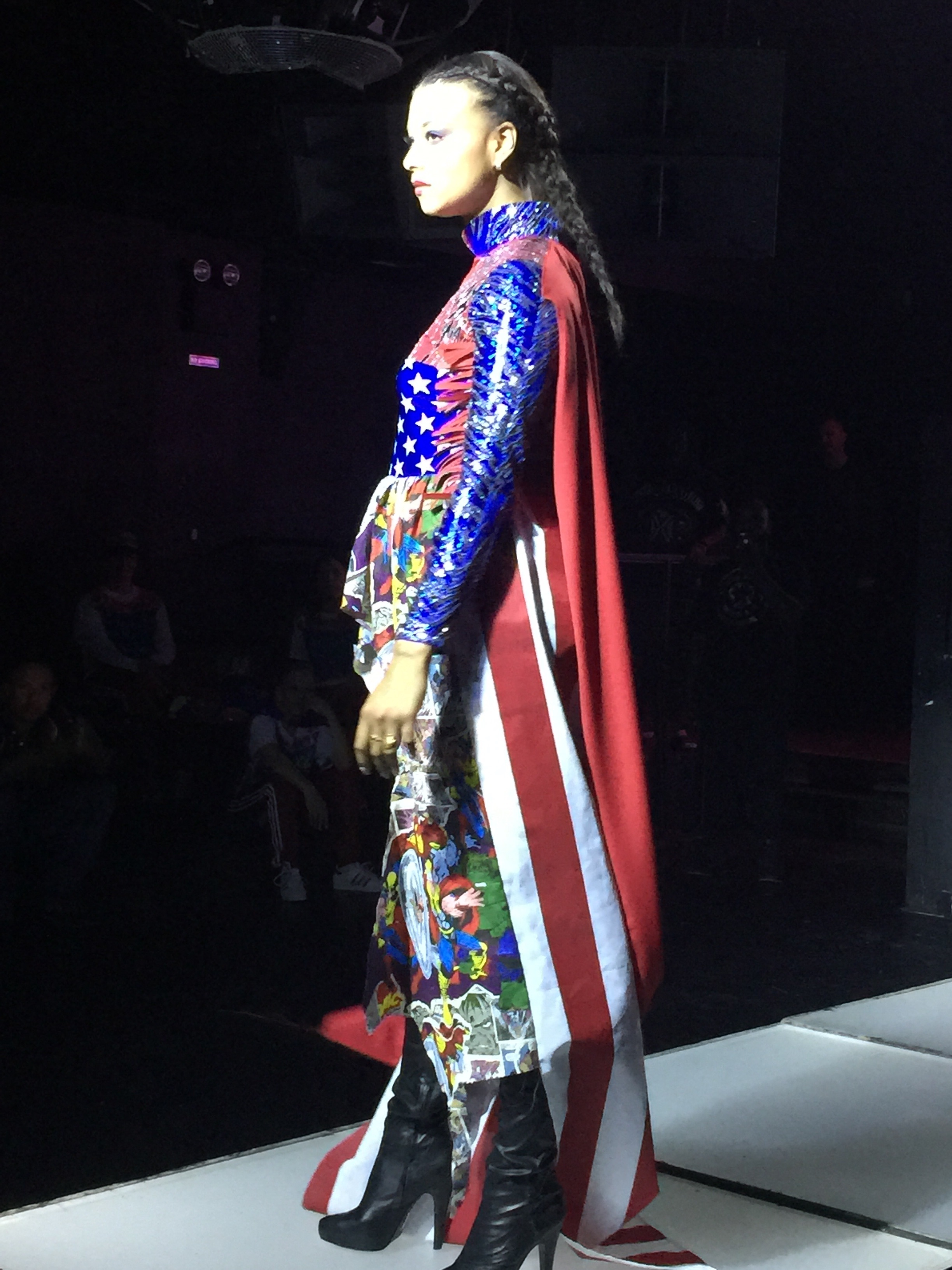 Model John Alex Gaines III.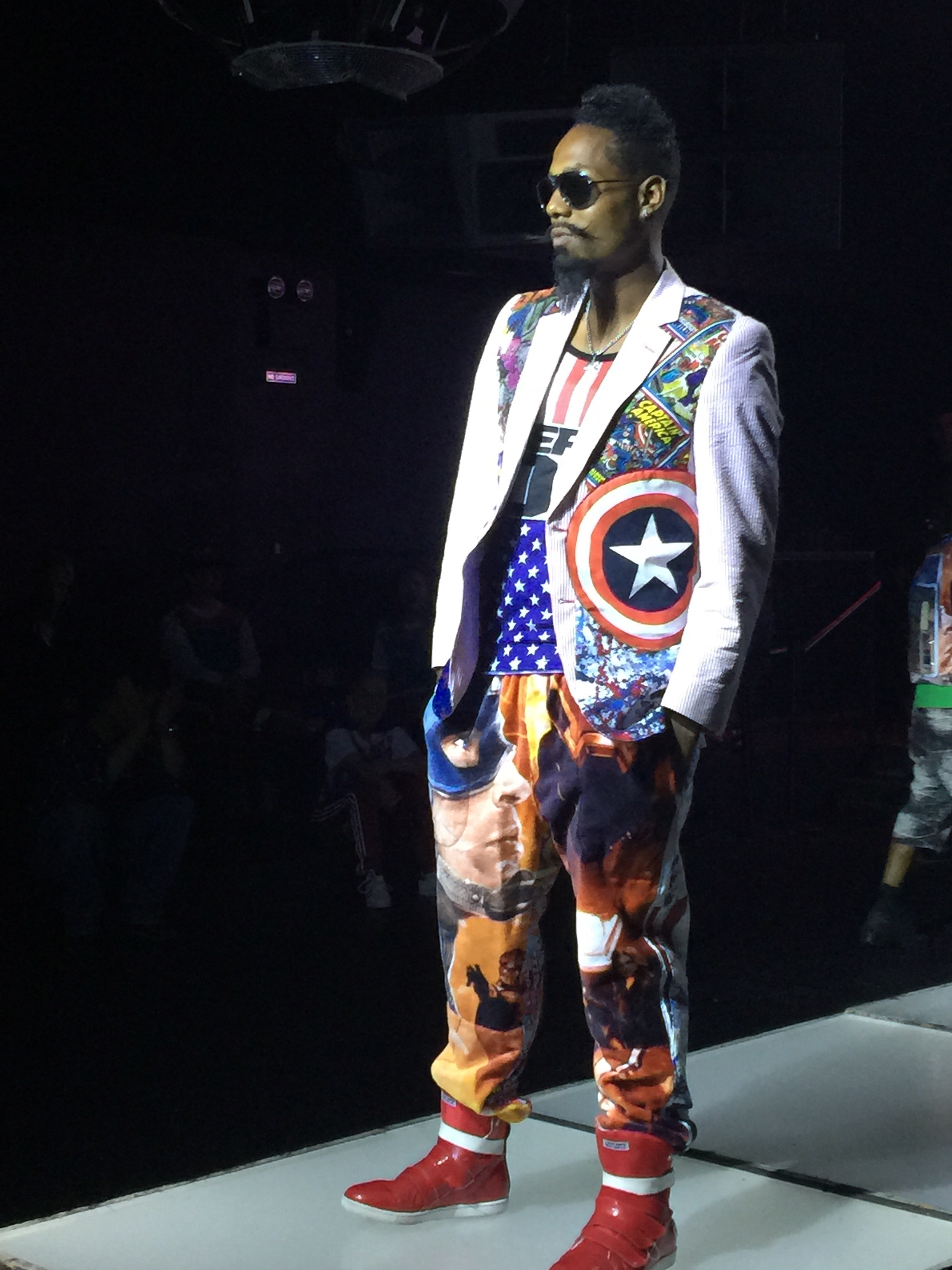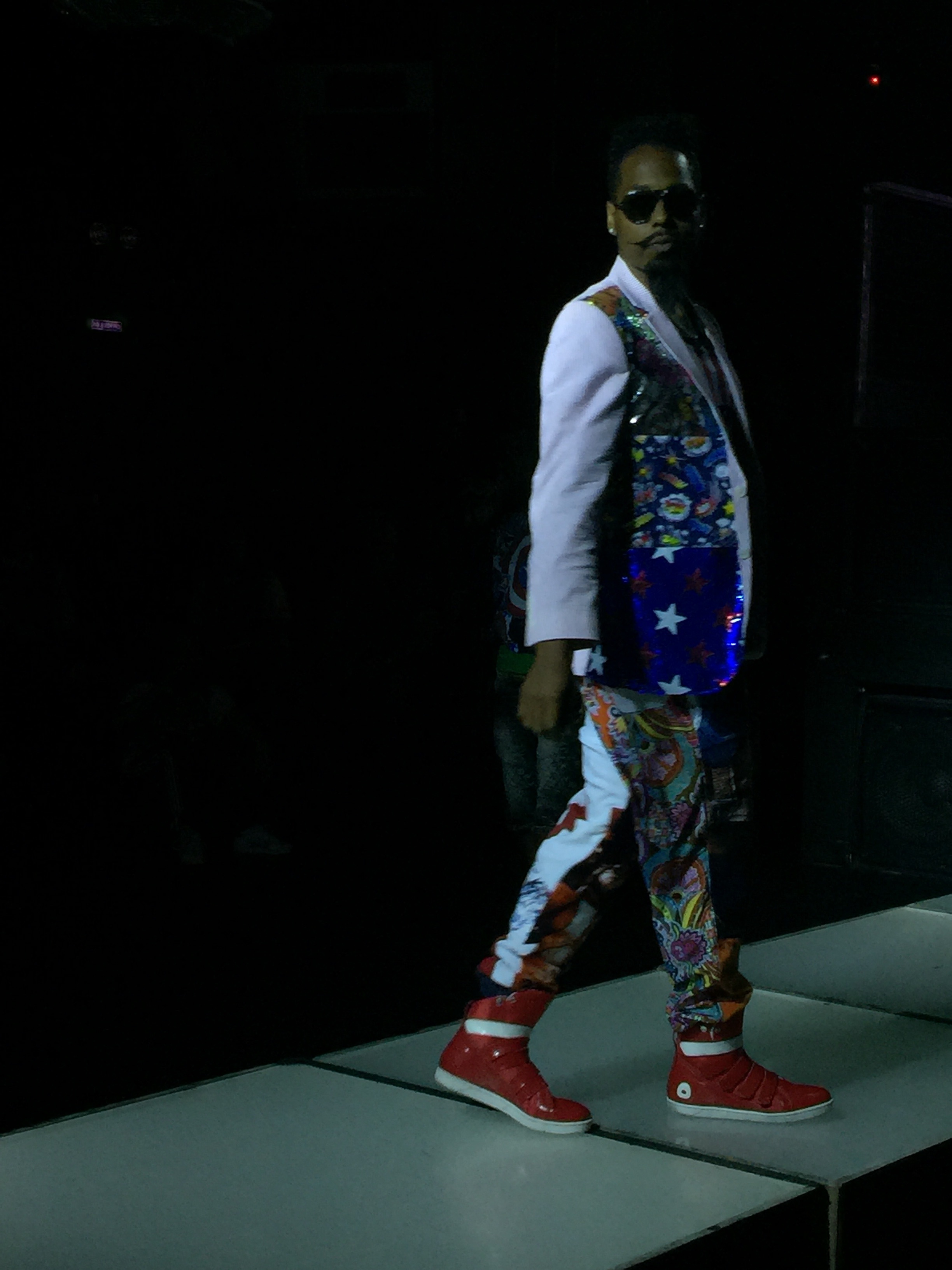 Model Tiffani D. McLoyd.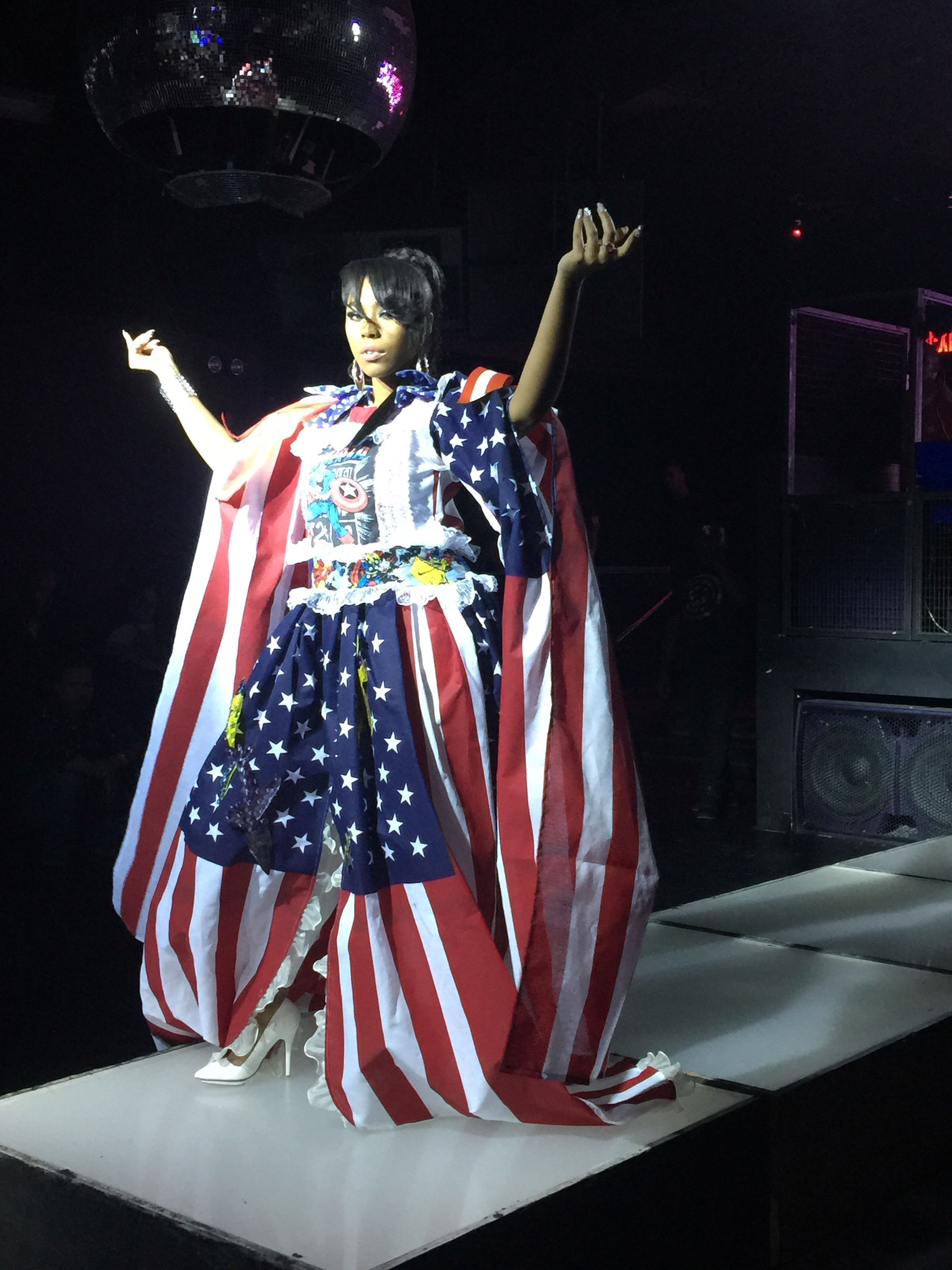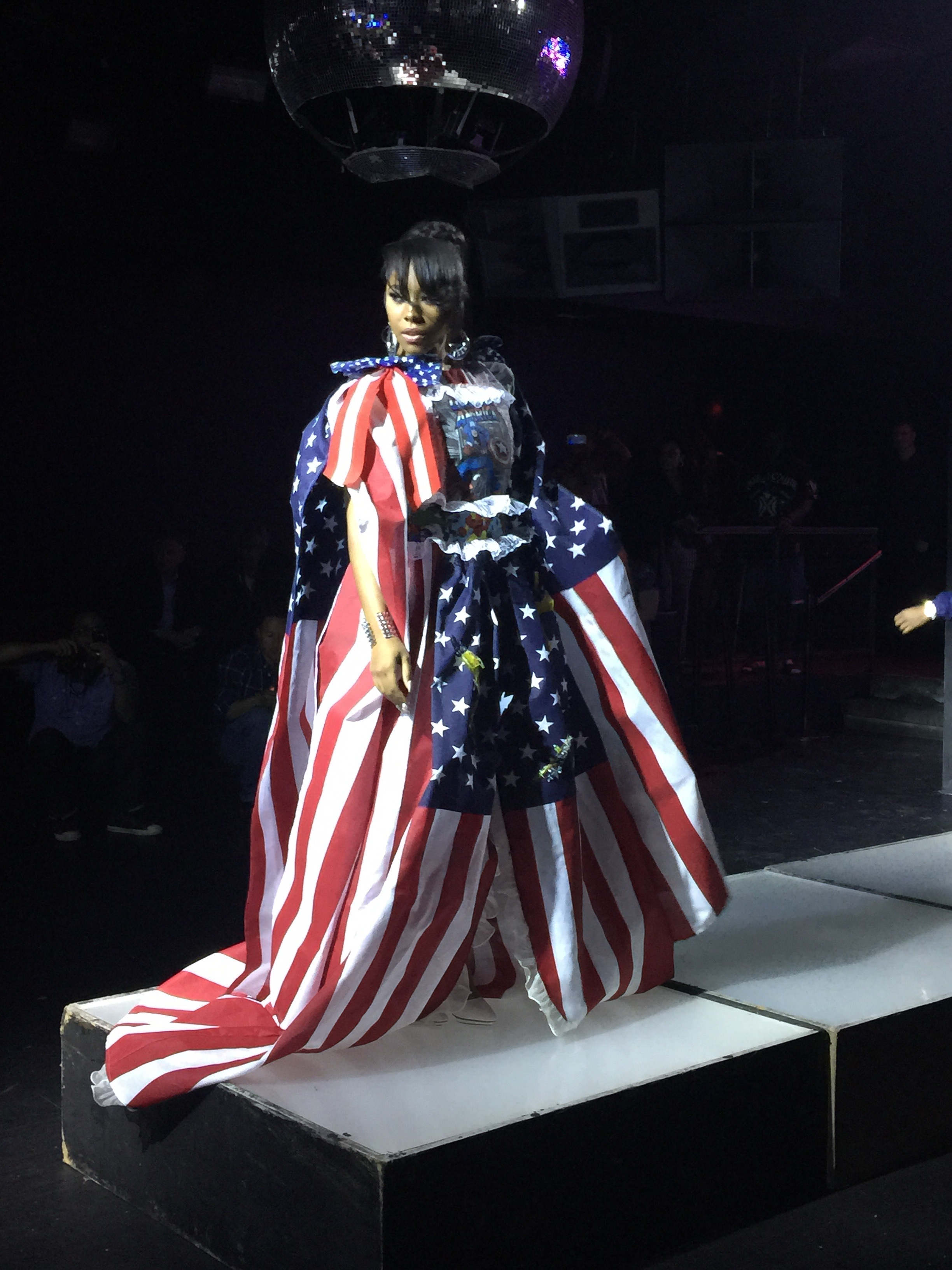 The amazing team and the evening's host, Catherine Schuller.