It's been so wonderful recently to meet some of the beautiful models walking the runways. At the Small Boutique Fashion Week event we attended, one of the models that was walking was Sheilah Renninger. I was pleasantly surprised recently when we attended an event at Robert Greco's Atelier boutique in Montclair and she was there modeling several of his outfits. We got to talking and it was great meeting my new friend! Here are some of her looks from the evening.
To follow Sheilah Renninger, or to book her for one of your events, follow her on Instagram (@sheilah_renninger). Watch for her on the runways in New York, New Jersey, Philly and say hello from me!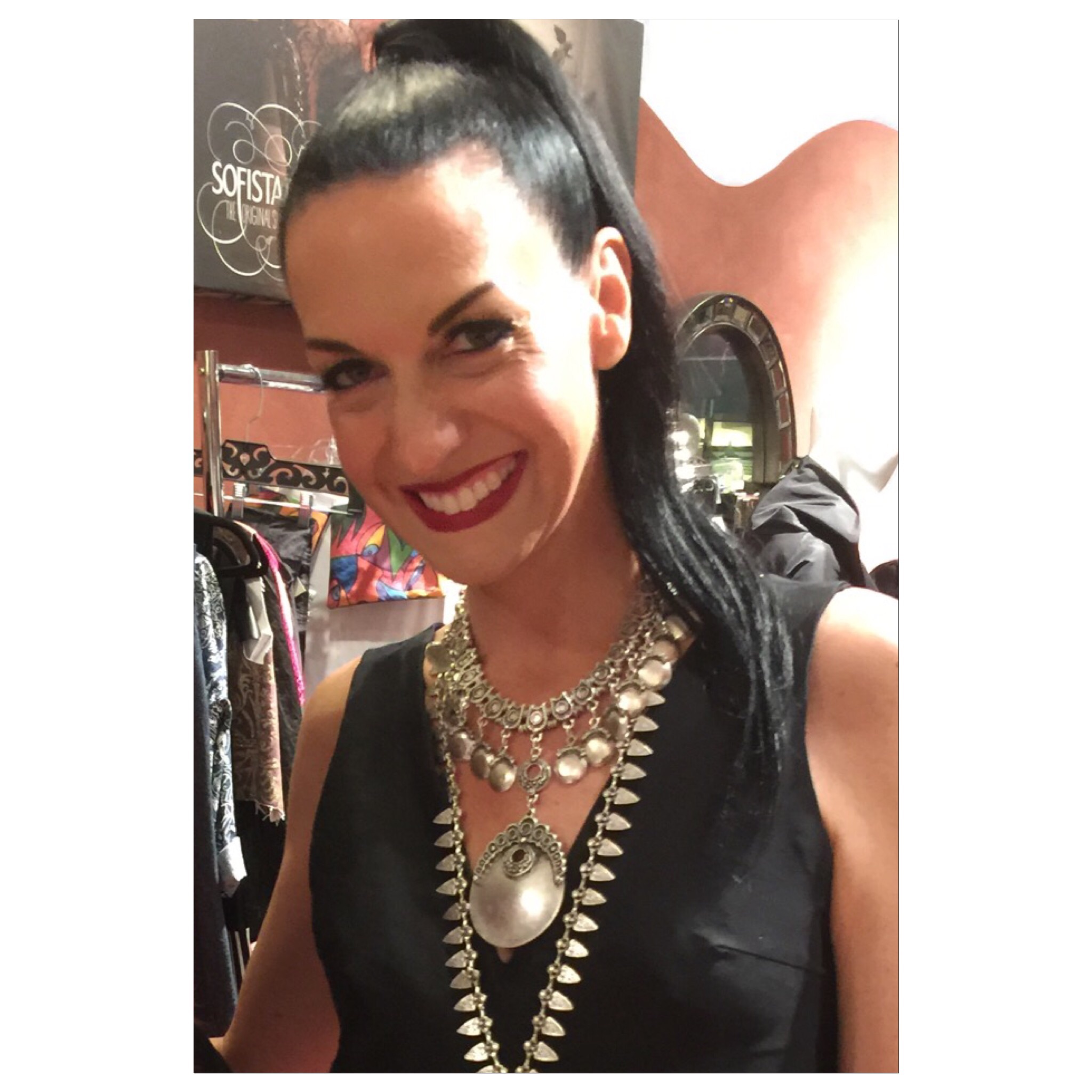 How cool is this photo?