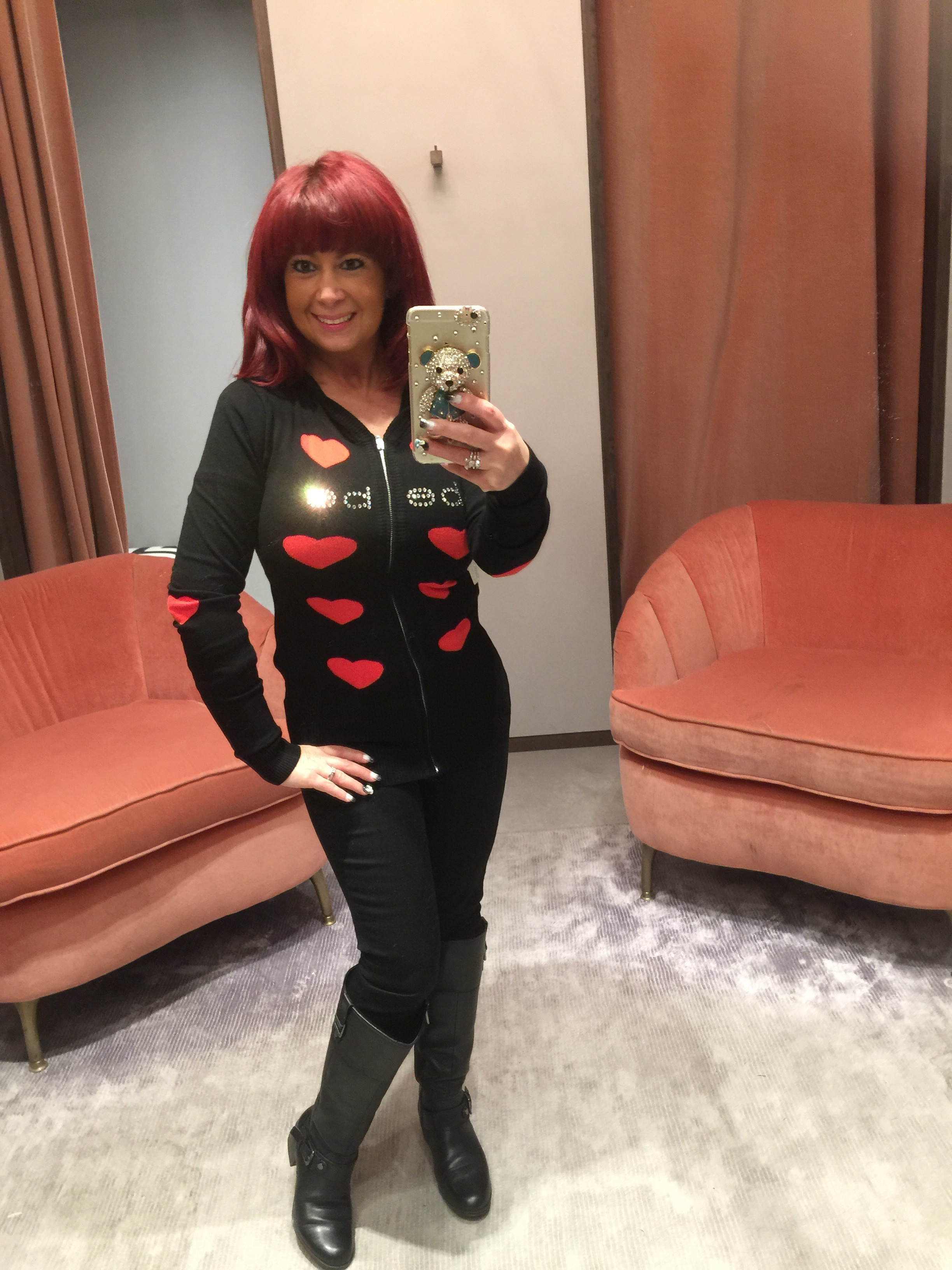 Loved trying on this super cute heart hoodie at Short Hills Mall, New Jersey. Stop by and ask for Michael Solitario.
My Heart Zip-Up Hoodie by bebe.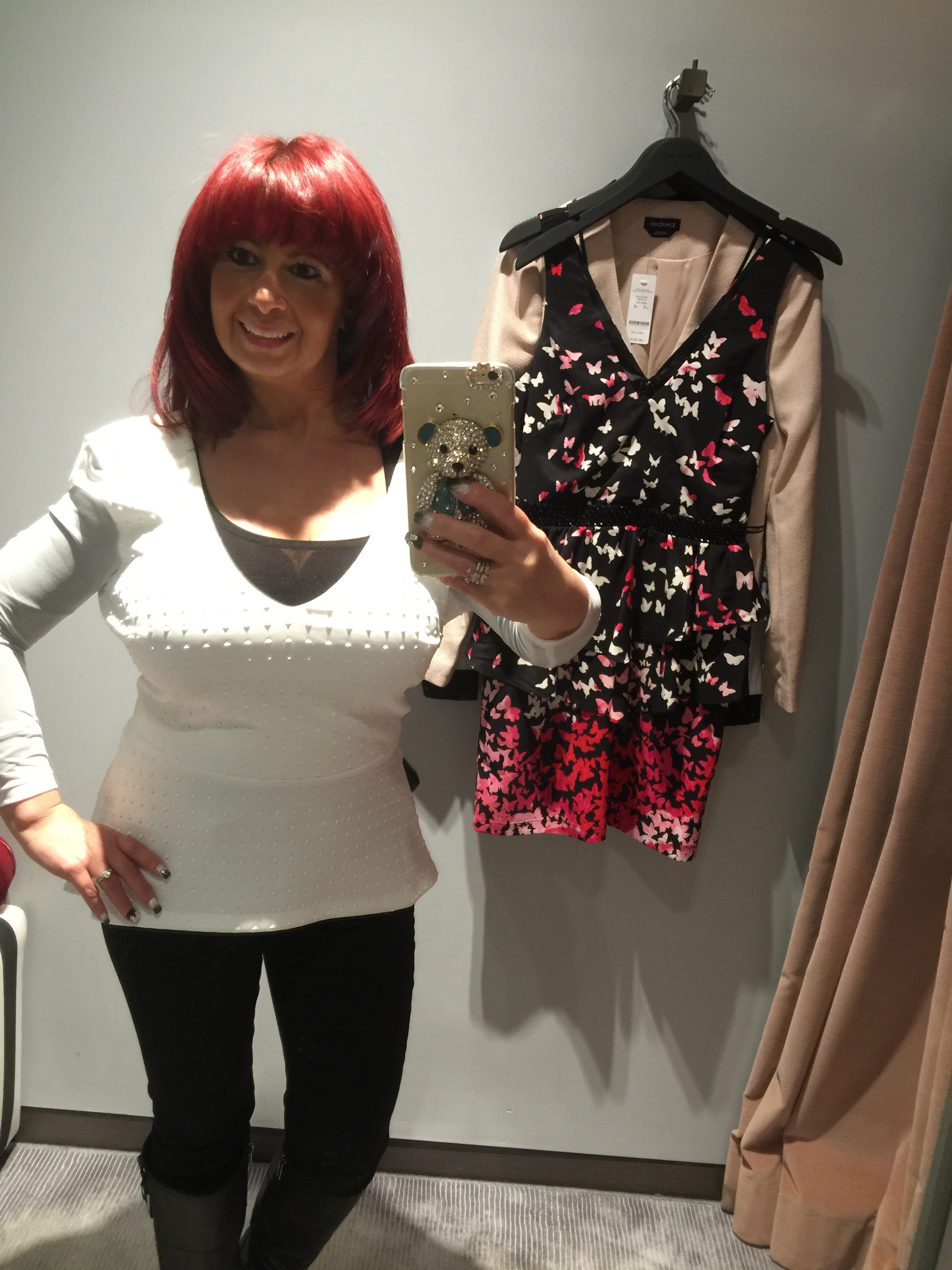 I can't wait to wear this elegant peplum top.
Embossed Scuba Peplum Top by bebe.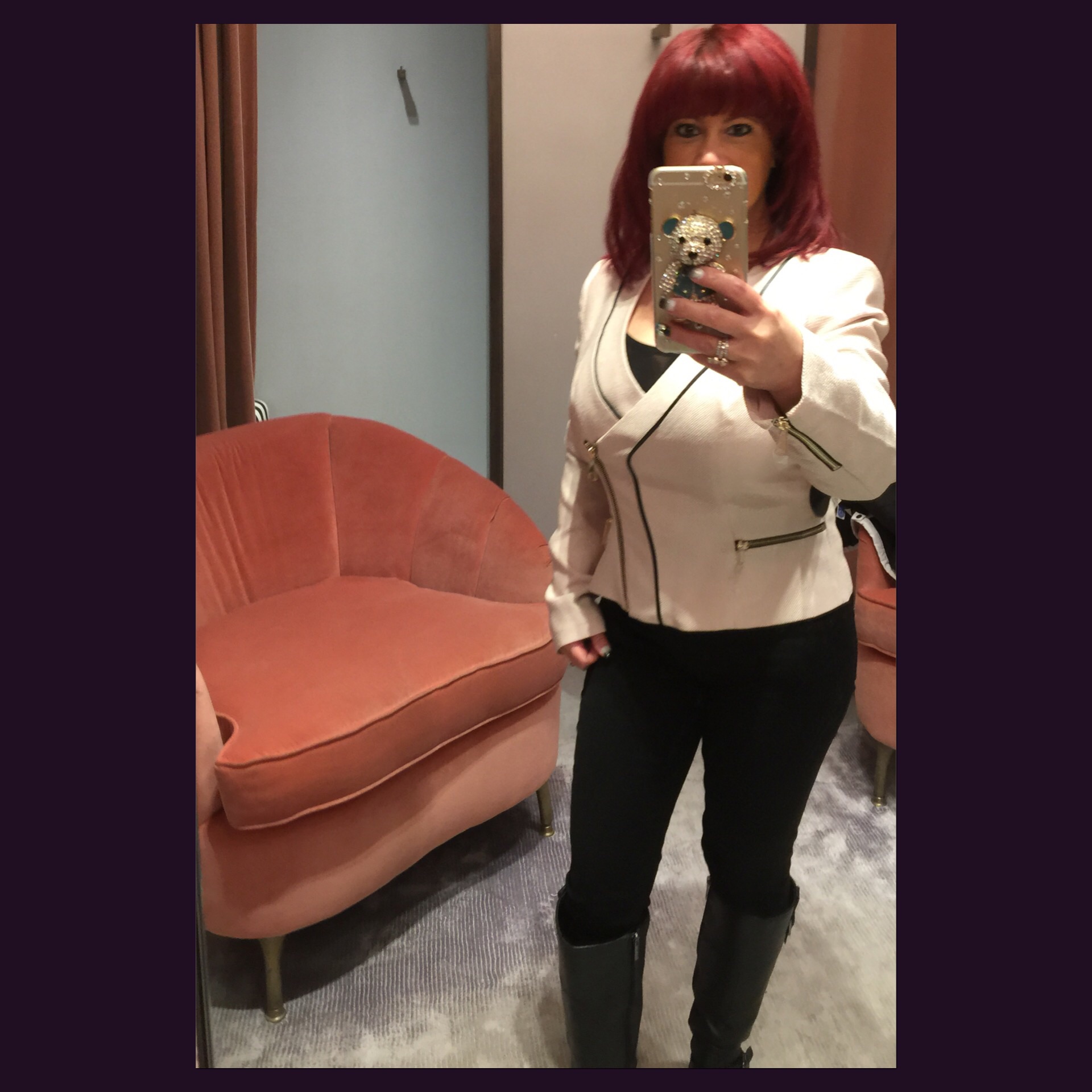 Go to work in style wearing this flawless jacquard jacket.
Janine Asymmetric Jacket by bebe.