On June 22, 2016, we attended our first networking evening hosted by a very cool group called Local Talent Connect (LTC). These free events are designed to bring together influential people in the Arts & Entertainment Industry, as well as related businesses and professions, to discover new career opportunities and grow social networks. We heard good things about LTC and its CEO Todd Wharton from friends, so decided to give it a shot kids nike air max. Not only was it a great evening held at Suite 36 (16 W 36th St, New York, NY 10018), we met lots of cool people and made valuable connections and new friends!
We had so much fun that night! It was definitely a worthwhile evening and we'll be attending again. The next LTC mixer takes place on Wednesday, August 31. Connect with Todd Wharton on Facebook to score your invite and join the LTC and join the LTC A&E Industry Monthly Mixer Facebook Group for more information and to attend future events. Hope to see you there!
Here's a look at Suite 36.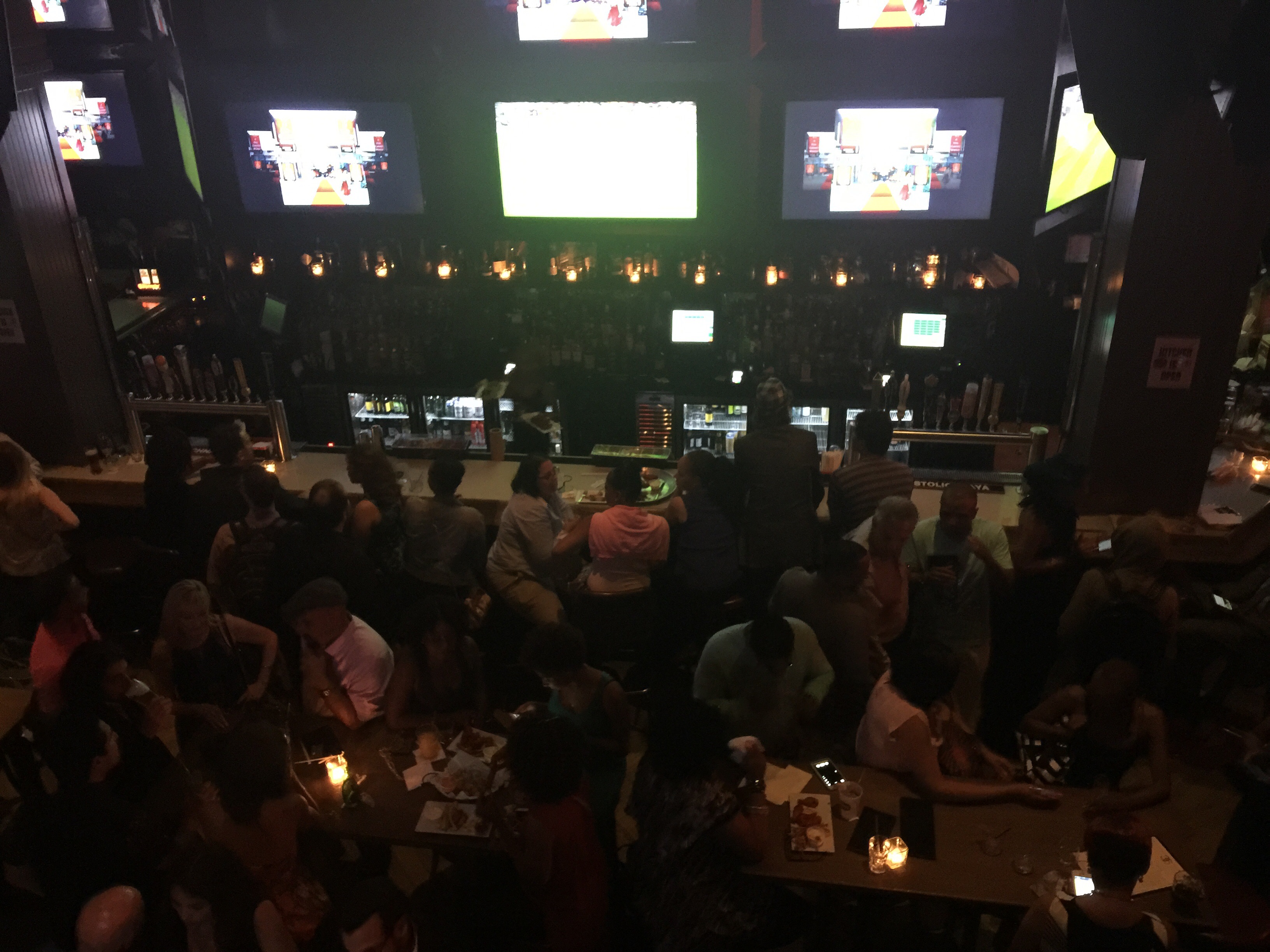 Red Carpet Hostess and Fashion Coordinator Kelly Phoenix added glamour to the evening.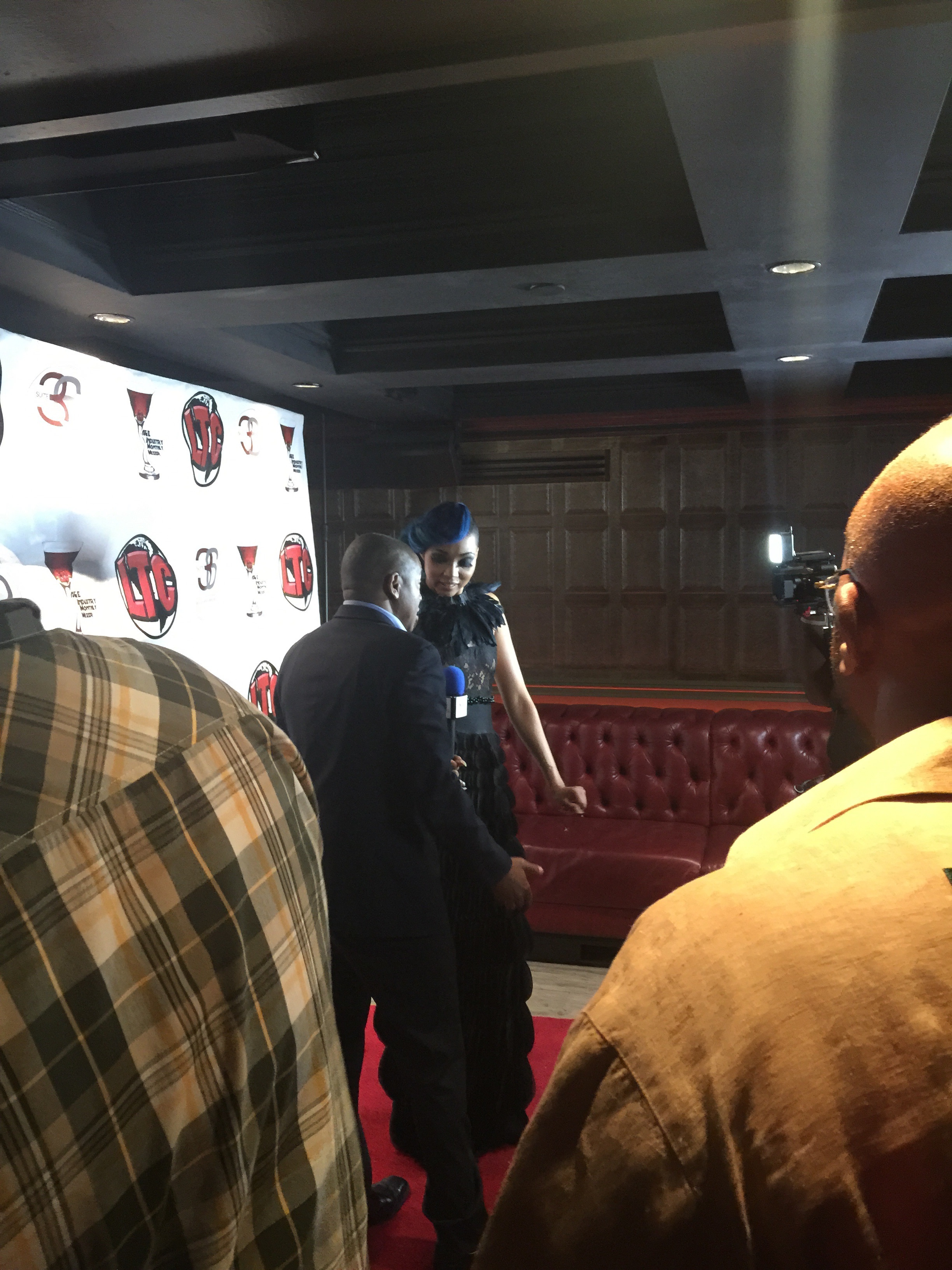 LTC CEO Todd Wharton welcomes all of the attendees and gives an overview of the mission of LTC.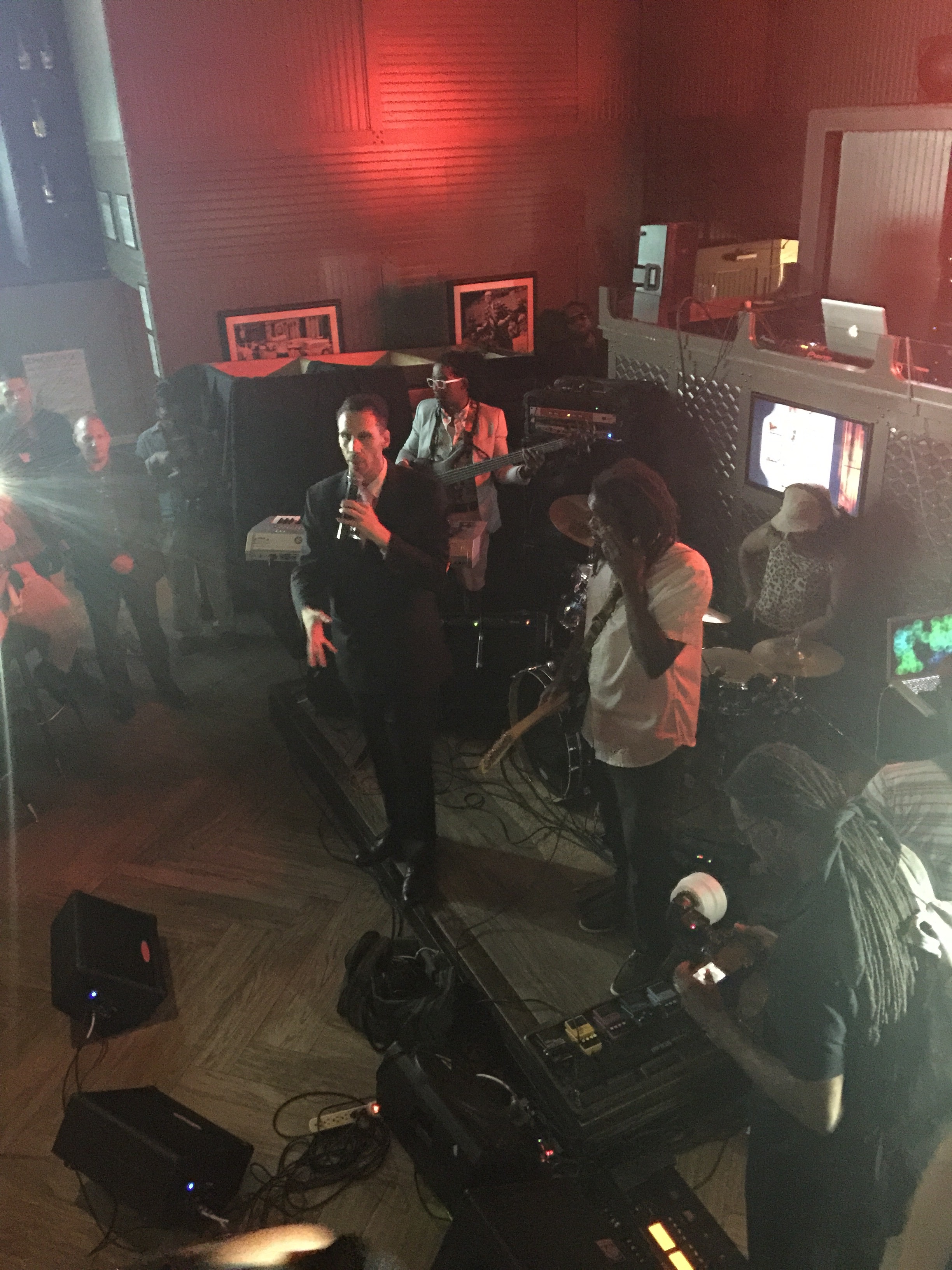 The red carpet was fabulous!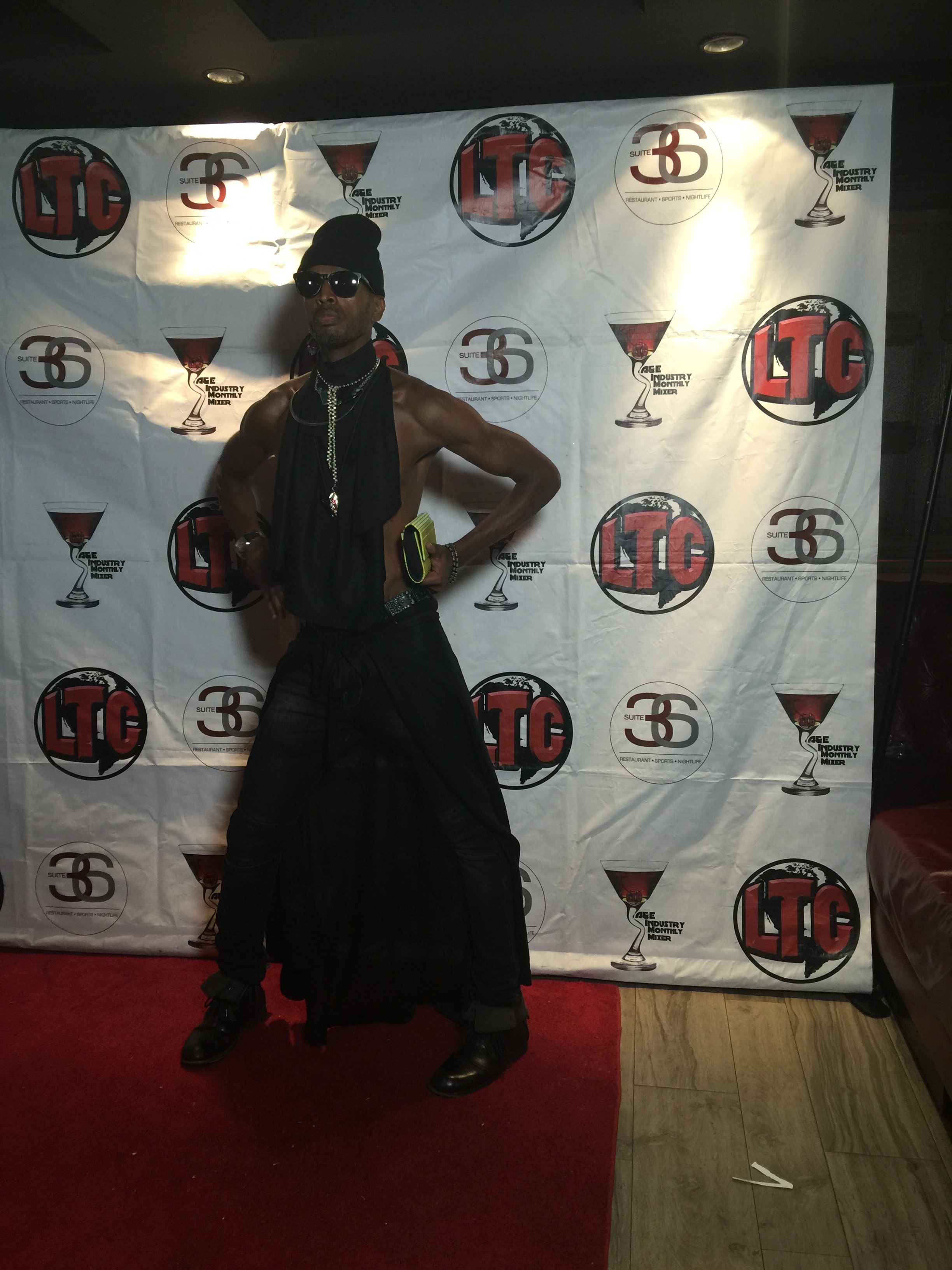 I was thrilled to meet celebrity chef Tacha Henry of ICanCook2. Did you see her on Food Network's "Chopped"? Hi, Tacha!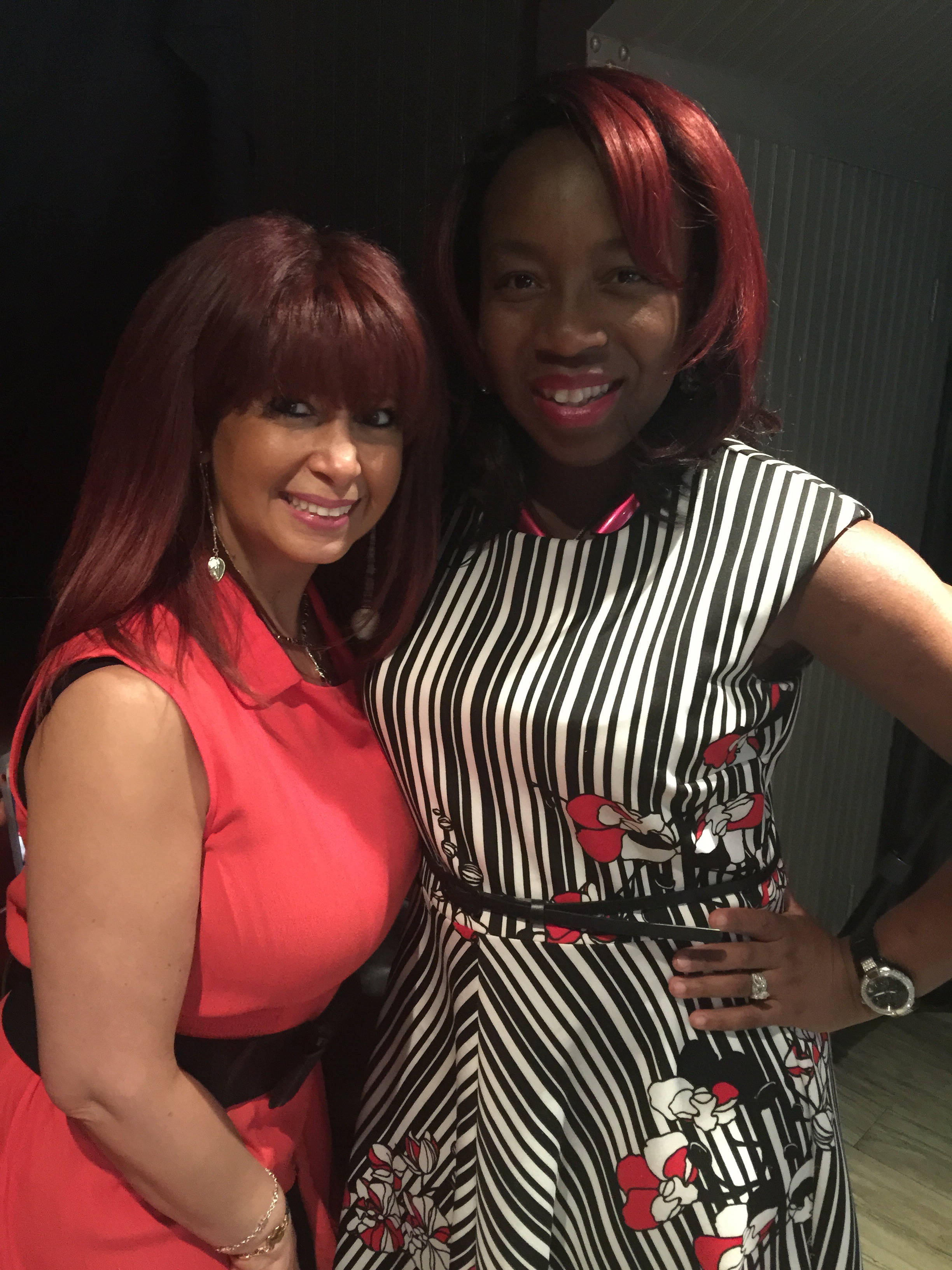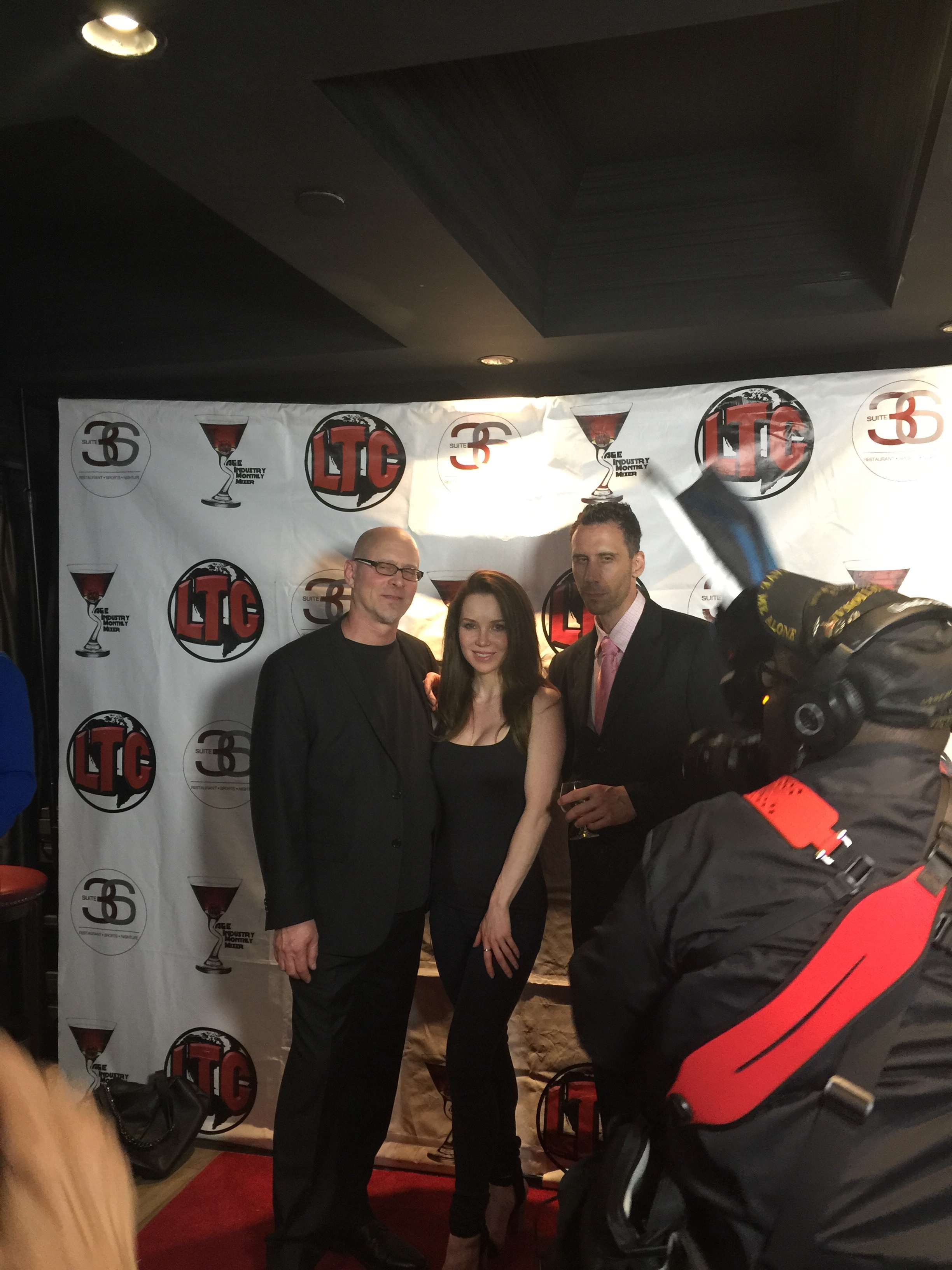 On the red carpet with celebrity chef Tacha Henry and LTC CEO Todd Wharton.