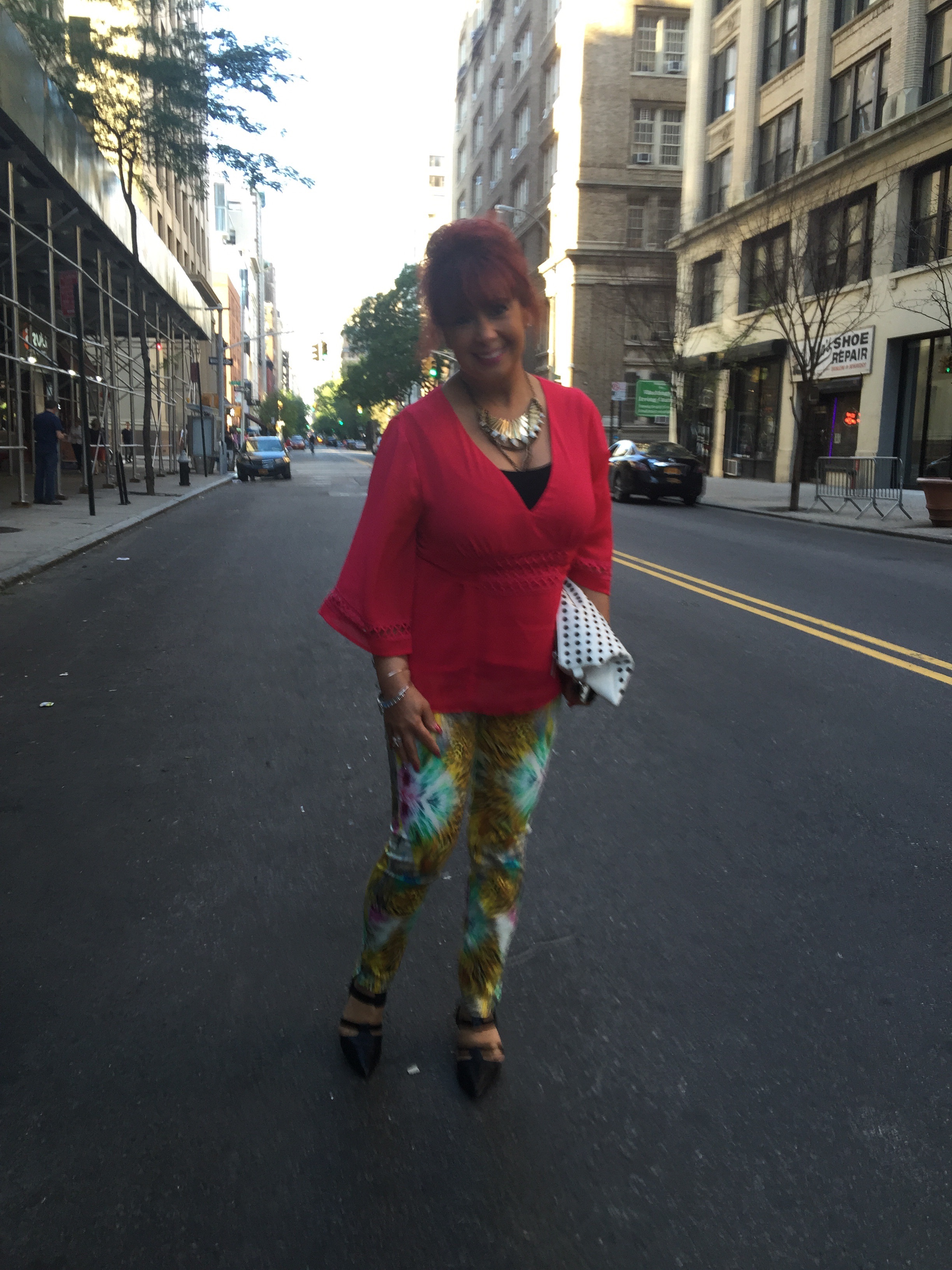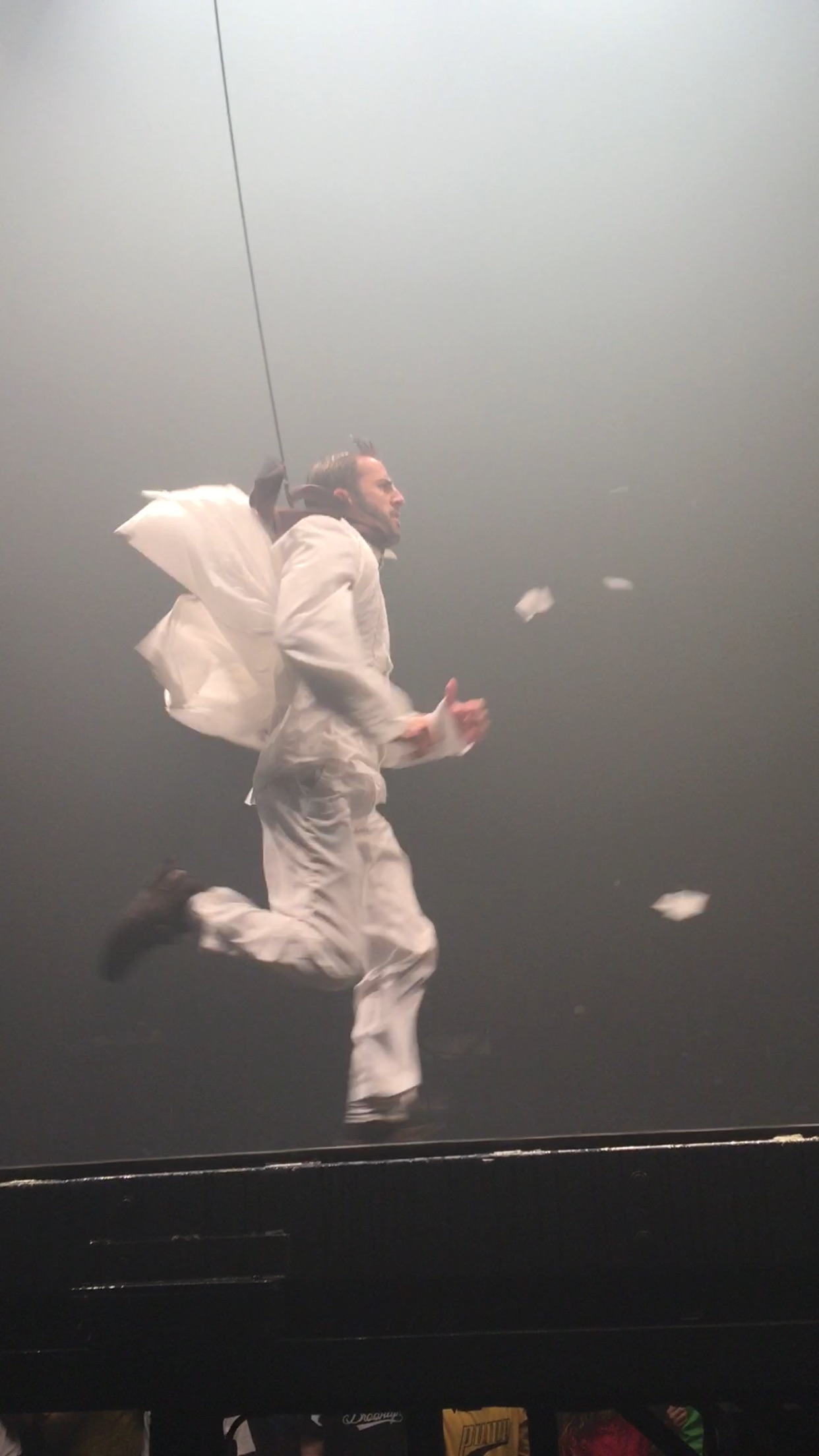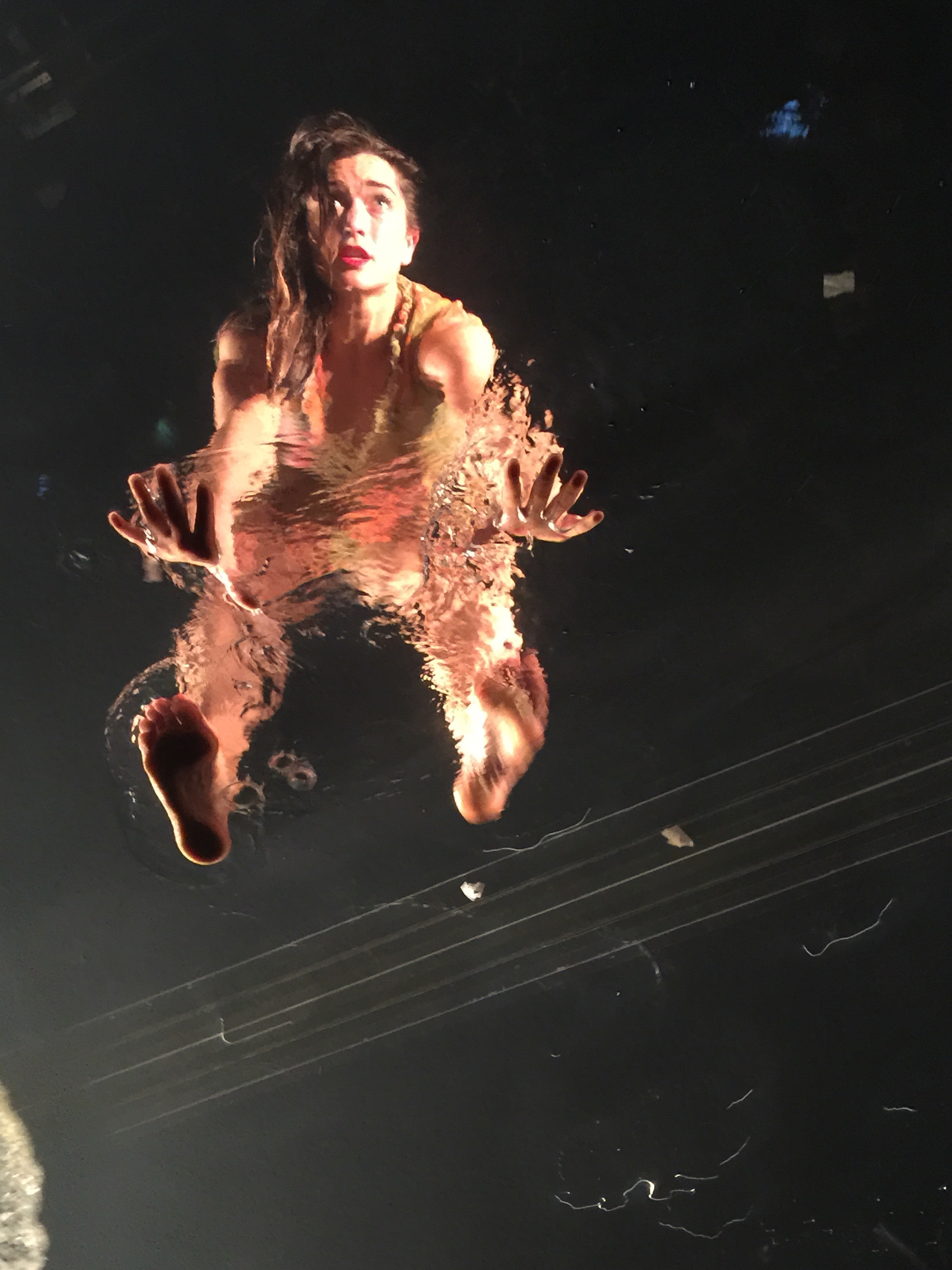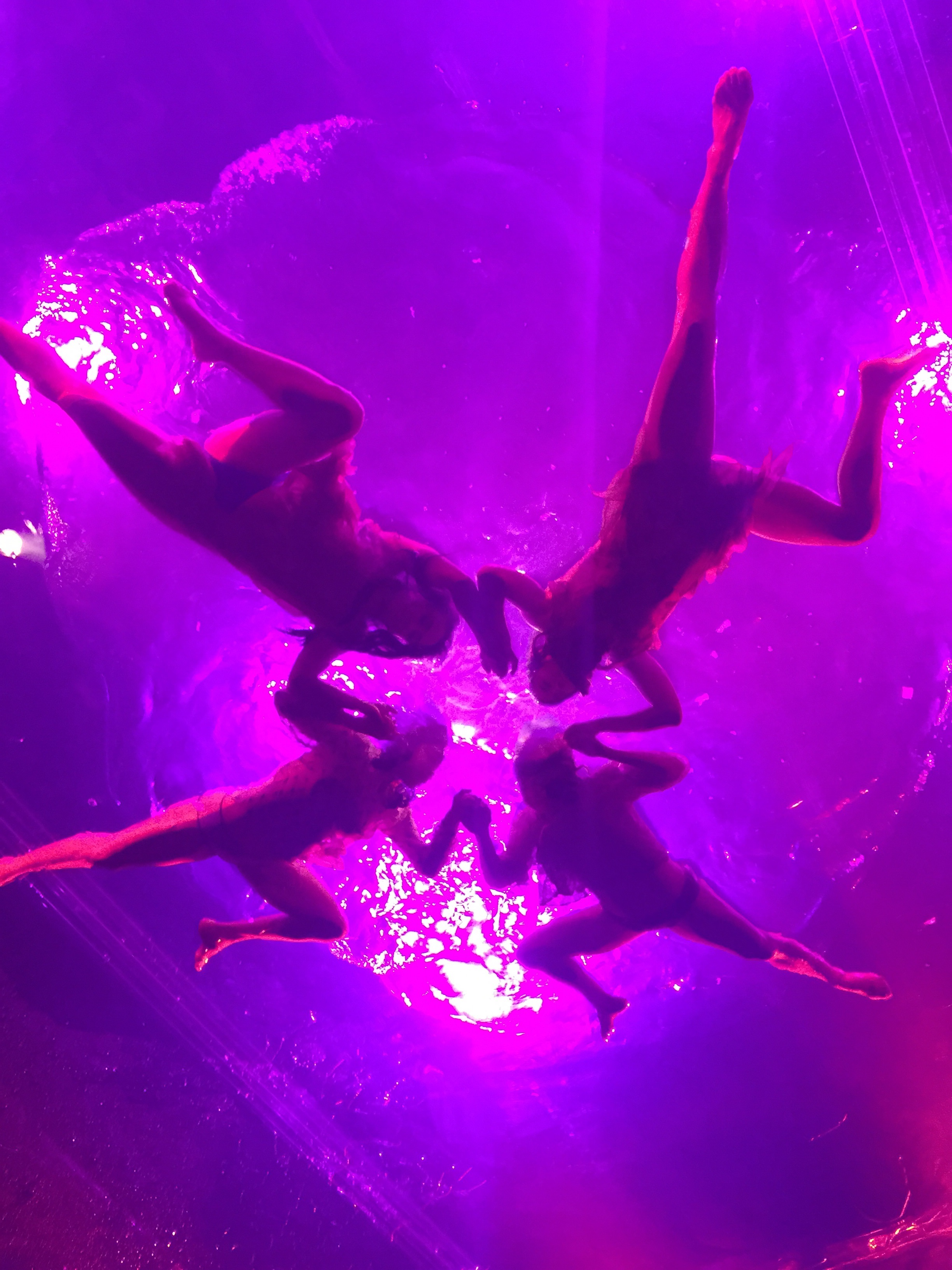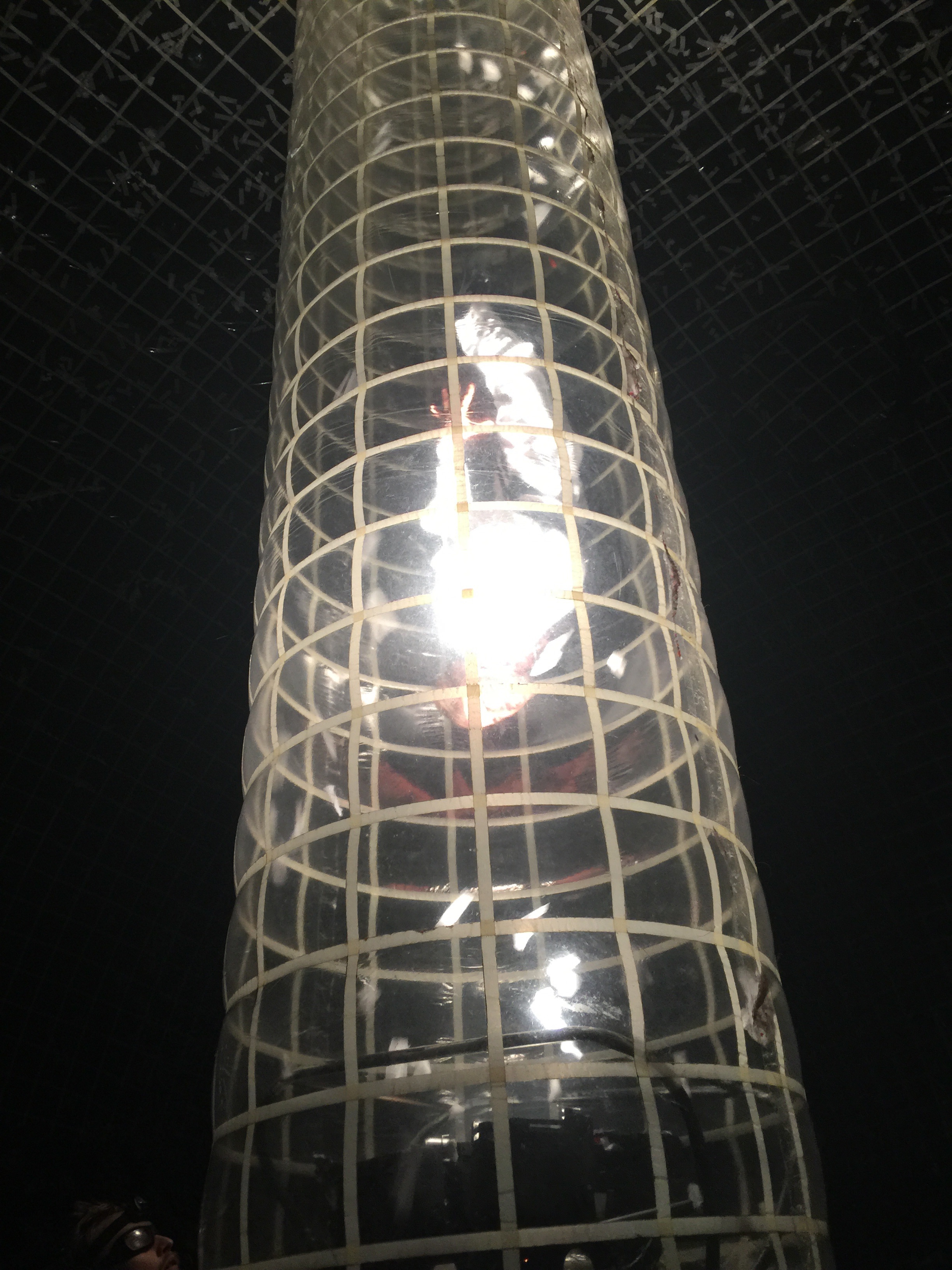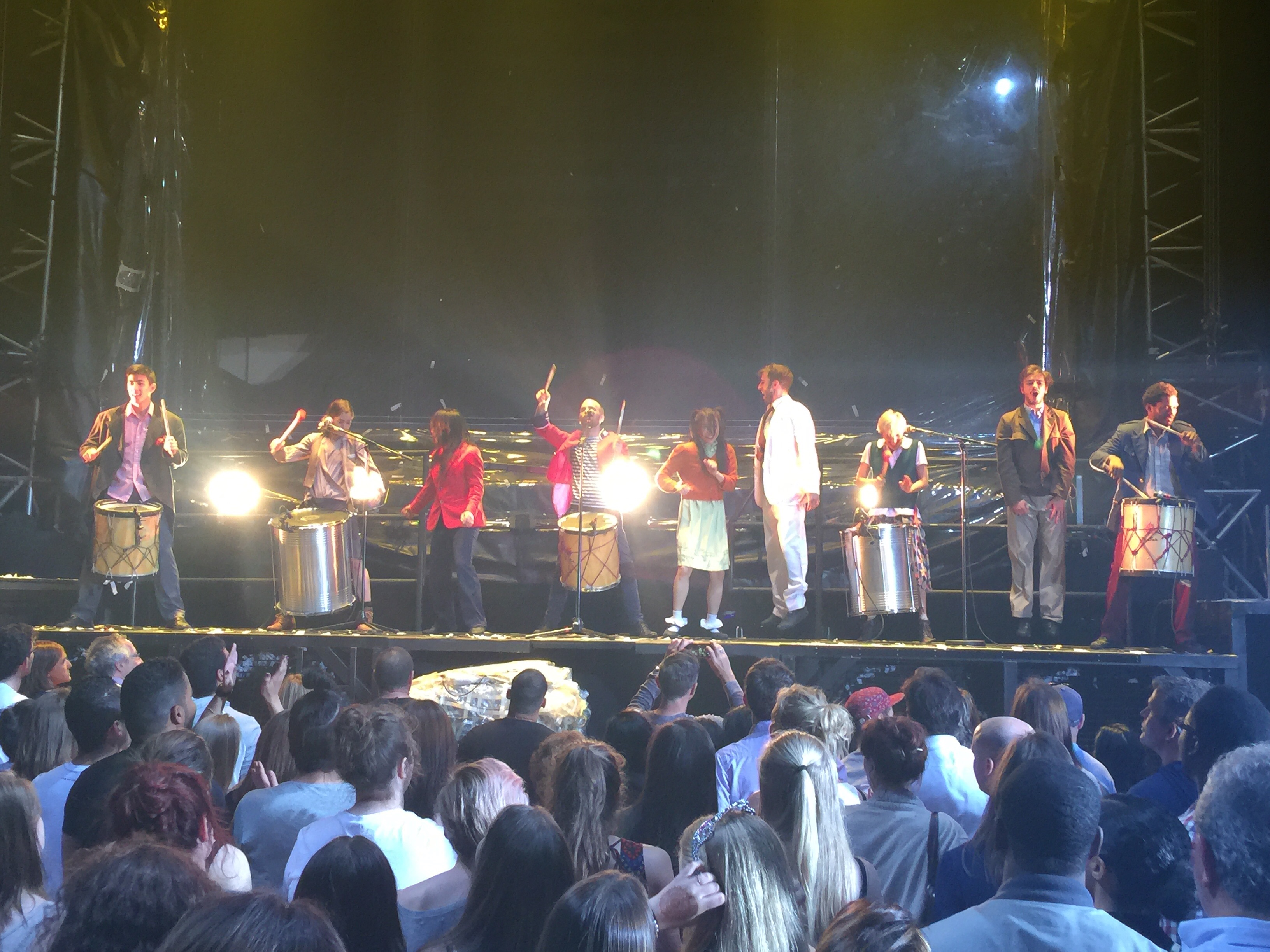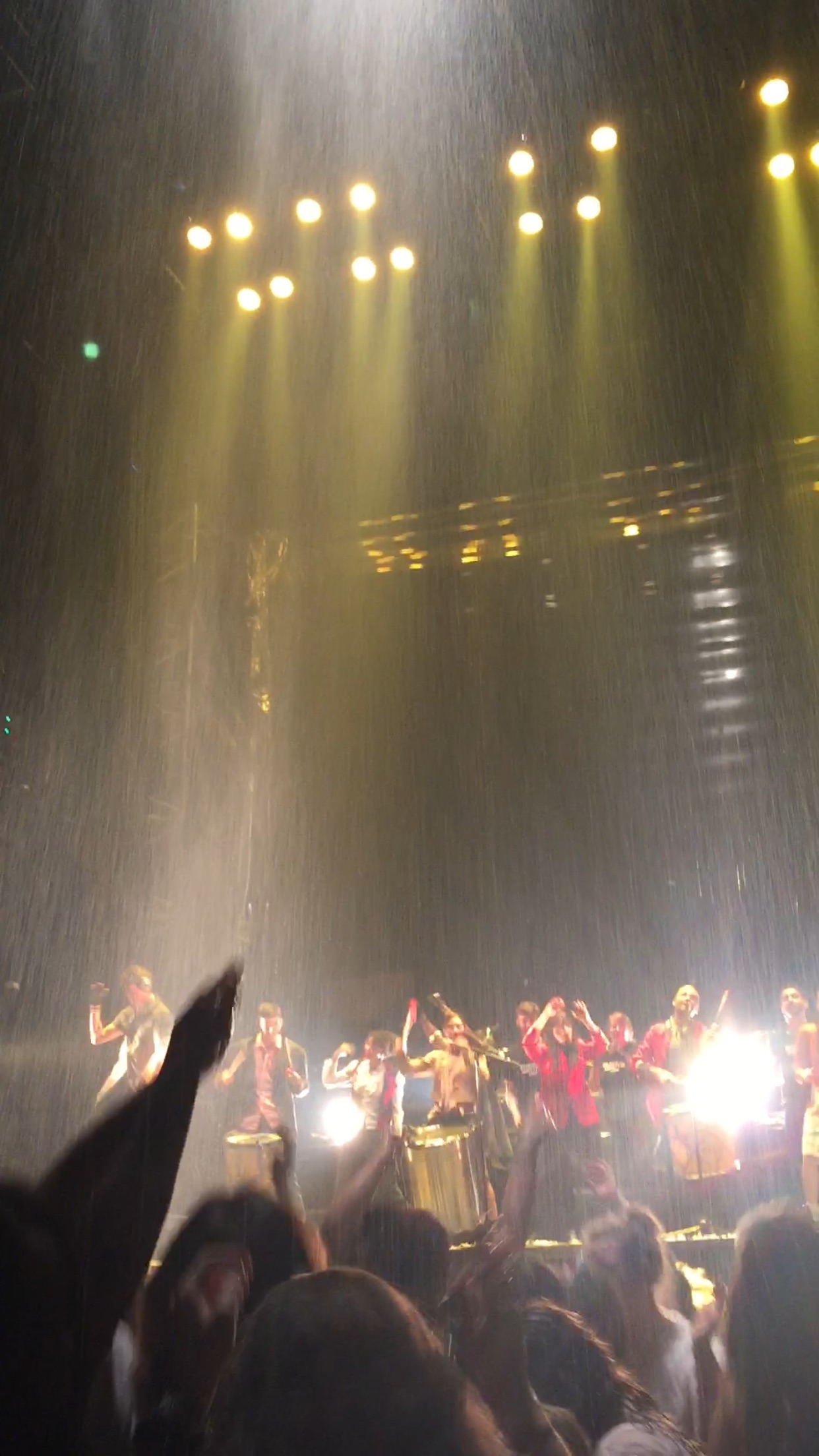 Excited! I'm going to see Fuerza Bruta in New York City at the Daryl Roth Theatre.
Wearing this chic sheer crepe top with exquisite tonal threadwork.
I'm loving these mesmerizing sateen crop pants in this adventurous bebe-exclusive print. They are the perfect outfit to experience the equally mesmerizing and adventurous experience that is Fuerza Bruta. I highly recommend everyone go! Dance in the rain at #FuerzaBrutaNYC!
Deep V Tie Back Top by bebe. Style #252829
Majesty Print Crop Pants by bebe. Style #253388