I was thrilled to receive an invitation to the TOUS & Harper's Bazaar celebration of the latest TOUS Collection at the TOUS Rockefeller Center Store (610 5th Avenue, New York City) on November 12. (We got to see the Rockefeller Christmas Tree starting to go up!)
Hosted by the fabulous Alana Quagliariello, ShopBAZAAR Editor, this posh event featured champagne, hors d'oeuvres and lots of wonderful TOUS jewelry, bags and accessories, not to mention a warm, friendly crowd, a lot of fun, and some of my favorite TOUS friends.
Special thank you to Neila from TOUS Garden State Plaza for hooking me up!
#BAZAARxTOUS
Follow TOUS on Instagram @tous_us and Harper's Bazaar @harpersbazaarus.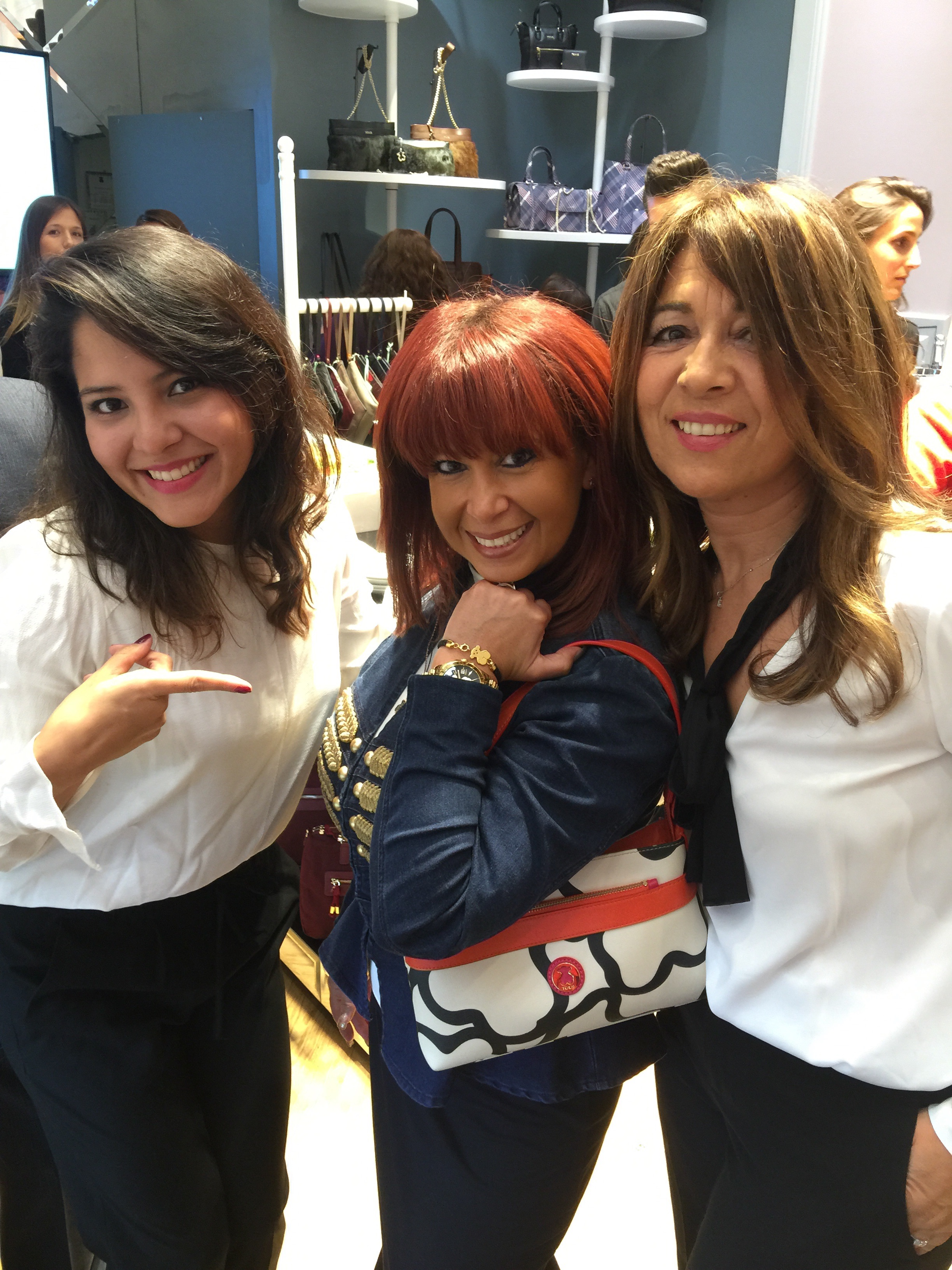 Alana Quagliariello, Editor at ShopBAZAAR, was so much fun and great to talk with. I'm looking forward to attending more ShopBAZAAR/Harper's Bazaar events.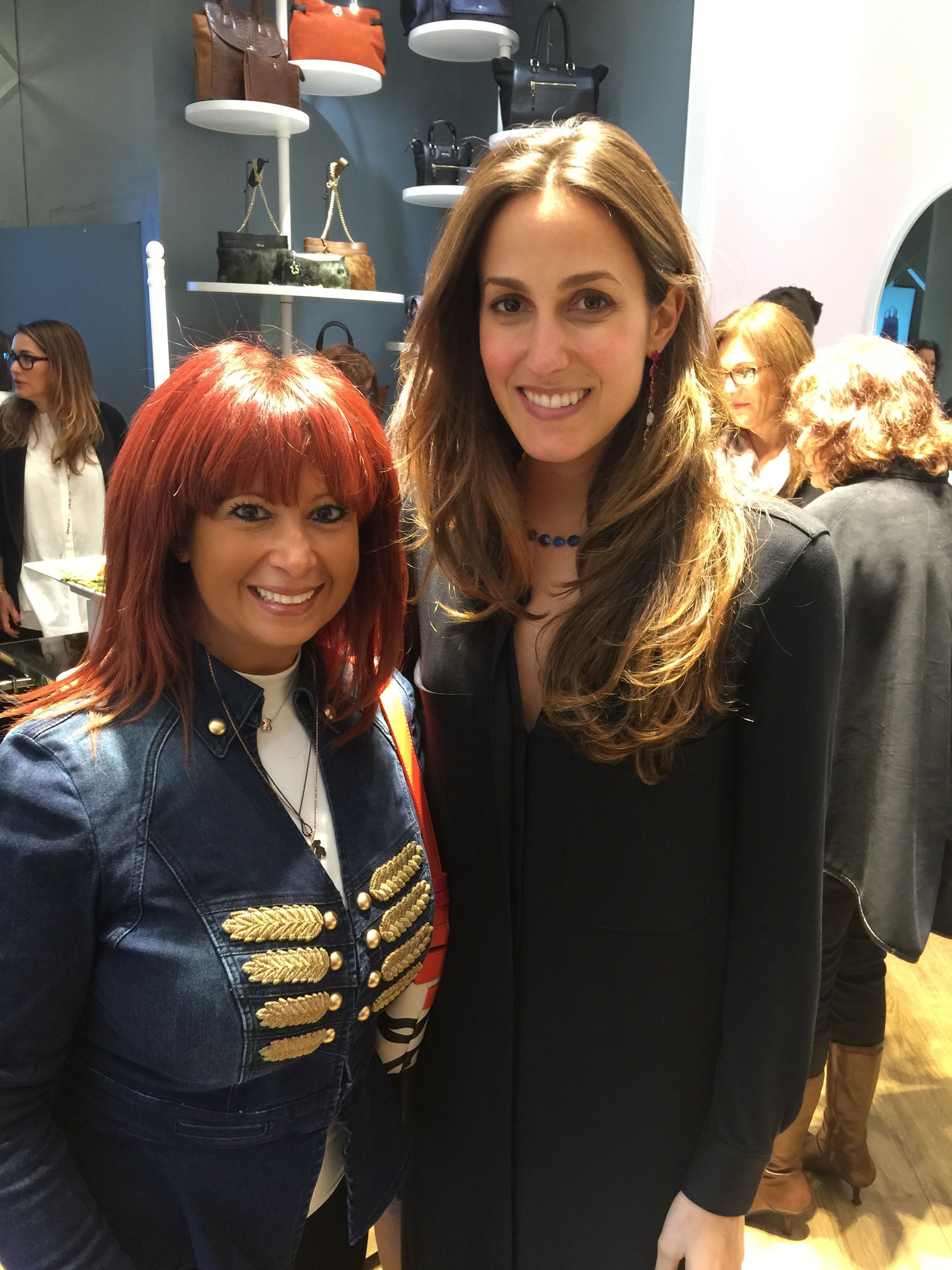 With the big gold TOUS teddy bear logo!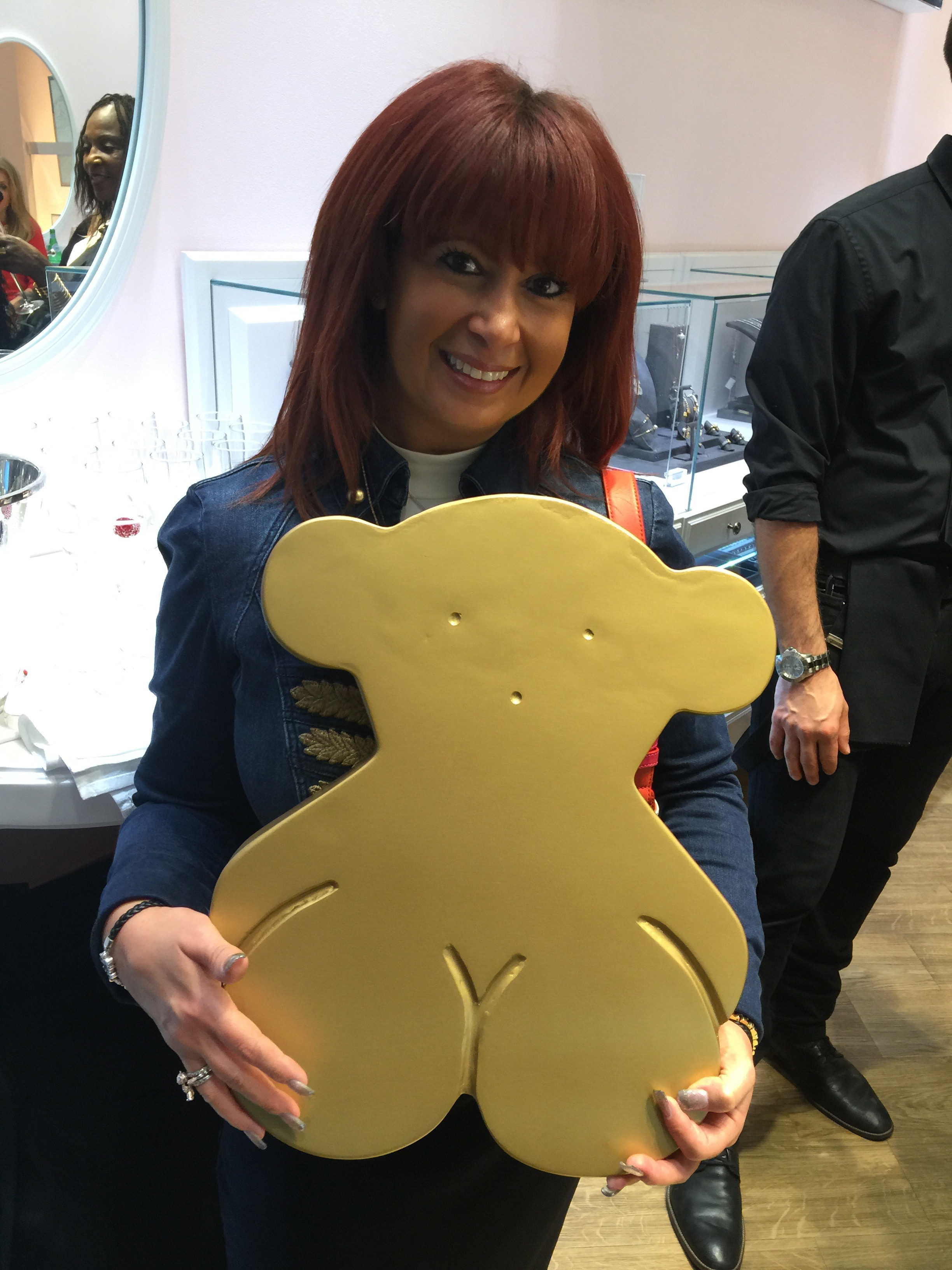 Love Harper's Bazaar!
With my wonderful new friend, Letty. She's going to teach me to bake and I'll show her how to cook. If you visit TOUS Rockefeller Center, be sure to stop by and tell her that I said hello (and buy something!)
And I went home with a great TOUS and Harper's swag bag. I'll be posting more about that soon.