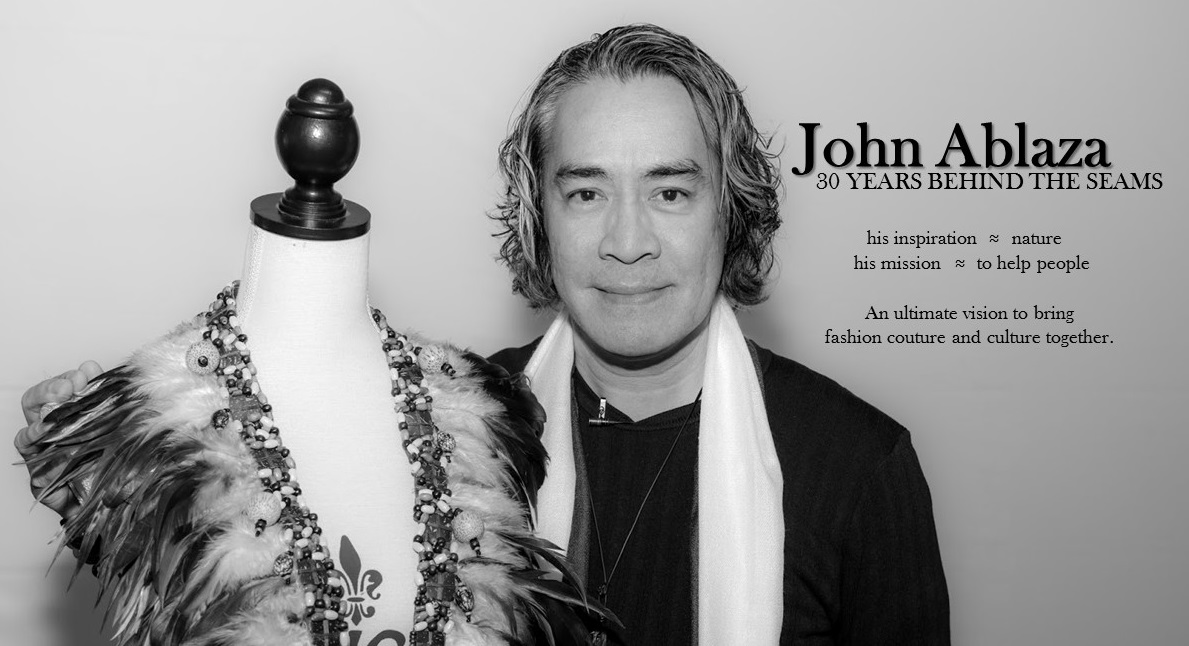 Seasonal weather is finally showing up. Today was an almost spring-like 63 degrees, so it's time to start looking forward to all of the wonderful fashion events that fill the warmer months. One of the events I'm most looking forward to is "John Ablaza 30 Years Behind the Seams NY 2017" in Stony Point, NY on May 20, 2017.
I'm excited to see John's designs in person for the first time. He had a very successful Couture & Culture NYC 2016 show in December, and he's hosting this special event to celebrate the 30th anniversary of his work.
His stunning collections have been shown around the world, from Hong Kong to Bahrain. What may be most notable about this international designer is his long-standing dedication to "eco-fashion," and his amazing garments are often fabricated using sustainable, local materials, like seeds, bark reeds and coconut shells. A native of the Philippines, John has worked with the local Mangyan Tribe to use native sustainable materials, which has not only enhanced what he is able to do with his designs, but also given the members of the tribe the opportunity to build better futures for their families.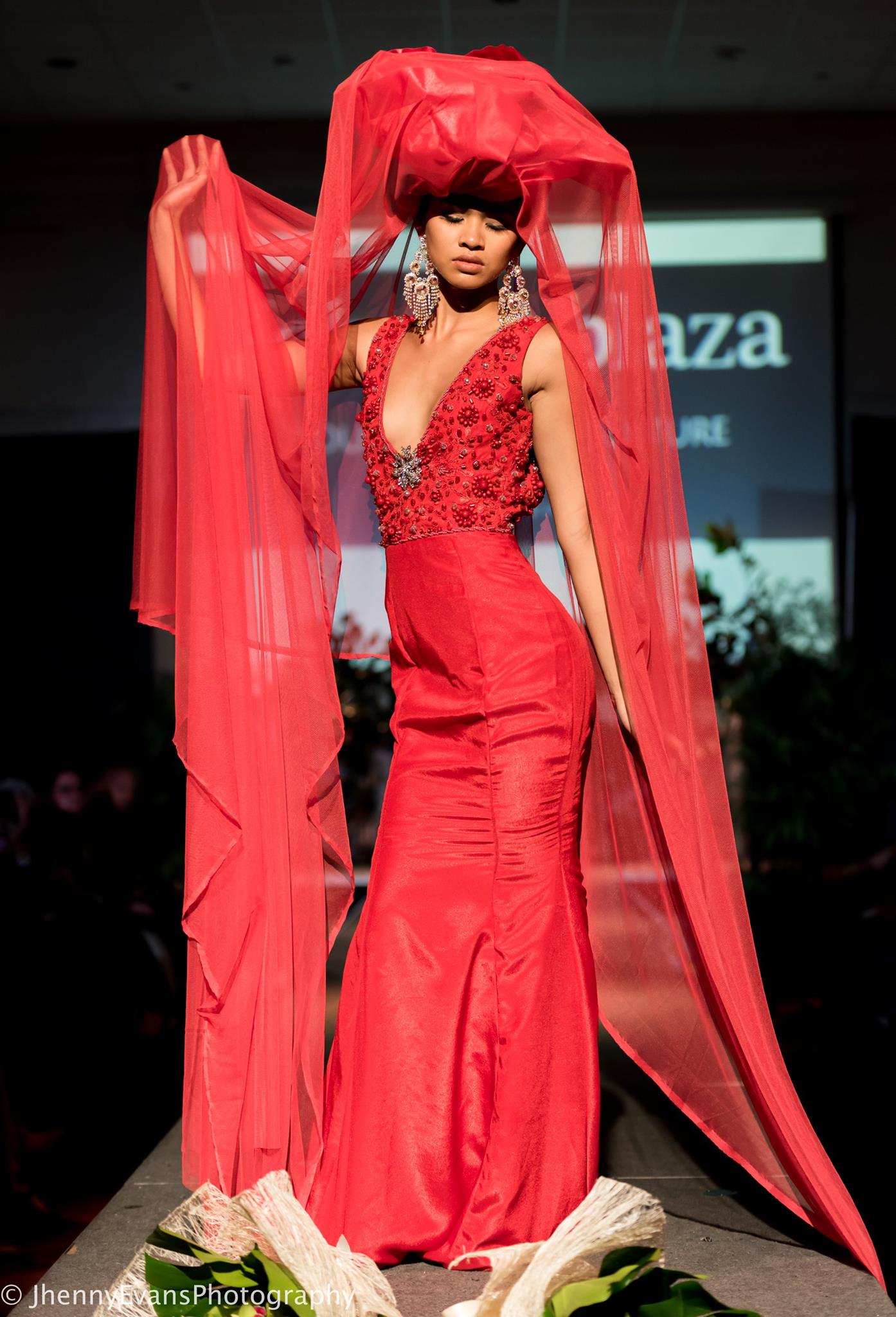 The gala event on May 20 will continue Ablaza's long commitment to social and charitable causes. Beneficiaries from the show will include the Toto Love Orphanage, Kenya and Make-A-Wish Foundation. This socially-conscious fashion icon has also been an active supporter of local designers from around the world, most notably artisans in the Philippines and Zimbawbe, where he spent time conducting workshops and mentoring some of the talented designers he met there.
The evening will feature his masterful eco-couture gowns and bow-tie design creations. It will be amazing to see how he presents the story of his career and experience how such an accomplished designer still at the height of his creative energy tells the story of his journey so far. I'm told that the show will include both legacy work, as well as an all-new collection, and feature his John Ablaza Couture Pour Homme Collection.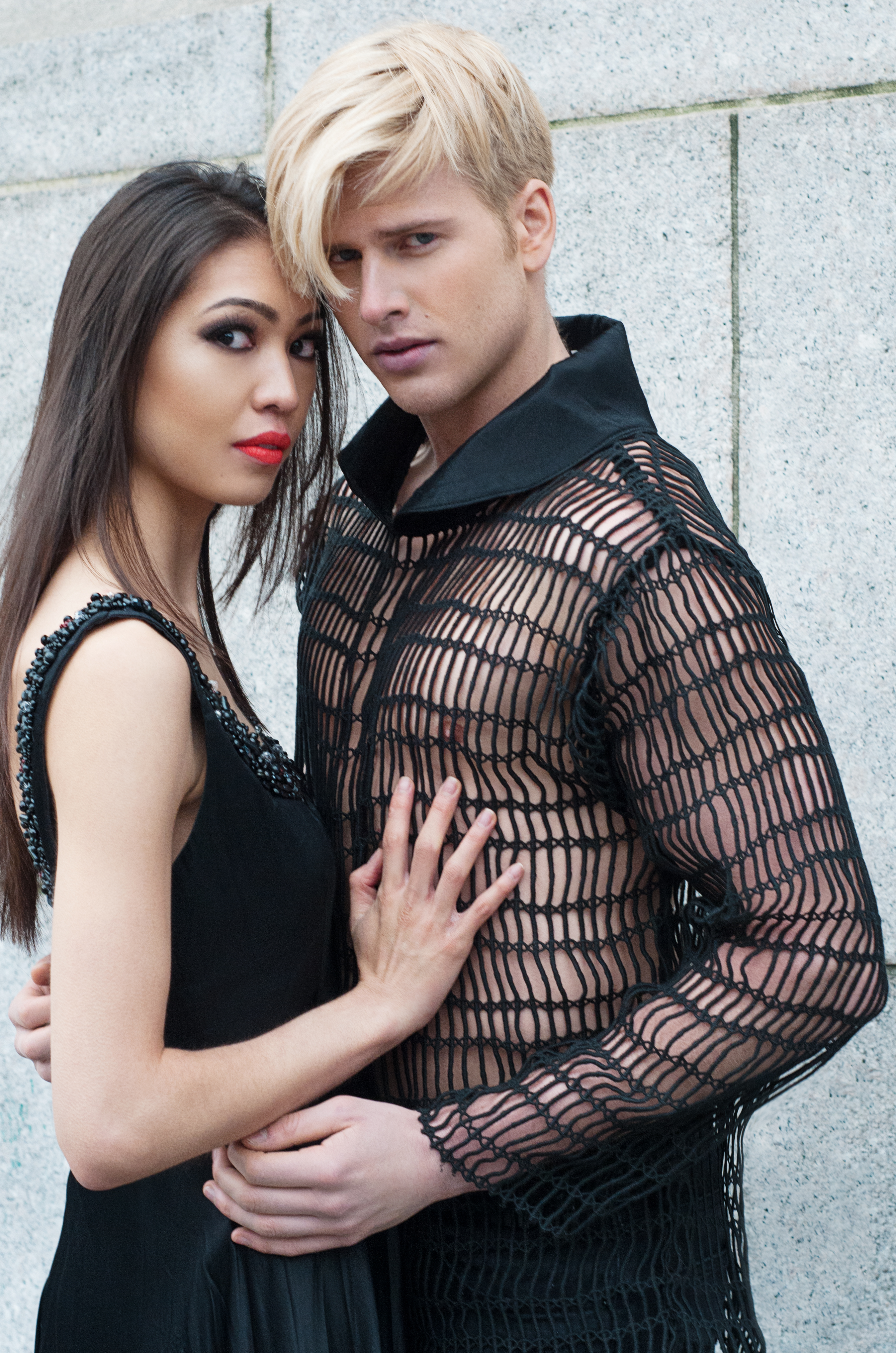 "John Ablaza 30 Years Behind the Seams NY 2017" is being held at the spectacular Amar Estate (8 Sgt Schwarz Court, Stony Point, NY) and is expected to draw an exclusive crowd. I am thrilled that we're attending to be part of his vision to bring fashion and culture together.
Tickets are available if you would like to be part of what will be an amazing and memorable event:
https://www.eventbrite.com/e/john-ablaza-30-years-behind-the-seams-ny-2017-tickets-32451238528
Purchase yours today and I hope to see you there!