This is how you welcome Spring.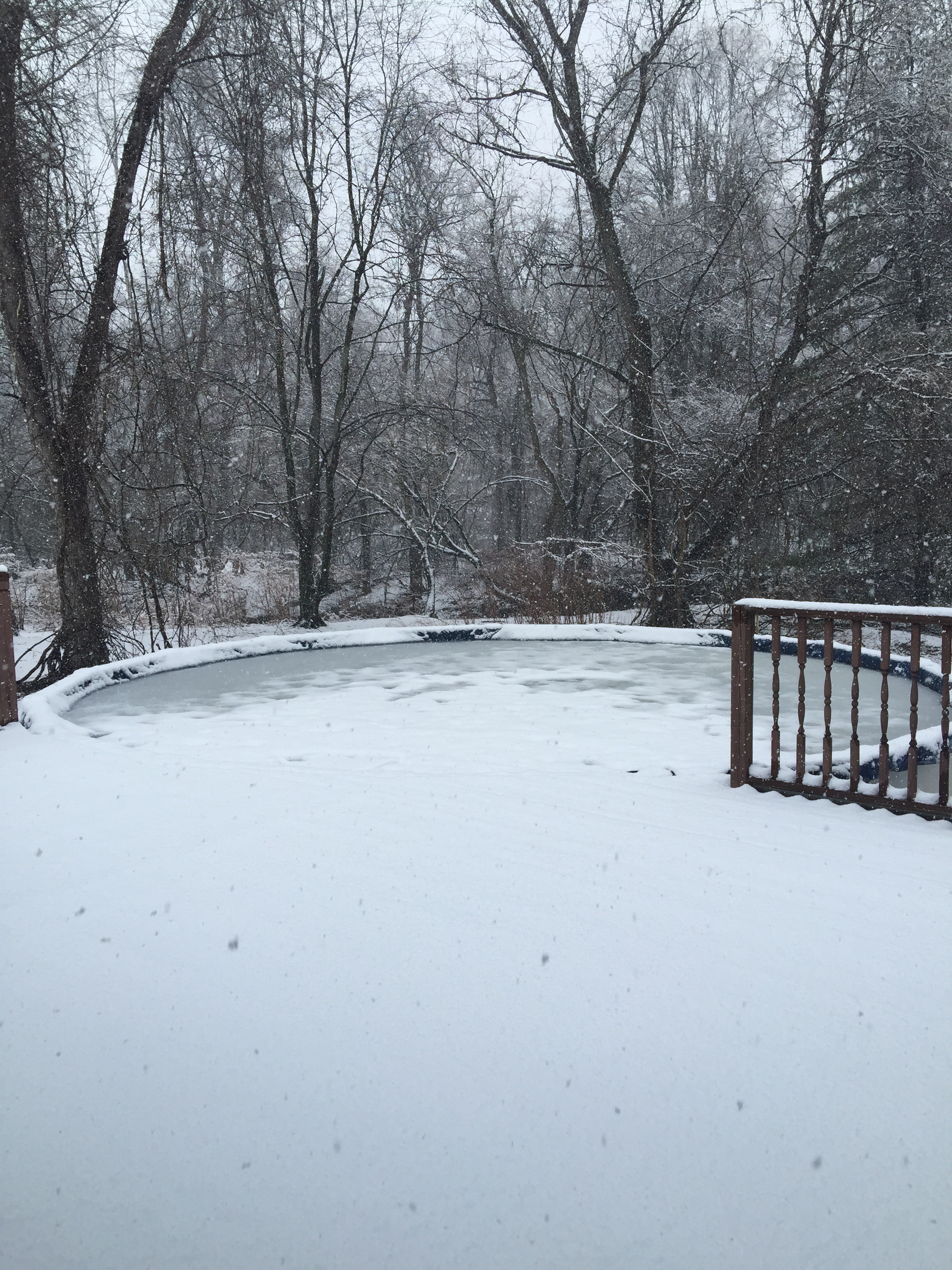 On a fashionable note.
This trendy look is so much fun. Wear it with tall/short boots or with your favorite color pump.
You'll be sure to stop them in their tracks.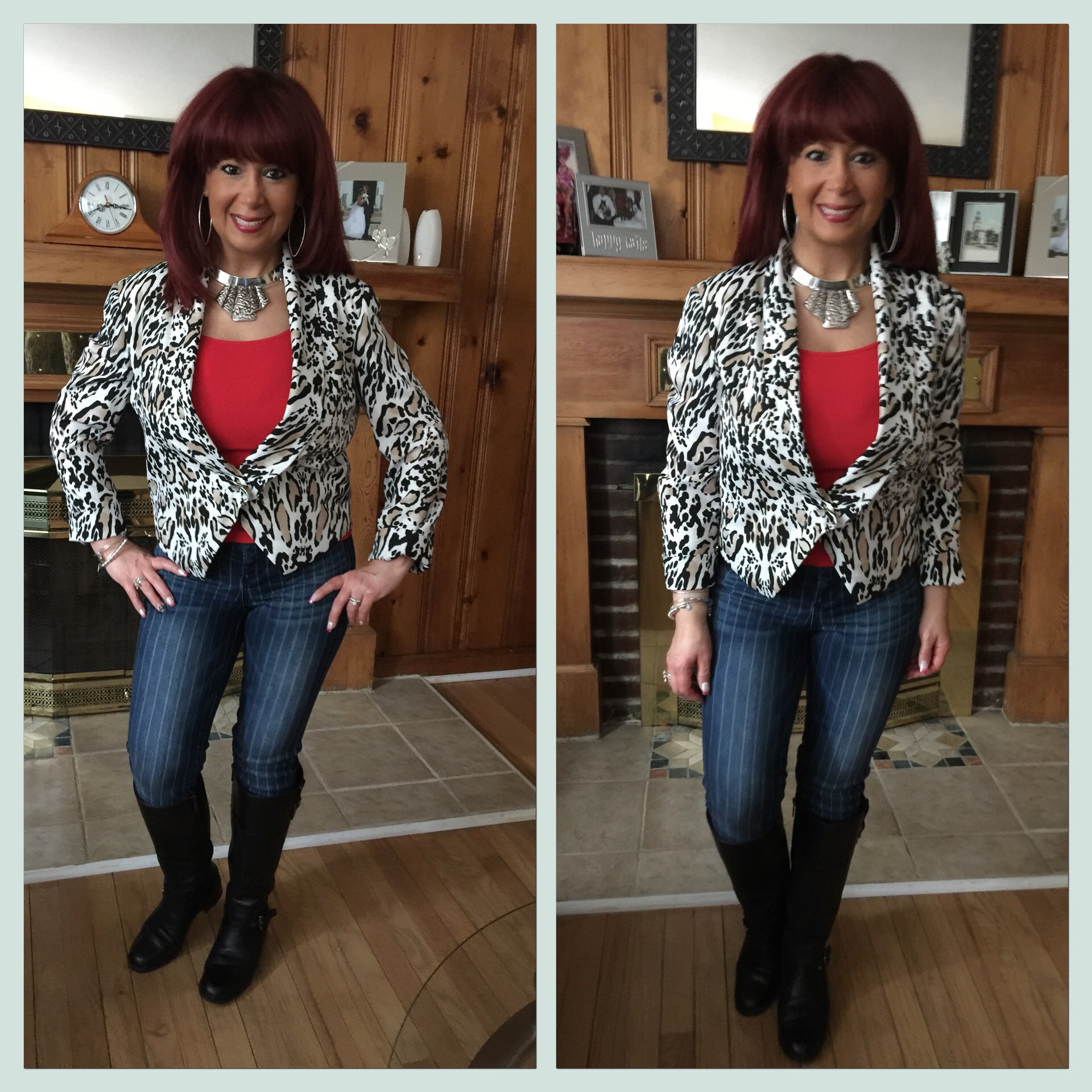 Look great wearing this animal print blazer with pin stripe jeans.
Get all these fabulous looks at bebe.