I almost didn't make to my first Atlantic City Fashion Week (ACFW). With a hurricane in the area, and an accident on the New Jersey Turnpike, it seemed like we'd have to wait for next year. But, we finally made it and it was worth the effort!
Held at The Playground at Caesars Hotel and Casino the weekend of October 3, ACFW was founded in 2011 by the husband and wife team of Lamont and Jeana Bowling.
We saw six fabulous designers featuring all sorts of looks, ranging from a kids show that was so much fun, to elegant, sexy and futuristic collections. It is obvious that the founder of ACFW love what they do and so much effort goes into making these events enjoyable for everyone who attends and a valuable networking and exposure opportunity for the designers, models, hair and MUAs and everyone else who participates.
(Special shout-out to my new friend, designer Aprille Grace! More on her show later!)
The Spring 2016 ACFW has been announced for February 25-27, 2016. I'll be there, will you? Get more information and tickets on the ACFW website www.atlanticcityfashionweek.net.
For anyone who wants to be a part of ACFW, watch out for casting notices being posted on the website and Facebook.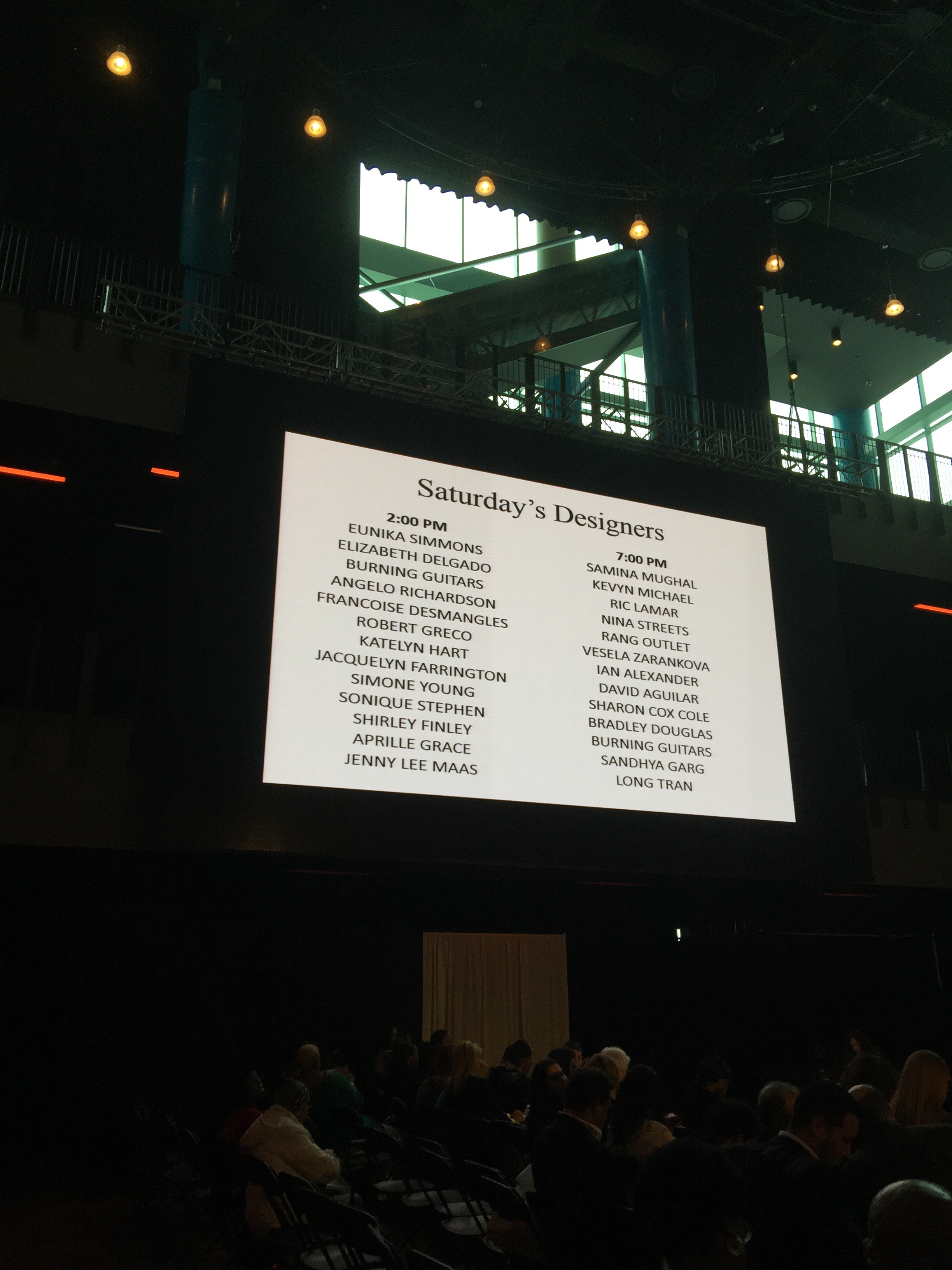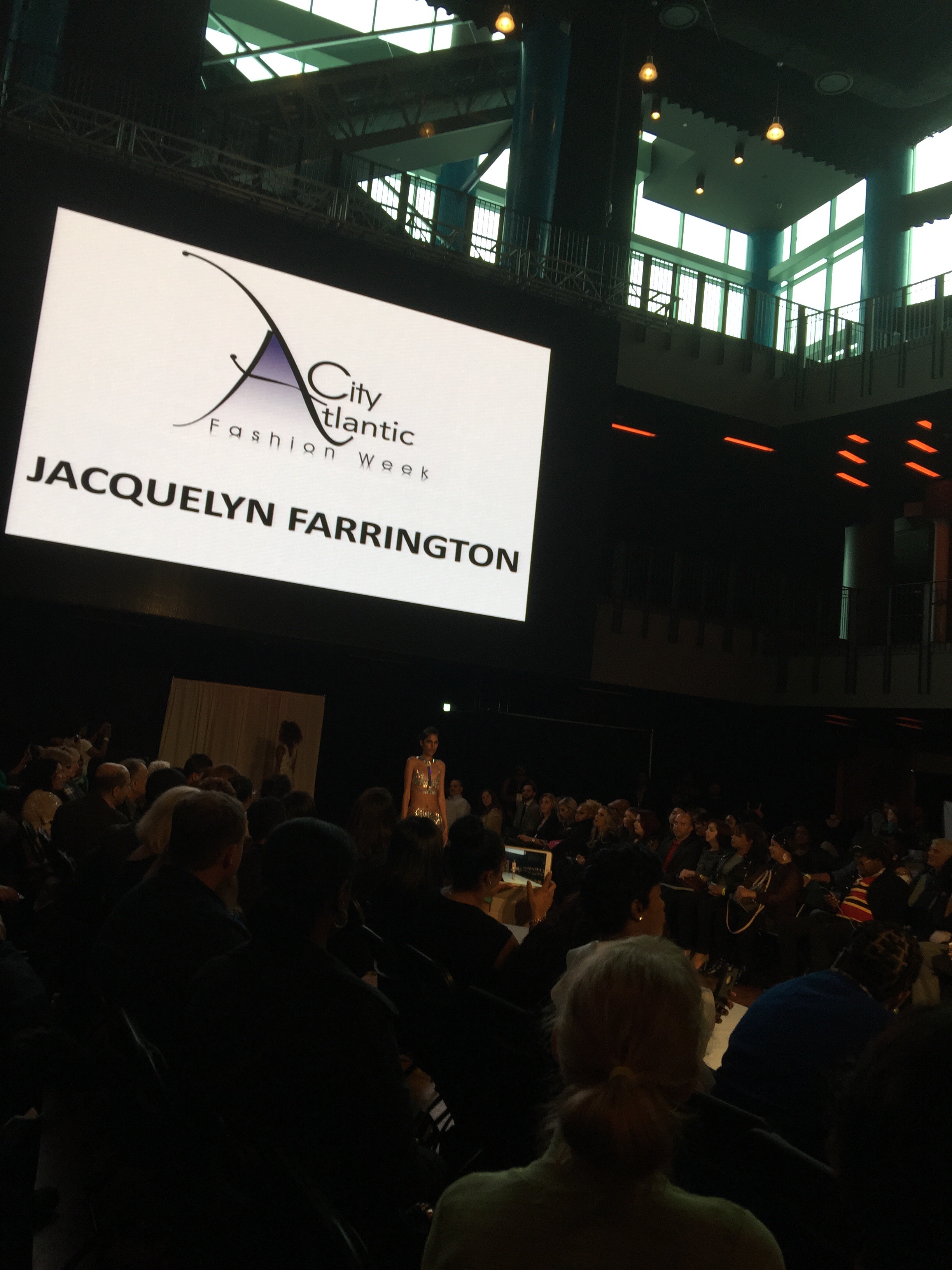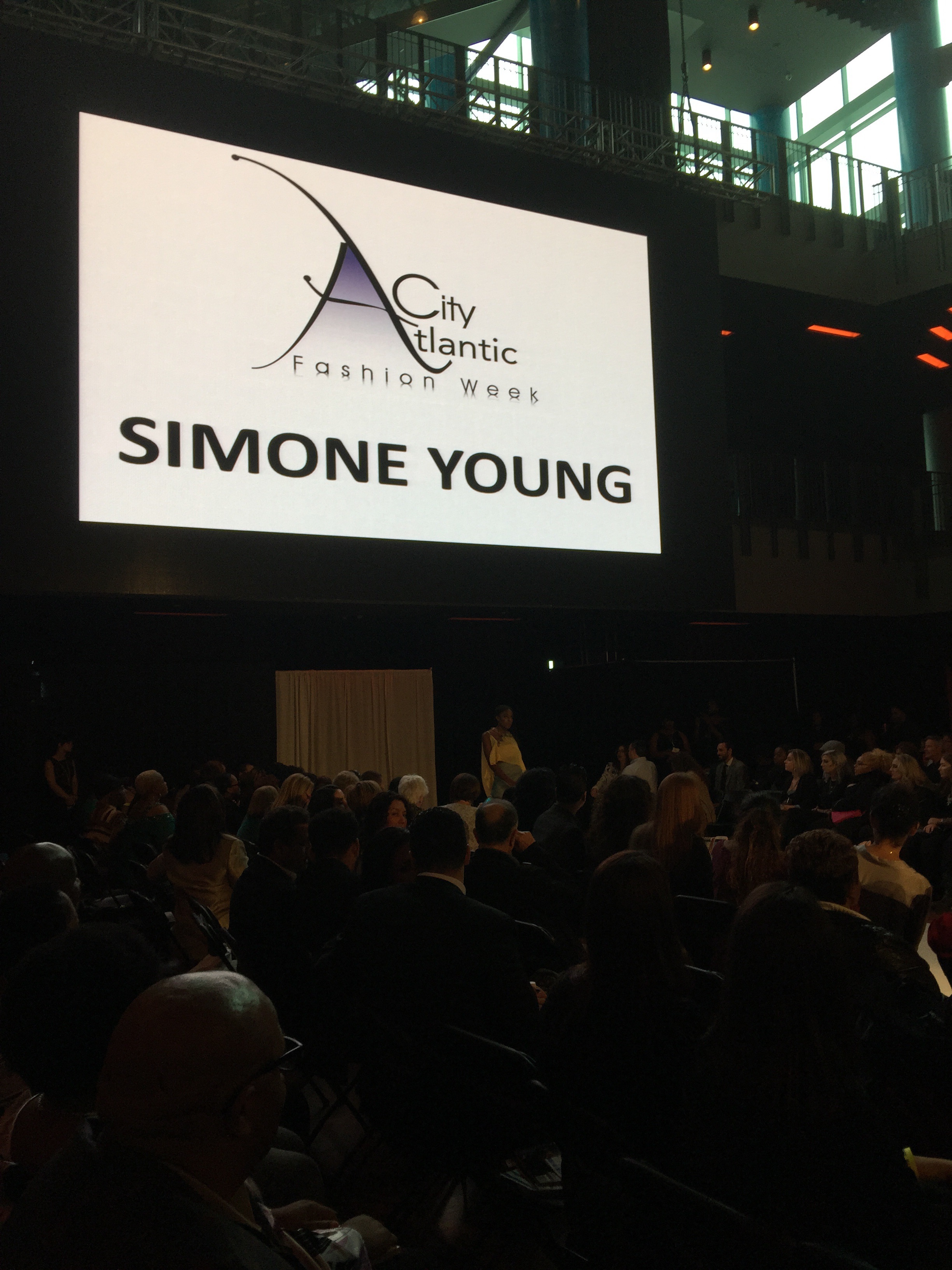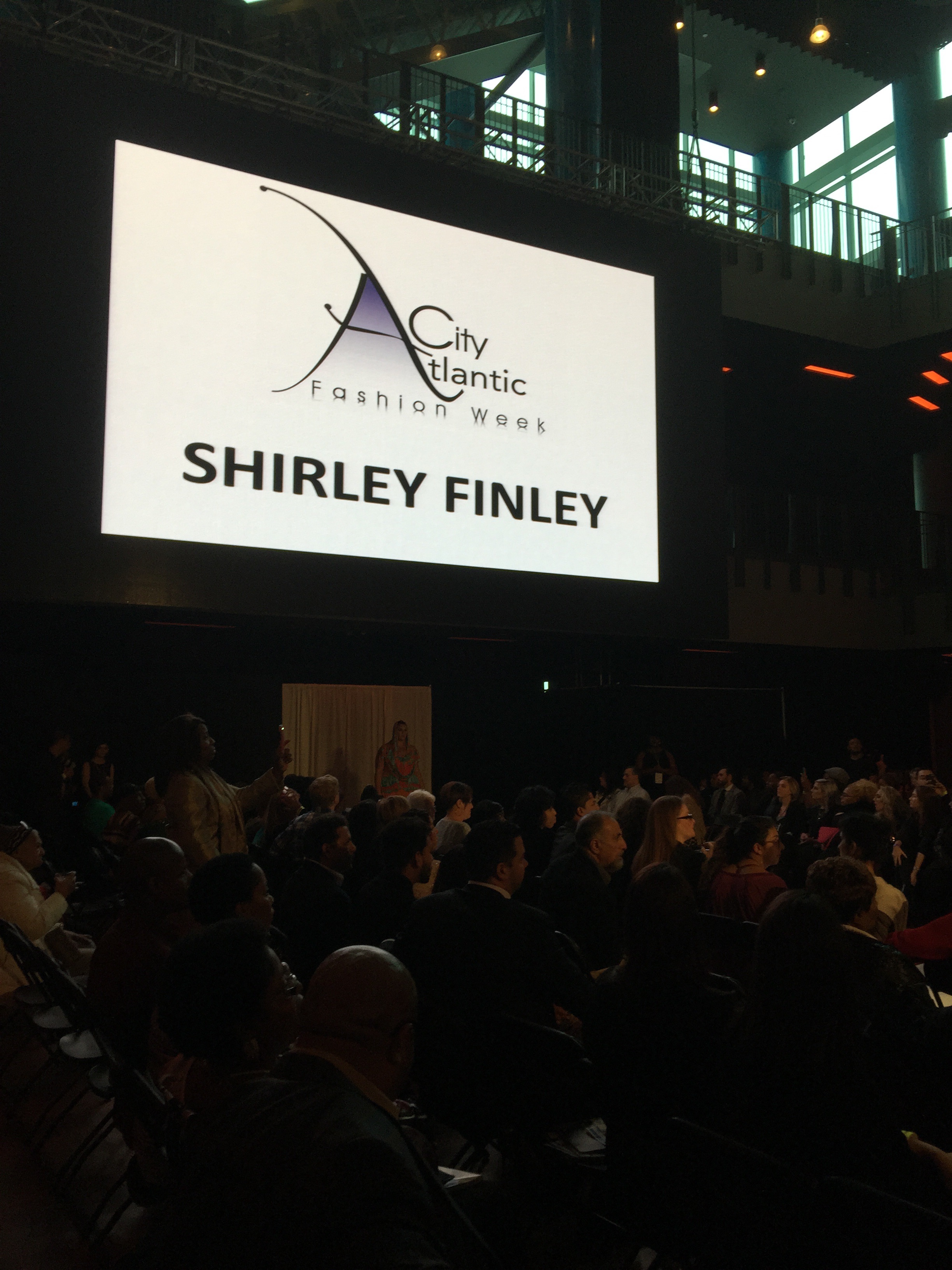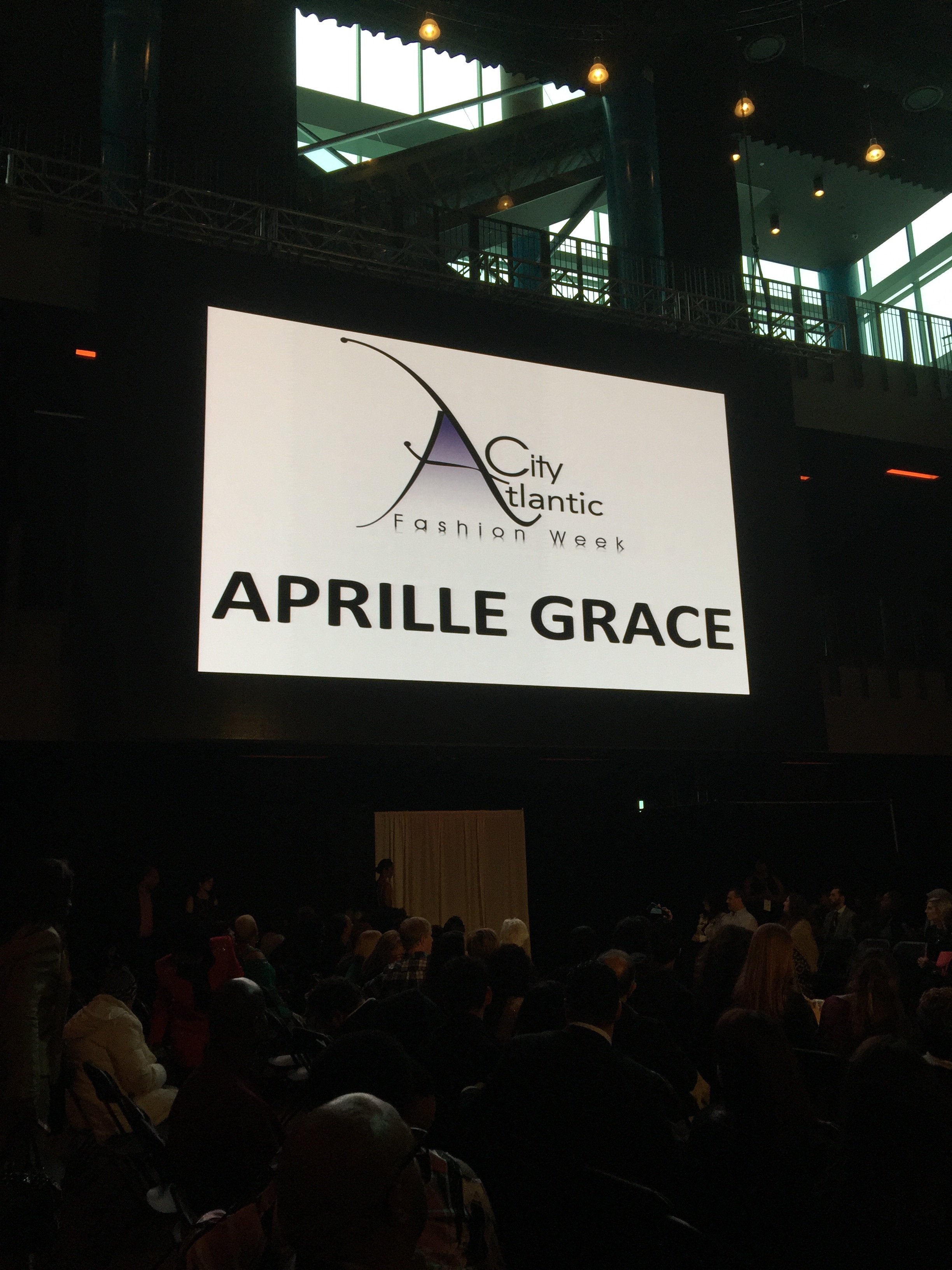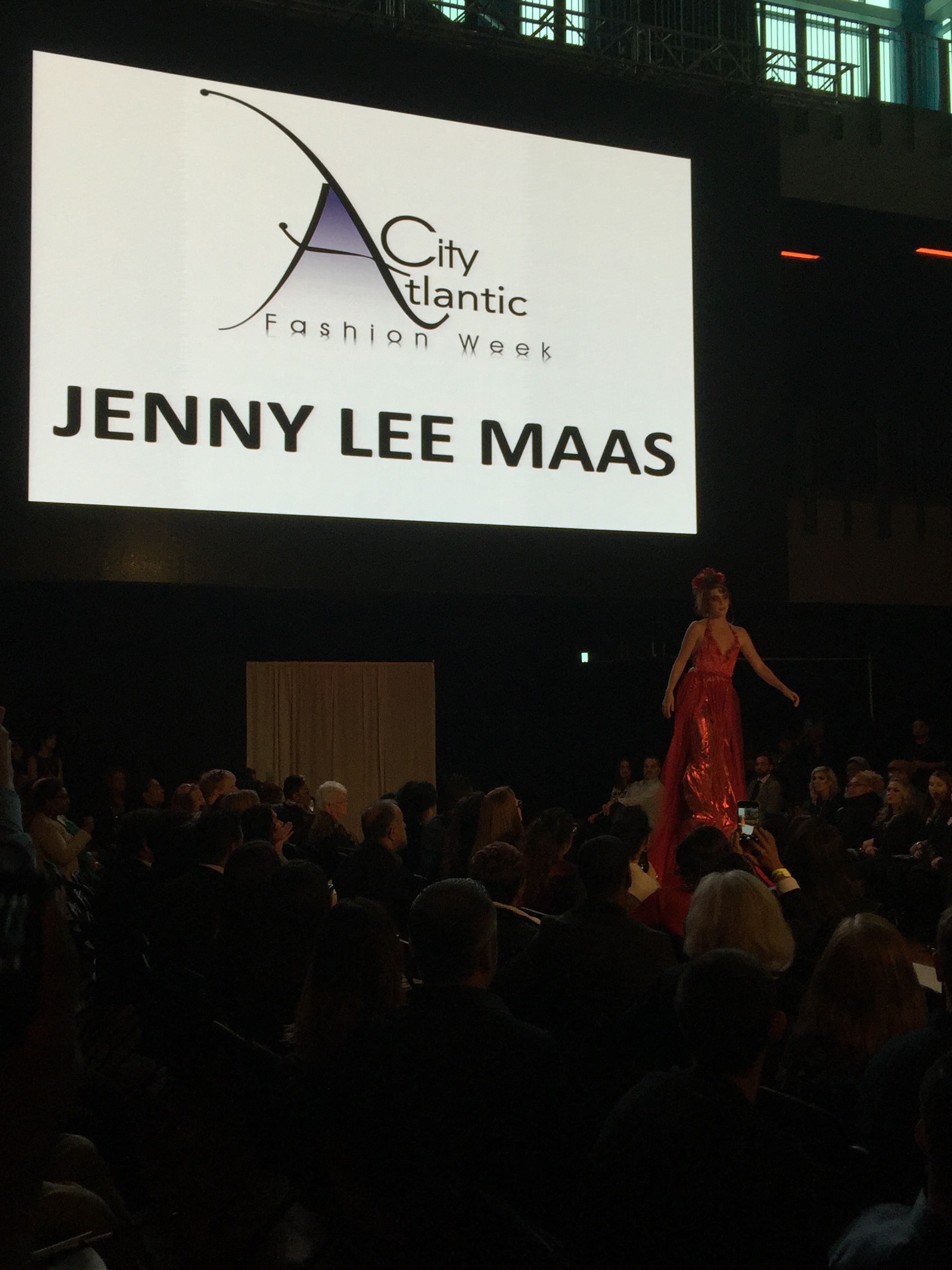 I was lucky enough to get to chat with Jeana Bowling after the show. She was so sweet and took the time even in the middle of fashion show craziness. Hi, Jeana! See you in February.